Two new islanders are headed for the Love Island villa and one of them is from Longford!
At the end of tonight's episode we were introduced to Maura and Elma.
Let's get to know them better!
Maura Higgins
Age: 28
Hometown: Longford
Career: Model & Grid Girl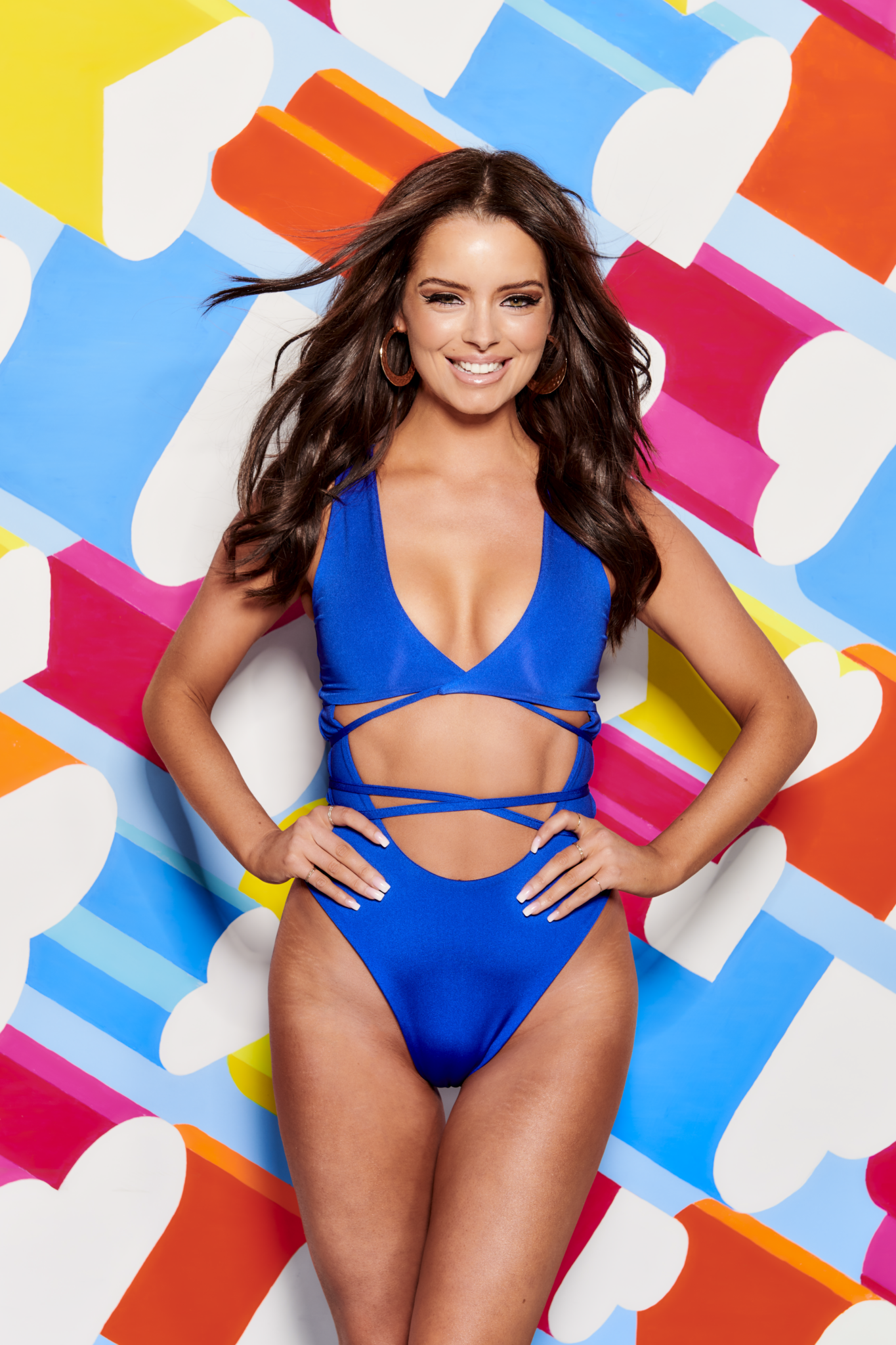 Maura describes herself as a 'relationship girl' and is in the villa to find love.
She's recently out of a relationship and before that was with her last boyfriend for nine years.
She's honest, caring and a 'good girlfriend' but can also talk over people.
And Maura already has something in common with Tommy, she can't cook either!
She rates herself a seven out of ten on looks and likes her eyes.
Her ideal guy is someone who is honest and confident.
Maura wants someone who can make her laugh and has good banter.
An immediate turn off is arrogance or someone who changes around their friends.
Maura will 'go extreme' to get a guy
Maura says she would 'go extreme' to get a guy in the villa.
"It can obviously be hard because you could be really close with one of the girls but you're in there to find love at the end of the day."
However, Maura respects official labels.
She says, "If there is a girl and a guy in there and they've put a label on it, I would never go there and I would hope that no one would do it to me."
Her claim to fame is that she once did a shoot with Liam Payne.
Elma Pazar
Age: 26
Hometown: Essex
Career: Eyelash Technician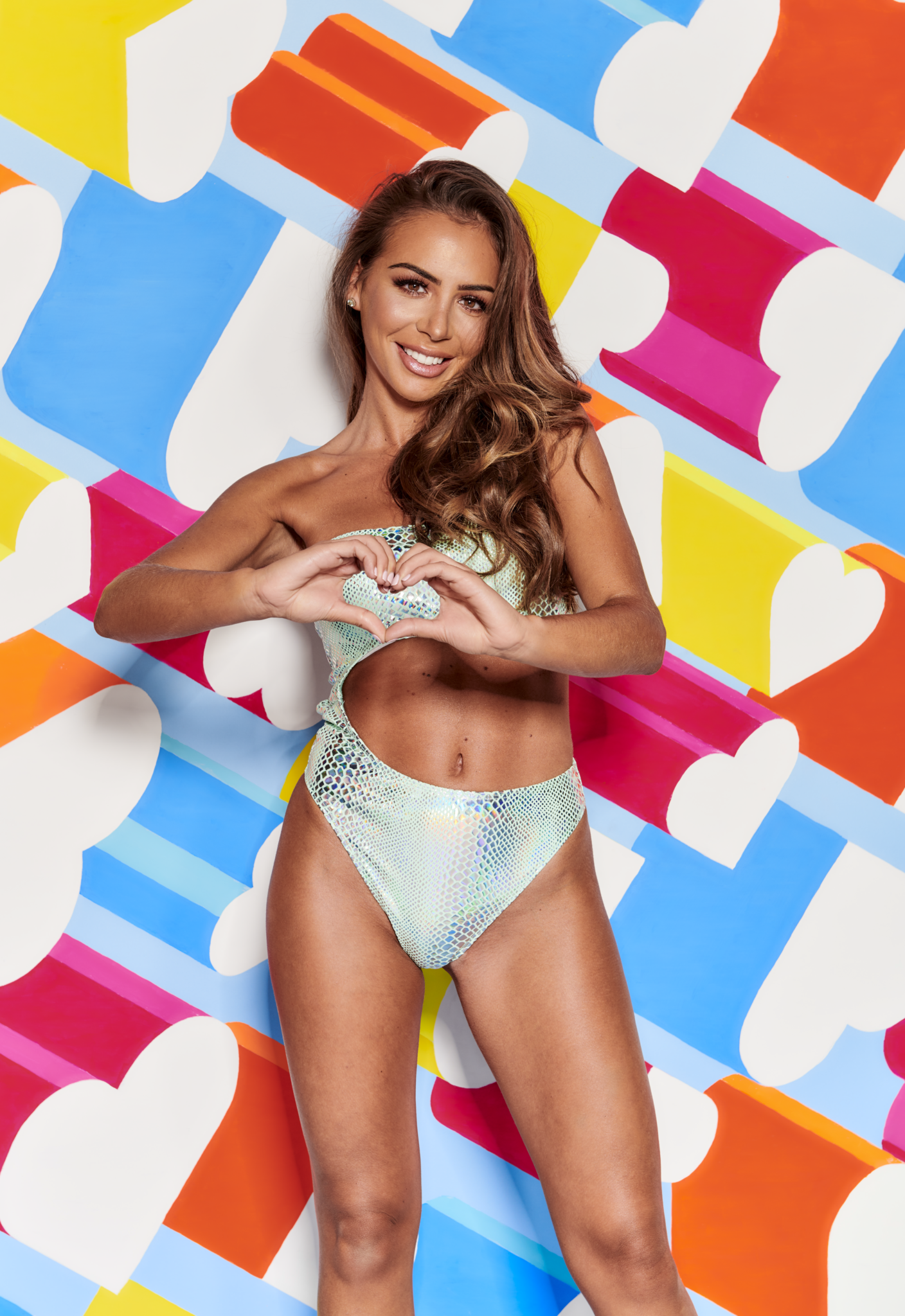 Elma is really caring, a big ball of energy and a laugh.
She doesn't take herself too seriously and admits she's really loud.
 

View this post on Instagram

 
She describes herself as a solid seven and says her ears are her best feature.
"My ear lobes are in a perfect position for a nice pair of earrings."
 

View this post on Instagram

 
Her ideal guys is a mix of Jack Fowler and Jack Fincham.
"They're both a good height, they have nice eyes, and broad shoulders."
"Jack's got the dad bod, and I'm into that."
 

View this post on Instagram

 
Elma's immediate turn off is bad hygiene.
"If someone doesn't smell nice, I'm not going to go near them."
 

View this post on Instagram

 
Elma has her eyes on Danny
She is prepared to go far to get her guy in the villa.
While she doesn't want to thread on toes, inside the villa it's 'every person for themselves,' and she's got her eyes on Danny!
 

View this post on Instagram

 
Of all the girls Elma thinks she'll get on best with Yewande (not if she steels Danny!).
However, she says she'll get on with most people.
Elma's claim to fame is that she's done eyelashes from some of the TOWIE cast, but doesn't mention who!
 

View this post on Instagram

 
Maura and Elma will officially make their Love Island debut tomorrow night when the show returns at 9pm on Virgin Media Two.