Connor Durman reacts to Love Island's latest episode
Connor Durman was dumped from the Love Island villa last weekend leaving his girl Sophie behind.
Now that Mike is single and Connor's out of the picture, he's been making moves on Sophie.
So Connor took to Instagram Stories with his reaction last night.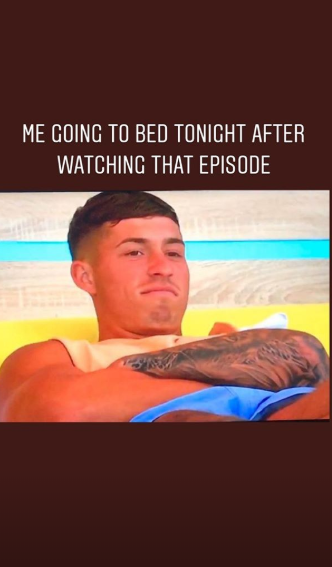 Instagram Stories @connordurman 
Leanne told Mike she no longer has feelings for him so they called it quits this week.
Now that he's single, Mike chats with Callum and Nas on the daybeds and admits he has eyes for Sophie.
Meanwhile, on the outside Connor is filming his reaction on Instagram Stories, "Savage!"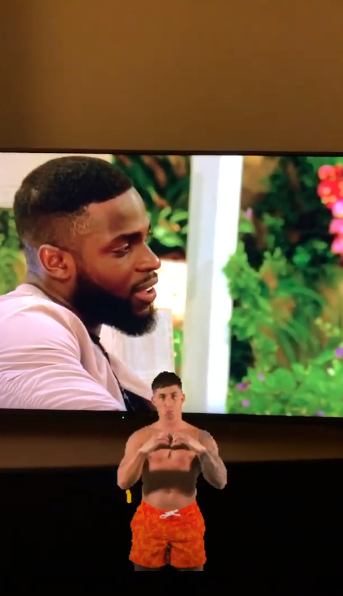 Instagram Stories @connordurman 
While in the villa, Connor and Callum became best friends so this revelation has left Callum in a bit of a sticky situation.
He pulls his partner Shaughna aside for a chat about Mike's admission.
"I know Mike is my mate but Connor was my best mate here..."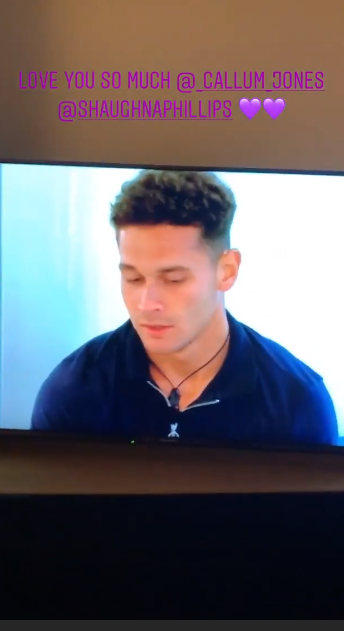 Instagram Stories @connordurman 
Callum goes on, "And Sophie's like a little sister as well so I was just thinking it's weirding me out a bit."
As Connor films their conversation he shouts at the TV screen, "Go on Cal! Go on boy! You tell 'em!"
The former contestant captions the video, "Love you so much," before tagging both Shaughna and Callum.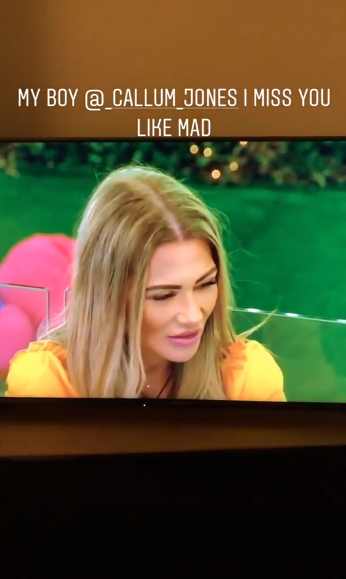 Instagram Stories @connordurman 
When Callum admits to Shaughna that he's missing his best friend, Connor mutters, "Awh..."
He later shares a picture of himself and Callum from their time in the villa together.
'Brothers. Always got my back and I got yours.'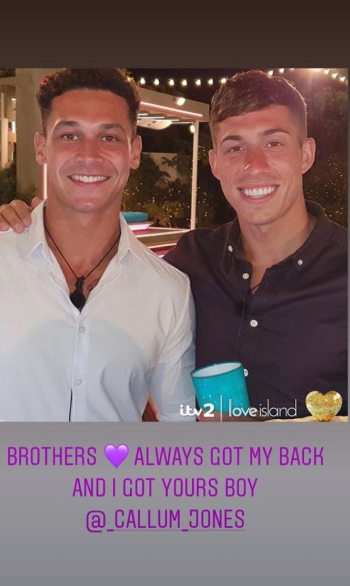 Instagram Stories @connordurman 
Meanwhile, read what Leanne has to say about Mike in her exit interview here.