Love Island winter series contestants react
Finn and Paige were crowned the winners of this year's Love Island winter series on last night's episode.
Their co-stars Callum, Connor, Sophie and more have been reacting to the news on social media.
Paige's best friend Shaughna shared a video of her reaction on Instagram Stories.
 

View this post on Instagram

 
Shaughna attended a Love Island finale screening party with Sophie and a number of other Islanders.
She filmed the moment the happy couple were crowned this year's winners and all you can hear is screaming.
Shaughna yells into the phone, "Paige and Finn!! I just got 25k richer!!"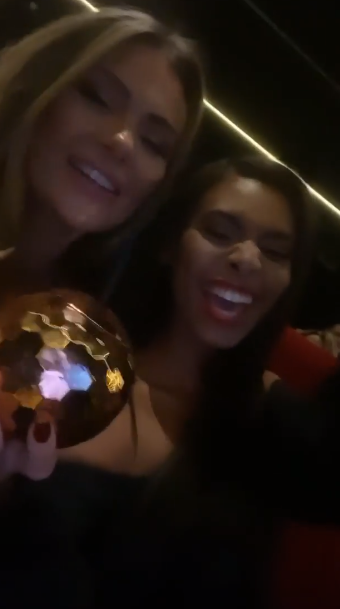 Instagram Stories @shaughnaphillips 
Connagh attended the same party and also shared a video of his reaction.
He captioned the post, 'Congratulations!!! So buzzzingb for you both'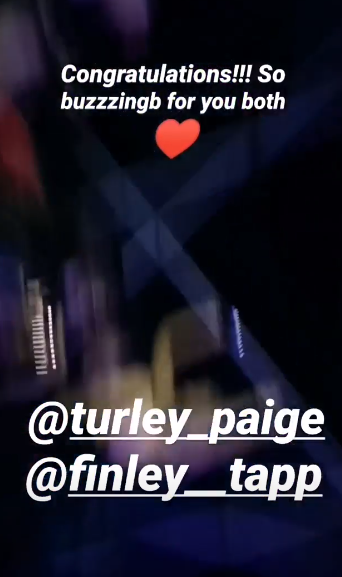 Instagram Stories @connagh92 
Connagh took to Twitter earlier that night to thank his followers for all their support during his time in the villa.
He said, 'As the show comes to an end I would just like to say I am incredibly thankful and blessed to have been a part of this crazy @loveisland experience.'
'I have met some incredible people and have memories for life!'
 

View this post on Instagram

 
Meanwhile Connor shared a snippet of Finn's declaration of love.
He captioned the post, '@turley_paige and @finley_tapp to win.'
Connor later thanked his family and friends for all their support on his Love Island journey.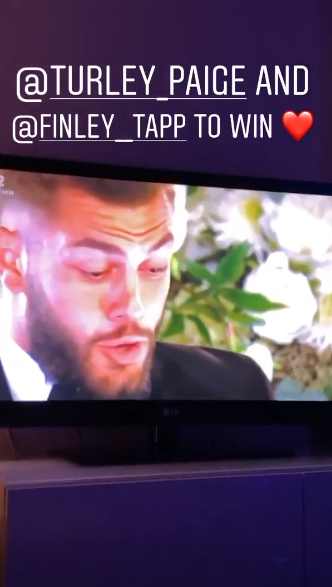 Instagram Stories @connordurman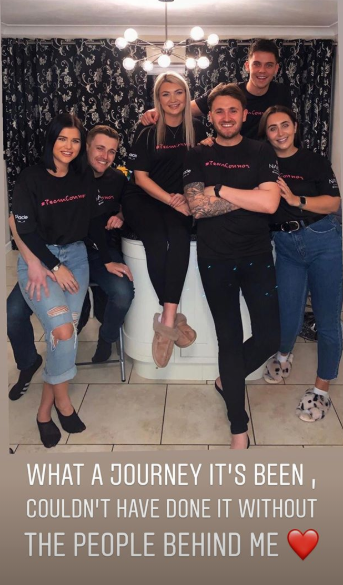 Instagram Stories @connordurman 
Nas reacts
Nas attended the same party as Sophie and Shaughna.
He supported both Siannise & Luke T and Paige & Finn admitting, 'either would be worthy winners.'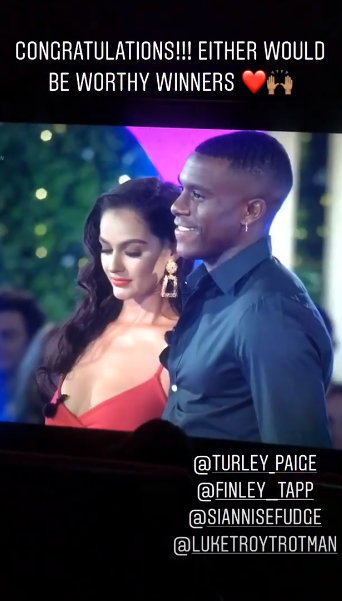 Instagram Stories @nas_jm 
Eve took to Instagram Stories to congratulate her twin sister Jess on coming in fourth place.
'They have done amazing my heart is so full.'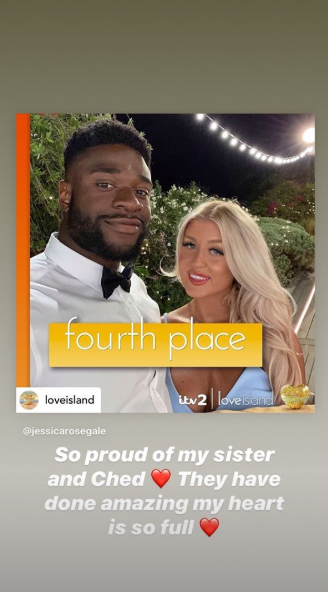 Instagram Stories @evegale 
Callum watched the final episode with his Love Island partner Molly.
He shared a video revealing they're rooting for Finn and Paige to win.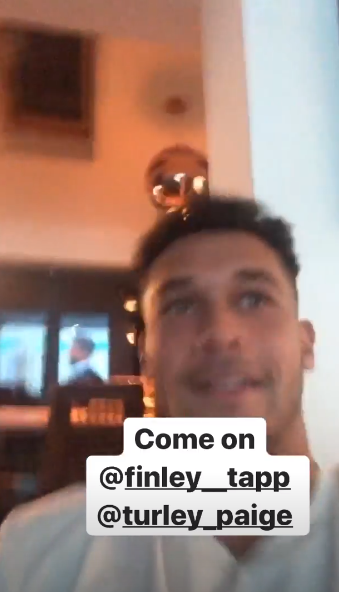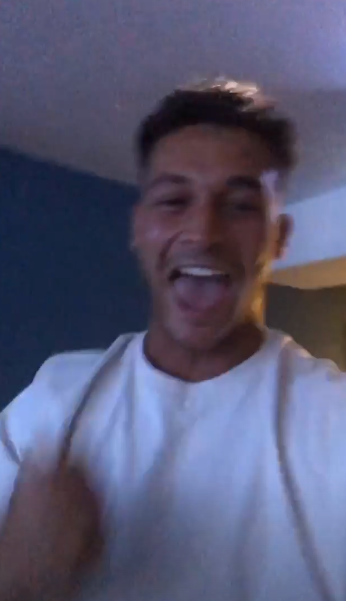 Instagram Stories @_callum_jones
Cover photo: Twitter @LoveIsland 
Congrats to the Love Island 2020 winners!