Love Island winners Amber & Greg
2019 Love Island winners Amber and Greg have given their first interview since the finale episode on Monday.
They talk about Amber's former flame Michael and how he's been spotted out with Joanna.
What's even more exciting is that they reveal that they've gone exclusive with their relationship.
The happy couple open up in an interview with MailOnline this week.
When asked if they're exclusive, Greg turns to Amber and says, 'I think we're exclusive what do you think?'
She responds, 'Yeah I think, yeah.'

Greg goes on, 'Yeah, definitely. We're both quite loyal and we're really into each other at the moment even though it's early stages...'
'So definitely we're only seeing each other.'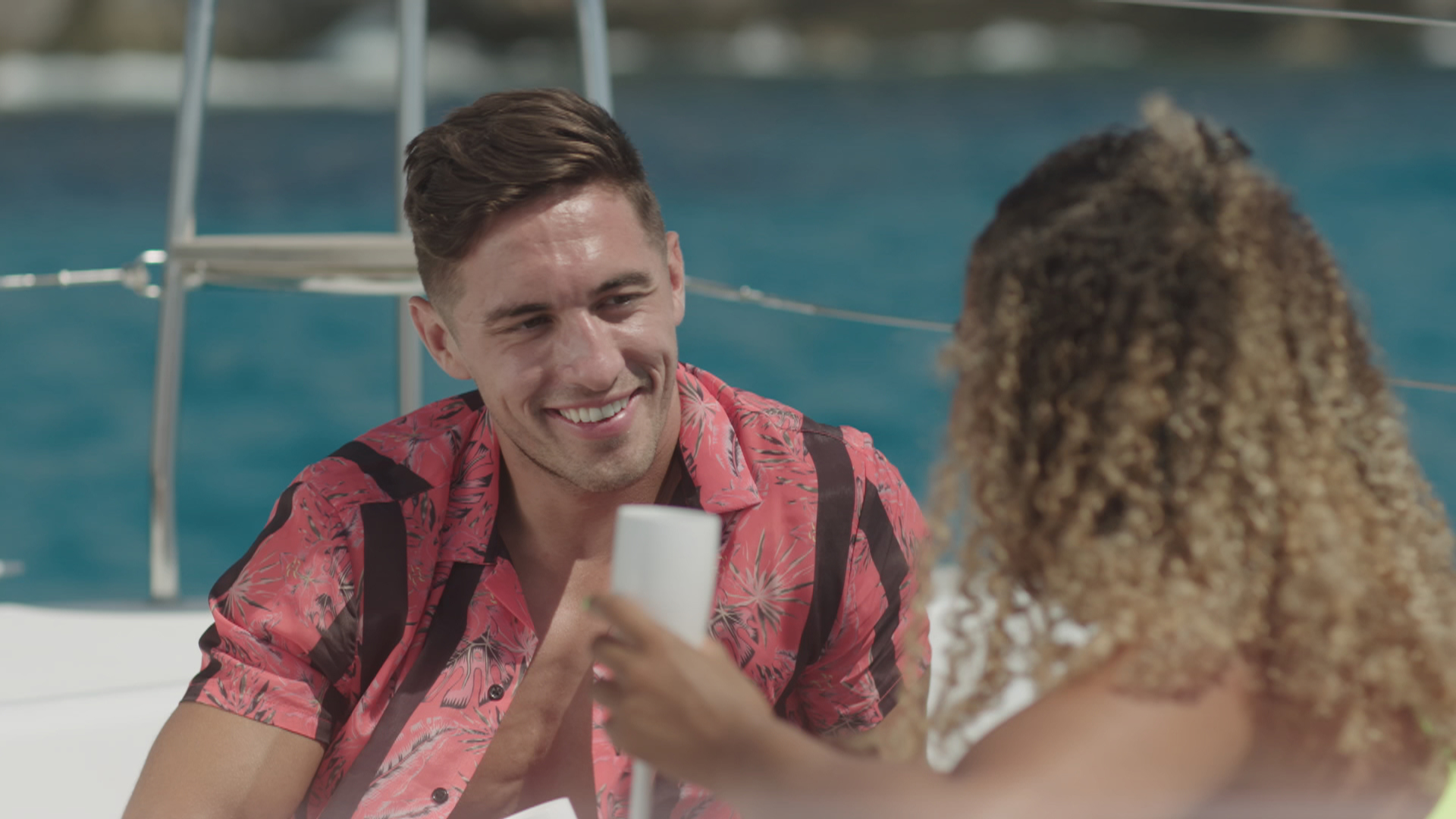 With Greg living in Dublin and Amber in Newcastle, many question how they'll make the relationship work.
Greg acknowledges, 'it's only a short flight away.'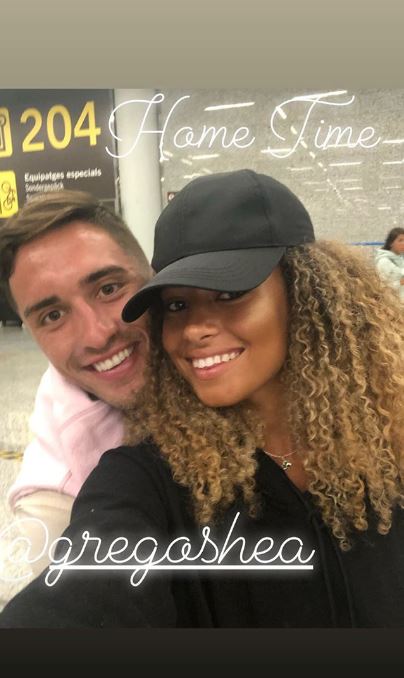 Michael and Joanna
Amber is informed that her former flame Michael has been spotted getting close with his former flame Joanna on the outside.
She says, 'Are they together? Am I surprised? Yes.'
The winner goes on to reveal, 'I didn't see much of their relationship but Michael definitely tried to come back to me...'
'So I think that's a bit weird but I don't want to say too much about that.'
Amber also shares her belief that she wouldn't have won the show if she had re-coupled with Michael.
'I don't think I would have won with Michael because the people would have felt that I was stupid to go back to him after everything.'
 £50,000
The pair took home £50,000 as a result of winning the series and thankfully they've decided to share the money.
Greg shares his plans, '[I'm going to buy] a little treat here and there and probably invest the rest.'
He goes on, 'I know that sounds boring, but that's probably the smartest thing to do.'
While Amber says, 'I'll probably get one designer item and then save the rest.'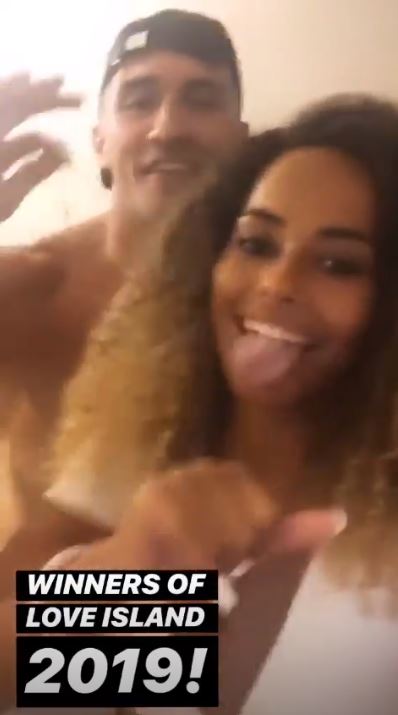 Maura's reaction
When Greg and Amber were announced as the winning couple over Molly-Mae and Tommy, Maura looked absolutely shocked.
Amber laughs, 'I think Maura's expression was to do with the fact that Ovie was overwhelmingly happy and was screaming and shouting.'
She goes on, 'I think she got a shock that he was reacting because he was so happy for us…'
'I think everybody was surprised that we won. Even we are!'
'I wouldn't be mad at Maura if she was. We couldn't believe it either!'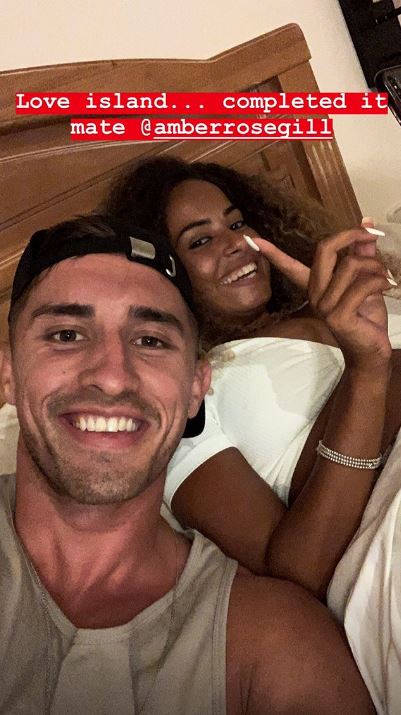 While Greg says he doesn't feel guilty at all for winning the show despite having only been there two weeks.
'I don't feel guilty about coming into the villa at the very end and winning because I came in and put a smile on Amber's face.'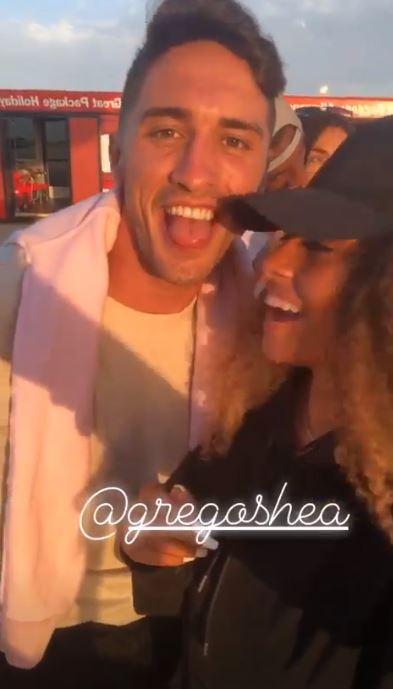 We can't wait to see what's next for these two!