Nothing says Christmas like a festive jumper!
To celebrate everyone's favourite Christmas clothing item we've put together a list of ten of the best Christmas jumpers on sale in Ireland right now.
1. Gangstaclaus
Mix cool with festive and you get... Gangstaclaus.
Available at Little Woods from €18.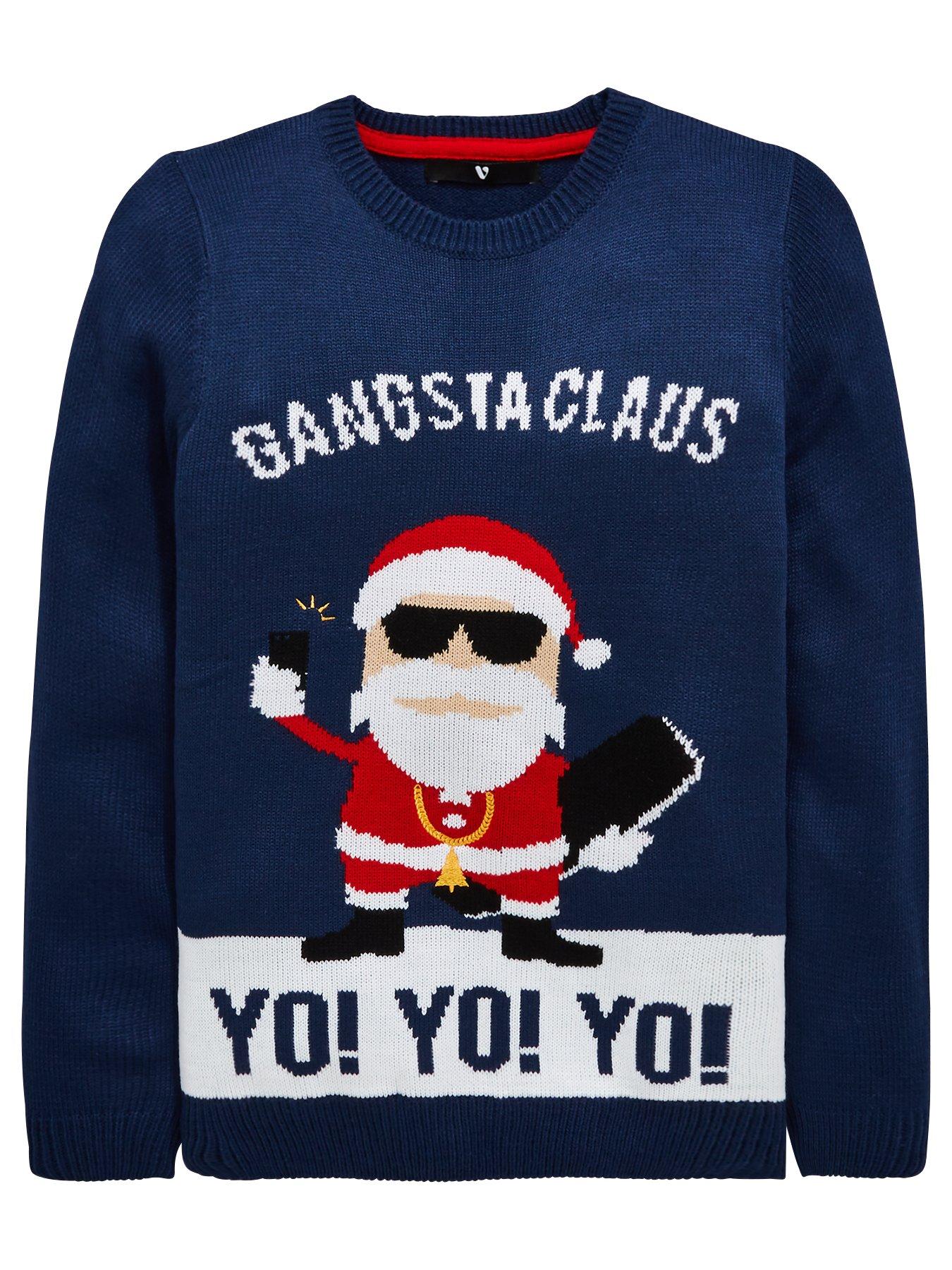 2. Santa & Elf Two Person Christmas Jumper
This is perfect if you and your bestie are inseparable.
Available at ASOS from €34.56.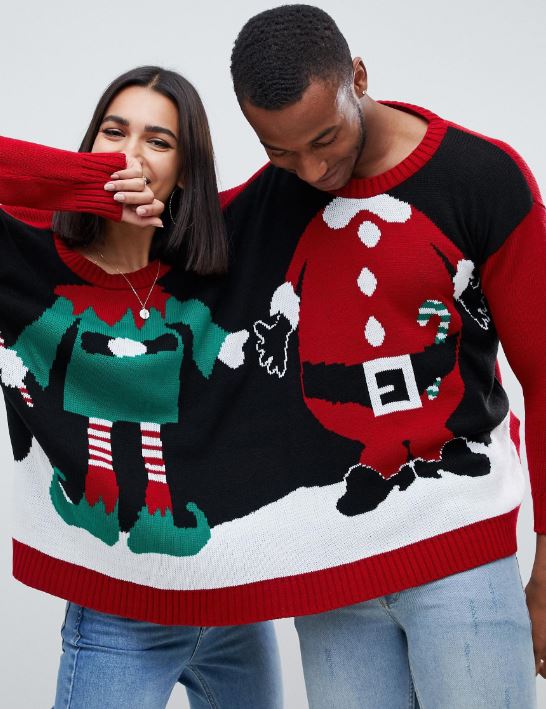 3. Holidays Are Coming
Nothing says Christmas like one of the most iconic Christmas ads.
This is can be bought at Next from €47.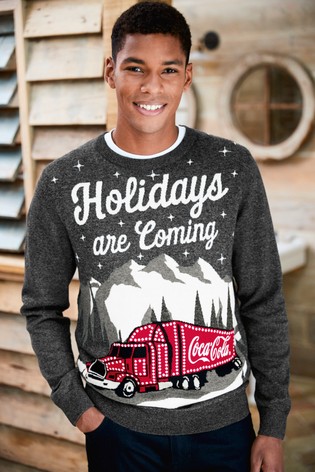 4. Christmas Is Lit
If there were ever a Christmas jumper that represented 2018, this is it.
Available at Little Woods from €15.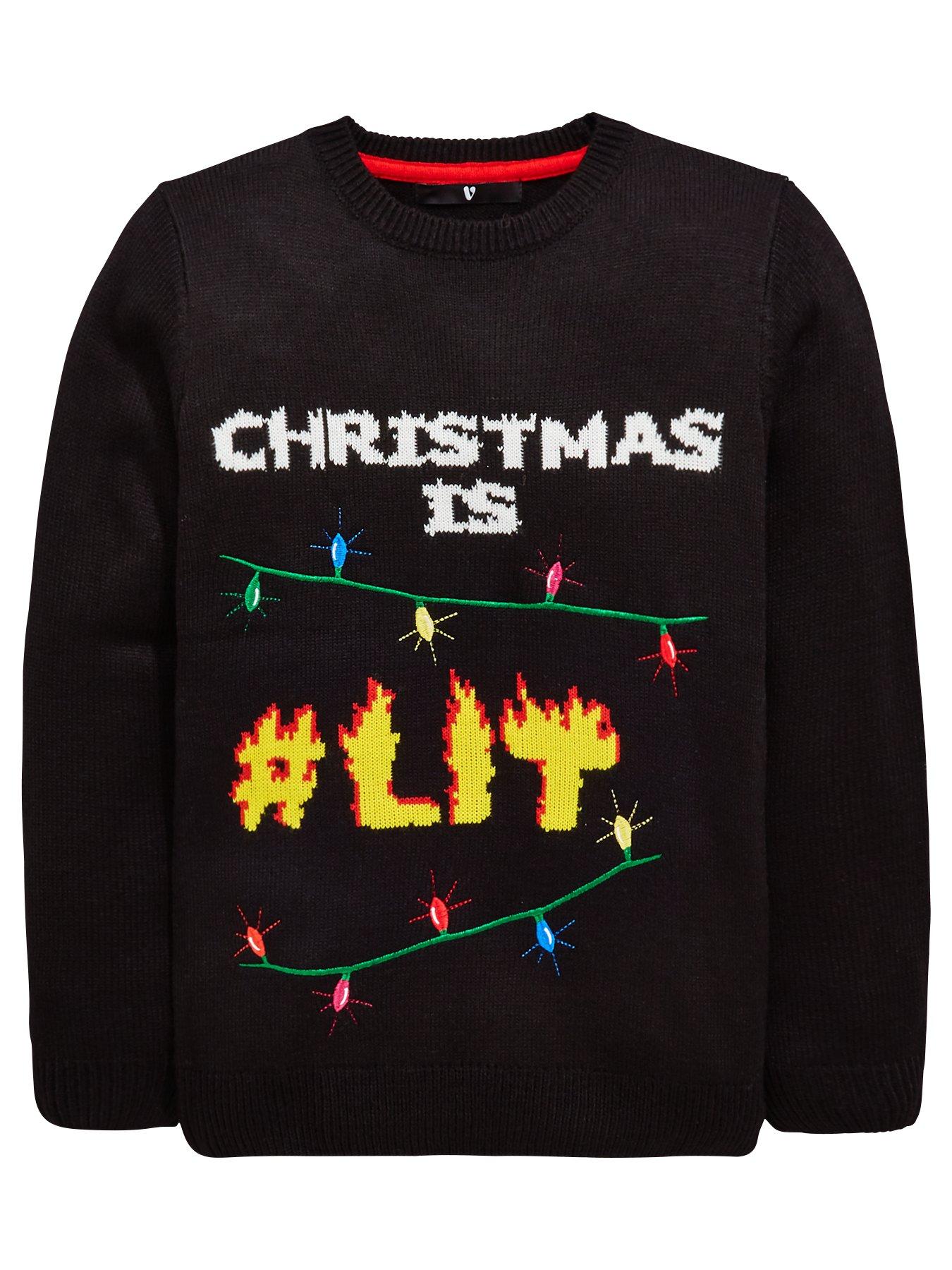 5. The Naughty List 
The perfect present for the messer in your life.
Available at Etsy from €25.52.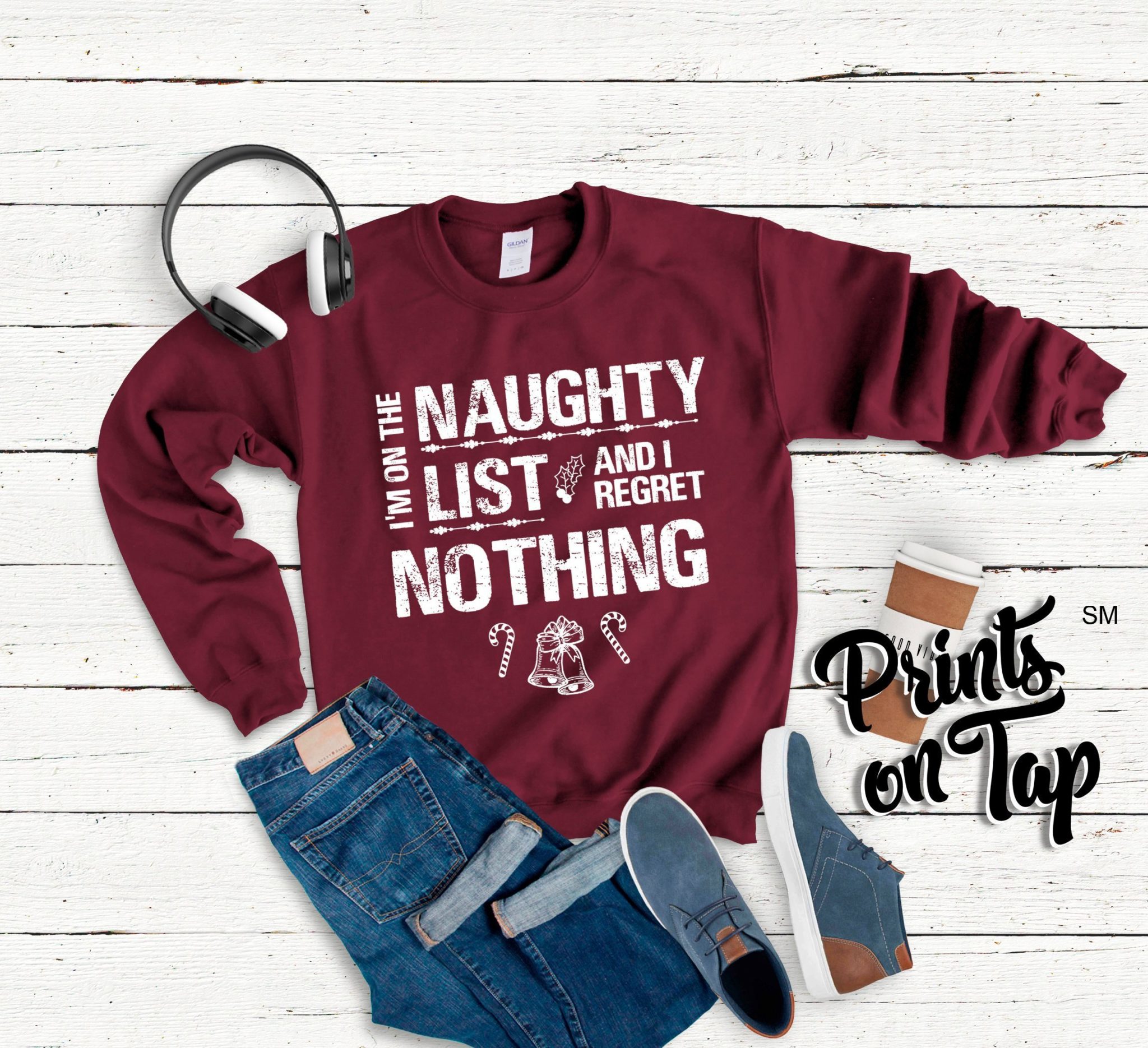 6. Kiki Do You Love Me?
If you love Drake then you'll love this.
Available at Etsy from €20.98.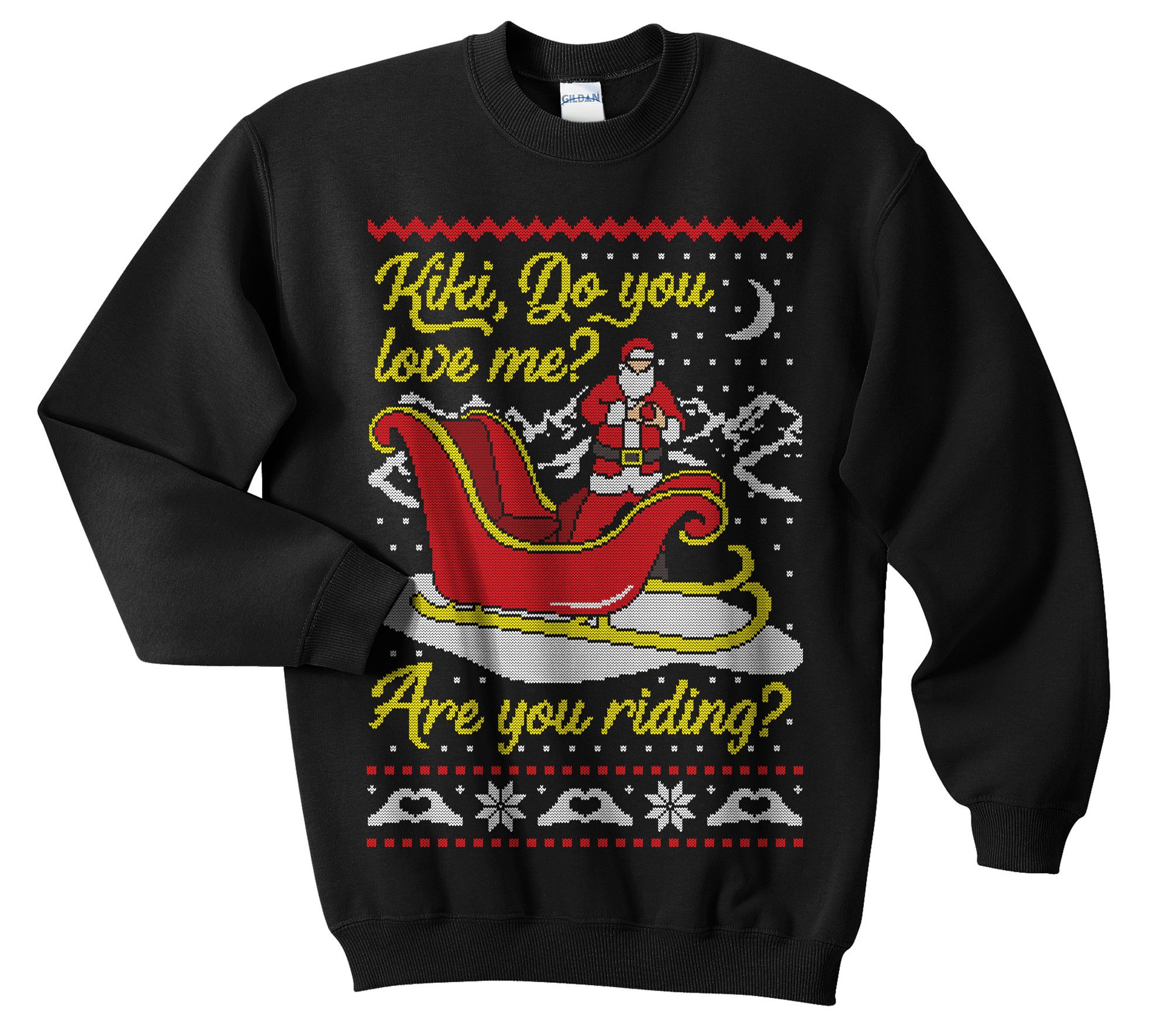 7. Ugly Christmas Jumper
Christmas jumpers are known for being ugly but this is another level.
Available at Etsy from €22.56.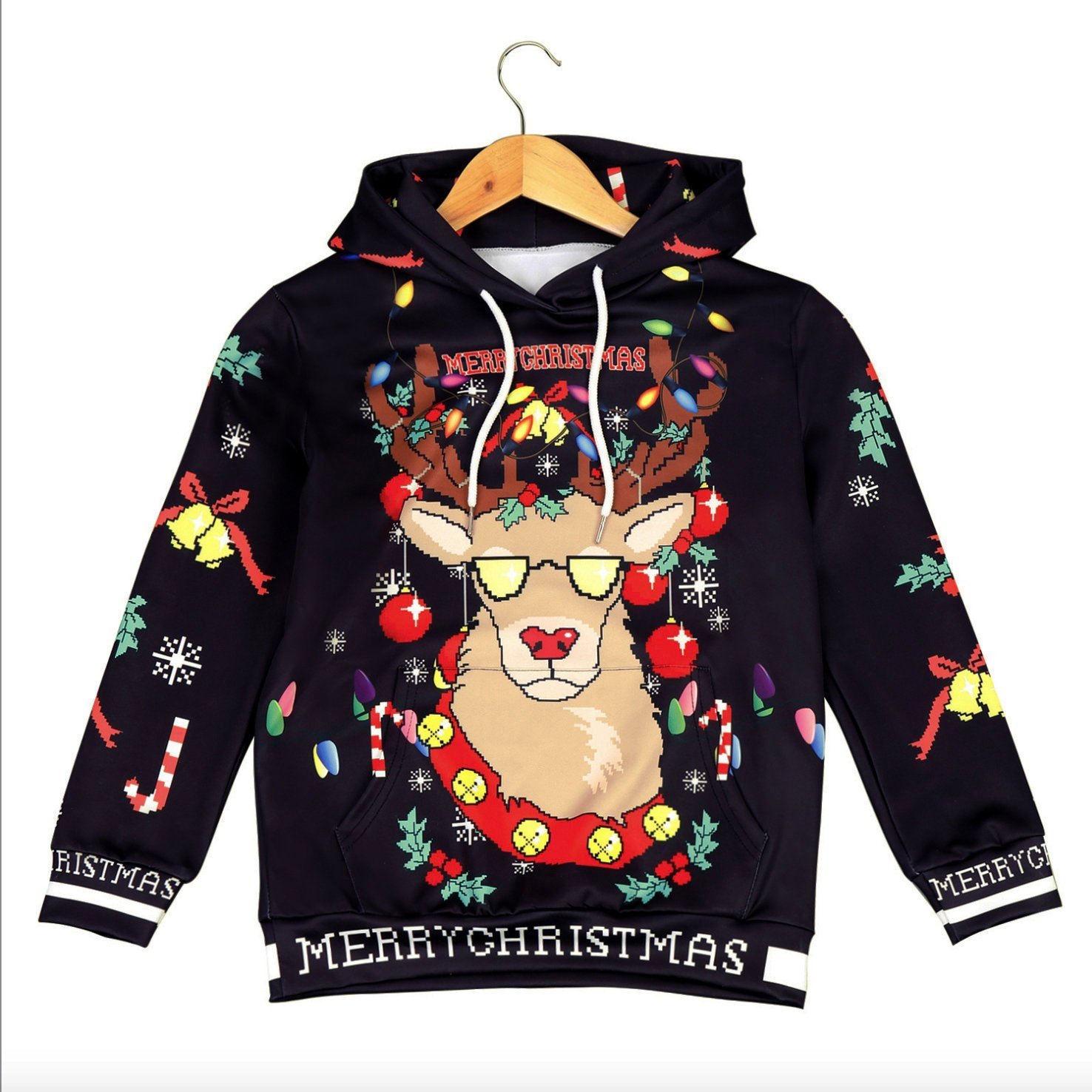 8. Treat Your Elf
We love a good pun and if you do too then you're going to adore this one.
Available at H&M from €14.99.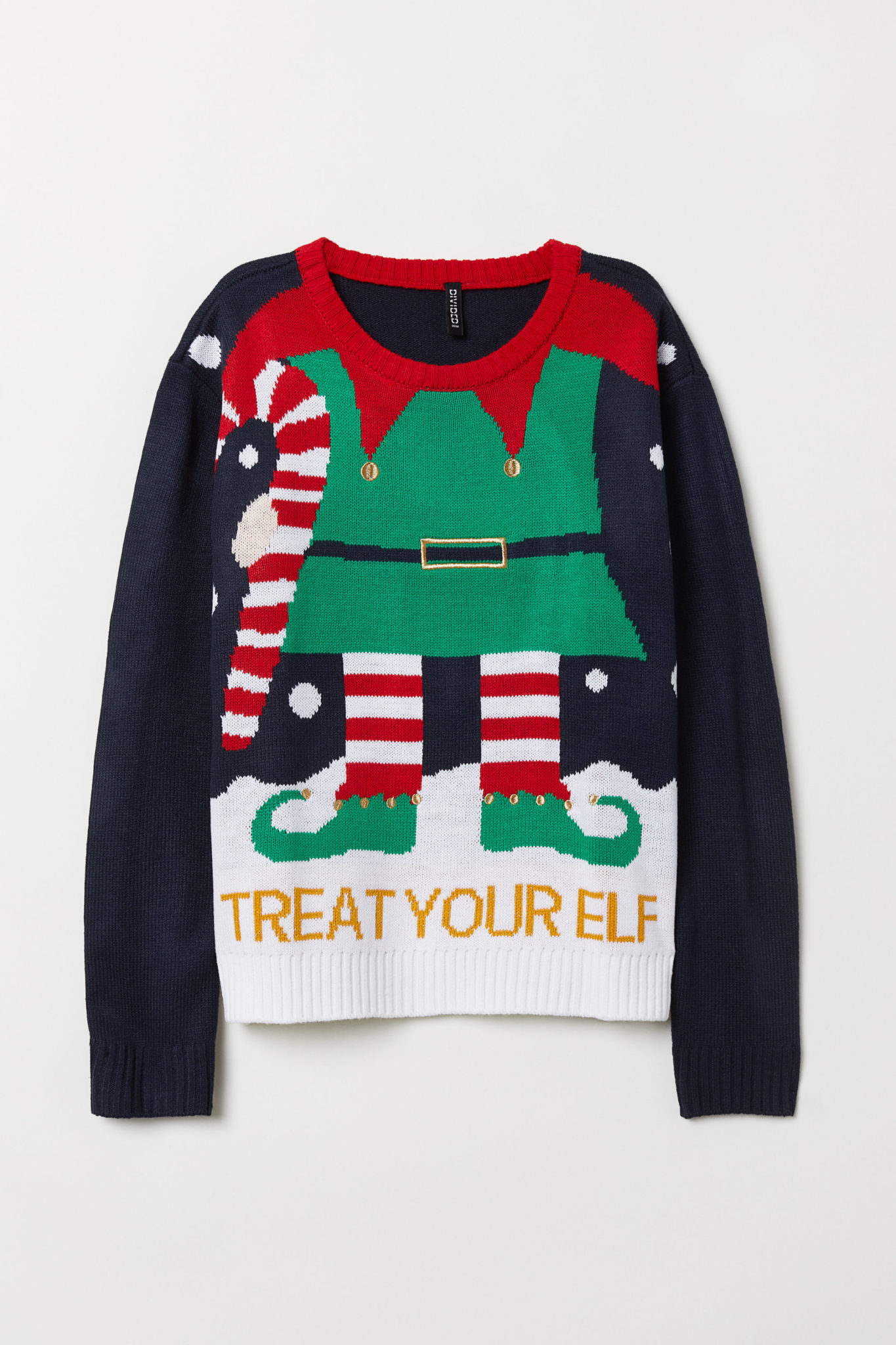 9. Pugs & Kisses
If you love dogs then this is perfect for you. Pugs and kisses.
Available at Missguided from €21.
10. The Grinch Christmas Jumper
Just in time for the brand new Grinch film!
Available at Primark from £14/ €15.73.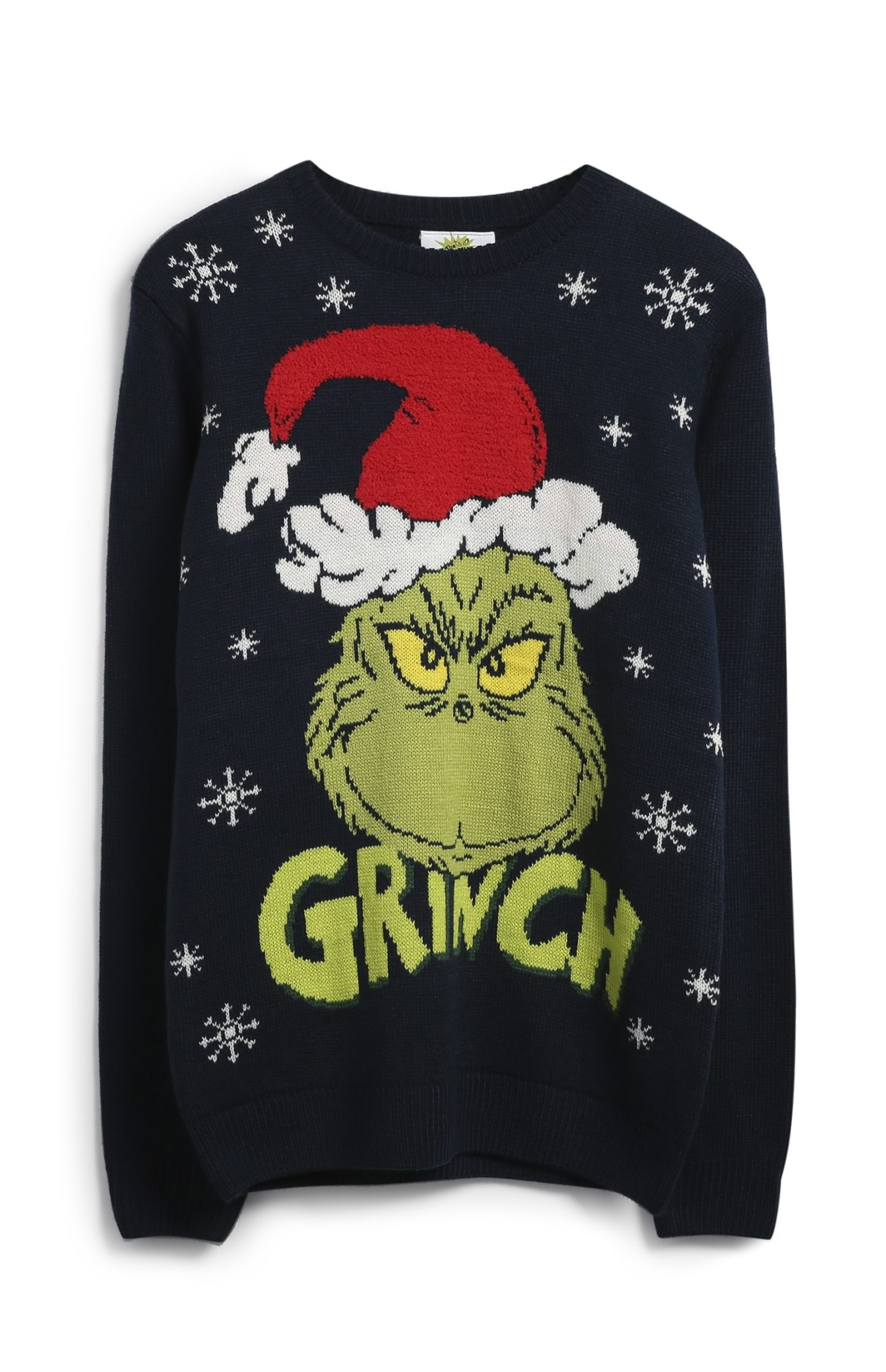 Happy shopping!
Cover photo: Etsy