It's less than a week until the big day so if you don't have your presents bought by now then you better get on that.
Some of the best gifts are subscription gifts so we've put together a list of the best subscription gifts to get this Christmas.
We all know that one person who hasn't a clue what's going on in 'Riverdale', 'Chilling Adventures of Sabrina' or 'House of Cards'.
A subscription to Netflix is the perfect gift for that person.
This is the perfect subscription for the gamer in your life.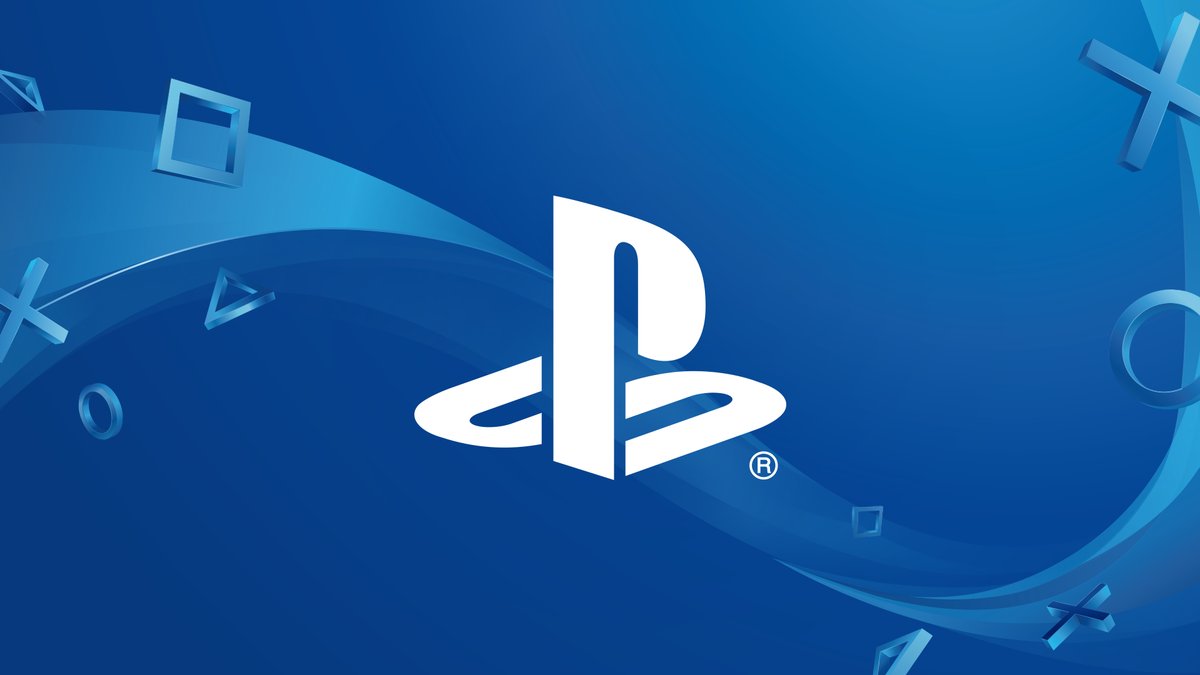 This is described as giving 'the gift of geeky surprise'. It's for that proud geek in your life.
A crate full of gadgets is delivered every month and you can choose the theme of the crate.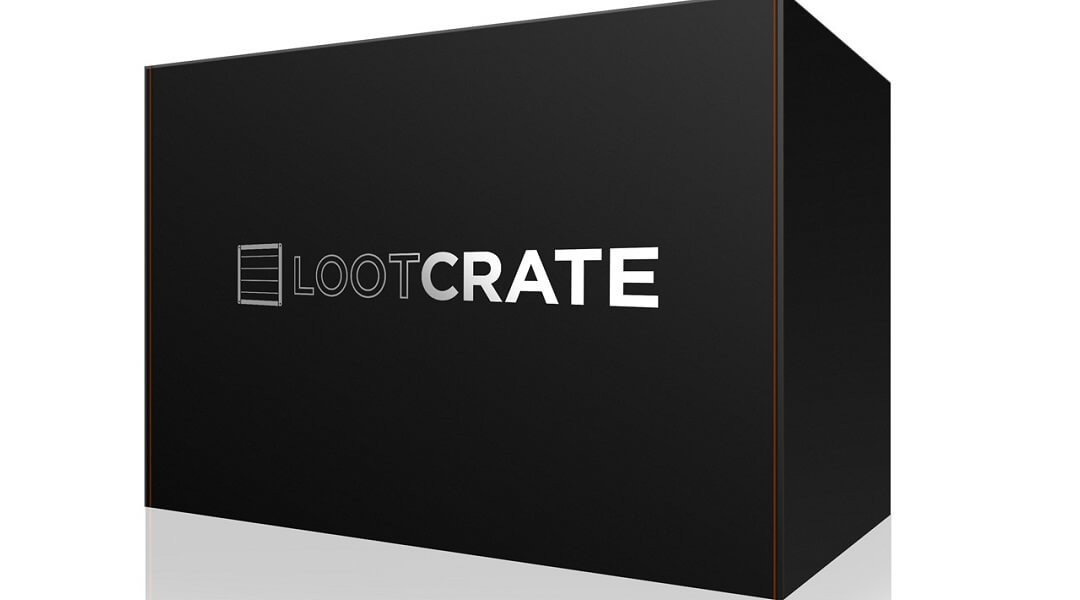 This is for the dog lover. You tell them what type of dog your friend has and they deliver a Buster Box every month on the 15th filled with goodies for the doggy.
This might be a cute gift for a loved one living abroad. It's described as a 'hug from home'.
It's a monthly subscription box filled with all things Ireland.
This is for the book lover. That one person who always has their head buried in a book or is always talking about this amazing novel they read the other day.
'Reading in Heels is a monthly subscription service and digital book club for intelligent, stylish modern women'
This subscription is for the beauty guru in your life. You get beauty boxes delivered monthly.
They're giving away a free travel size Benefit Roller Lash mascara with your first box this December.
This is a great subscription which delivers 'the gentleman's essentials' monthly to the gentleman in your life.
This is a subscription for a very artsy person.
The monthly crates include loads of different crafty gifts including design inspiration, yarn, tape and more.
This is for the person who never stops eating or never stops talking about food.
Each month they deliver between six or eight products from 'award-winning Irish artisan producers from across the island of Ireland'.
What's great about subscriptions is that they can be bought online so there's no need to go looking!