Rascals Brewing Christmas ad
The 2020 Christmas ad for Dublin based company Rascals Brewing dropped this month.
Comedian Emma Doran, broadcaster Keith Walsh, sketch writer Ryan Carrick and Love/Hate's Kieran O'Reilly all star in the ad.
 

View this post on Instagram

 
It opens with a young man arriving home for Christmas.
He shows up at his parents' house, expecting a massive welcome home greeting.
However, his mother is more interested in the Rascals Brewing delivery man behind him.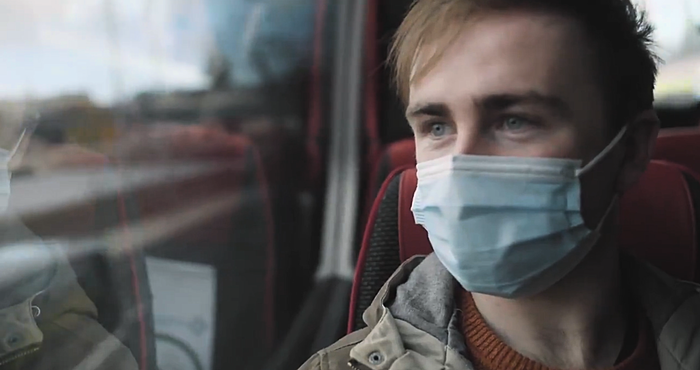 She ushers him into their home and completely ignores her son.
At the dinner table, the father exclaims, "I can't believe you made it! Did it take you long to get here?"
The young man starts to respond, but soon discovers the question was directed at the delivery man.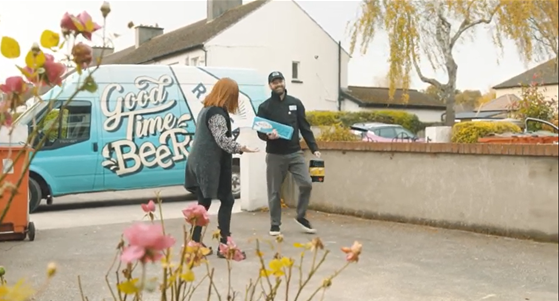 The delivery driver says, "Wasn't too bad. Traffic was light enough you know. I know a few shortcuts."
"Not all heroes wear capes, isn't that it?" The mother replies.
The advertisement ends with the tag line, 'Bring home the Rascals this Christmas.'
Rascals Brewing
Rascals Brewing is a brewery, taproom and pizza restaurant in Inchicore, Dublin.
They deliver beer nationwide and they also run a collection service from their brewery.
 

View this post on Instagram

 
In other news...
If you're looking for presents to buy your family for Christmas this year, look no further.
We've put together the ultimate gift guide supporting local Irish owned businesses.
Check it out here.
Happy shopping!