Hot Chocolate Bombs
If you haven't heard of Hot Chocolate Bombs before, prepare to be blown away.
Videos of these delicious treats are going viral on TikTok and we need them for Christmas.
So here's where you can get them:
Oliver Bonas are selling Hot Chocolate Bombs with mini marshmallows concealed inside.
Made with 100% Belgian milk chocolate, a pack of three costs €11.80.
They look amazing!
Holland & Barrett are selling a similar treat called The Bursting Bauble.
They're describing it as, 'A festive hug in a mug.'
A pack of three costs €2.99.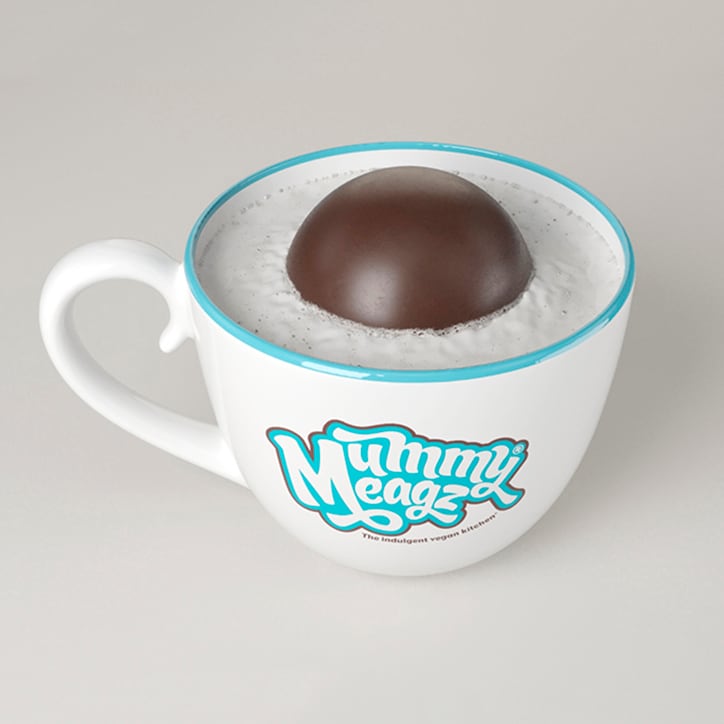 Debenhams are selling packs of three Hot Chocolate Bombs.
'Simply warm up a mug of milk and slowly tip the chocolate globe in, then watch it melt and turn into a velvety mug of hot chocolate.'
They were €12, but at the time of writing, they've been reduced to €10.80.
You can also order all kinds of Hot Chocolate Bombs from Etsy online.
They sell gift sets with a variety of different flavours.
You can choose Oreo chocolate, mint chocolate, milk chocolate, white chocolate etc.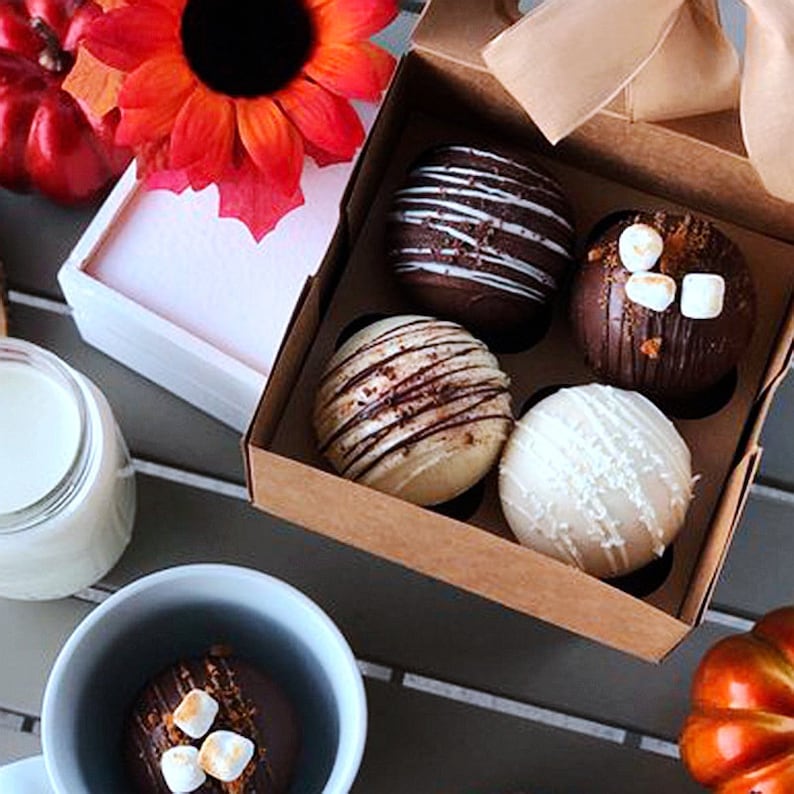 Meanwhile, if you're looking for festive movies to watch on Netflix, you've come to the right place.
We've put together a list of 10 Christmas movies to check out on the streamer.
Have a look:
And if you're looking for Christmas face masks, we've got you covered.
We've put together a list of our top 10 favourite festive face masks and where to buy them here.
Happy shopping!