Vegetarian Christmas
For many people the best part about Christmas day is the dinner!
And just because you're not eating meat doesn't mean you have to miss out on the big flavours.
Here's our selection of six of the best Christmas recipes around for vegetarian mains:
1. Persian Squash & Pistachio Roast
Bright and colourful this tasty veggie main will make a great centre piece.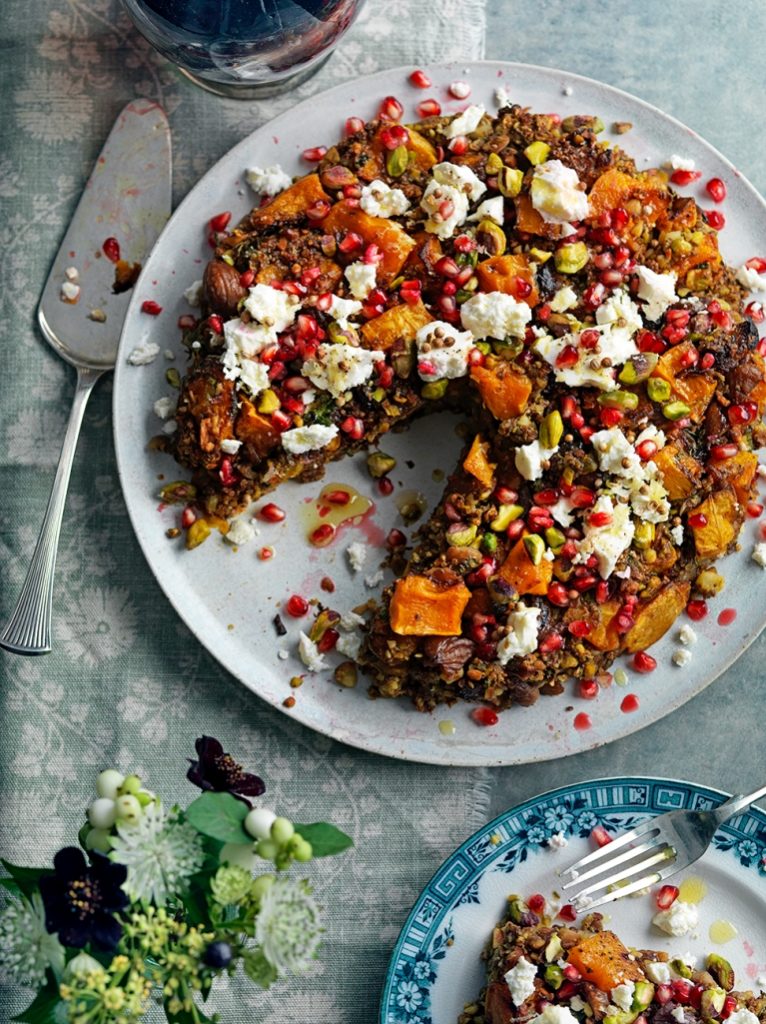 2. Twice Baked Goat's Cheese Souffles
These cheesy souffles can be made in advance and frozen to save you time on the big day.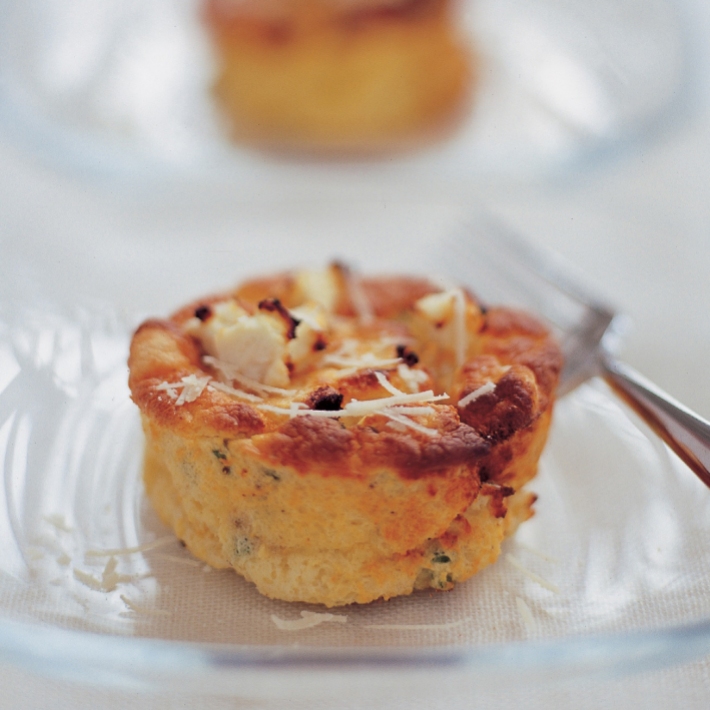 3. Cranberry & Pistachio Nut Roast
A filling main course made from mushrooms, nuts, cheese and herbs.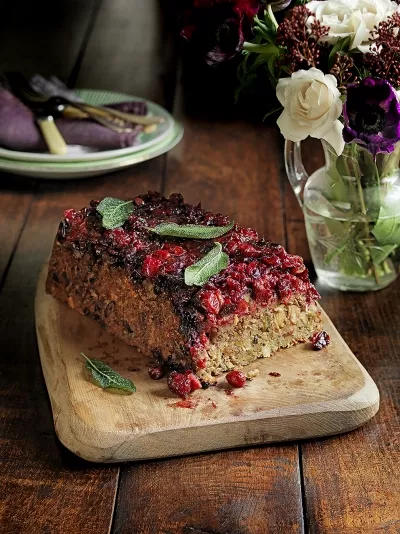 This impressive main course will have even the carnivores wanting a slice.
5. Butternut Squash & Feta Strudel
A warm and flaky pastry packed with a sweet and cheesy centre.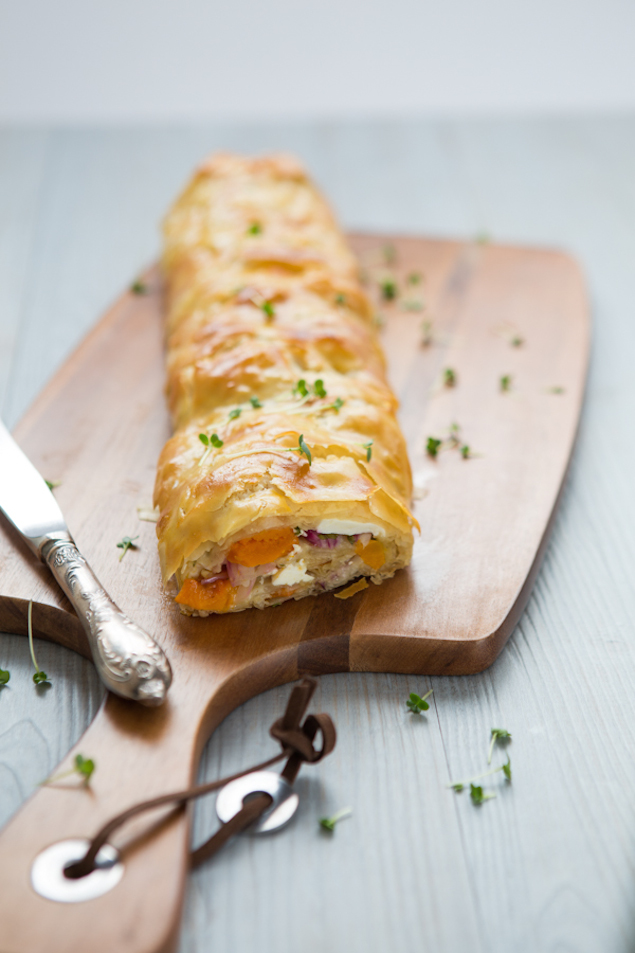 A crispy and buttery tart baked with a squash and chestnut filling.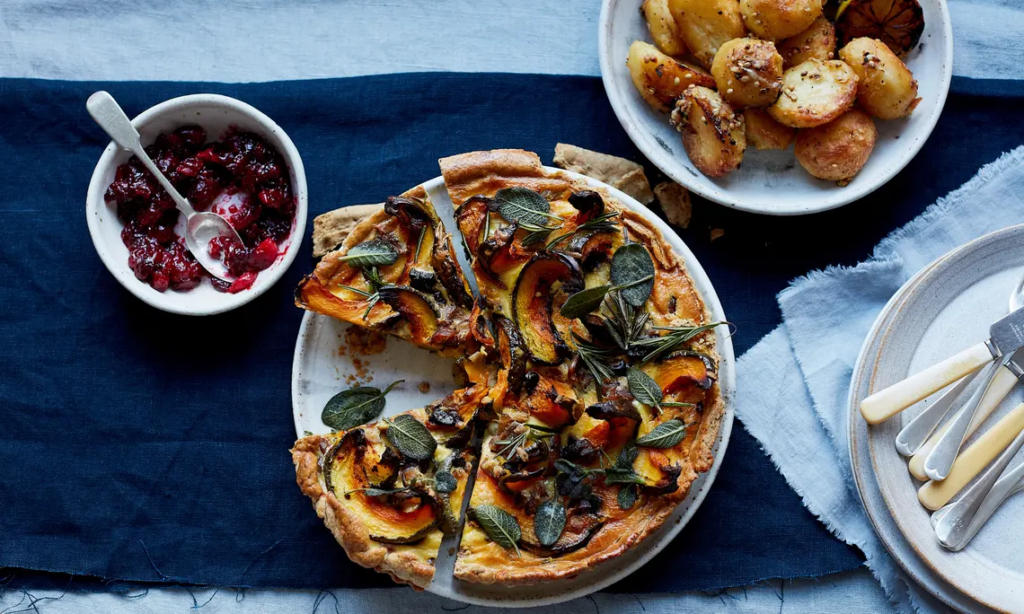 Happy cooking!
Cover photo: Anna Jones via The Guardian