The Press Up Group announce a third Stella Cinema location
The Press Up Group have big plans for 2019 and 2020.
The people behind The Dean, Angelina's and Wowburger are set to open a third Stella Cinema in Bray.
The cinema will be part of a new leisure centre in the town.
The three-storey development will also house nine retail units, restaurant and café spaces.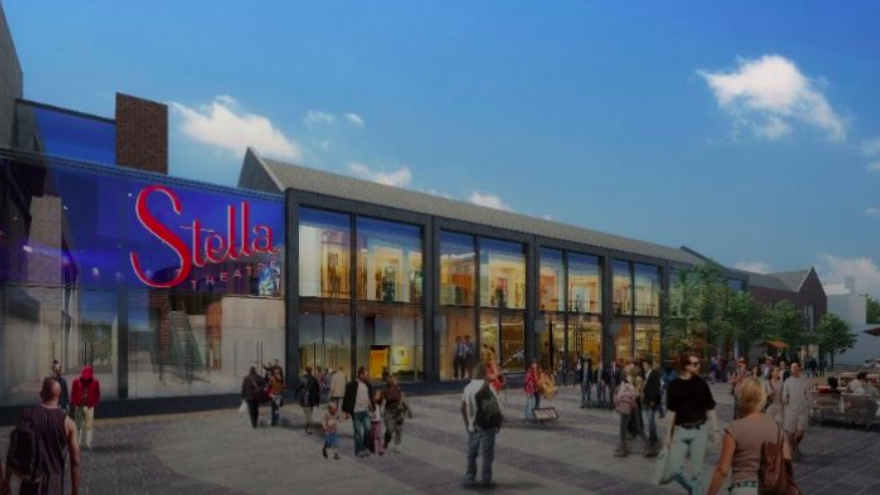 In addition to the cinema, Press Up will open another Elephant & Castle on the site.
This will be the fourth location for the diner including Temple Bar, Rathmines and the newly-opened Monkstown restaurant.
Both the cinema and Elephant & Castle number four will open in 2020.
A new bowling alley for Dundrum
The Press Up Group don't do things by halves.
In adition to the above, they have plans for a 15,661 square foot bowling alley in Dundrum Town Centre.
Similar to All Star Lanes in the UK, the alley will also have a cocktail bar and dining element.
Developers will be taking over the Hamleys toy shop unit.
The bowling alley is expected to open in spring 2020.
Cover photo: stellatheatre.ie