Kim Kardashian and Pete Davidson have reportedly broken up after just nine months.
The Kardashian star and comedian pair decided to just be friends, sources close to the couple have revealed.
The insiders share that while the pair has "a lot of love and respect for each other," they found that the long distance dynamic and their demanding schedules "made it really difficult to maintain a relationship."
Pete has been spending part of the summer in Australia working on the movie Wizards!, while Kim has remained in L.A. with her family.
The split occurred sometime this week.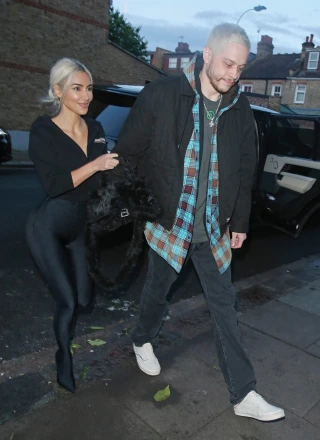 The duo first shared a kiss when Kim hosted Saturday Night Live in October, and their whirlwind romance heated up in the following months.
After they made things official, he went on to bond with her kids and even make a quick cameo on her Hulu show The Kardashians.
Pete was even seen sporting fresh ink to represent their relationship.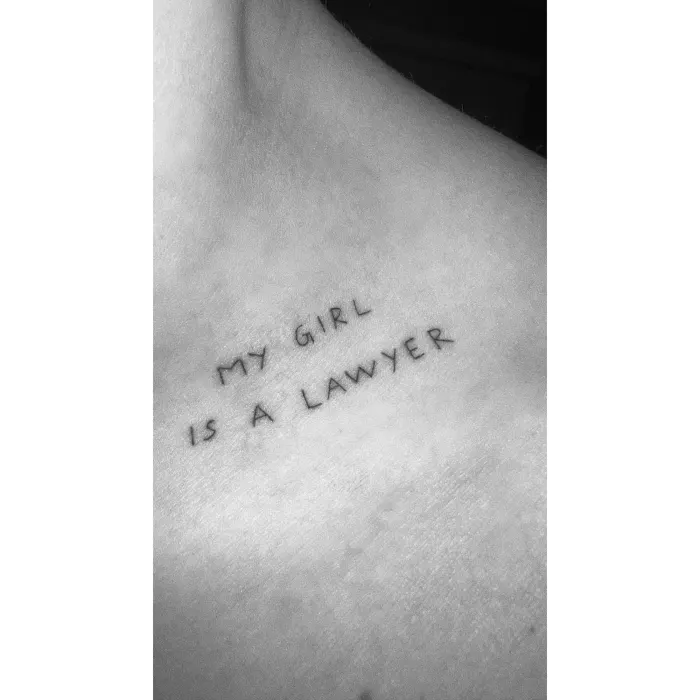 We just hope he has a good tattoo removal guy!