It's cold outside so wrap up warm and get some of these delicious hot chocolate recipes into you ASAP!
From an indulgent Oreo one to a delicious red velvet cuppa, here are five hot chocolate recipes that'll get you through the long, cold winter.
Oreo Hot Chocolate
Treat the Oreo lover in your life! The cream filling and the crumbly biscuit make the perfect hot chocolate combination. Enjoy!
Tangy Orange Hot Chocolate
Orange and chocolate has always been a classic combination so making it into a hot chocolate recipe is a stroke of genius. A festive film on the telly and a comforting cup of this will make for the ideal Christmas night in.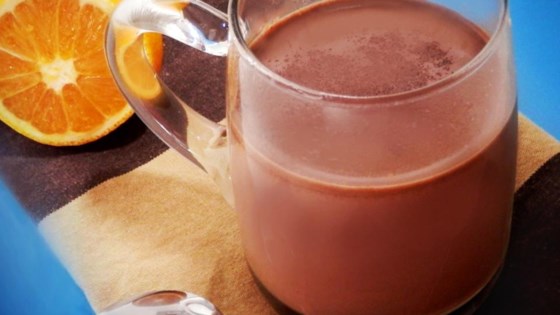 Red Velvet Hot Chocolate
This recipe combines the tasty red velvet cupcake taste with the comfort of a hot chocolate. It's sure to satisfy that sweet tooth!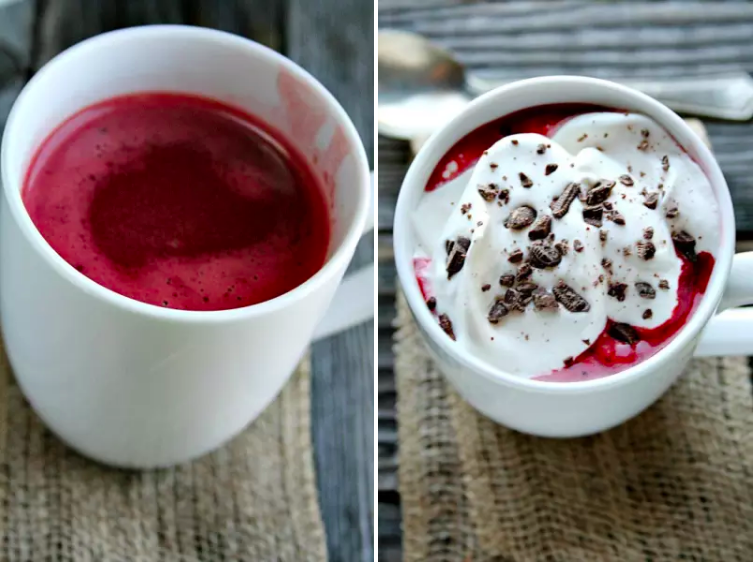 Nutella Hot Chocolate
Nutella lovers, rejoice! This two-ingredient recipe is both tasty and very easy to make. Win-win!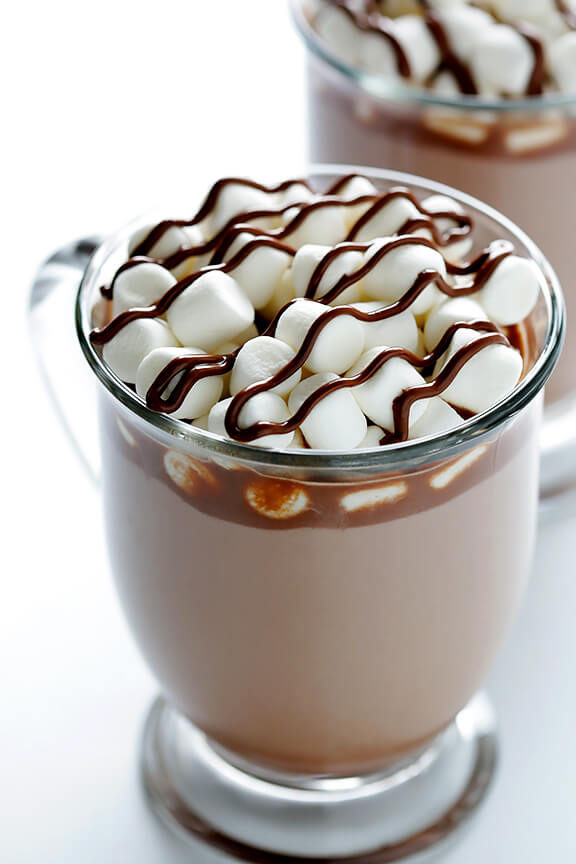 White Hot Chocolate
Prefer a Milky Bar to a Dairy Milk? No hassle. These three mouth-watering white hot chocolate recipes will keep you going this Christmas.