Mischief Managed...
If you're a Harry Potter fan, you're going to absolutely love this.
A TikTok user has gone viral after she transformed her closet doors into The Marauders Map.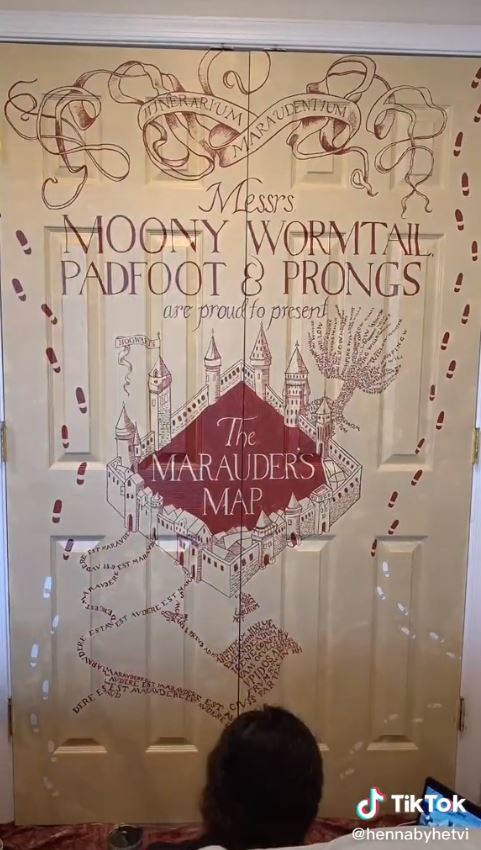 Harry Potter fans were absolutely obsessed with the idea, and the post subsequently went viral.
Earlier this week, Hetvi shared the final result, and it's unreal.
 

View this post on Instagram

 
The idea came to her nearly 10 years ago, after she saw someone else doing the same thing.
Ever since then, she's wanted to paint the map on her closet doors.
With so much spare time in lockdown, Hetvi decided now was the perfect time to do it.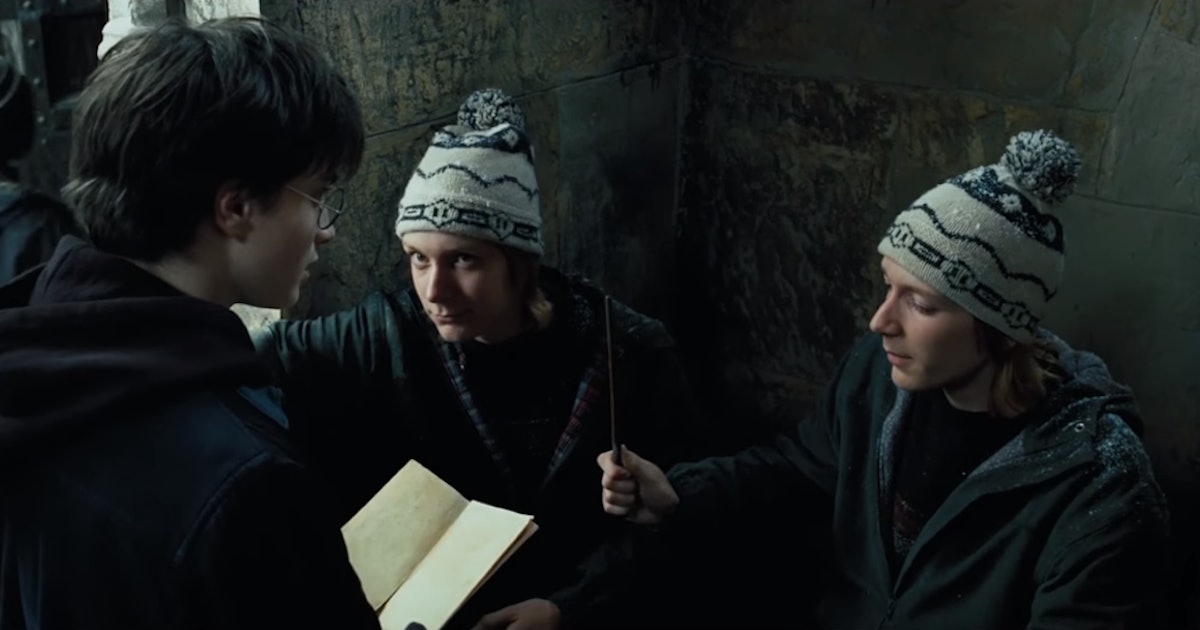 The HP fan started sketching the map on her doors in July, and only finished this week.
She took a time lapse of the whole process, and according to her camera, it took her 76 hours to paint.
This doesn't even count the time she took sketching it.
Hetvi thanked her followers for all the support and encouragement.
She concluded, "I just wanted to say... Mischief Managed."
Check out the full video below:
In other Harry Potter news, Jason Isaacs gushed over his former HP co-star Tom Felton during a chat with SPIN's Sarina Bellissimo.
Read more here.