It can be so hard to know what to get the in laws for Christmas.
We've put together five perfect gift ideas which are bound to make a good impression.
1. Yankee Candle Set
You can never go wrong with candles. They're elegant and classy.
If you feel one looks too small, you can always buy a gift set.
Boots are doing a number of different sets pricing from €11.33.
2. Irish Cheese & Wine Hamper 
This is one of our favourite gift ideas for the in laws.
It's thoughtful, luxurious and genuinely handy for Christmas day snacks.
This can be delivered straight to your in laws home from Hampers & Co and costs €54.99.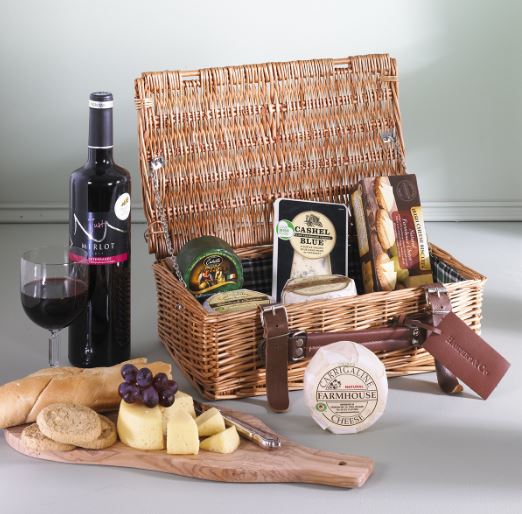 3. A Personalised Christmas Snow Globe
This is a great gift because it's extremely thoughtful and it can be kept as a memory forever.
What's even better is that on the 8th and 15th of December, Kilkenny Nassau Street will offer free personalisation of snow globes with every purchase.
They also sell fabulous Christmas ornaments which work just as well.
Check them out here.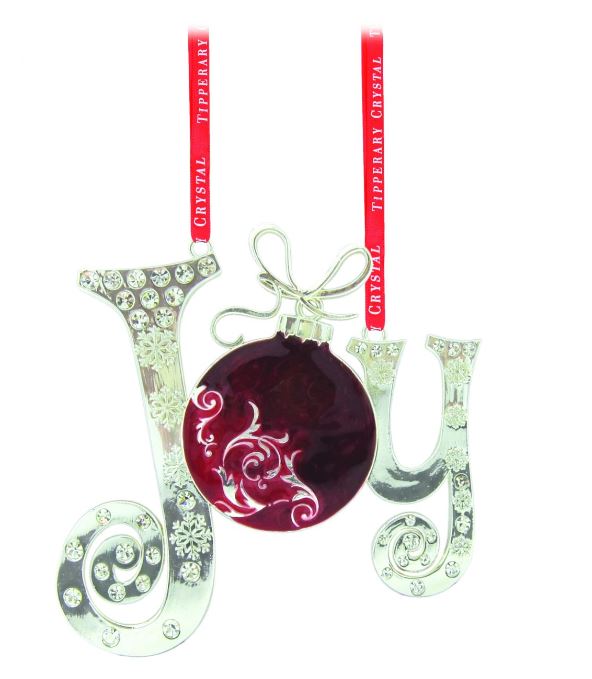 4. His & Hers Robes
This is adorable. I can't imagine anyone not appreciating this gift.
For the in laws who are inseperable.
Available at Etsy.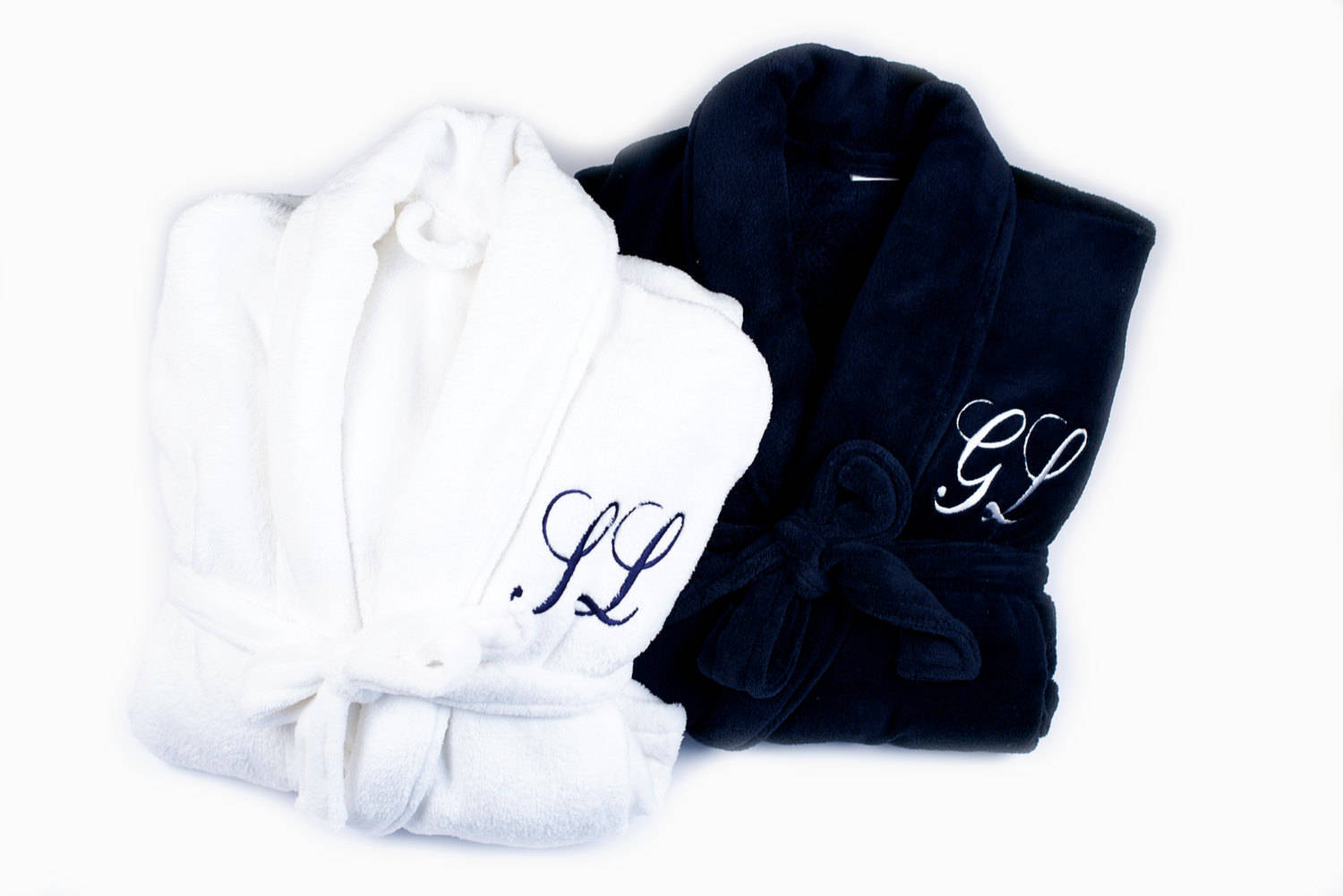 5. Winter-inspired Gin
This is a fabulous present for the in laws.
Selected bottles of the gin will be packaged in a luxurious gift bag featuring a scannable QR code, taking consumers to a dedicated section on the website filled with cocktail inspiration and more.
It's a deep berry colour and infused naturally with fruits sourced in Ireland priced from €29.99 for 700cl from Aldi Ireland.
6. Black Bush Whiskey
This is such a classy gift too.
Make sure to advise the in laws to enjoy it at its best, serve neat or in a classic cocktail such as an Old Fashioned to accentuate its distinctive flavour and smooth finish.
You can get it online or find where you can buy it nearby here.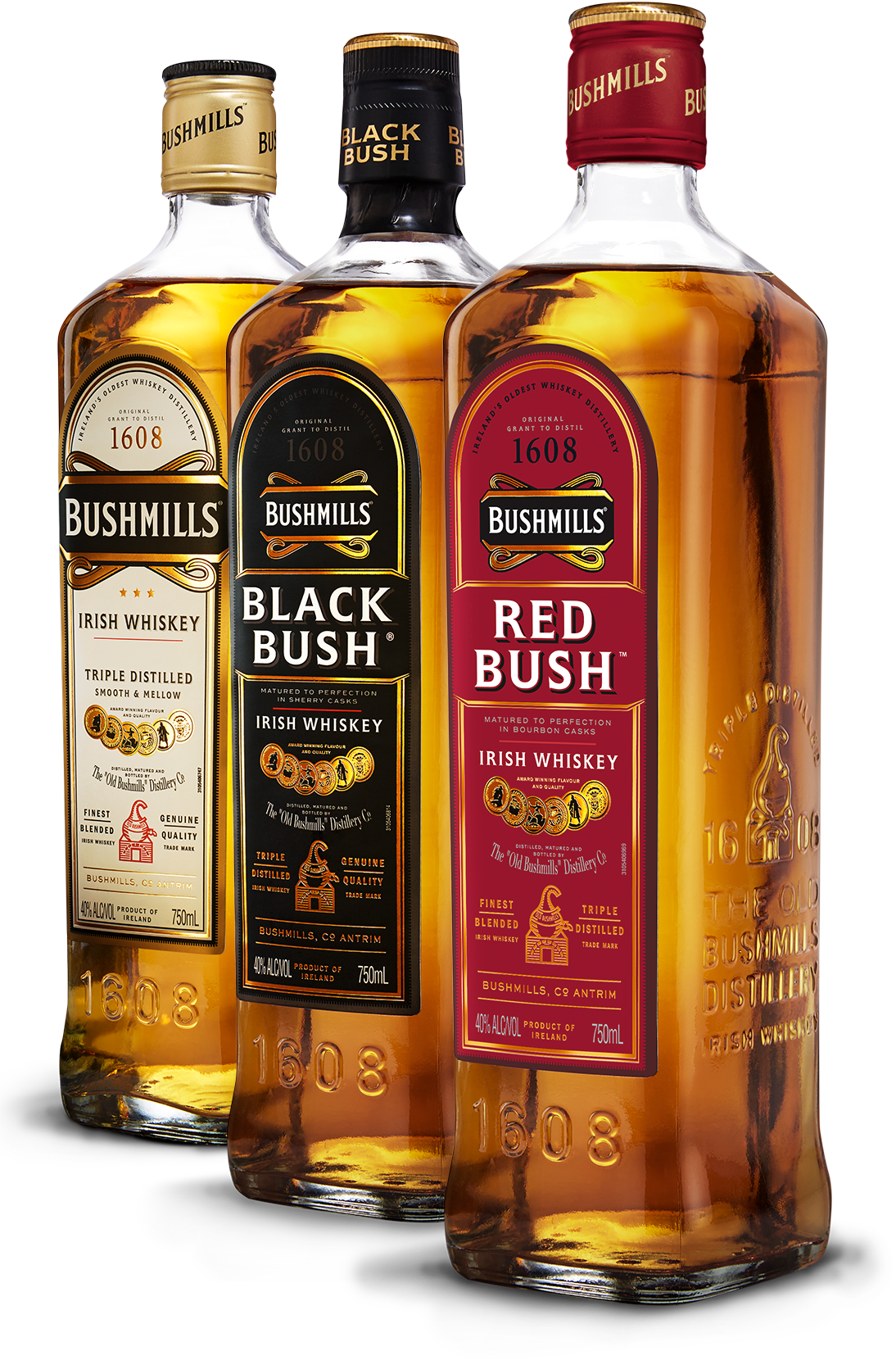 Happy shopping!