Demi Sims & Francesca Farago
On the latest episode of TOWIE, Demi Sims broke down crying over her split from Francesca Farago.
She opened up to her sisters Chloe and Frankie about the breakup.
"Me and Francesca broke up," she revealed through tears.
"I feel literally heart broken but it was for the best. It was the best for both of us to do."
"We just weren't getting on behind closed doors," she revealed.
Demi said the relationship they showed off to the world was nothing like reality.
"It was like the spark was gone. There was no conversation between us, it was like getting blood out of a stone."
"I just feel so unhappy," she admitted.
"I would've given her the world if she wanted it but, I don't know, it just didn't work. It just really hurt me."
Demi's sister Frankie began to tear up as she said, "I'm not going to lie to you, this is going to be so hard but you've got us."
"We're going to get through it together, and you're gonna be fine."
Chloe added, "You know that you was upset in the past about other relationships, you know that you do come out the other side."
She began to tear up as she said, "You two girls are so strong."
Referring to Frankie's breakup with Harry Lee, she said, "She did it and you're gonna do the same."
Chloe added that anyone who ends up with Demi should count themselves very lucky, "You're so fun to be around."
Demi replied, "I feel like every time I break up with someone, there's no fight for me, it's starting to wear me down."
"And I'm starting to feel like the problem."
"I don't know, it's just like chipping at me now," she went on.
Frankie replied, "You're so strong Demi, you know you'll get through this."
Watch the moment here:
Demi and Francesca
The pair officially started dating in January, and it wasn't long before they had moved in together.
They documented every milestone on social media, including the moment Francesca asked Demi to be her girlfriend.
At the time, Demi shared pictures and videos from the night online.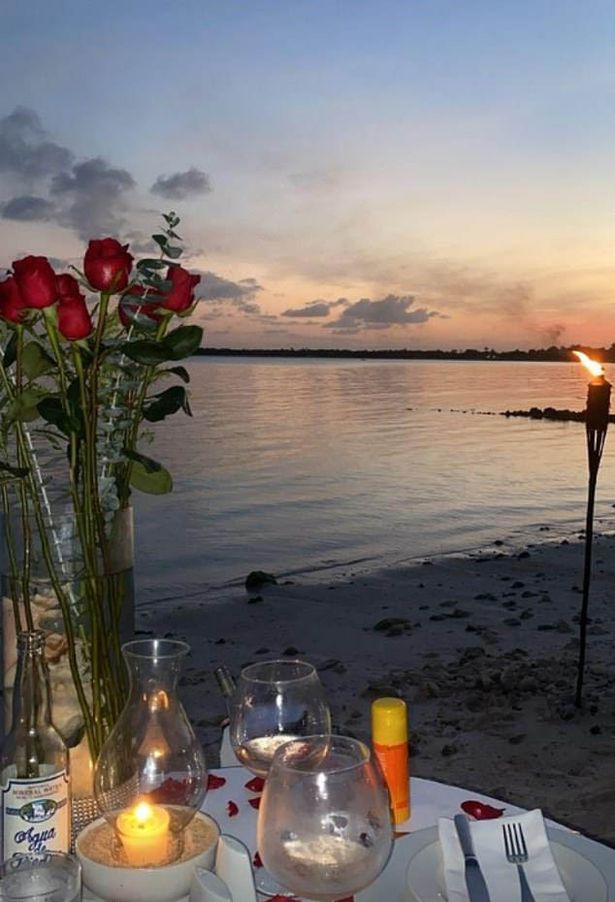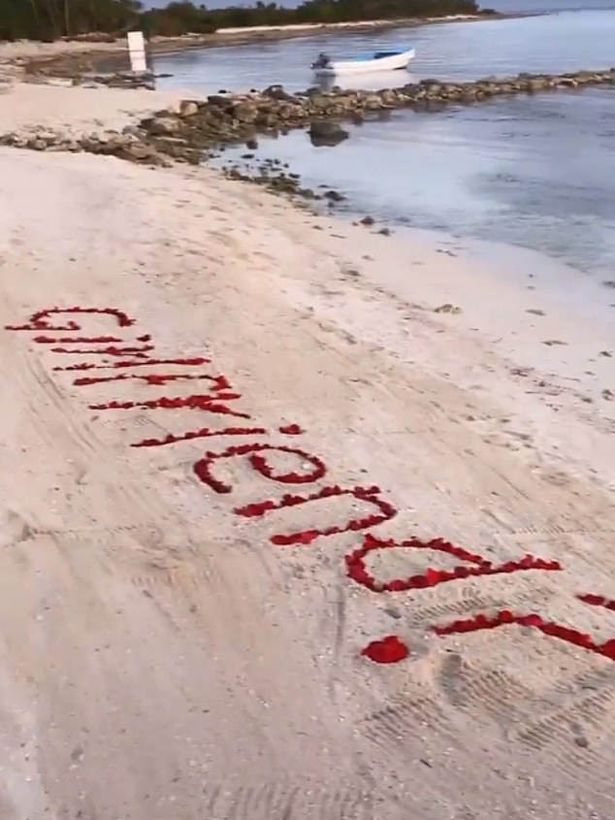 Instagram Stories @demsims
But fans knew there was something going on between these two way before they started posting photos together online.
They were constantly leaving flirty messages under each other's Instagram posts, sparking speculation.
Unfortunately, it all came crashing down earlier this month.
After Demi blocked her on social media, Francesca released a statement announcing their split.
The Too Hot To Handle star insisted, 'Nothing bad happened.'
'We were both loyal to one another and still love each other.'
'Sometimes people just don't work perfectly together and that's OK.'
You can read that full statement here.
The TOWIE episode aired days after Francesca hit back at those, 'bullying,' her over the breakup.
Read more here.