Francesca Farago addresses 'bullies'
Too Hot To Handle's Francesca Farago has hit back at those, 'bullying,' her over her breakup with Demi Sims.
The reality star has vowed to never again share her relationship so publicly online.
During an Instagram Stories Q&A, a fan asked Francesca to post a picture of her girlfriend.
She replied, "To everyone asking this question and asking to see photos, Demi and I are not together anymore."
The Canadian star said she no longer feels comfortable sharing her personal life with her fans anymore.
She explained that she was, "really bullied after the break-up and even during the relationship."
"A lot of fans were very rude and just harassing me basically."
"So I've learned the hard way to keep my personal life personal."
Francesca continued, "From now on, you guys are never going to know who I'm dating."
"And you're never going to know who I'm talking to because I don't need to go through that again for the third time."
The Netflix reality star was referring to her very public split from her THTH co-star Harry Jowsey.
Demi and Francesca
The pair officially started dating in January, and it wasn't long before they had moved in together.
They documented every milestone on social media, including the moment Francesca asked Demi to be her girlfriend.
At the time, Demi shared pictures and videos from the night online.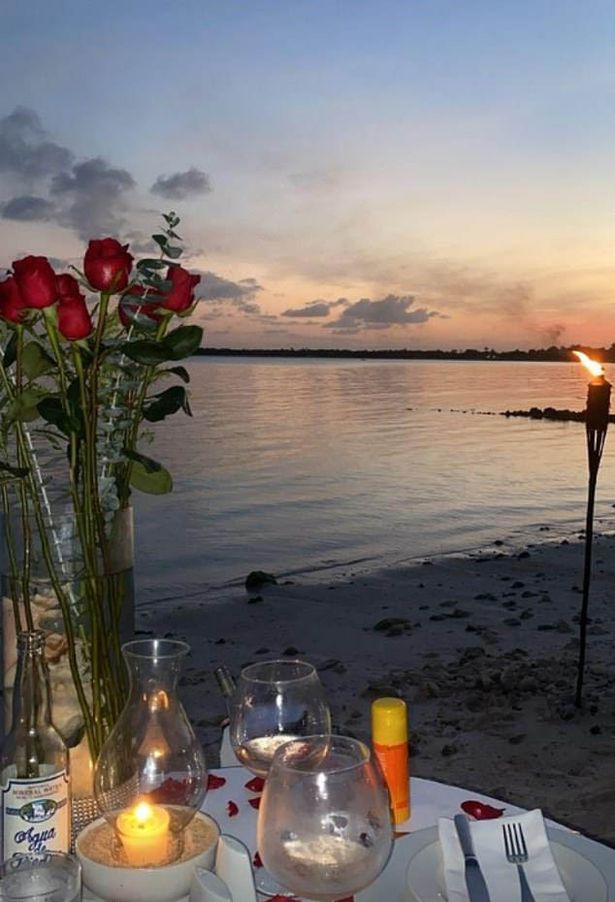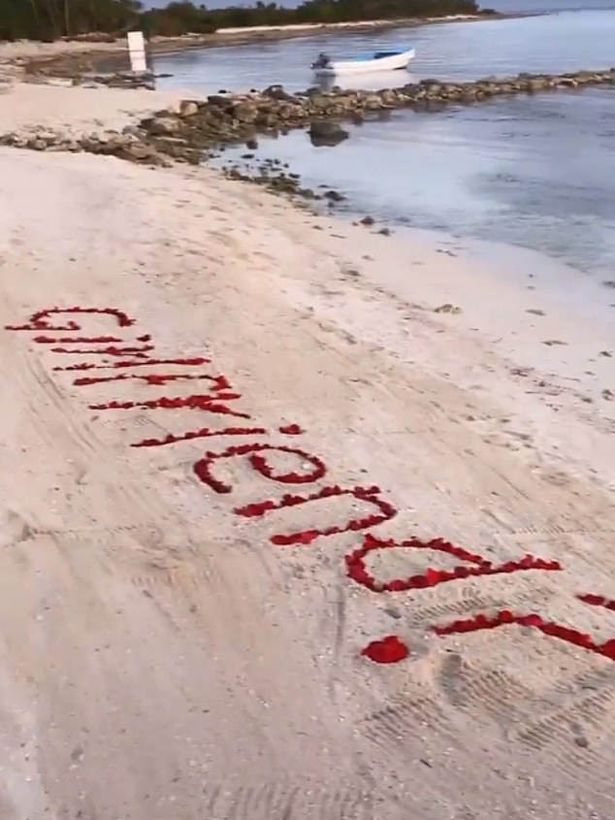 Instagram Stories @demsims
But fans knew there was something going on between these two way before they started posting photos together online.
They were constantly leaving flirty messages under each other's Instagram posts, sparking speculation.
Unfortunately, it all came crashing down earlier this month.
After Demi blocked her on social media, Francesca released a statement announcing their split.
Read more here.