Francesca Farago & Demi Sims get tattoos
Francesca Farago and Demi Sims have taken the next step in their relationship - tattoos.
Demi got the letter, 'F,' tattooed on her wrist, while Francesca got Demi's name tattooed on her bum.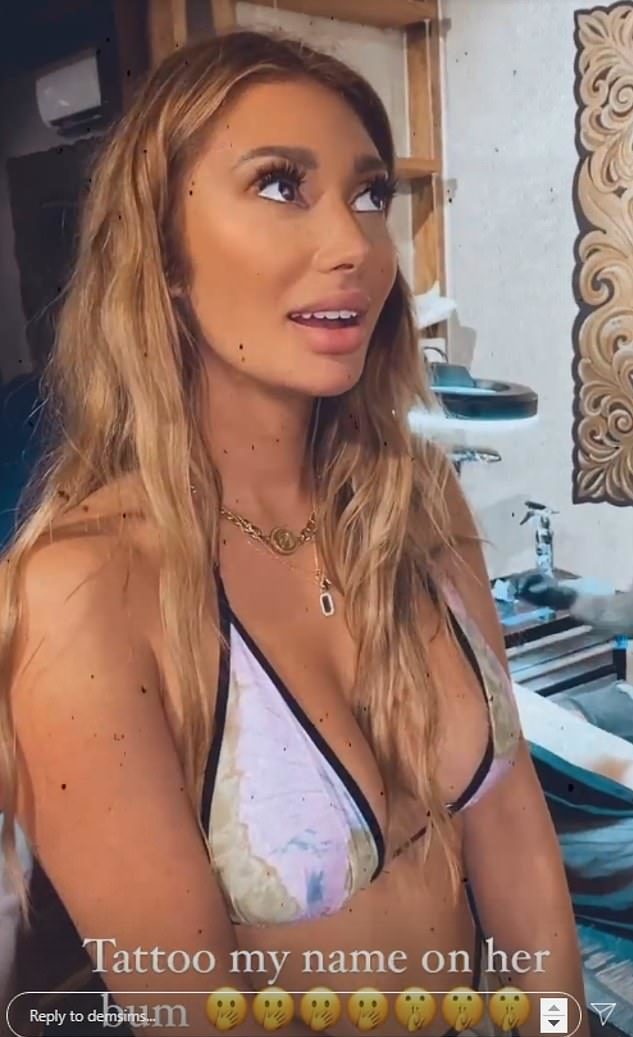 Instagram Stories @demsims
The couple documented their trip to the tattoo parlour on Instagram Stories.
In a video, Demi asked her girlfriend, "Baby, how you feeling?" To which Francesca replied, "Great."
So good in fact, that she wanted the tattoo to be bigger.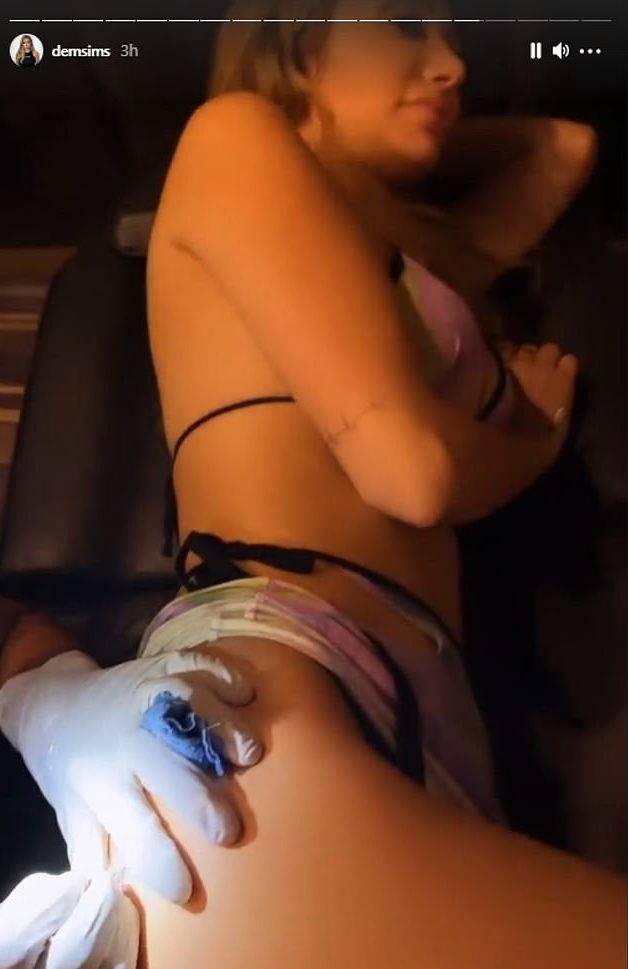 Instagram Stories @demsims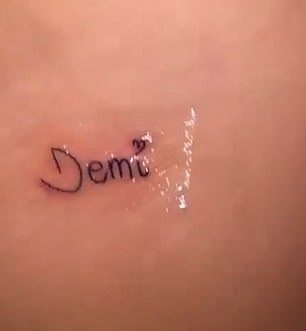 Instagram Stories @demsims
Francesca is heard saying, "She wants to go bigger, she's so funny!"
Then the Too Hot To Handle star returned to the chair to get the tattoo enlarged.
Demi also showed off the, 'F,' tattoo she got inked on her wrist.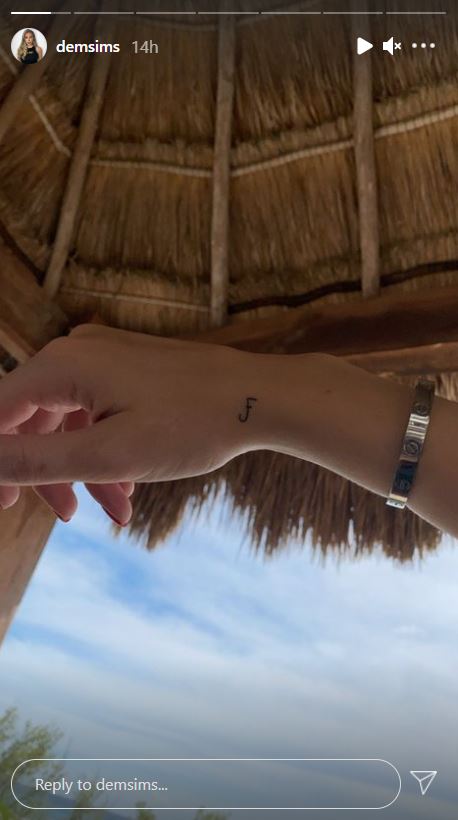 Instagram Stories @demsims
Demi & Francesca
The happy couple went Instagram official with their romance last week.
They both shared the same cosy picture on their respective accounts, confirming they're dating.
But it wasn't until Francesca popped the question later in the week that they officially became girlfriend and girlfriend.
Fans knew something was up way before they started posting photos together.
They were constantly leaving flirty messages under each other's Instagram posts, sparking speculation.
It wasn't until they reunited in Mexico last week that they became an item.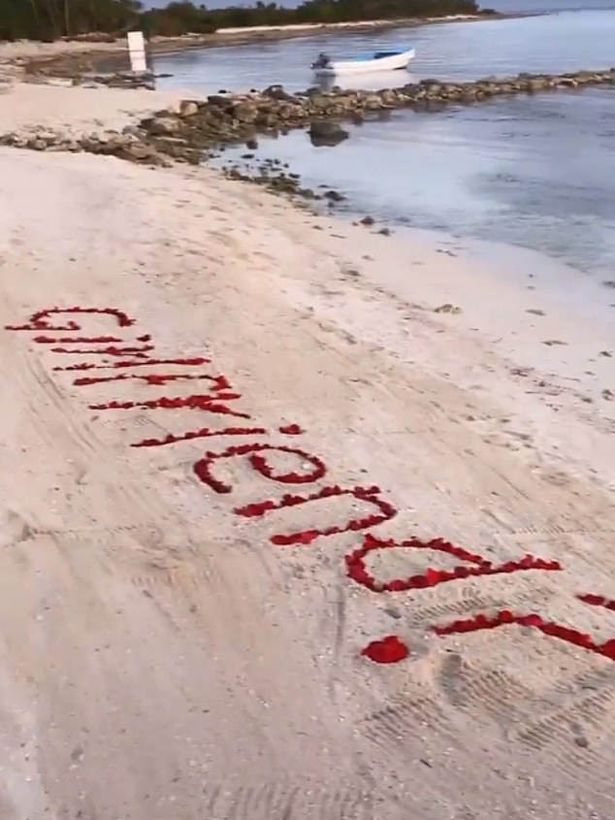 Instagram Stories @demsims
We can't wait to see what's next for these two!