Amy Hart shares her Love Island audition video
2019 Love Island star Amy Hart shares the video that got her onto the ITV 2 dating series.
The former air-hostess had her heart broken on the show by Curtis Pritchard earlier this summer.
She had the whole nation in tears when she made the decision to leave the villa.
The former islander explains how she got a place on the show.
'Everyday I get people asking me what the Love Island audition process was like.'
'No matter what you may have heard, EVERYONE has to audition to be on Love Island.'
She goes on, 'Nobody just gets contacted and put in the villa. There's so much more to it than that.'
'So if you fancy your chances in the villa next year, get cracking! If it happened for me, it can happened for anyone.'
'I really ummed and ahhed whether to send this video - but in the end I went for it. And it paid off.'
In the video, Amy describes herself, "By day I'm an international first class lady cabin manageress for an international airline."
"And by night I'm the world's best third wheel!"
"It's a skill I've perfected because all my friends have met their Mr. Right and got their fairy-tale ending, I think it's my turn now."
"So, potential reasons why I don't have a boyfriend: I don't do ego massaging, if you're an idiot, I'll tell you."
"I am the world's worst drunk texter!"
Amy's Love Island journey
The reality star made her TV debut on the series earlier this summer.
She initially coupled up with Anton however, it was clear from the offset that there was no spark between them.
 

View this post on Instagram

 
When dancer Curtis Pritchard made his bombshell appearance, Amy began to see light at the end of the tunnel.
They hit it off and there was an instant connection between the two.
During a re-coupling he chose to couple up with her.
 

View this post on Instagram

 
They became the villa mammy and daddy and nobody could have guessed what would come next.
In an unexpected change of events, Curtis' head was turned by new girl Jourdan.
When her feelings were not reciprocated, he stayed in his coupling with Amy.
The former air-hostess however, felt betrayed and couldn't bear to be in a relationship with him.
They both made the decision to call off their romance and move on with other people.
Amy however, felt she couldn't move on from Curtis if she was living with him everyday.
So she made the decision to leave the villa.
 

View this post on Instagram

 
She broke the news to Curtis during a very emotional conversation on the terrace.
"Realistically for me, I'm not going to be ready in the next three weeks to meet someone else."
"I'm leaving today but it's a positive thing because I'm going to go and start the rest of my life today…"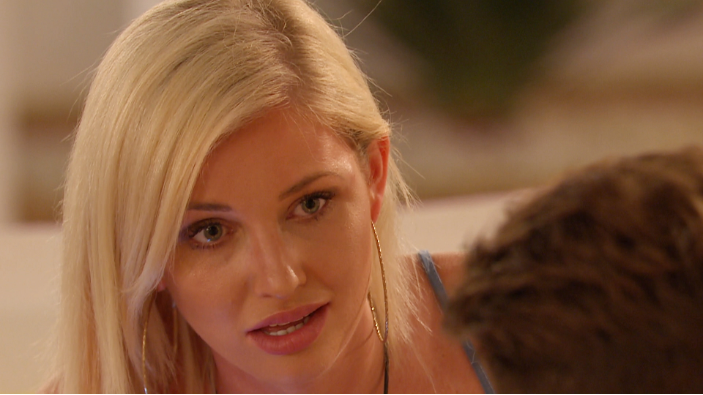 "I'm going to let you go and you pursue whoever it is you want to pursue and hope that you find whatever you are looking for."
"Once this is all done we will have the best friendship you have ever seen in your life."
 

View this post on Instagram

 
She told her villa friends, "I have made some of the best friends I have ever had… I love you all dearly."
"Obviously, as you all know, I did fall in love. And when you love someone you have to let them go."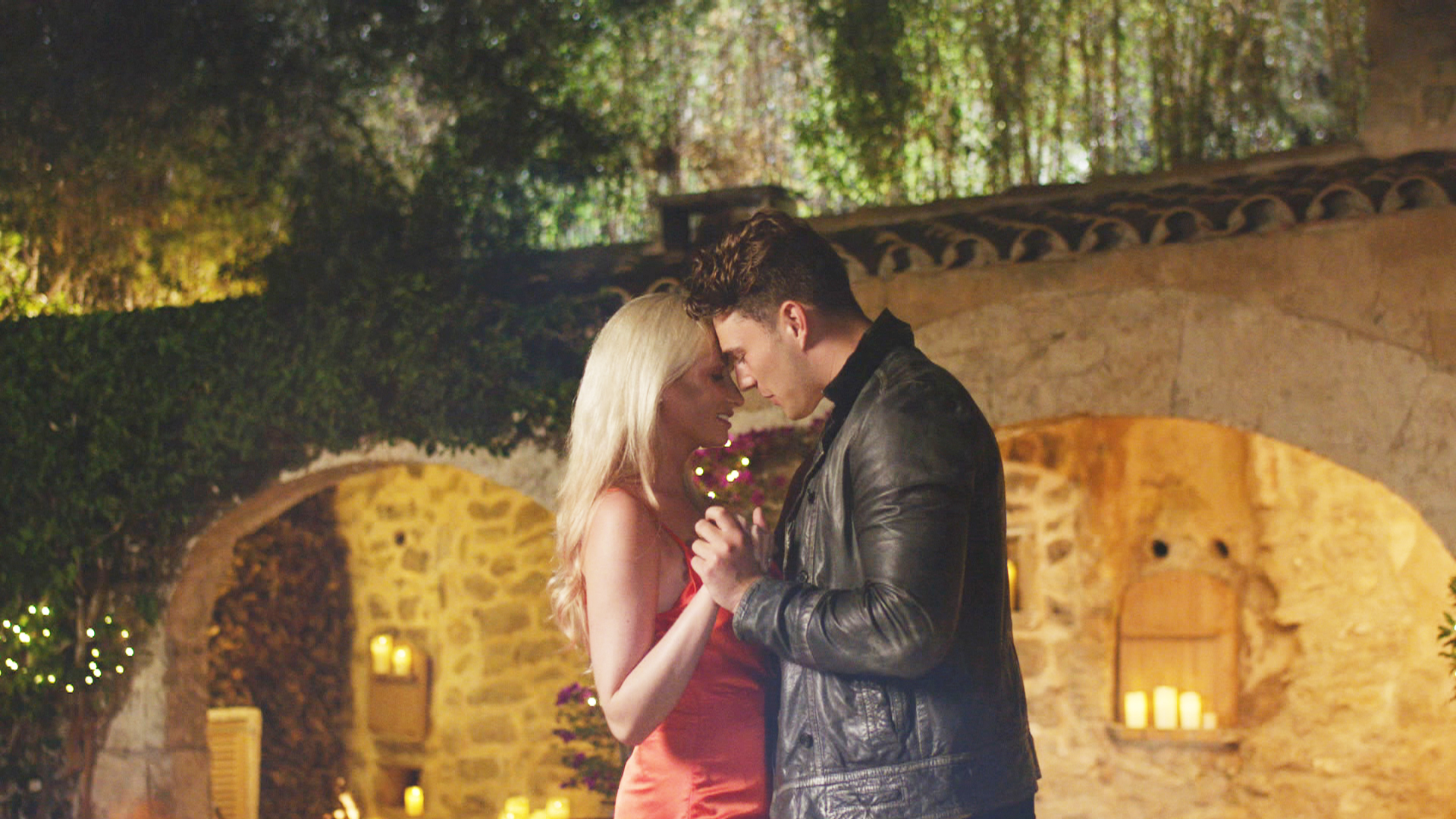 "My Love Island journey finished last night when I sat at that fire pit..."
"I looked at it and thought, 'Even if I had to take the last week, I would take it if it meant I could take those first four weeks over again.'"
She finished, "I love you all so much and I cannot tell you what you've all done for me."
In other Love Island news, Anna has lashed back after her ex Jordan called her sister Mandi fame-hungry.
Read more here.