Vanessa Hudgens talks Zac Efron
High School Musical stars Zac Efron and Vanessa Hudgens dated for five years before splitting in 2010.
Vanessa opens up about their past relationship in an interview with the Awards Chatter Podcast this week.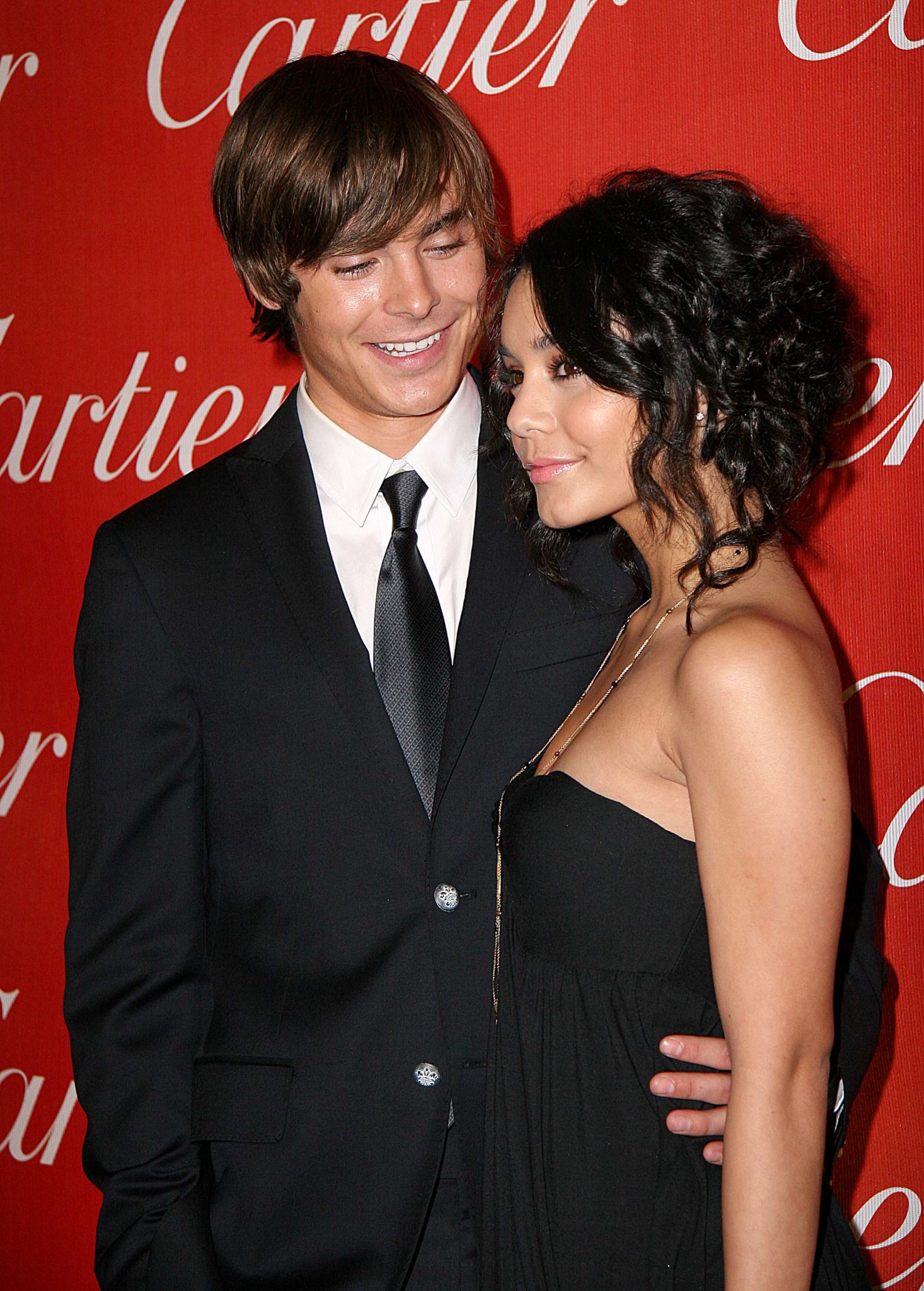 It's reported they started dating shortly after the first High School Musical movie.
Although they called it quits in 2010, Hudgens admits how grateful she is to have had him to lean on.
"It started off really organically... I could not have been more grateful to have that relationship at the time."
 

View this post on Instagram

 
She says she was very young when she got the role, "I was a baby, I mean I was 15-years-old..."
Vanessa admits the movies were, "this massive phenomenon and [all] eyes were on [her]."
"It's just a really weird foreign thing to go through, and by being in a relationship, it kind of kept me stabilised and grounded..."
"I had someone to lean on who was going through it as well."
 

View this post on Instagram

 
It seems dating a co-star can be quite complicated.
"I remember one time we did have a fight and it was while we were at rehearsals..."
She continues, "I remember Kenny Ortega coming around the corner with the most concerned look on his face like, 'Oh no, is our movie going to fall apart right?'"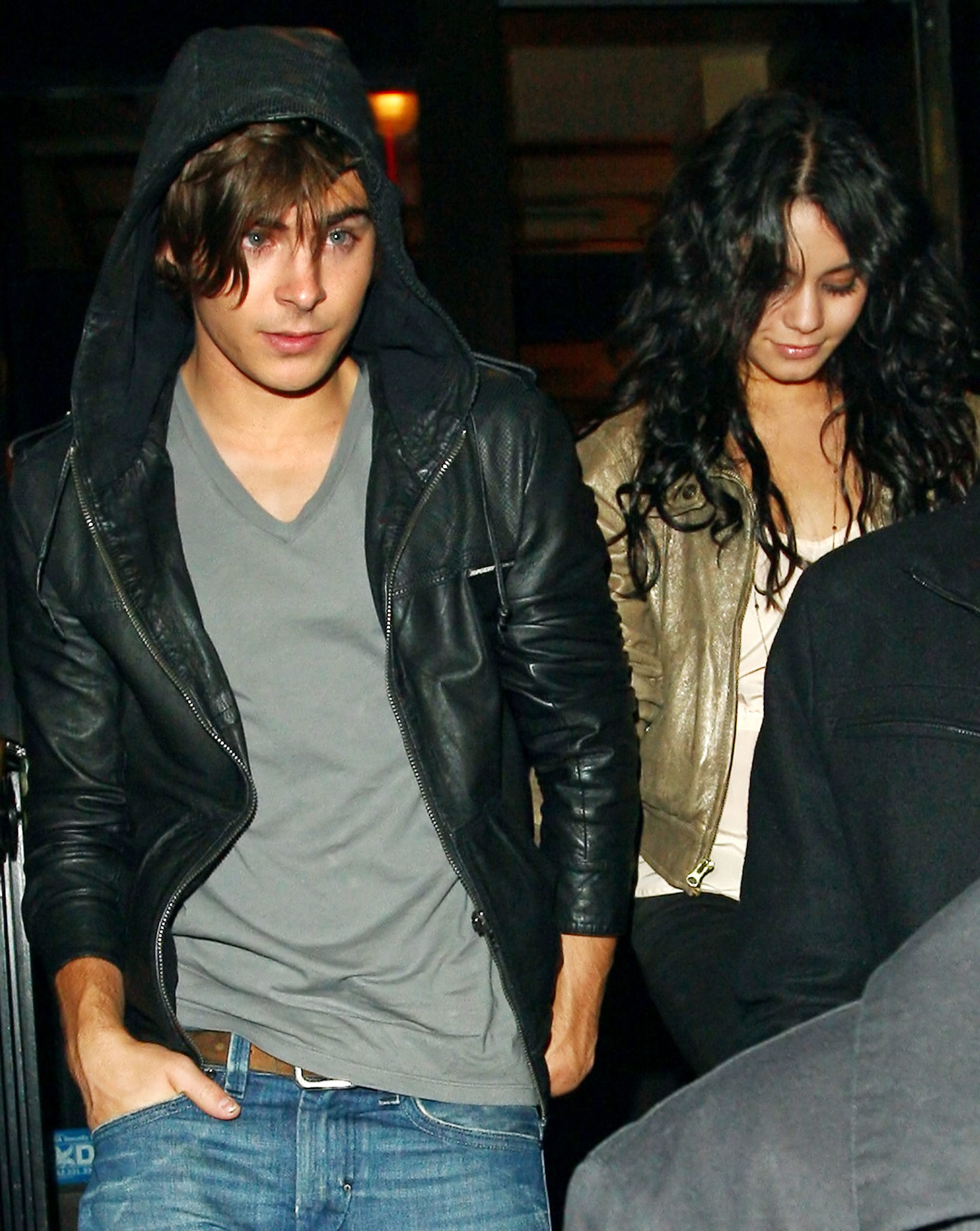 "I pride myself on being a professional, so I was like that aside we are going to move forward and do what we need to do..."
"We sorted it all out. I think because I was so young, I think that relationship stabilised me."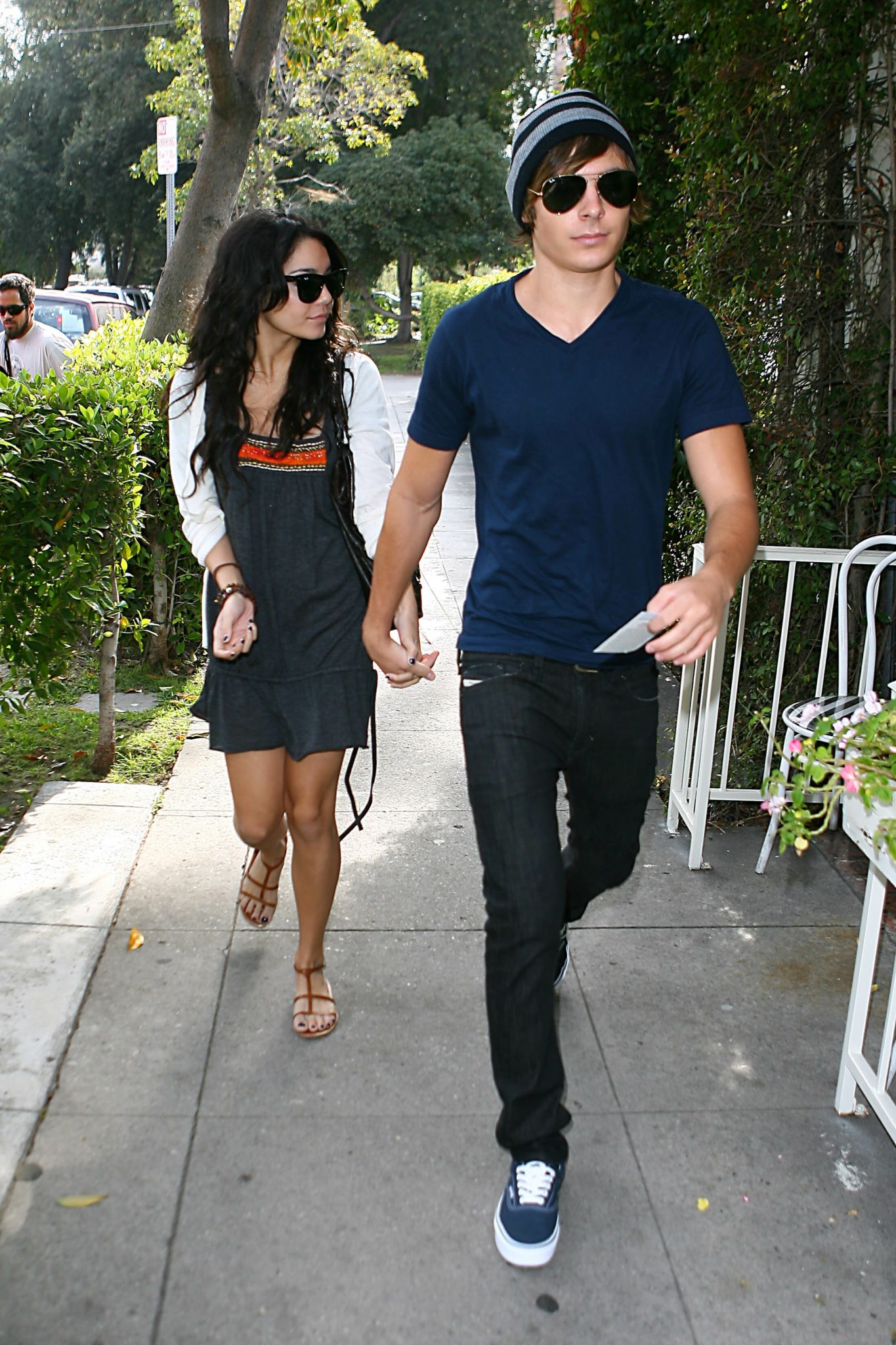 High School Musical
Efron played Troy Bolton, captain of the basketball team, while Hudgens played Gabriella Montez, the smartest student at East High.
The movies featured around the relationship between these two characters as they navigate their way through high school.
 

View this post on Instagram

 
The first film was a hit back in 2006 so they announced a sequel which was released the following year.
The third and final film of the franchise came out then in 2008.
Shortly after this, Zac Efron and Vanessa Hudgens called it quits.
At the time a source told E! News that the break up was, 'nothing dramatic... there [was] no third party involved.'