SPIN catches up with Ashley Tisdale
SPIN's Sarina Bellissimo caught up with High School Musical's Ashley Tisdale this week to chat about her new movie.
She stars in Disney+'s brand new film Phineas and Ferb The Movie: Candace Against the Universe.
Ashley also talked about what it was like growing up in the limelight, her relationship with former co-stars and more.
Phineas and Ferb
Ashley voiced Phineas' annoying sister Candace in Phineas and Ferb from 2007 to 2015.
She told Sarina that she missed everything about playing the character.
"I missed her crazy personality!"
Ashley went on, "She's one of my favourite characters that I've ever played just because you get to be so creative."
"Yeah she's just got that crazy energy and I really get to release some of my craziness."
Watch the trailer for Candace Against the Universe here:
Zack & Cody
Sarina also talked to Ashley about her time on The Suite Life of Zack & Cody.
She played Maddie in the Disney Channel show alongside the Sprouse twins Cole and Dylan.
And she recently paid tribute to them with an adorable post on Instagram.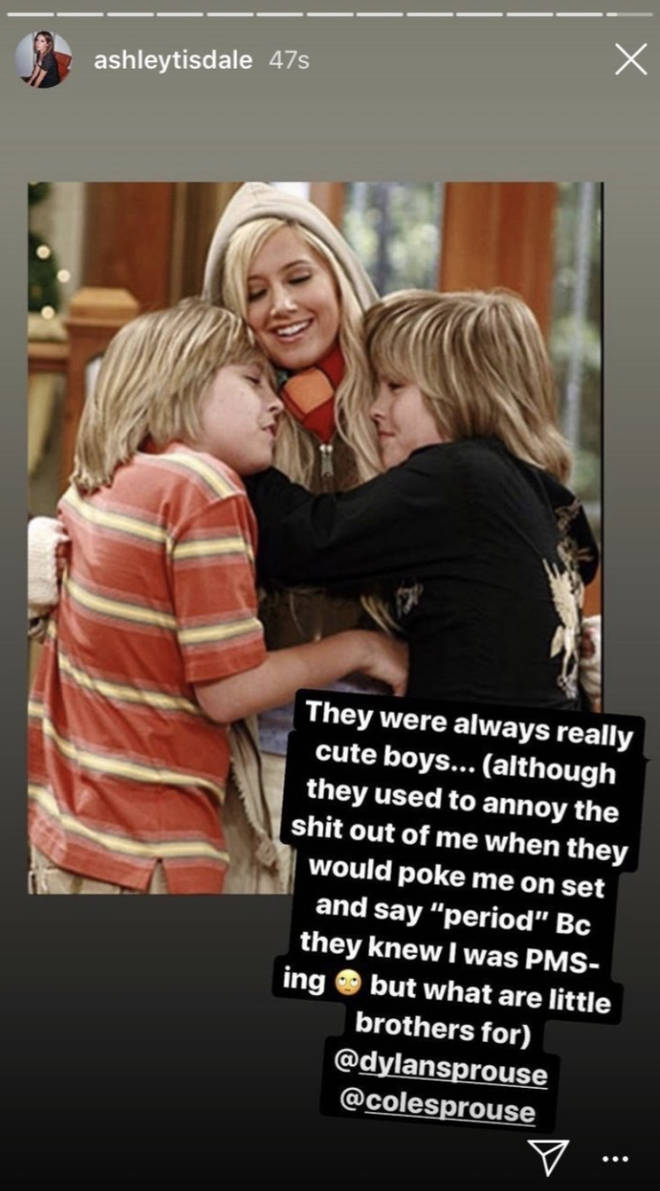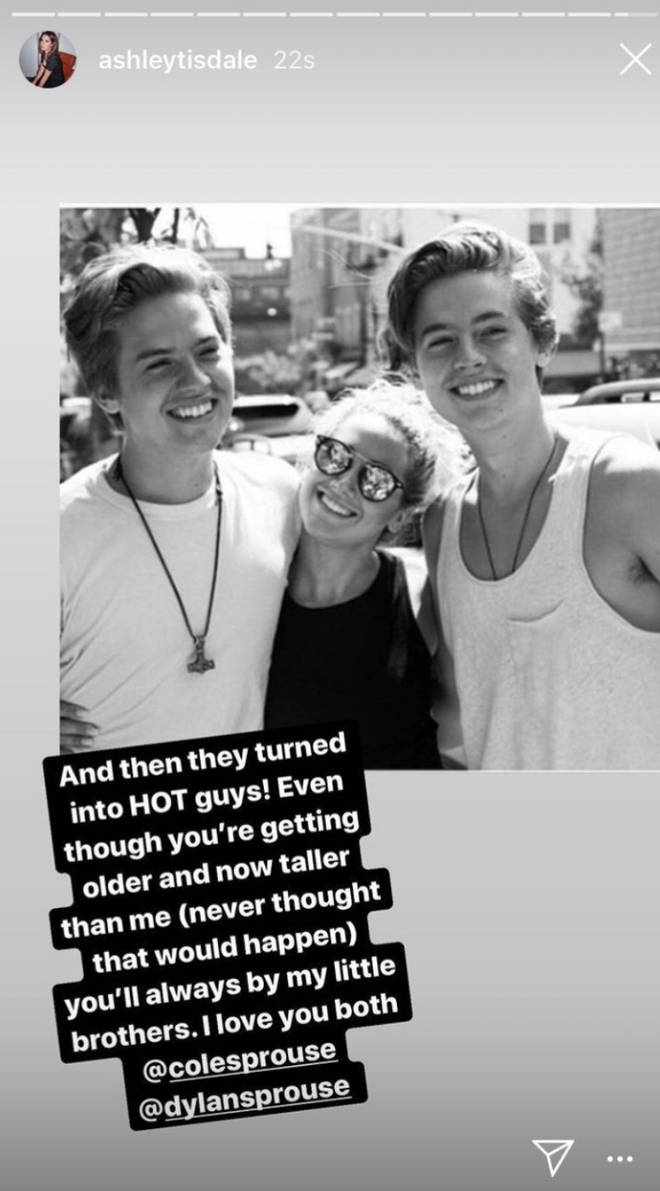 Referring to her calling the twins her brothers, Ashley admitted all her former co-stars have become her family.
She said, "That's what I love about this business... I love being able to come on set and create that family atmosphere."
"It was pretty special."
Ashley recalls how each table at her wedding featured the cast of a movie or show she worked on.
"It was really cool to just have everybody there and yeah I love that."
"You know, I love the twins and I love Vanessa and Monique..." She starred alongside the latter two on High School Musical.
 

View this post on Instagram

 
Growing up in the limelight
Ashley worked as a Disney Channel actress from a young age, but she claims she had a pretty normal life outside of that.
Her parents made sure that she attended public schools growing up.
And she also had a job in a clothing shop.
Ashley added that she, "didn't really get successful until [she] was about 19."
The Sharpay actress said she was lucky that her popularity came when she was old enough to handle it.
Watch Sarina's full interview with Ashley here:
Phineas and Ferb The Movie: Candace Against the Universe is out on Disney+ now.