Ashley Tisdale talks Disney Channel days
High School Musical alum Ashley Tisdale is expecting a baby girl with partner Christopher French.
In an interview with People Magazine, she was asked if she plans on introducing her child to her old Disney shows and movies.
And to put it simply, her answer was no.
 

View this post on Instagram

 
Ashley has starred in a number of iconic Disney Channel flicks.
She played Maddie in The Suite Life of Zack & Cody, and voiced Candace in Phineas and Ferb.
But her most popular role to date was Sharpay Evans in High School Musical.
Ashley told People, "Personally, I don't watch my own stuff."
"Also, my husband has hardly seen anything that I'm in."
"I think I just showed him High School Musical this year, and we've been married six years at this point."
 

View this post on Instagram

 
She continued, "And that wasn't even the full movie. I'm not someone who likes to watch myself."
"I'm not going to be like, 'Don't watch it.' I just don't know if that's something..."
"I look completely different. It feels like a different lifetime!"
Ashley recalled the time her 7-year-old niece watched High School Musical for the first time.
She laughed, "My niece was like, 'That's my aunt?'"
"Yeah, I don't see myself watching myself with my child. That's just not who I am."
 

View this post on Instagram

 
Ashley and her partner Christopher announced her pregnancy news in September last year.
Her celebrity pals Vanessa Hudgens, Lea Michele and loads more posted their reactions to the news online.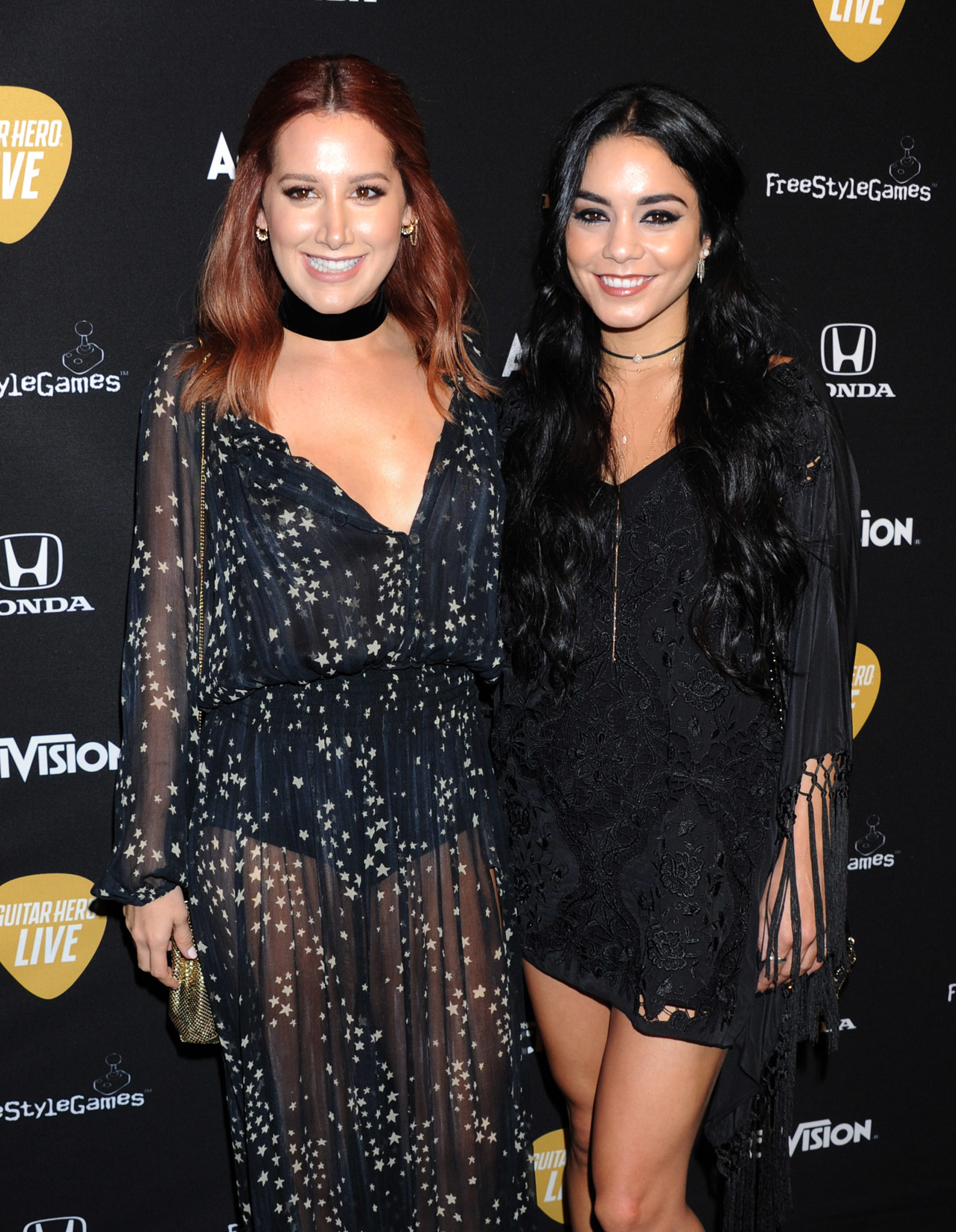 Read more here.