Matt Damon reveals Bono told him about SPIN's Fully Charged
SPIN 1038's Fully Charged have been tirelessly campaigning for Matt Damon to come on the show.
After weeks of hunting the actor down, they began to give up - until Matt himself got in contact with them.
The actor revealed the story of how he heard their appeal and it turns out Bono has a lot to do with it.
 

View this post on Instagram

 
Matt told the boys that he had actually heard them on the radio in the car a month ago.
He said, "I shouldn't have put you through all this."
The actor said he was trying to memorise the station number to call in but his wife distracted him and he forgot it.
Matt revealed, "Every time I've been in the car, I've been listening for the number and it's never come up again."
It was his wife that reminded him to look up the station's number and just call in.
"She's like, 'You're such an idiot just like look up their number, you don't have to wait for them to say it.'"
Bono gets involved
Matt lives near Bono, who also happened to mention Fully Charged's appeal.
The actor said, "He said to me last week, 'you know there's a radio station that's looking for you.'"
"I was like, 'I really gotta track those guys down, I gotta call into that show. It's gone on too long.'"
 

View this post on Instagram

 
The interview
Matt's in-depth interview will air this Wednesday 13th May at 8am on SPIN 1038's Fully Charged with Graham and Nathan.
This is Matt's only media interview since the pandemic and trust us when we say, it's not to be missed.
The award-winning actor shares his personal experience and thoughts around the current global pandemic.
Here are some of the questions the boys will be throwing Matt's way:
Everyone on Twitter wants to know, what was in that SuperValu bag?
We have had a few sightings of you up Killiney Hill doing a lot of exercise, what do you make of the surrounding areas?
How do you think Ireland are coping in comparison to America? Do you watch our Taoiseach, Leo Varadkar?
How is this happening Matt? This was a long journey trying to track you down!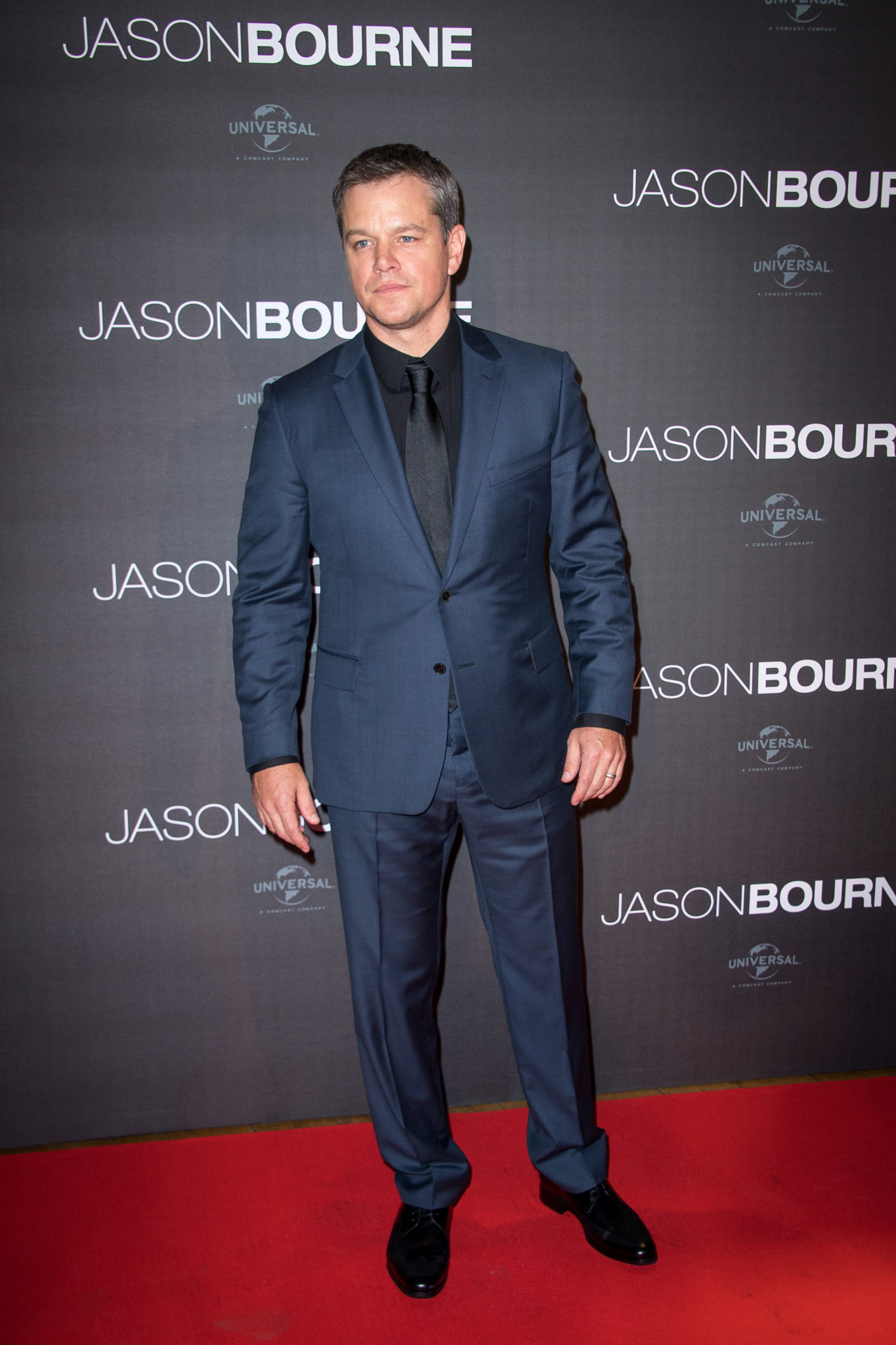 Listen live this Wednesday at 8am on the SPIN 1038 website here or download the SPIN 1038 app for your phone.