Abhishek 'Shake' Chatterjee fumes at Nick Lachey
Love Is Blind season two contestant Abhishek 'Shake' Chatterjee has called out the show's host Nick Lachey in a scathing Instagram post.
It's over comments he made about Shake during the show's reunion special.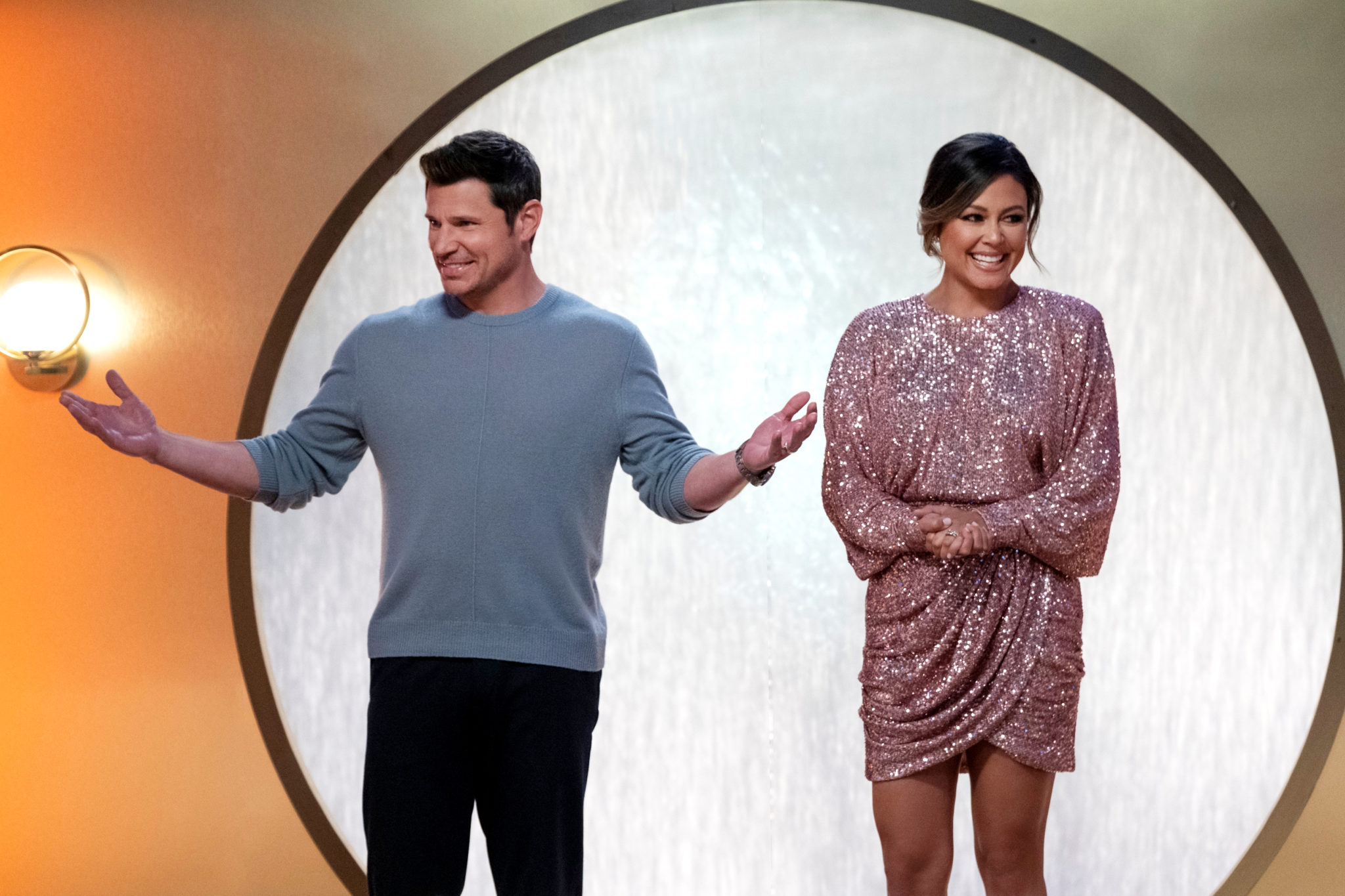 Shake came under fire over his treatment of ex-fiancée Deepti Vempati on the show.
And he didn't make things any better with his behaviour on the reunion special.
He told Nick's wife and co-host, Vanessa that she was the only woman in the room he was attracted to.
 

View this post on Instagram

 
"And I've done nothing but berate you this entire time. That's a messed up relationship," she responded.
Shake, who works as a veterinarian, replied, "It's nature, baby. We're animals!"
Nick hit back, "No, you treat animals. We're human beings. It's a big difference. I see now why you don't treat human beings."
 

View this post on Instagram

 
In the caption of a since deleted Instagram post, Shake lashed out at Nick calling him a, 't**t.'
He wrote: 'Reunion summed up in a photo. You put a doctor on the show… of course you were going to see some critical thinking.'
'Speaking of which, @nicklachey you're a massive t**t for your comment dragging vets.'
'You do realize that becoming a veterinarian considerably more difficult than becoming a human doc right?'
'Also consider learning how to be an impartial host before the season 3 reunion airs.'
'Sorry I didn't play along with your narrative like the rest of these puppets. Say hi to @vanessalachey for me.'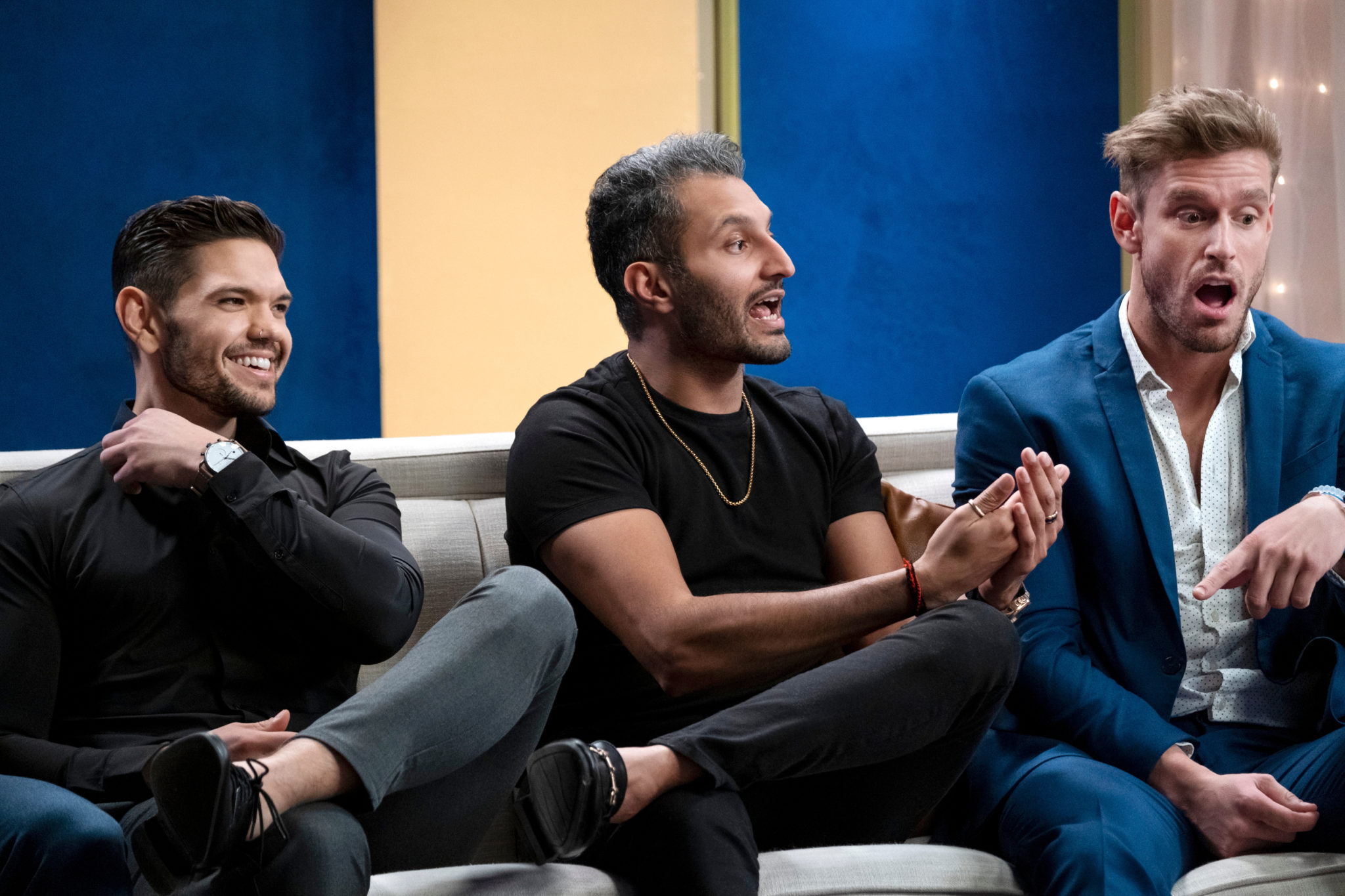 When the post suddenly disappeared from his profile, Shake wrote on Instagram Stories that it had been taken down.
He said, 'My last post about the reunion got taken down.'
'Censor much? Didn't know we were living in communist China.'
Love Is Blind season two is streaming on Netflix now.