Deepti Vempati reveals more revelations about Shake
Love Is Blind's Deepti Vempati has claimed her ex fiancé Abhishek 'Shake' Chatterjee flirted with the show's host Vanessa prior to the reunion.
It's after he told Vanessa during the reunion special that she's the only woman on the show he's attracted to.
Deepti opened up during a chat on former Love Is Blind stars Lauren Speed and Chris Burns' podcast We Have the Receipts.
"He was hitting on her at the couple's reveal... It's so disrespectful," she said.
The Netflix reality star also claimed Shake, "made a lot of the other girls cry," on the show.
"They don't show that, but I actually had to talk to him about that."
"And it was, like, a rocky step in our progression in the pods," Deepti recalled.
In case you missed it, Shake told Vanessa during the reunion special that she was the only woman in the room he was attracted to.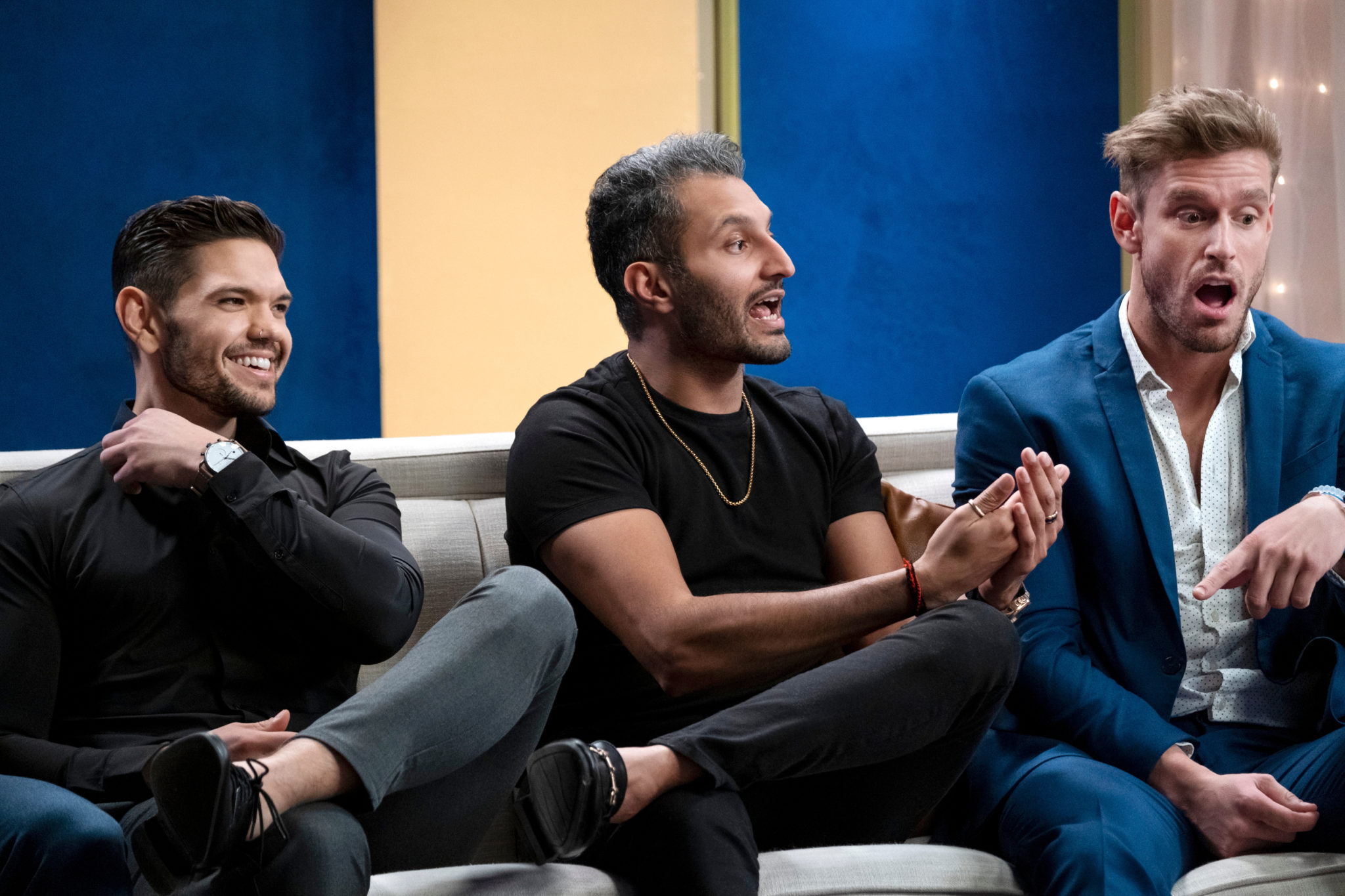 What's even worse, is he said it in front of her husband and co-host Nick Lachey.
"And I've done nothing but berate you this entire time. That's a messed up relationship," she said in response to his comment.
Shake, who works as a veterinarian, replied, "It's nature, baby. We're animals!"
 

View this post on Instagram

 
Nick hit back, "No, you treat animals."
"We're human beings. It's a big difference. I see now why you don't treat human beings."
After the special aired, Shake shared a since deleted Instagram post calling Nick a, 't**t.'
Read more here.