Jade Thirlwall is reportedly single again
Little Mix's Jade Thirlwall has reportedly split from her boyfriend of three years Jed Elliot.
It's alleged work commitments got in the way of their relationship.
A source tells MailOnline, 'There is honestly no big drama, it has just sadly run its course.'
'They spent so much time apart as Jed is on tour constantly in the USA with his band The Struts.'
'And obviously Jade is super busy with Little Mix promo - and about to start a massive LM5 Tour.'
'The split is amicable and they remain mates.'
Jade and Jed
The pair started dating in 2016 and at the time she told MailOnline, 'it was love at first sight.'
Jade said she did most of the legwork, 'I did sort of have to chase him for a few months to get the end results.'
'But I'm not a quitter so I kept going, and well here we are!'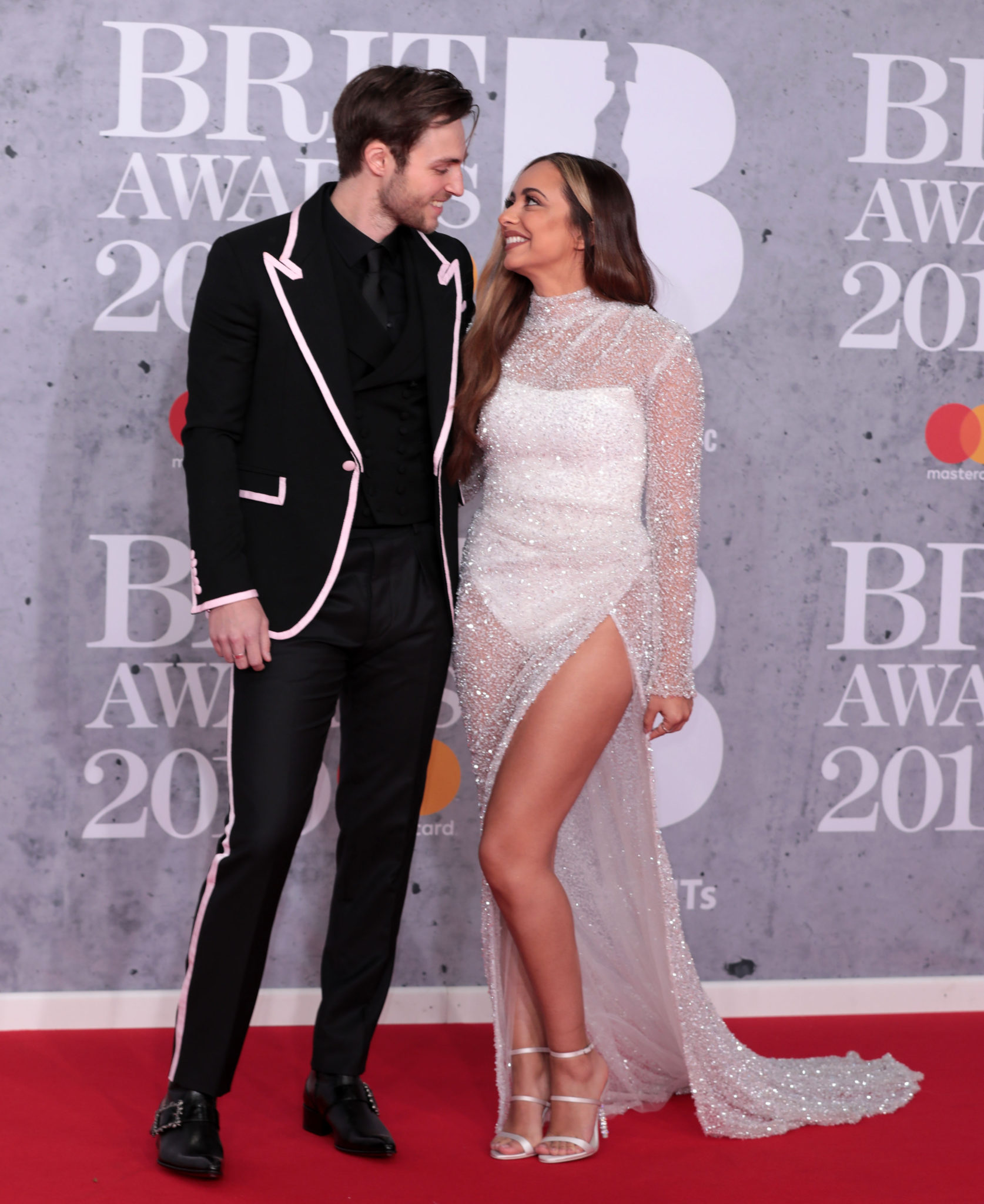 With their busy schedules, they spent a lot of time a part.
Jade once told the Mirror, 'We've been together two years but it feels like we've only just started going out because we never see each other.'
'It's been a bit s**t not seeing each other I must admit.'
 

View this post on Instagram

 
Just last year she surprised him at Heathrow Airport for Christmas and she shared the moment on Instagram.
'103 days later. If you look for it, I've got a sneaky feeling you'll find that love actually is all around.'
Jade and Jed have yet to comment on reports.