Bradley Cooper's relationship is on the rocks
It looks like Bradley Cooper and Irina Shayk are going through a bit of a rough patch at the moment.
According to reports, 'they've spent time apart to test the waters and see if they are better off.'
The couple have been together since 2015 and share 2-year-old daughter Lea De Seine.
A source told E! News, 'They find themselves back in the same place of questioning whether being a couple is what's best.'
'They want to stay together for their daughter, but neither of them are very happy.'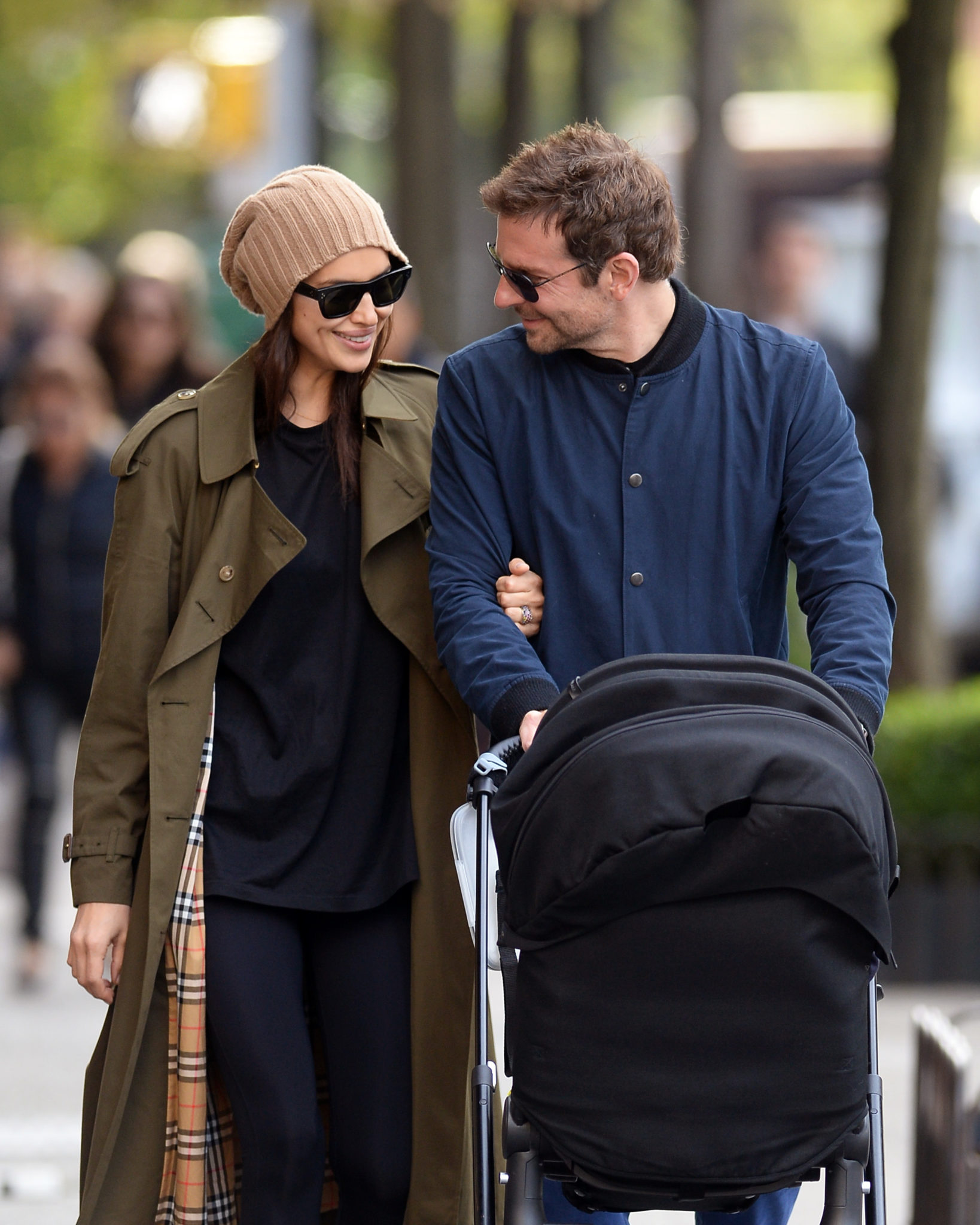 'They've spent time apart to test the waters and see if they are better off.'
The source goes on to say that it's an extremely difficult situation for them because, 'they have a lot invested.'
'They are trying out different arrangements and trying to find their way.'
The Sun reported today that Irina has since moved out of Bradley's €4m Pacific Palisades house with their daughter.
Sources say, 'Irina decided it would be best if she moved into her own place.'
'It's not looking like there's much long left for the two of them together.'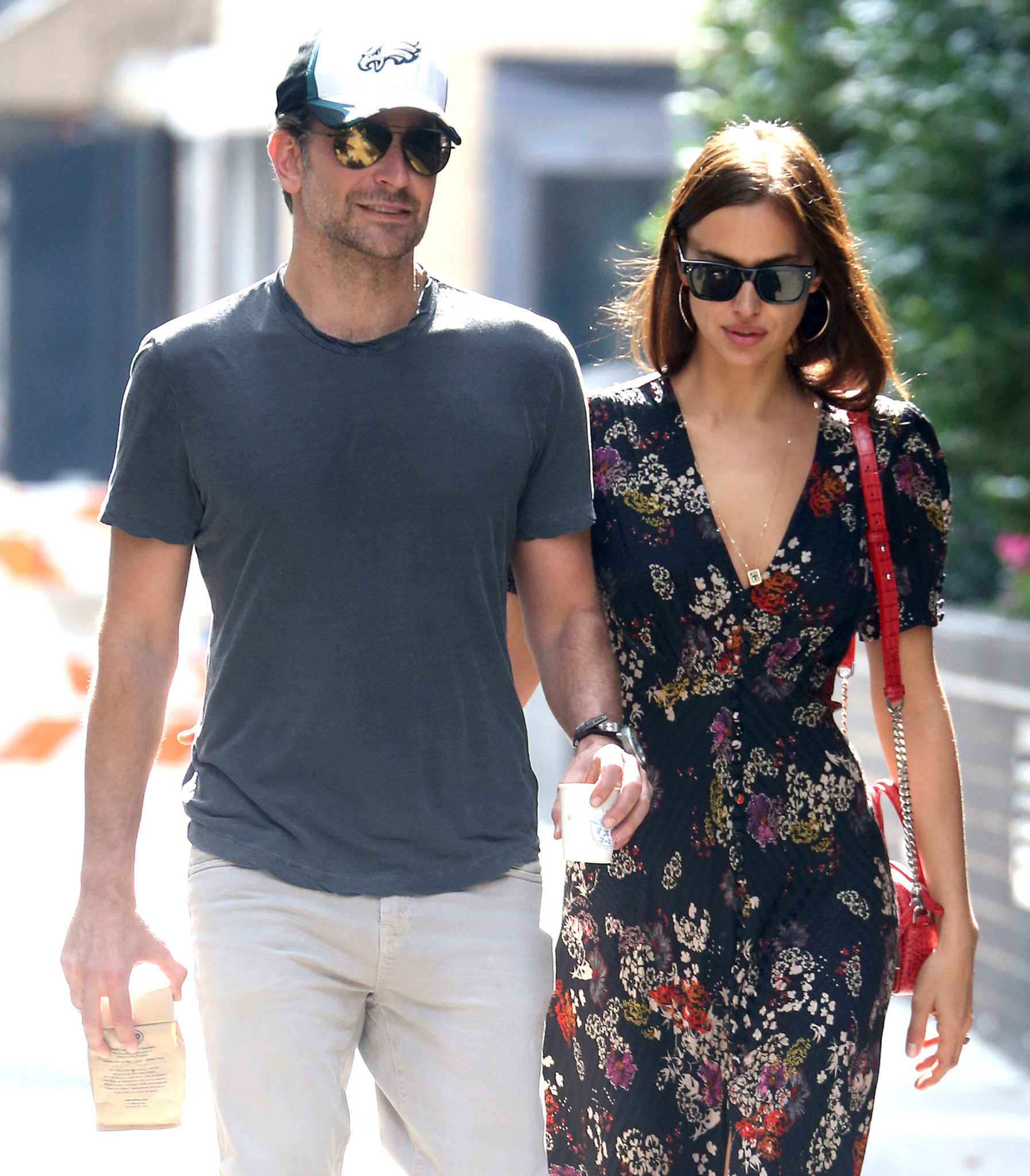 It comes shortly after his Oscars performance with Lady Gaga
This news comes several months after Bradley and Gaga's controversial Oscars performance.
Speculation of a romance between Gaga and Cooper formed almost immediately after the show.
However, Gaga slammed the rumours during an interview with Jimmy Kimmel.
"People saw love and guess what? That's what we wanted you to see... When you're singing love songs, that's what you want people to feel."
In February this year Lady Gaga and Christian Carino called off their engagement.
A rep for Gaga told People that things, 'just didn't work out,' and that there's, 'no long dramatic story.'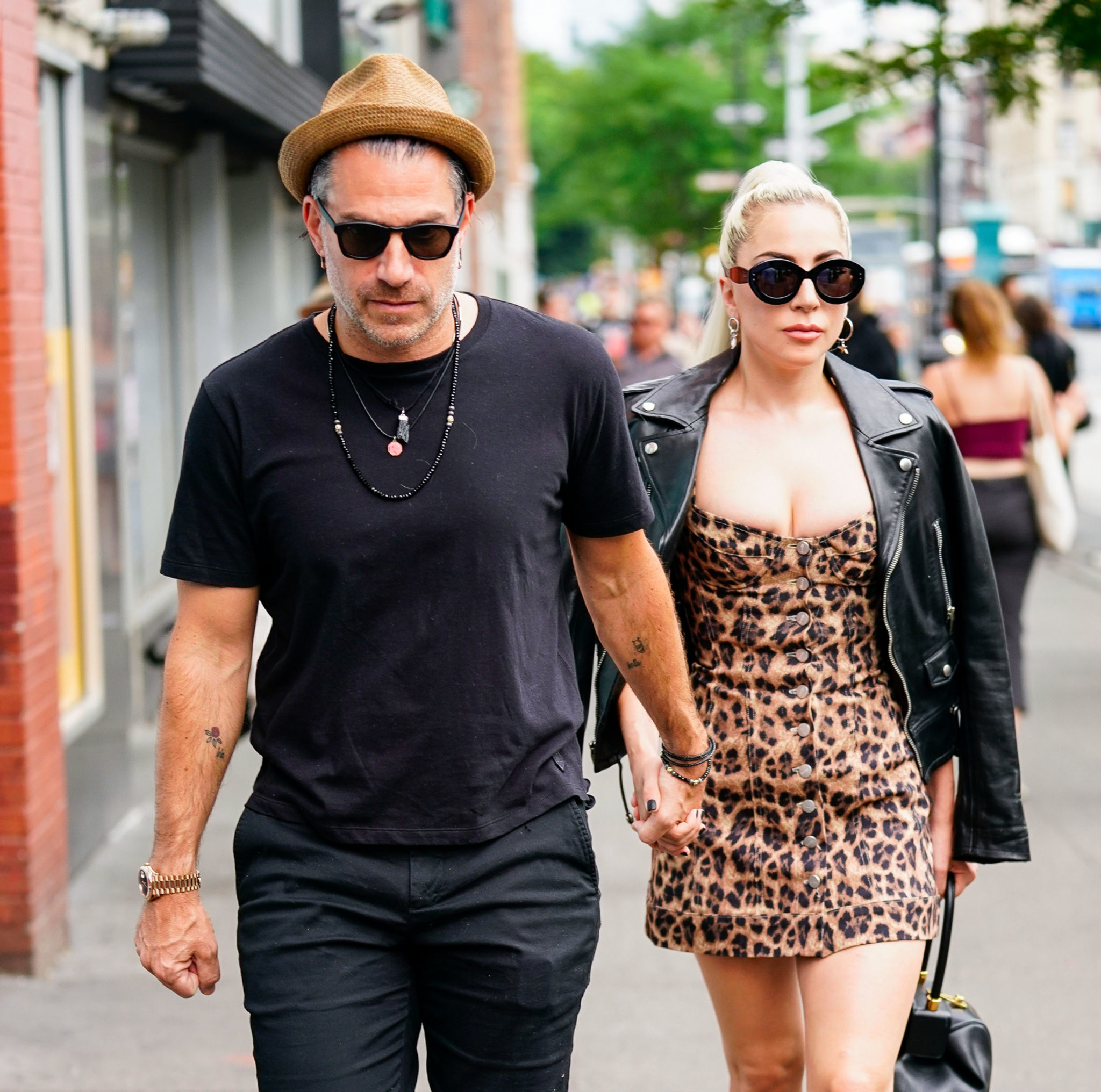 The singer referenced her split from Christian for the first time this week at her Las Vegas Residency.
Just before she sang Someone to Watch Over Me, she told the audience, 'Last time I sang this song, I had a ring on my finger, so it'll be different this time.'
Neither Bradley or Irina have commented on the reports.