Two separate investigations are underway after a video showing a motorist using a car to maim and kill wild deer was given to Gardaí.
The horrific video shows a man with a distinct "West of Ireland" accent, laughing as he mows down a herd of terrified deer.
The footage was taken at 3:15am on an unknown date and location of the attack is also still unknown.
In the footage, the cackling man, kills two deer with his car before the others are able flee into the trees.
The Irish Deer Society has condemned the attack - describing the video as 'shocking and cruel'.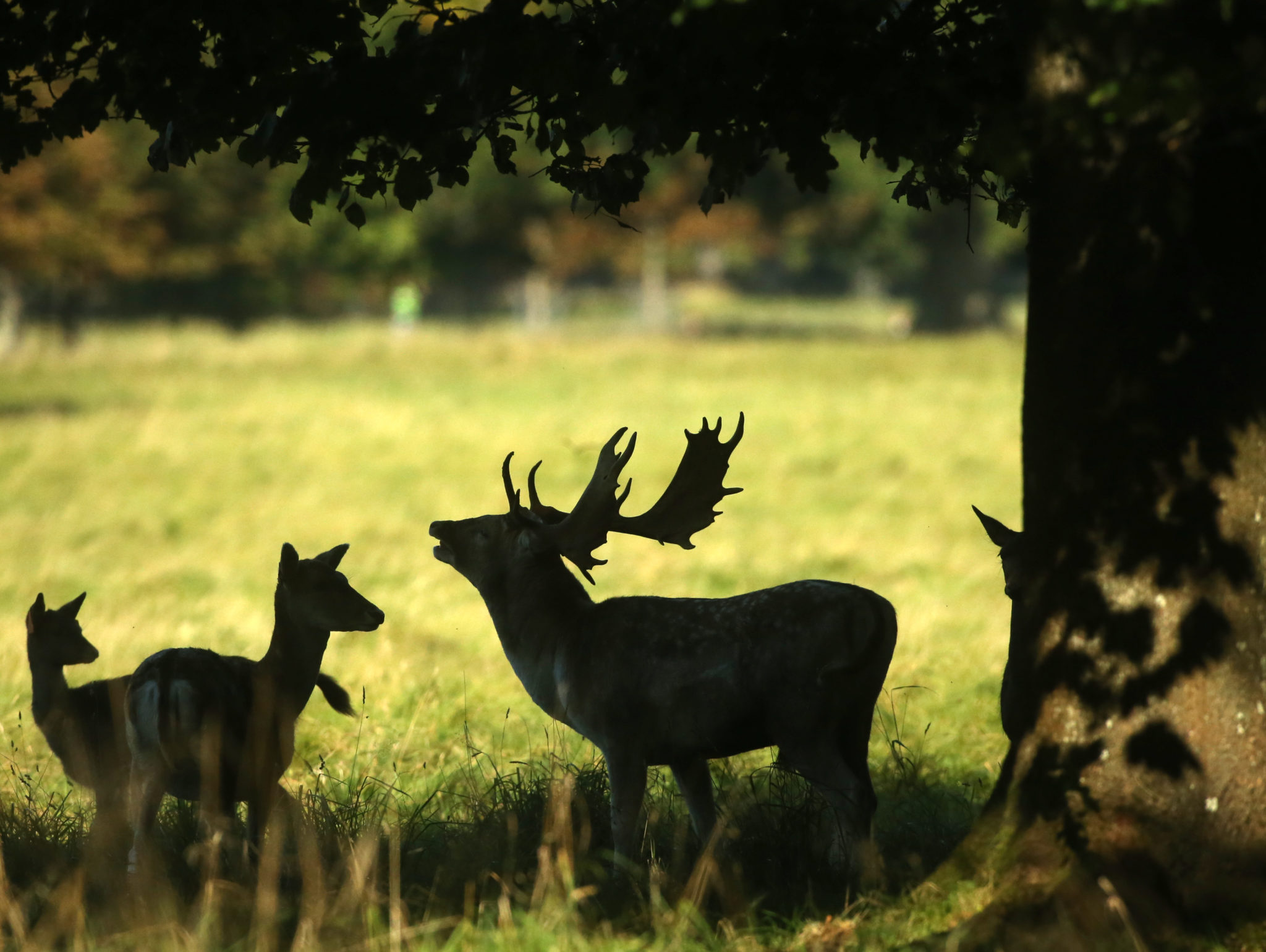 Speaking to the Irish Mail on Sunday, Gardaí admitted they currently have no leads but would "love" to arrest the man behind it.
Gardaí and the National Parks and Wildlife Service are both investigating under 'Operation Bambi'.
Operation Bambi was set up 10 years ago to protect Irish deer herds. It did this by clamping down on illegal dear hunting in the country, prosecuting offenders.
Anyone with information on this cruel attack, is asked to contact their local Gardaí.