Storm names
Met Éireann has released its list of storm names for 2019 and 2020.
Brendan, Ellen, Kitty, Liam, Noah and Tara have all made the list, with 21 names in total.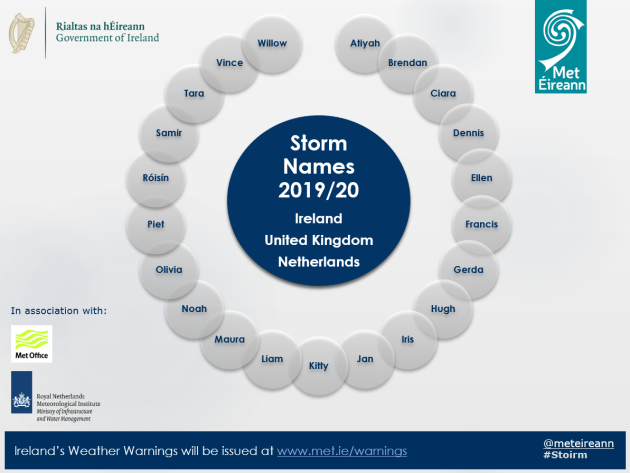 This is the fifth year that Met Éireann is a part of the 'Name our Storms' scheme.
The scheme aims to raise awareness of severe weather before it hits.
The UK Met Office and the Royal Netherlands Meteorological Institute are also involved with the scheme, meaning Irish names like Liam, Brendan and Kitty will be used for storms internationally.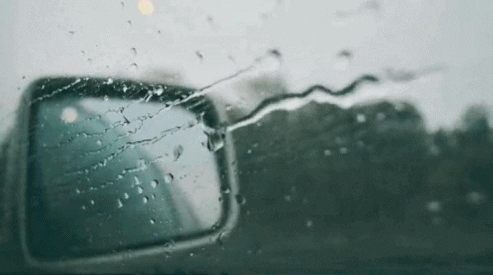 How are the names picked?
Each year Met Éireann asks the public to submit suggestions.
A storm is then given a name if it will have either orange or red level winds that will impact a wide land area.
There are only two rules for picking a storm name:
No storms beginning with the letters Q, U, X, Y and Z
No names shared by public figures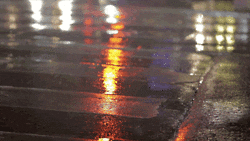 Our first storm of this season is set to be called Storm Atiyah followed by Storm Brendan.
The first storm of last year, Storm Ali wreaked havoc on the country.
In September 2018 two people died while over 65,000 were left without power.