A Southern white rhino calf has been born at Dublin Zoo!
The female calf was born on January 2nd weighs around 50kg.
The calf joins her parents - and half-brother Fionn - as the newest member of the seven-strong herd, also known as a crash.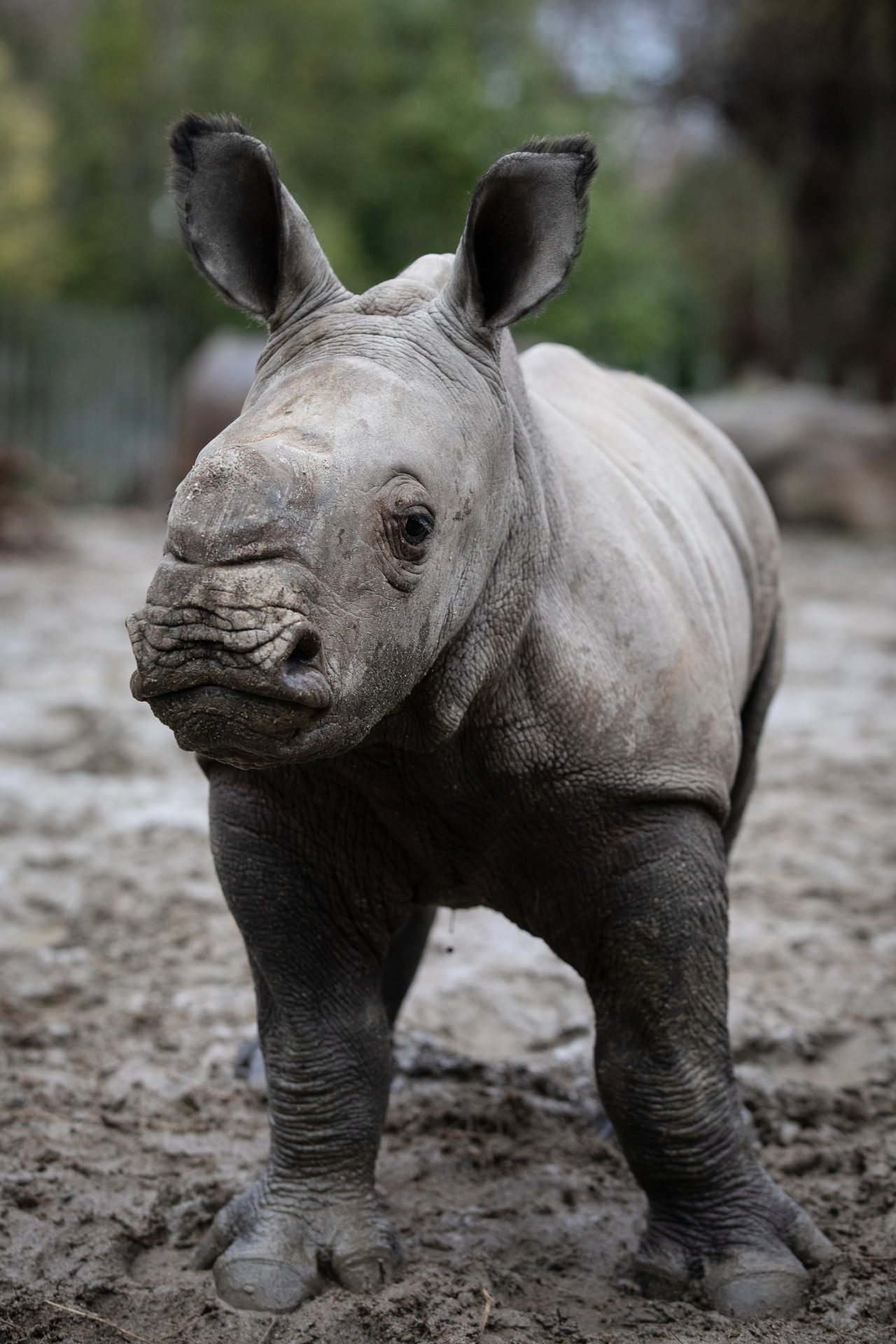 She hasn't been named yet, and visitors to the zoo will be able to get a glimpse of her and her mother at the Zoo.
Helen Clarke-Bennett, team leader of the African Plains said:
"Our team is thrilled to welcome the arrival of another Southern white rhinoceros calf to Dublin Zoo.
"These animals were on the verge of extinction in the 20th century, and there are only approximately 16,000 of them left in the world today."