Ellen DeGeneres plans to end her talk show in 2022.
She told the Hollywood Reporter that it's not challenging her any more, and she needs a new project.
The upcoming season is the show's 19th one on air.
Ellen is due to meet fellow talk show star Oprah Winfrey to discuss the news tomorrow.
Ellen DeGeneres show to end with upcoming Season 19, @people reports.

DeGeneres will sit down with Oprah Winfrey to discuss the news on Ellen Thursday. pic.twitter.com/rZarjwmRaw

— Pop Crave (@PopCrave) May 12, 2021
It's Just Not Challenging Anymore
Speaking with the Hollywood Reporter Ellen says:
"When you're a creative person, you constantly need to be challenged."
"As great as this show is, and as fun as it is, it's just not a challenge anymore,"
By the time the show ends, Ellen will have presented well beyond 3,000 shows.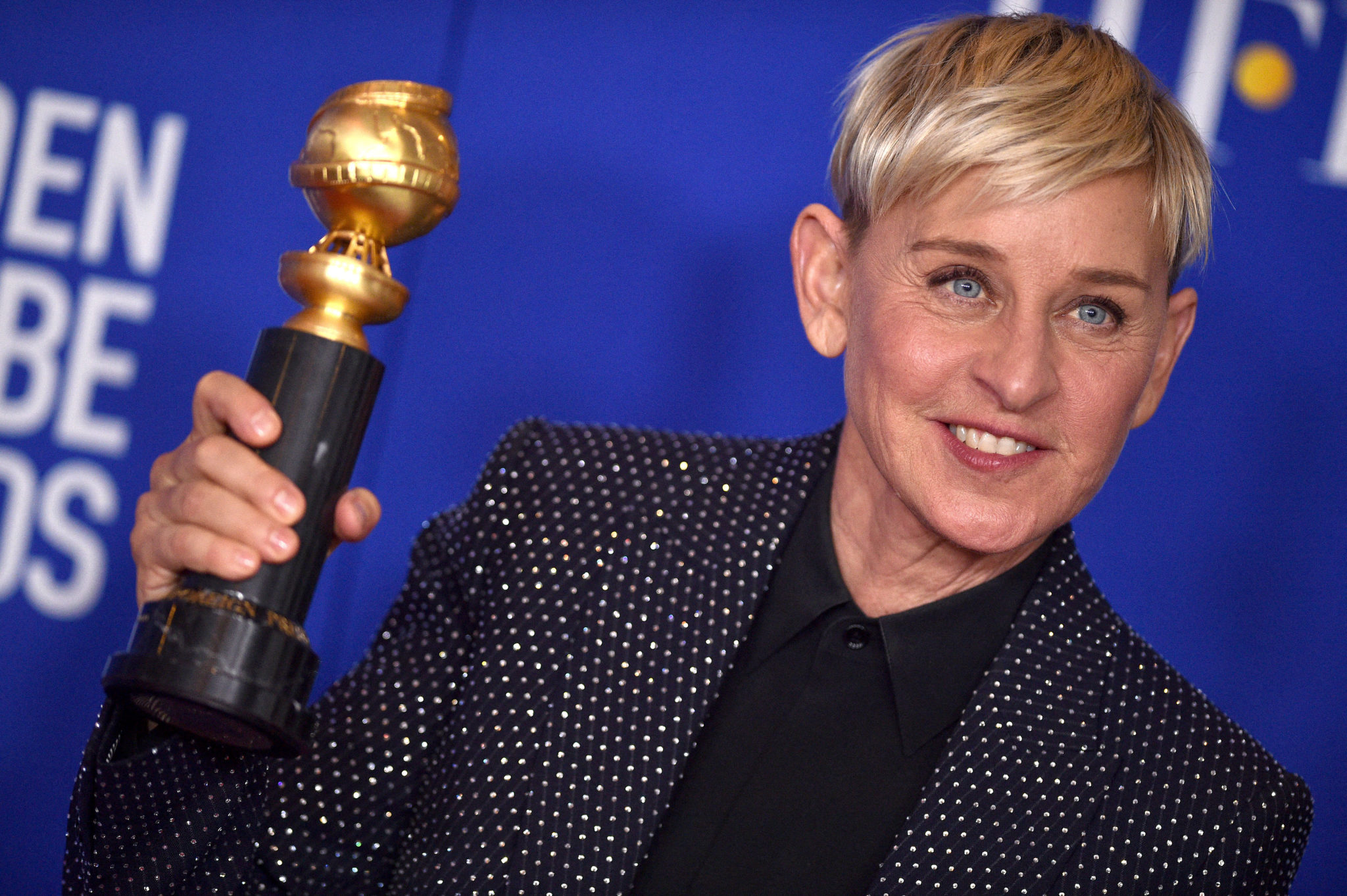 Allegations Of "Toxic" Work Environment
The news comes on the heels of an exposé by Buzzfeed news, alleging a toxic work environment at the show.
A former staff member told the site that, "that 'be kind' bulls*** only happens when the cameras are on. It's all for show."
Reporters for Buzzfeed spoke to one current employee and 10 former ones.
They all asked to remain anonymous, because they were afraid of retribution.