Groups working in the nighttime economy have welcomed extra funding to allow more gigs to be put on.
But they say the additional 1.4 million euro to support entertainment at off-peak times is small change compared to what's needed to keep the industry afloat.
DJ Sunil Sharpe from the Give Us The Night campaign says the situation is bleak.
"The industry is half closed at the moment with some of the most prominent promoters in Dublin have put on one event all summer.
"That's how bad the industry is with attendances way down, it's not good out there at the moment."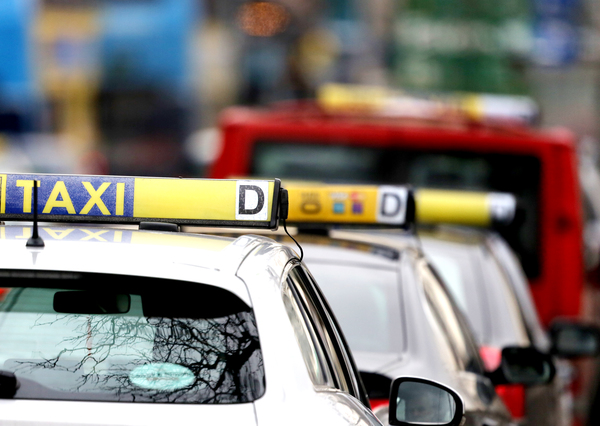 TAXIS
Meanwhile a drop in new taxis coming into the sector and older drivers still cocooning is adding to cab shortages.
That's according to the National Private Hire and Taxi Association which says higher fares will help encourage more taxis to operate during the peak night-time hours.
But it says more support is needed to help keep drivers safe.
Spokesperson Jim Waldron says a number of issues are adding to the lack of taxis at weekends.
"There were no entrants in the last two and a half years, normally we'd get about 500 entrants every year.
"If we had those guys entering the business, I don't think we'd have the same problem.
"Yes because there's still Covid at the moment, particularly the older taxi drivers are afraid of catching it and they haven't come back to work either."