The government has been urged to provide clarity and details on when businesses can bring employees back to the office.
A new survey shows nearly 4 out of 5 businesses could be back to the workplace by September - pending government advice.
This morning, Ibec has published the results of a major survey of business that reveals that organisations across Ireland are beginning their preparations for an expected gradual return to workplaces in the coming weeks and months.

Find out more: https://t.co/nwwTAfGJ8M pic.twitter.com/A2QVKqmVMw

— Ibec (@ibec_irl) May 17, 2021
1 In 5 Working To Bring Employees Back
This study from Ibec found 21% are working to bring their employees back within the next three months,
However that's if Government advice allows.
That's despite Enterprise Minister Leo Varadkar saying recently that working from home would likely be required until September.
IBEC CEO Danny McCoy believes there should be a staggered approach in the Summer months:
"Traditionally September is when everyone comes back to college, school and lots of people return from their summer holidays back to the workplace."
"So it's important that we stagger that out."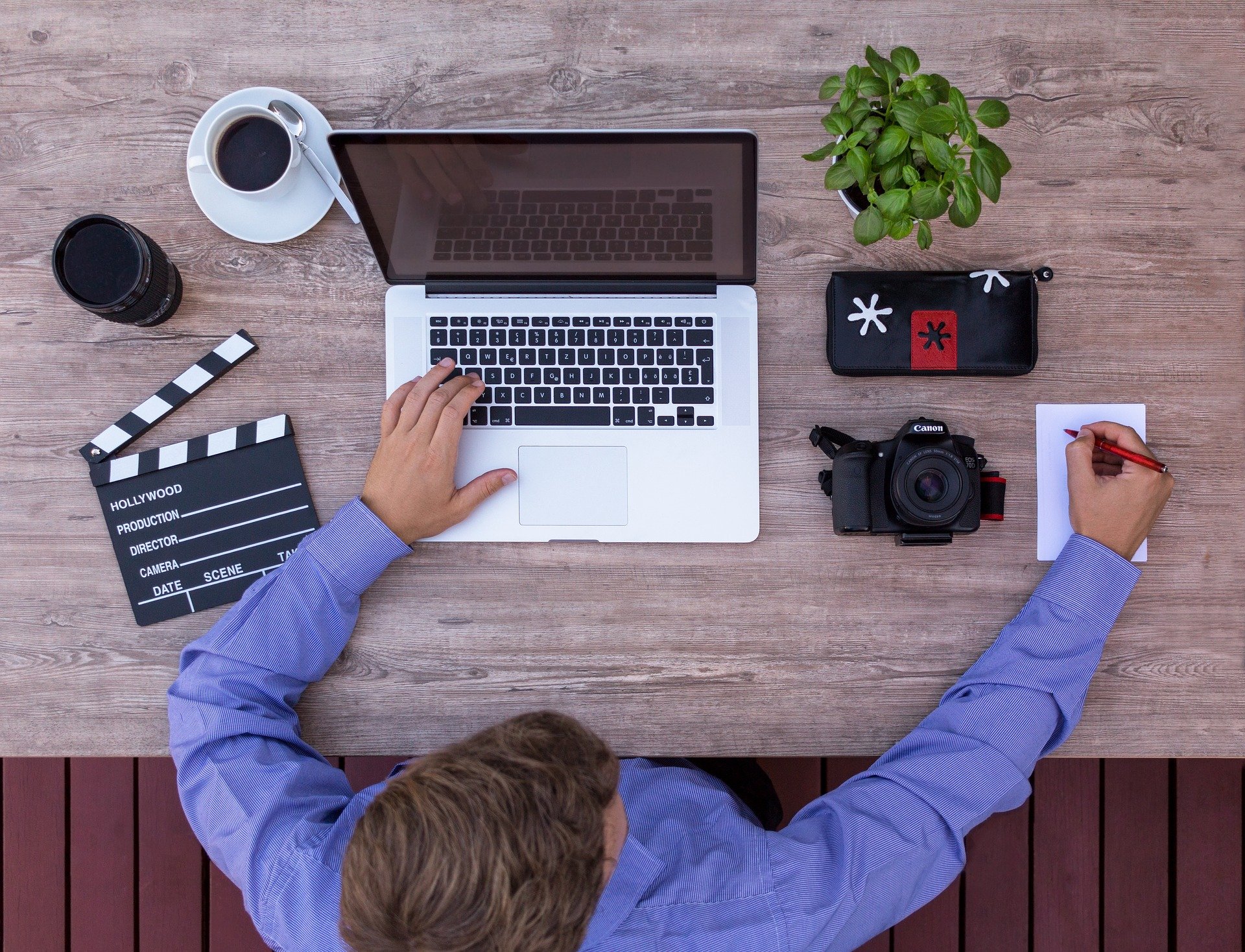 Some Will Prefer A "Hybrid" Work Week
The survey also found that 1 in 5 businesses believe employees will adopt a hybrid model.
So that's three days in the office and two days working from home.
These people who are currently working from home think hybrid models will be the best solution long-term:
A woman told us, "I'd love to have flexible time, so spend a few days at the house and a few at the office."
Other findings are that international travel will decrease 45% in this new Zoom world.
Meanwhile, nearly two thirds think permanent changes to the office environment to support public health will be adapted.