Argos is to close all of it's Irish stores and ending Irish operations.
The company says 580 jobs will go across it's 34 stores.
It says it will offer a redundancy package well beyond the legal requirements.
Northern Ireland will not be affected from this announced as the company says - it continues to perform well.
As part of it's withdrawal home delivery and online purchases will stop on March 22nd - before all stores shut in June.
Mandate which represents staff says it's very disappointed by the announcement.
Trade union official Michael Meegan says the group will be, "using this period to negotiate the best possible terms for those who are losing their jobs."
"We are expecting a constructive response from the company," Mr. Meegan concluded.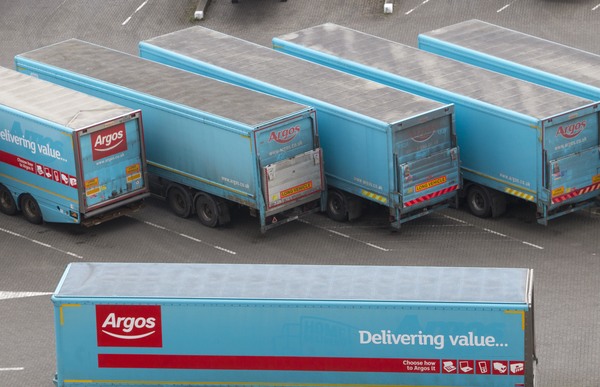 Difficult News
Housing Minister Darragh O'Brien says it will be a hard day for staff receiving the news today:
"Of course it'll be very difficult for any person to lose their job or to hear news like that."
Minister O'Brien says the one positive about receiving very bad news like that is the jobs market in Ireland is very strong.