Rapper 21 Savage has been arrested in Atlanta
Immigration and Customs Enforcement (ICE) officers picked up the artist early on Sunday morning.
It has recently come to light that Savage, real name Sha Yaa Bin Abraham-Joseph, is British.
 

View this post on Instagram

 
The  26-year-old arrived in the states in 2005 aged 12.
He came legally on a one-year visa but has not renewed it since.
The news comes as a surprise to fans who believed Savage to be from Atlanta. However, records show he was born in Newham, London.
According to ICE, Savage was arrested as part of a "targeted operation with federal and local law enforcement partners."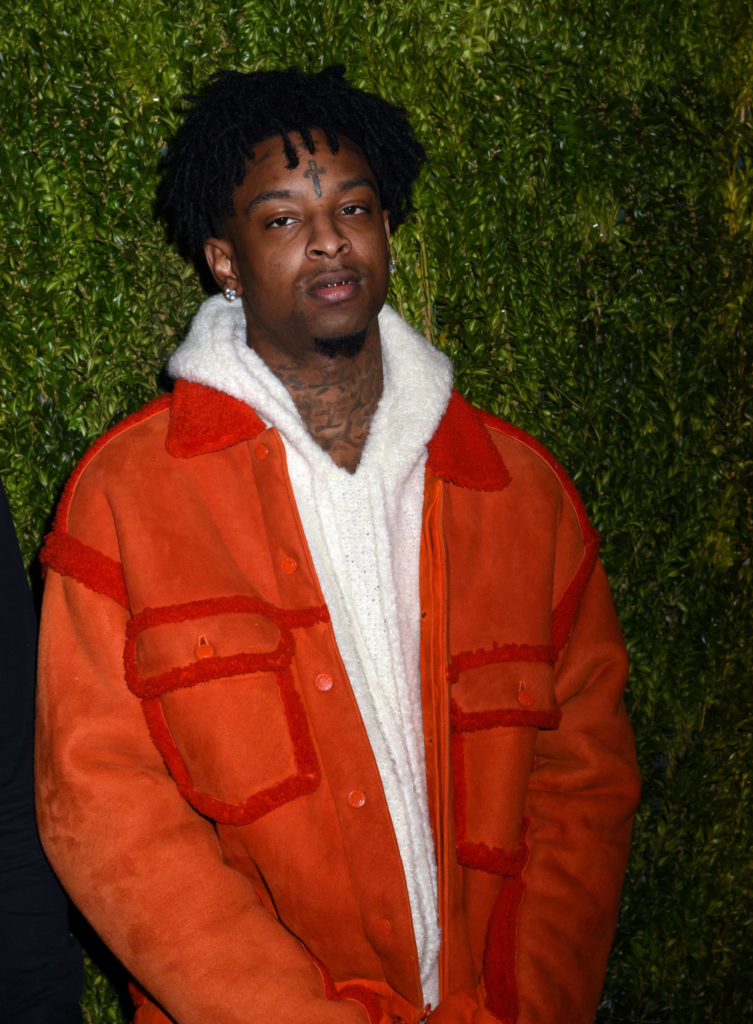 Savage was arrested for a felony drug charge in 2014
Savage already has a felony conviction to his name.
He was arrested on drug charges in Georgia in 2014.
What will happen next?
Currently ICE officers have Savage detained but his lawyers are in contact with The British Foreign Office
He will face a federal immigration judge to determine future actions.
Meanwhile, Demi Lovato has deleted her Twitter following backlash from 21 Savage fans for a tweet she posted about his arrest.
Read more about that here.