Will Ferrell chats to SPIN's Plan B
SPIN 1038's Sarina Bellissimo caught up with Will Ferrell ahead of the release of his new Netflix movie this week.
He plays Lars Erickssong in Eurovision Song Contest: The Story of Fire Saga, which dropped today.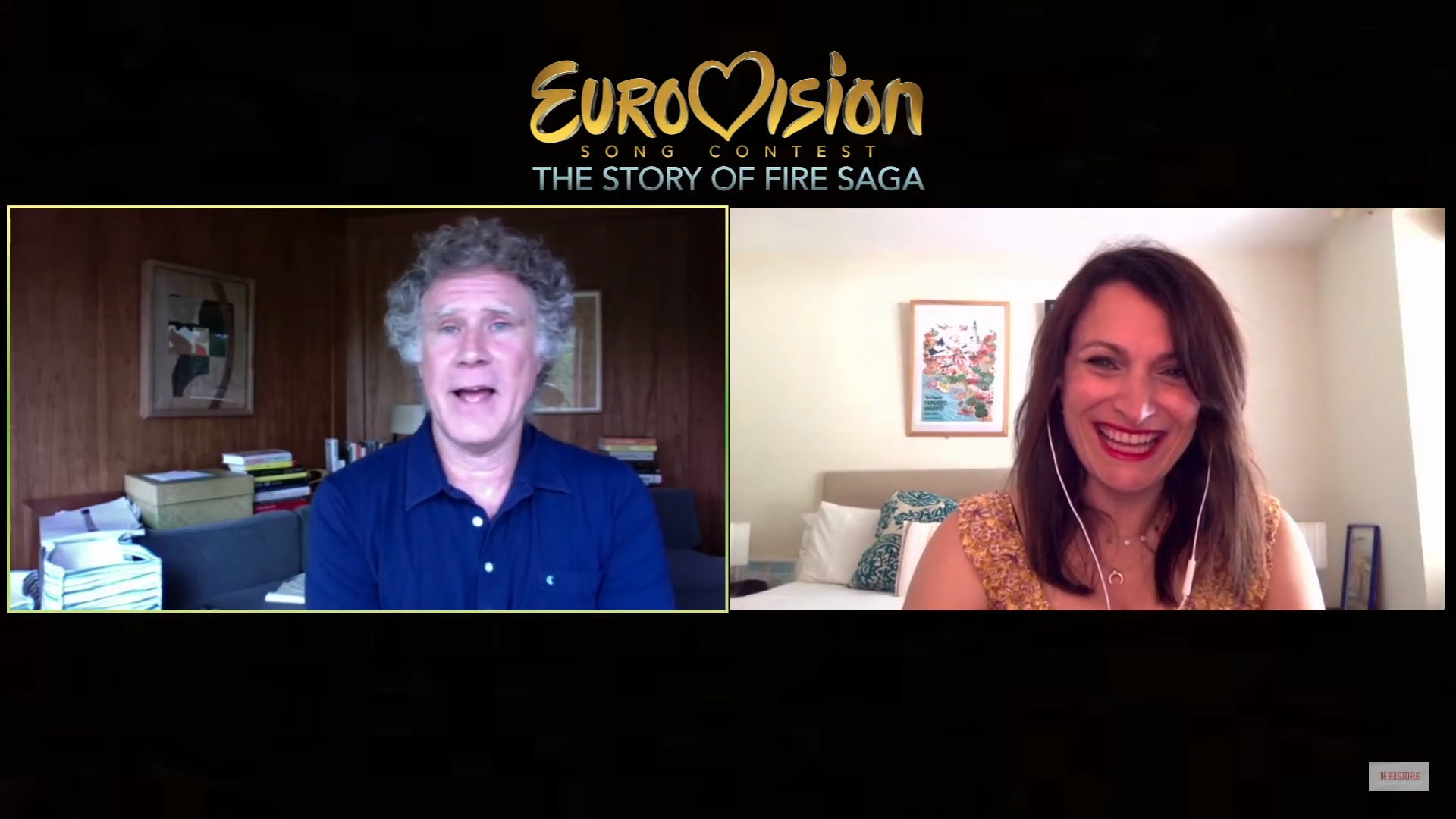 Will recalled the story of the first time he ever heard of the singing competition.
He also talked about how they managed to cast Pierce Brosnan in the role as the most handsome man in Iceland.
And Will insisted this movie is, "a love letter," to the competition.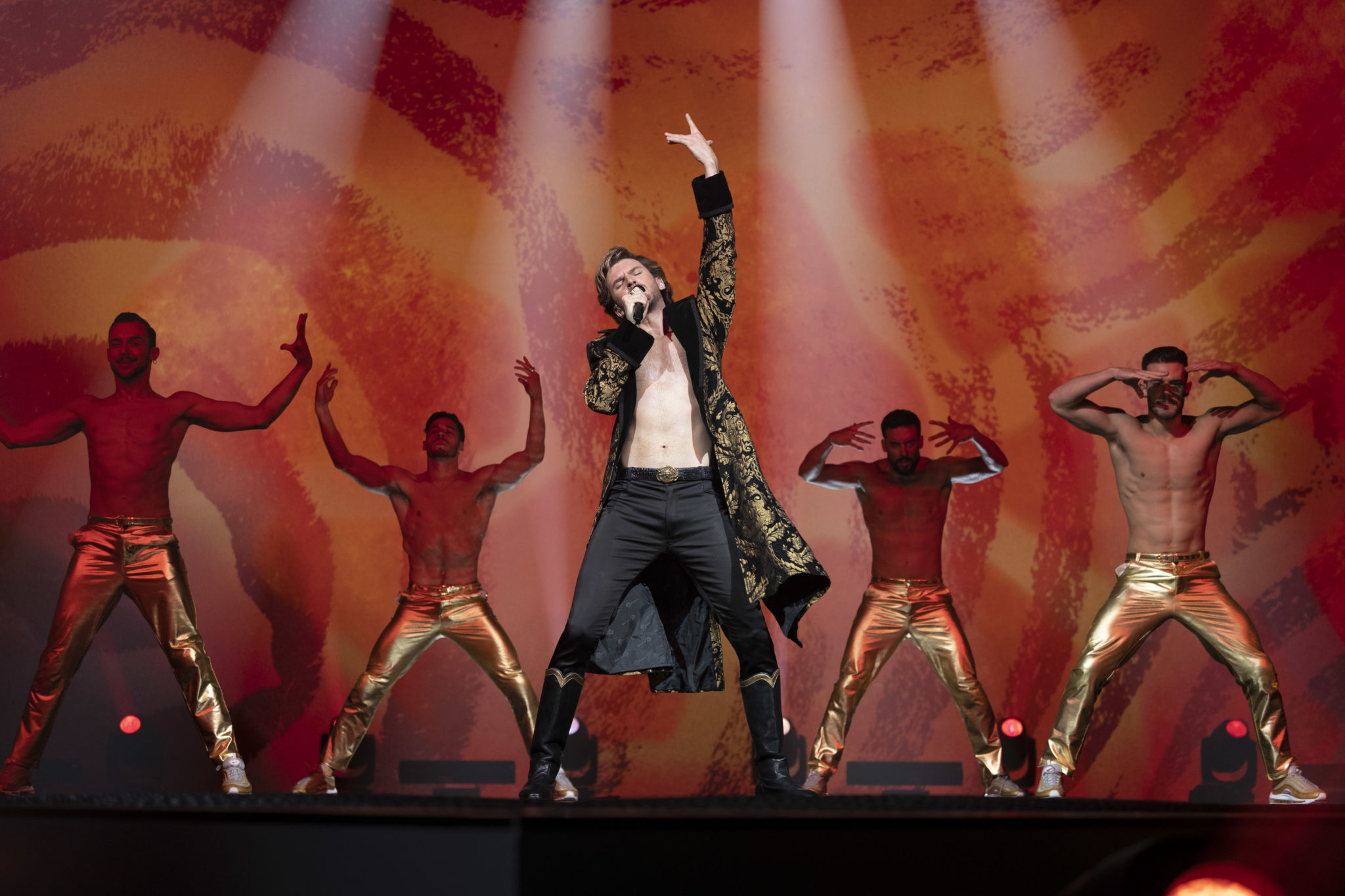 "It's a love letter to the competition"
The actor admitted the cast and crew are very proud of the movie.
He said, "While it's funny and different and eccentric, it's really a love letter to the competition."
"We thought that was very important, especially being Americans telling the story."
"We wanted to show how much this competition means to everyone," Will revealed.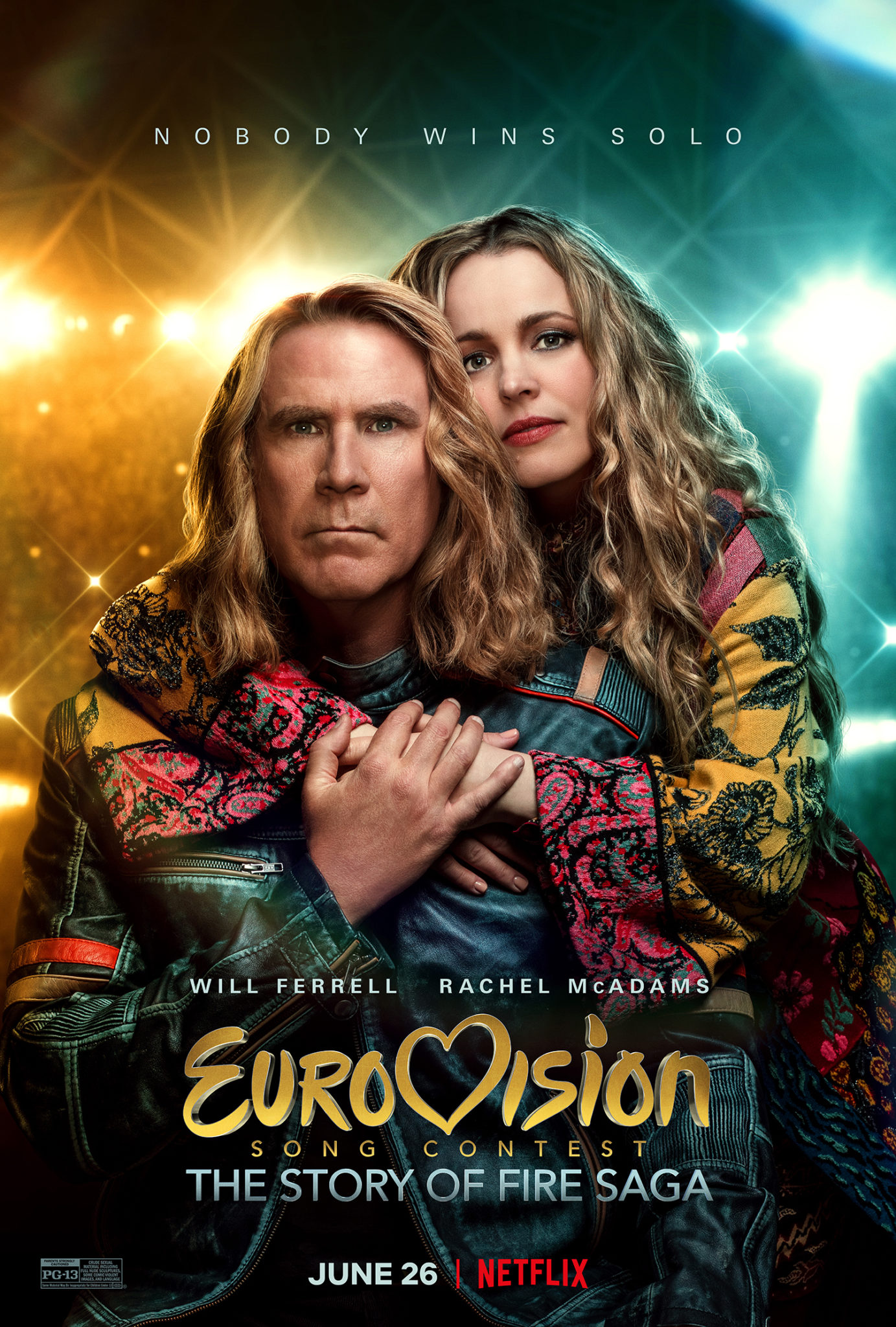 "It was the night of the finals in 1998"
Will went on to share the first time he watched the song contest with his wife and her family in Sweden.
He recalled, "We were just having dinner and her cousin was like, "Okay, shall we sit down and watch Eurovision?""
It was the night of the finals in 1998, "over 20 years ago, in Tel Aviv and I believe the Swede won!"
Will admitted, "I was just like mesmerised. I was like, "What is going on, what is this show?""
"Between all the acts and the style of voting..."
"I just thought, "oh this is fantastic and someone needs to make a movie.""
"[Pierce Brosnan's] actually the best"
Pierce Brosnan plays Will's father in the movie, aka, the most handsome man in Iceland.
The Anchorman actor told Sarina that he wrote Pierce's name while writing the script.
However, he never thought he'd actually get him on board for the movie.
"But we actually did, and what a lovely guy! He's actually the best and so funny."
Will revealed, "He's got real acting moments in this movie that surprise you and really add to the heart of the film."
Watch Sarina's full interview with Will here:
Sarina also caught up with Dan Stevens who plays a Russian Eurovision star in the movie.
The Downton Abbey actor is English, so he shared what it was like filming a Eurovision movie with American co-stars.
Watch their full chat here:
Sarina spoke to Rachel McAdams about the movie as well.
During their chat, she mentioned Leo Varadakar's use of a Mean Girls quote in his recent speech.
Check out Rachel's reaction to that here.