SPIN 1038 chats to Rachel McAdams
SPIN 1038's Sarina Bellissimo caught up with Rachel McAdams this week.
Their chat came ahead of the release of her new Netflix movie Eurovision Song Contest: The Story of Fire Saga, which is out today.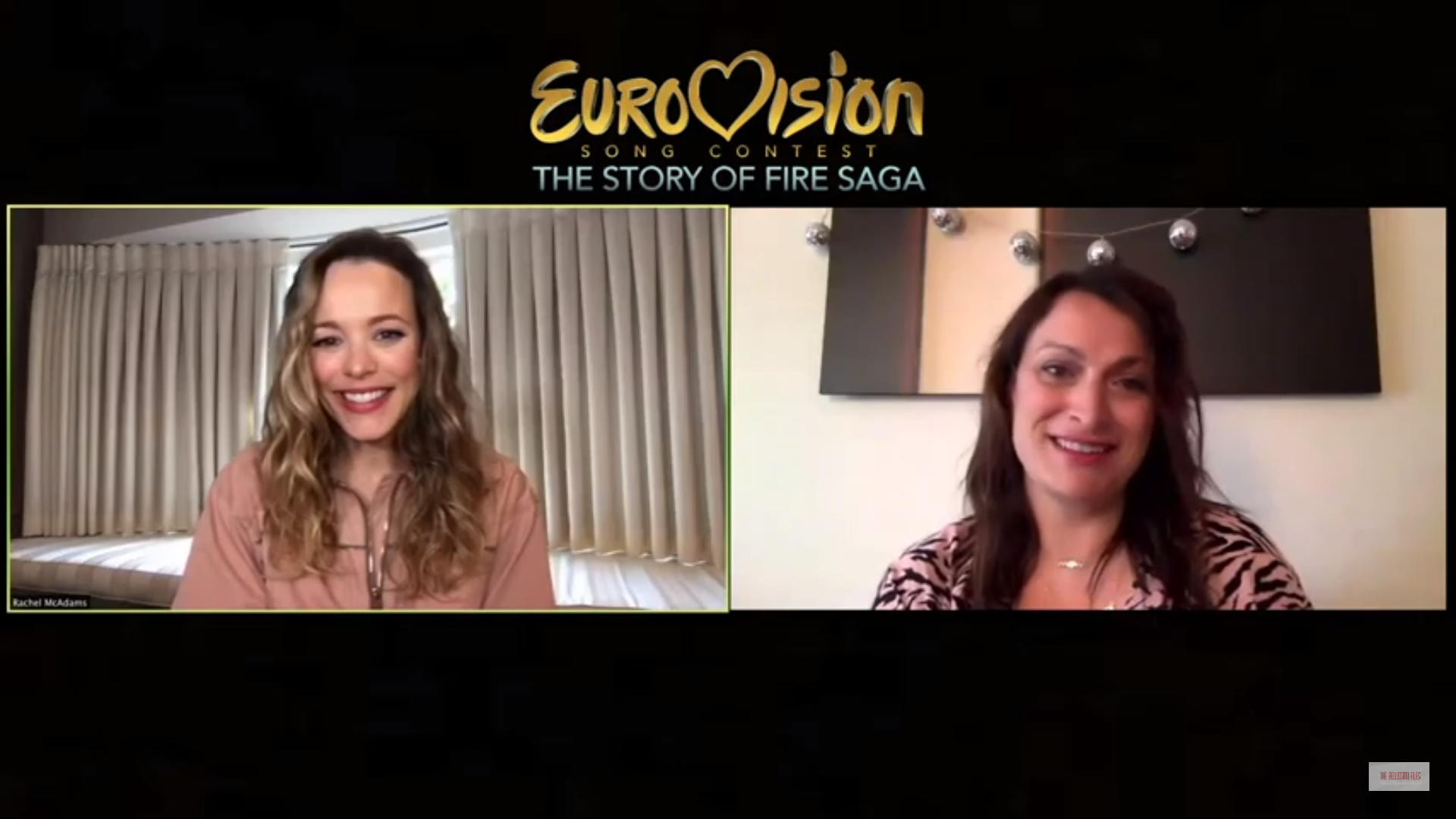 During the interview, Rachel recalled the first time she had ever heard of the annual international song competition.
Sarina also told her about Leo Varadkar's Mean Girls mention in his latest speech.
And she shared the movie quotes fans throw at her all the time.
First reaction to Eurovision
Sarina asked The Notebook star how much she knew about the real song contest before starring in the movie.
Rachel admitted, "I sadly knew very little."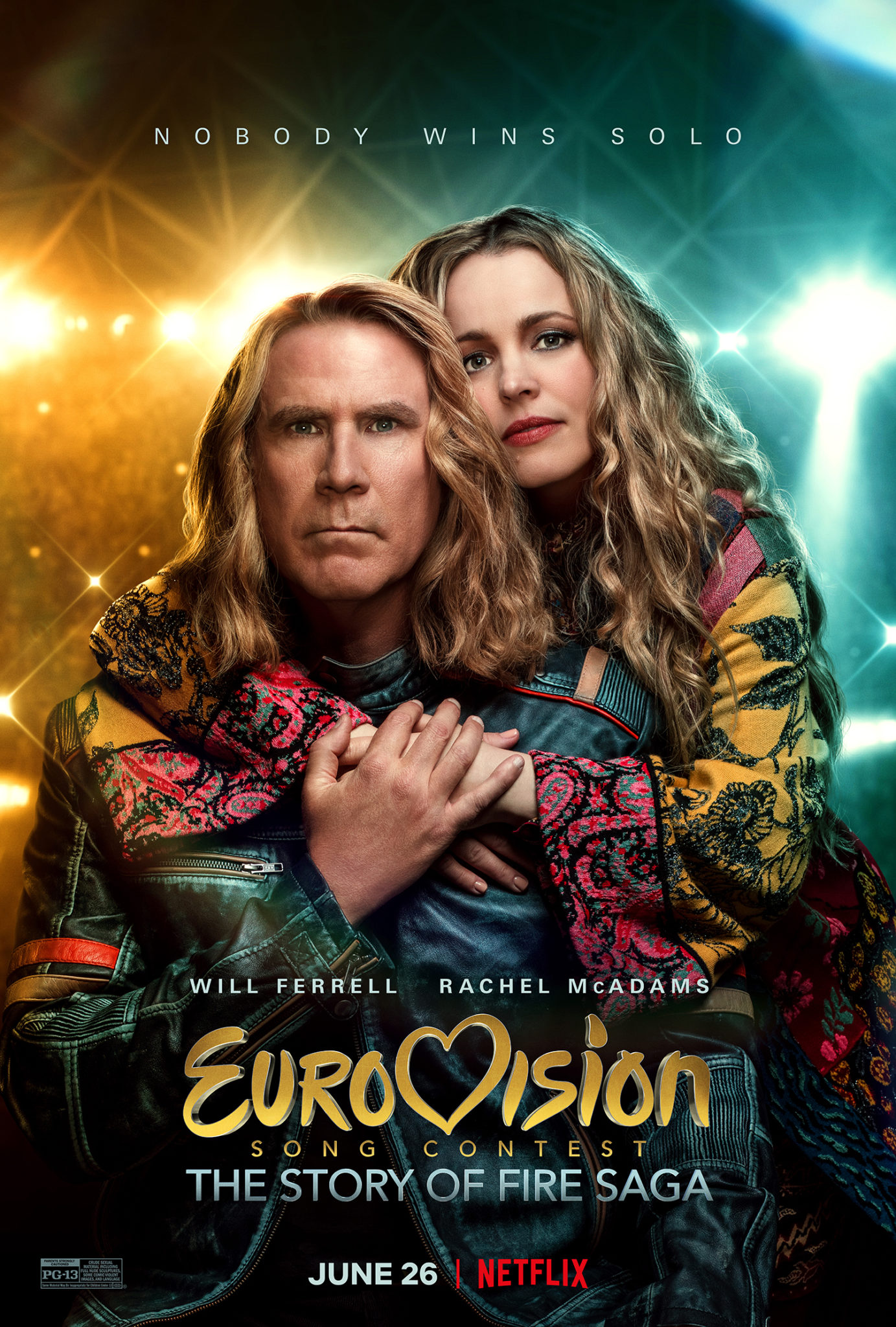 She added, "I didn't even know that Celine Dion had made her start at Eurovision, so I'm very embarrassed as a Canadian."
Rachel revealed it wasn't until she went with Netflix to Israel for the competition last year that she got, "the first hand experience."
It was at that point that she, "really understood what [they] were getting into."
Leo Varadkar's Mean Girls mention
Sarina pointed out that Rachel has been in so many movies that have featured some absolutely iconic quotes.
For example, The Notebook, Wedding Crashers, and of course, Mean Girls.
The SPIN 1038 Saturday presenter told Rachel about how Leo Varadkar included a Mean Girls quote in his latest speech.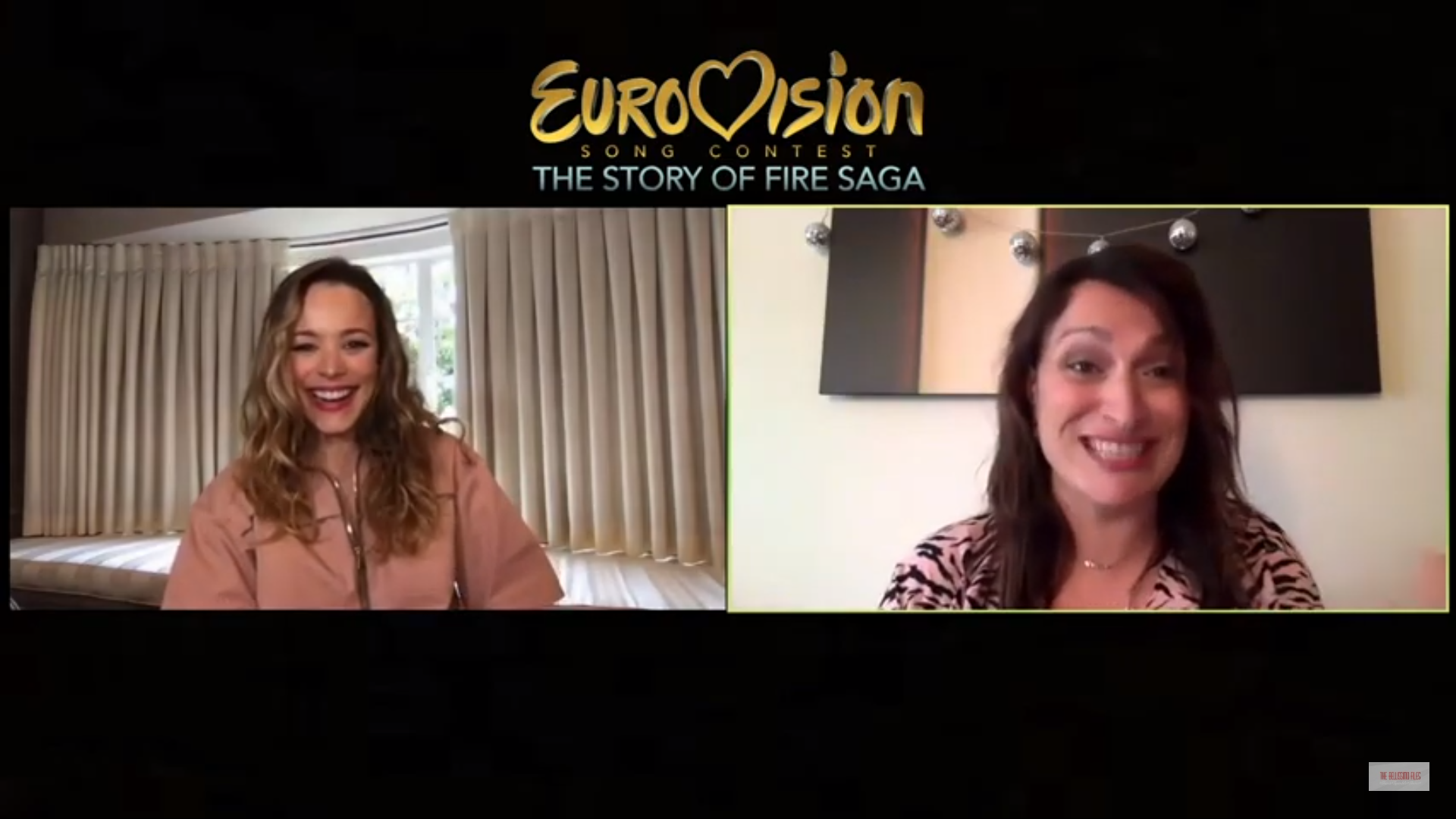 Rachel leaned back in her chair and laughed, exclaiming, "I just heard that!"
In case you somehow managed to miss Leo's use of the Mean Girls quote, "the limit does not exist," in his speech, here's the clip:
Leo Varadkar ends lockdown with a quote from Mean Girls: "That limit does not exist."

After his plagiarism of Lord of the Rings, actor @SeanAstin (AKA Samwise Gamgee) dared him to do Mean Girls next. pic.twitter.com/Y3RwNCCdFa

— Kevin Doyle (@KevDoyle_Indo) June 19, 2020
Sarina asked Rachel what quotes her fans constantly throw at her.
The actress replied, "When it comes to quotes, Mean Girls is the one that always comes up."
"There's so many! When I read the script, they landed in my head and never left."
Rachel always hears people quoting, "Is butter a carb?" or, "Fetch, fetch comes up a lot."
Watch Sarina's full interview with Rachel here:
Eurovision Song Contest: The Story of Fire Saga is out on Netflix now.