We can't wait for June.
Black Mirror's sixth season is coming next month and we've just gotten a glimpse at what it will be like.
The creator, Charlie Brook, is making some big promises, saying the next season will have 'more variety than ever before.'
We've been given a brief look into the new five-episode series of the show and we're loving the cast.
 

View this post on Instagram

 
Annie Murphy, Michael Cera and Rob Delaney are starring in the opening episode, Joan Is Awful.
It looks at how an average woman copes when a global streaming platform launches a TV adaption of her life, with Salma Hayek Pinault portraying her.
The second episode follows a documentary-making couple who intend on making a nature doc in Scotland, but instead get caught up in a local gossip story.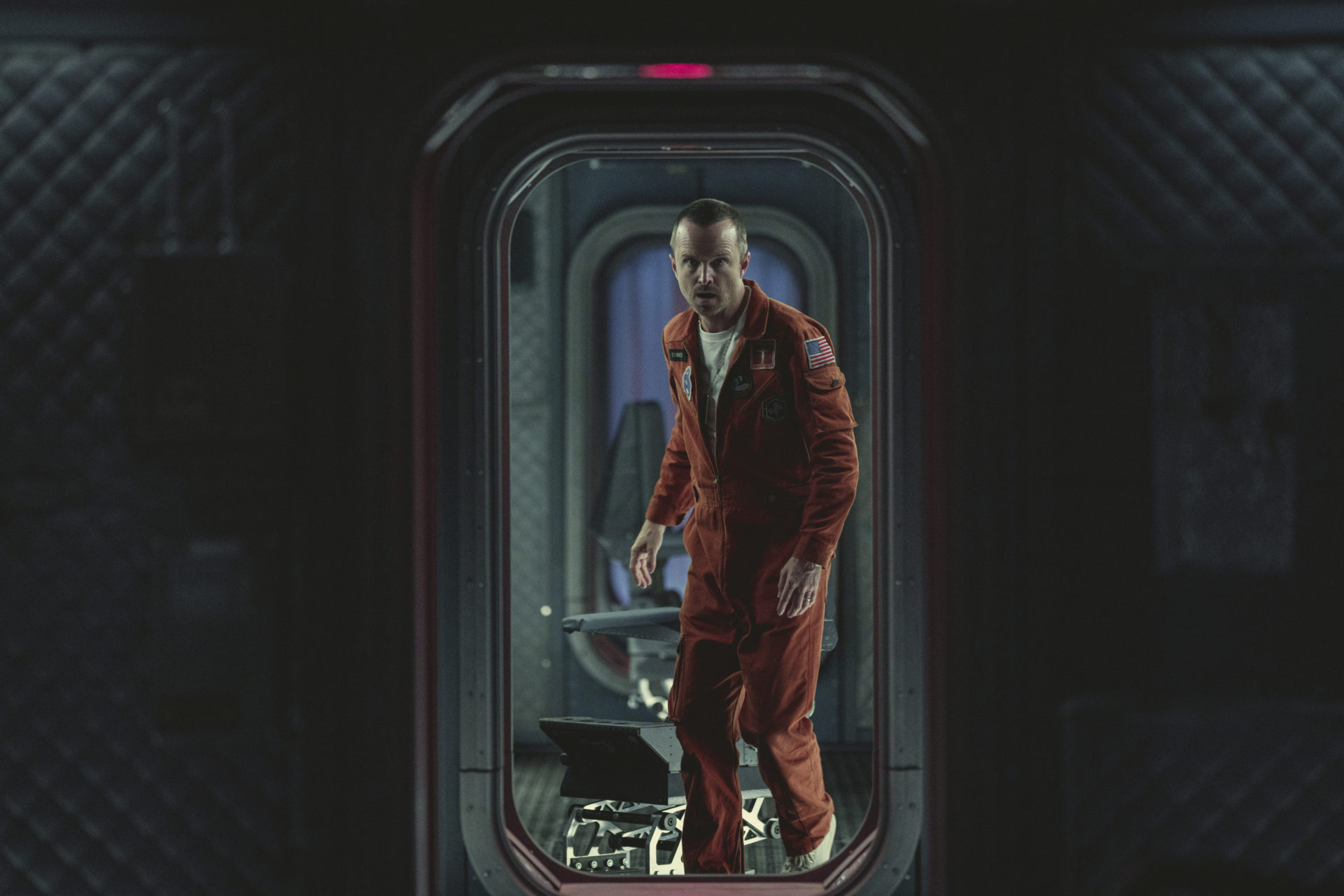 Aaron Paul is the leading actor for the third episode, Beyond The Sea, where two men on a high-tech mission have to deal with the consequences of an unthinkable tragedy.
It's set in an alternative 1969, and Rory Culkin, Kate Mara and Josh Hartnett are all in that episode too.
For episode four, we get to follow a troubled starlet as she gets hounded by paparazzi while dealing with the consequences of a hit-and-run.
Demon 79 is the title of episode five, which is set in 1979. A meek sales assistant is told she has to commit terrible acts – but it all needs to be done to prevent disaster.
June can't come soon enough!