Netflix release brand new Black Mirror trailers
Season five of the highly anticipated Netflix series Black Mirror is just around the corner.
It will feature three all-new stories starring Miley Cyrus, Andrew Scott, Anthony Mackie and Topher Grace.
The streaming service have just released the three episode titles, story lines and trailers.
Smithereens
'A cab driver with an agenda becomes the centre of attention on a day that rapidly spirals out of control.'
This episode stars Andrew Scott, Damson Idris and Topher Grace.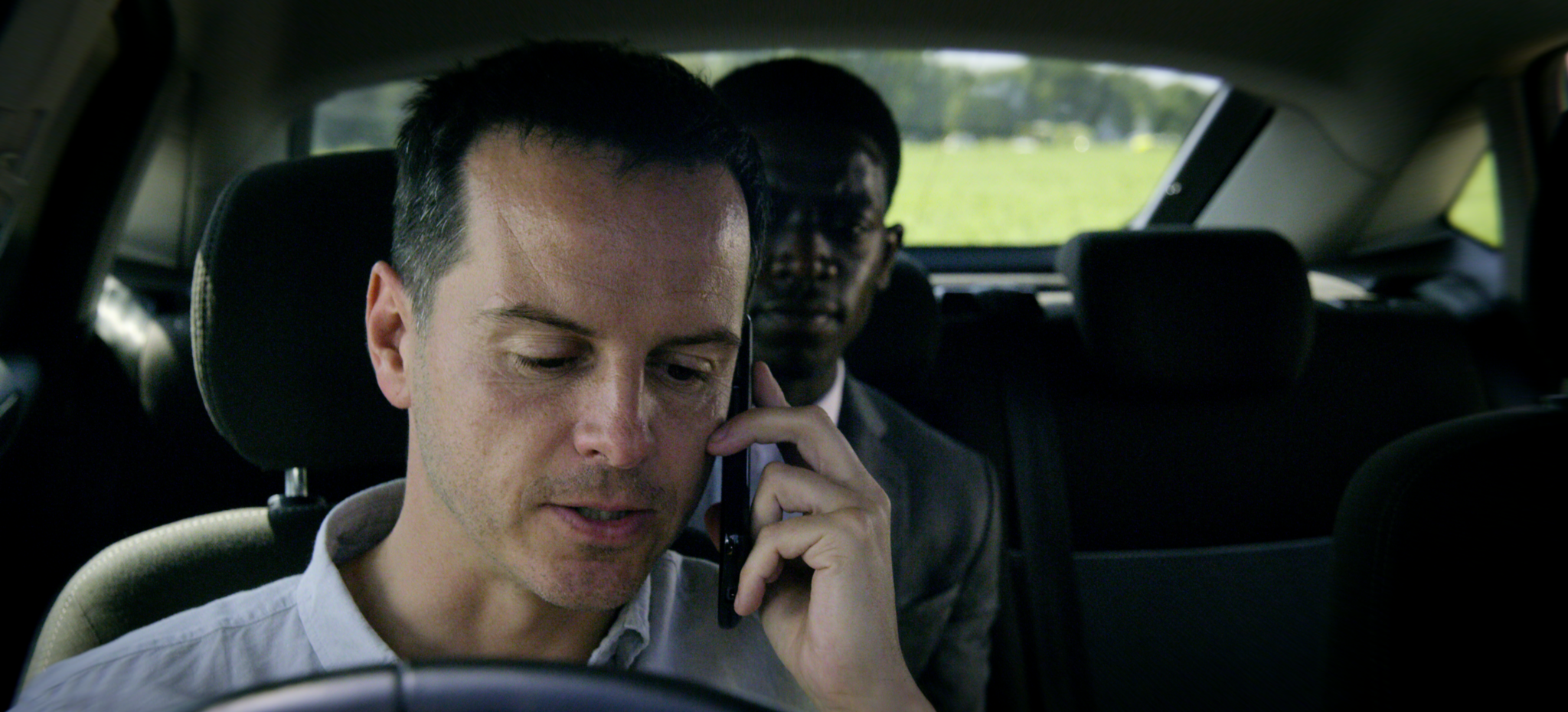 It opens with Scott sitting in his car listening to a calming voice on his radio.
A man disturbs the piece as he hops in the back and asks the driver to take him to the airport, "terminal three."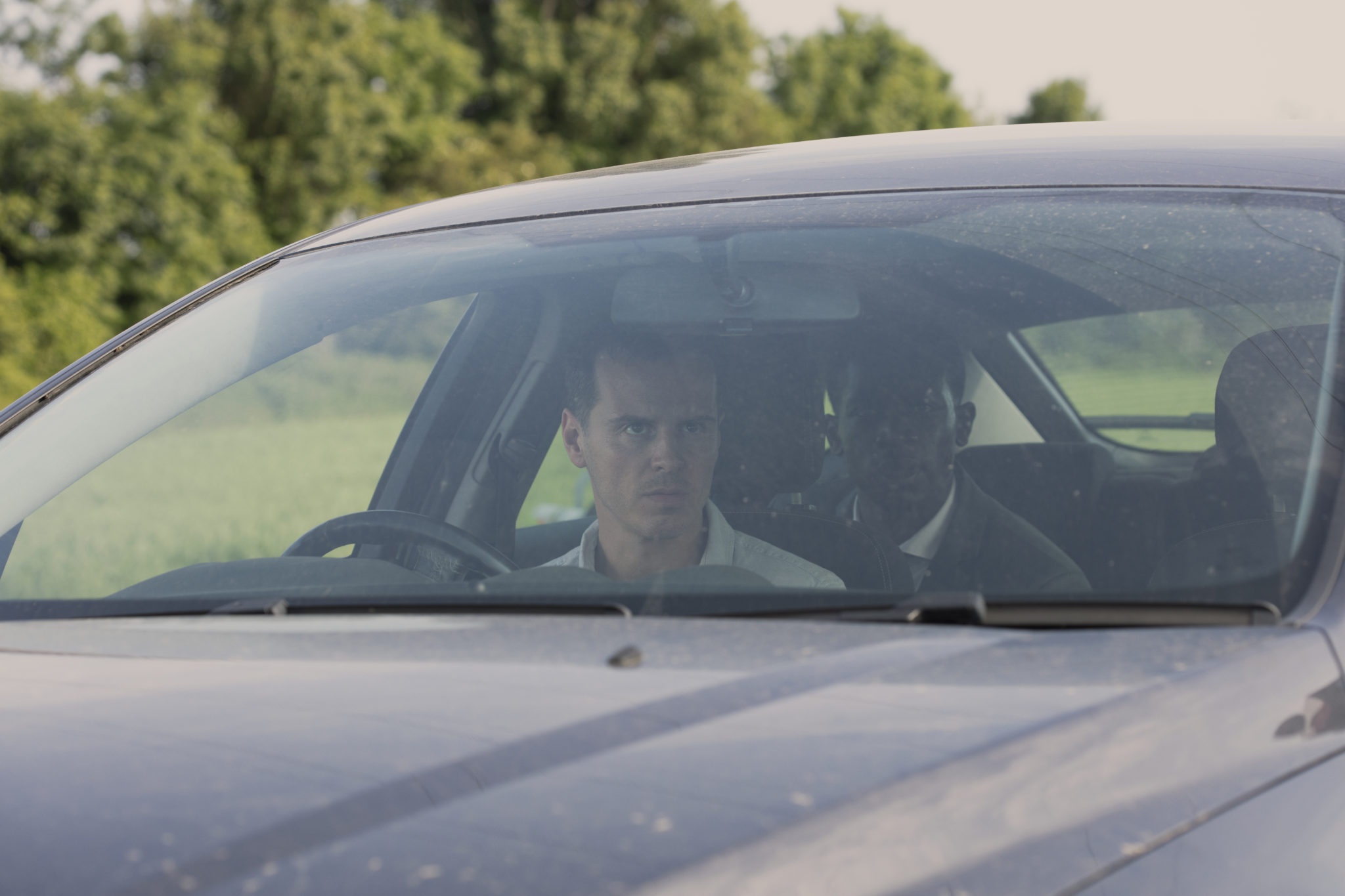 The driver questions, "do you work in that place?" The customer responds, "Smithereen, yeah."
That's when things take a dark turn.
Rachel, Jack and Ashley, Too
'A lonely teenager yearns to connect with her favourite pop star - whose charmed existence isn't quite as rosy it appears…'
This episode stars Miley Cyrus, Angourie Rice and Madison Davenport.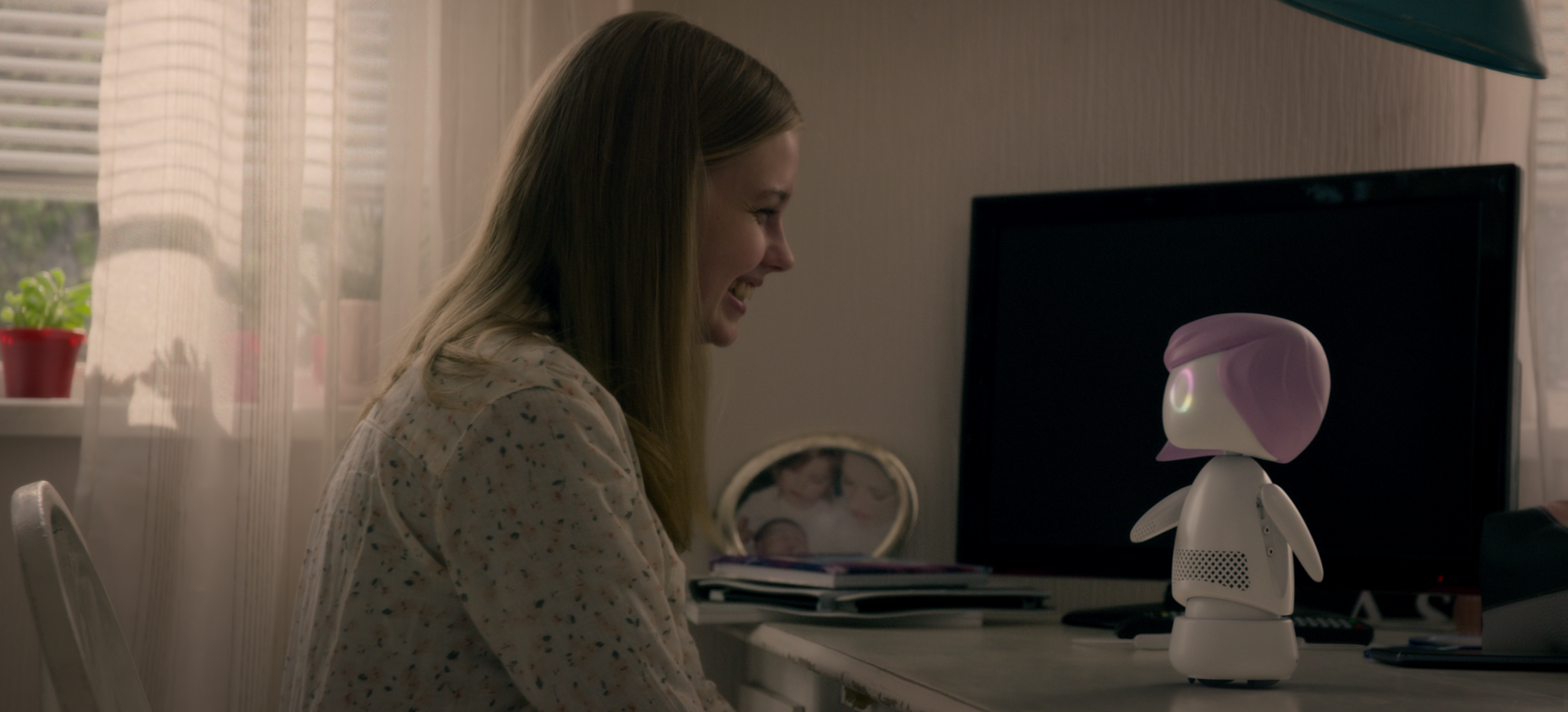 The video opens with pop star Ashley promoting her new invention on a television show.
She introduces an electronic doll which carries her own voice, "The reason I'm here is to introduce to you 'Ashley, Too.'"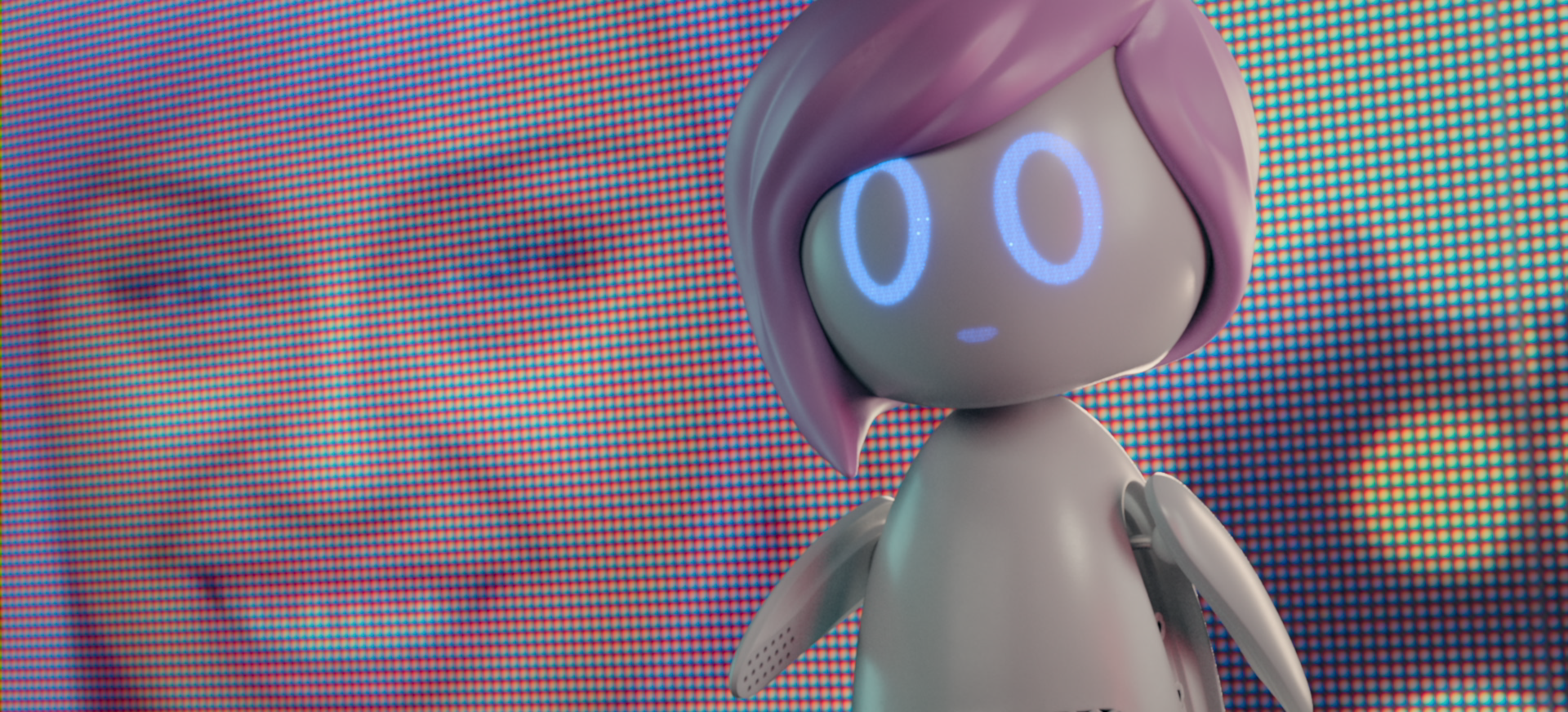 A young girl named Rachel can be seen eagerly watching her idol on the TV.
However, when Rachel buys the doll it quickly begins to malfunction...
Striking Vipers
'Two estranged college friends reunite in later life, triggering a series of events that could alter their lives forever.'
This episode stars Anthony Mackie, Yahya Abdul-Mateen II, Nicole Beharie, Pom Klementieff and Ludi Lin.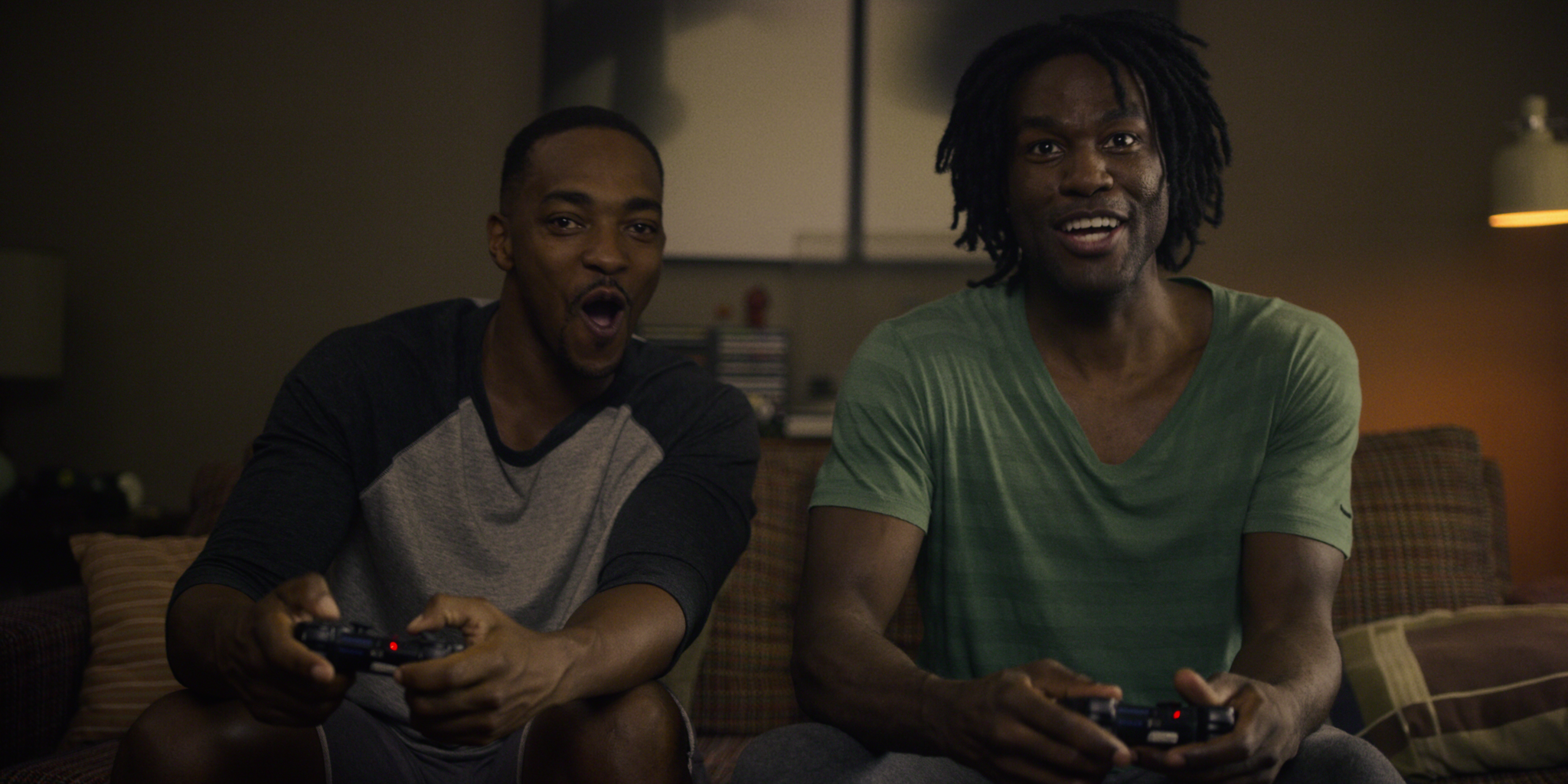 This is the most mysterious of the three trailers.
The clip opens with a couple getting ready for bed.
They have a quick conversation around trying for a baby, but Mackie turns down his partner's request.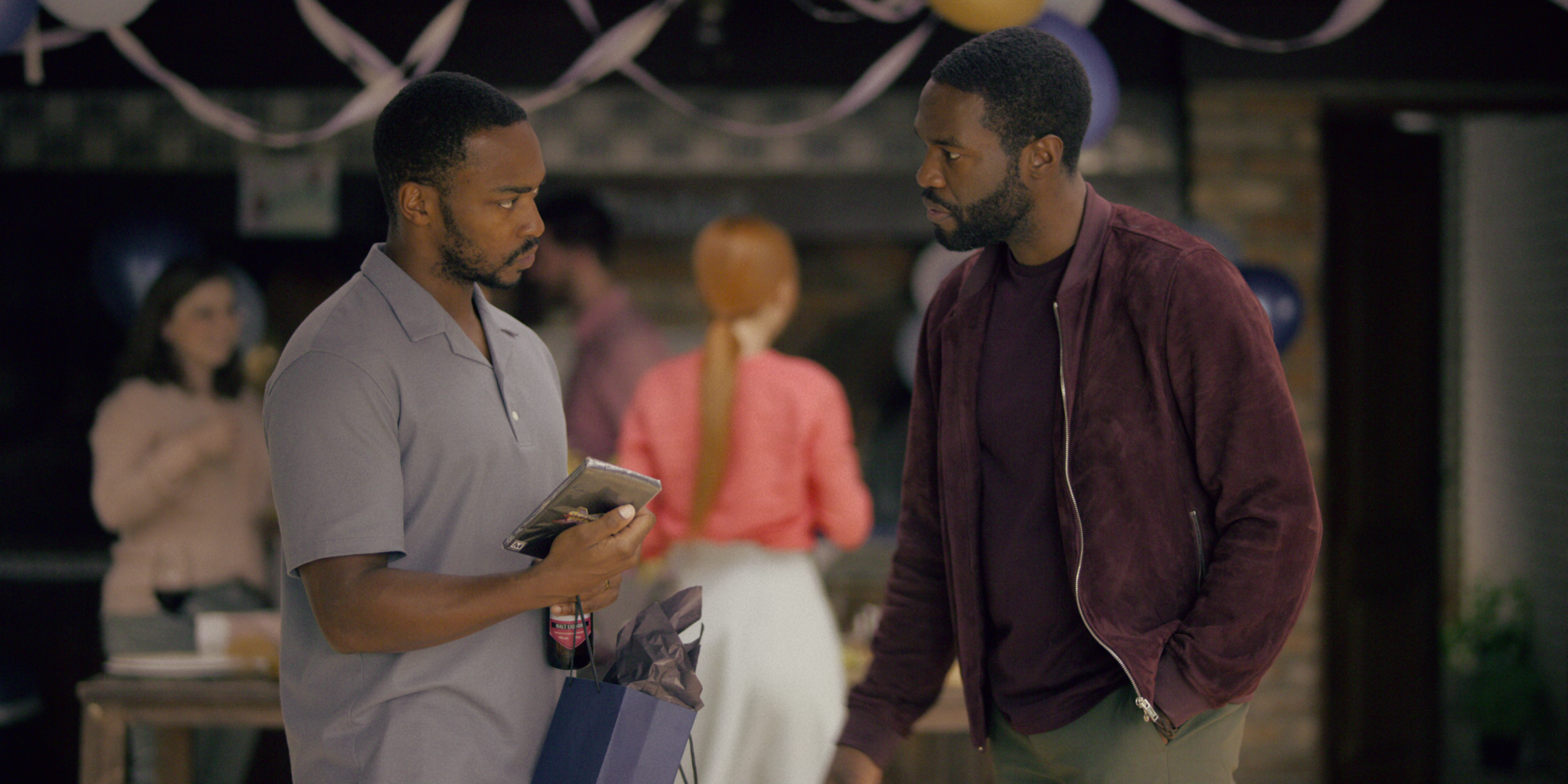 We later see him talking to a friend at a party
He seems jealous of his dating life and is definitely hiding something, but later promises Nicole Beharie's character that, "nothing is going on."
Season five is out on Netflix on the 5th of June.