Jordan is grilled over his fallout with Anna
Anna and Jordan's argument on Love Island is one of the most talked about arguments that graced our screens this year.
It all kicked off when Jordan revealed his feelings for fellow islander India behind his girlfriend Anna's back.
In a recent interview on Lorraine, TV host Christine Lampard grills him for his actions.
Christine doesn't hold back when she asks, "What were you thinking!?"
He tells the presenter that he really liked Anna but felt that there was something missing from their relationship. 
"I know that I've not gone about it in the right way and if I could do it again I would speak to Anna first..."
The presenter questions why he made such a big deal of making her his girlfriend only to end things two days later.
Jordan defends himself, "You know what it's such an intense environment in there..."
"It's like a goldfish bowl and after a while that's all you know..."
Christine interjects, "Yeah, sorry Jordan, as much as we're all living this with you we all have to remember it is a TV show so let's try and place that I guess."
 

View this post on Instagram

 
She goes on to ask him whether a reconciliation is on the cards.
Jordan responds, "I think that the emotions were really raw at the time..."
"Since then we've spoken off camera, we are civil now and I think in the future we will be friends."
Elsewhere, Anton reveals he suffered from dehydration in the villa and was rushed to hospital. Read more here.
And go here to check out pictures and spoilers from tonight's Love Island finale.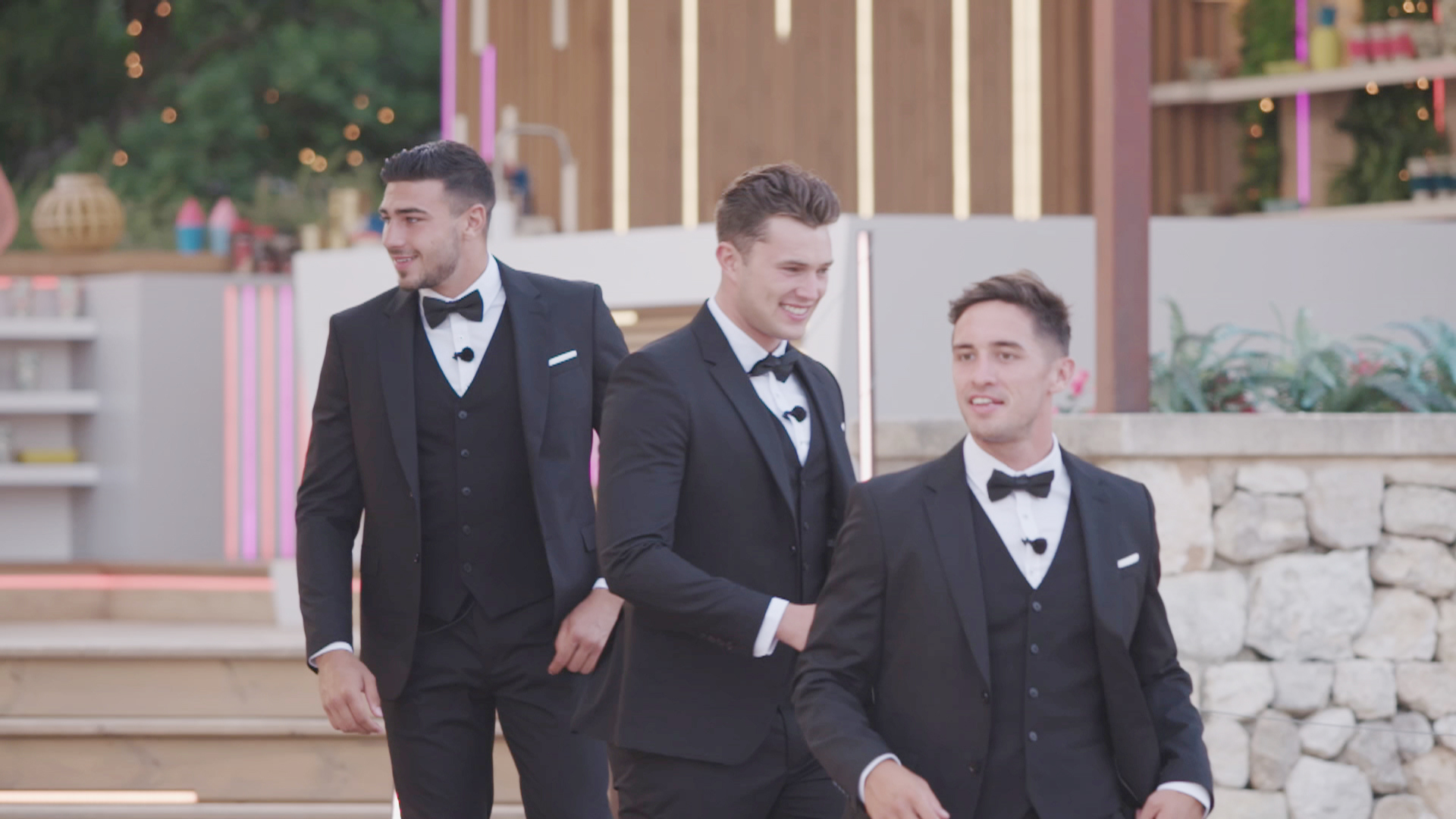 Love Island returns for the final episode on Virgin Media Two tonight from 9pm.