Love Island 2021
The official cast introduction videos for this year's Islanders have been released.
Get to know the new contestants here: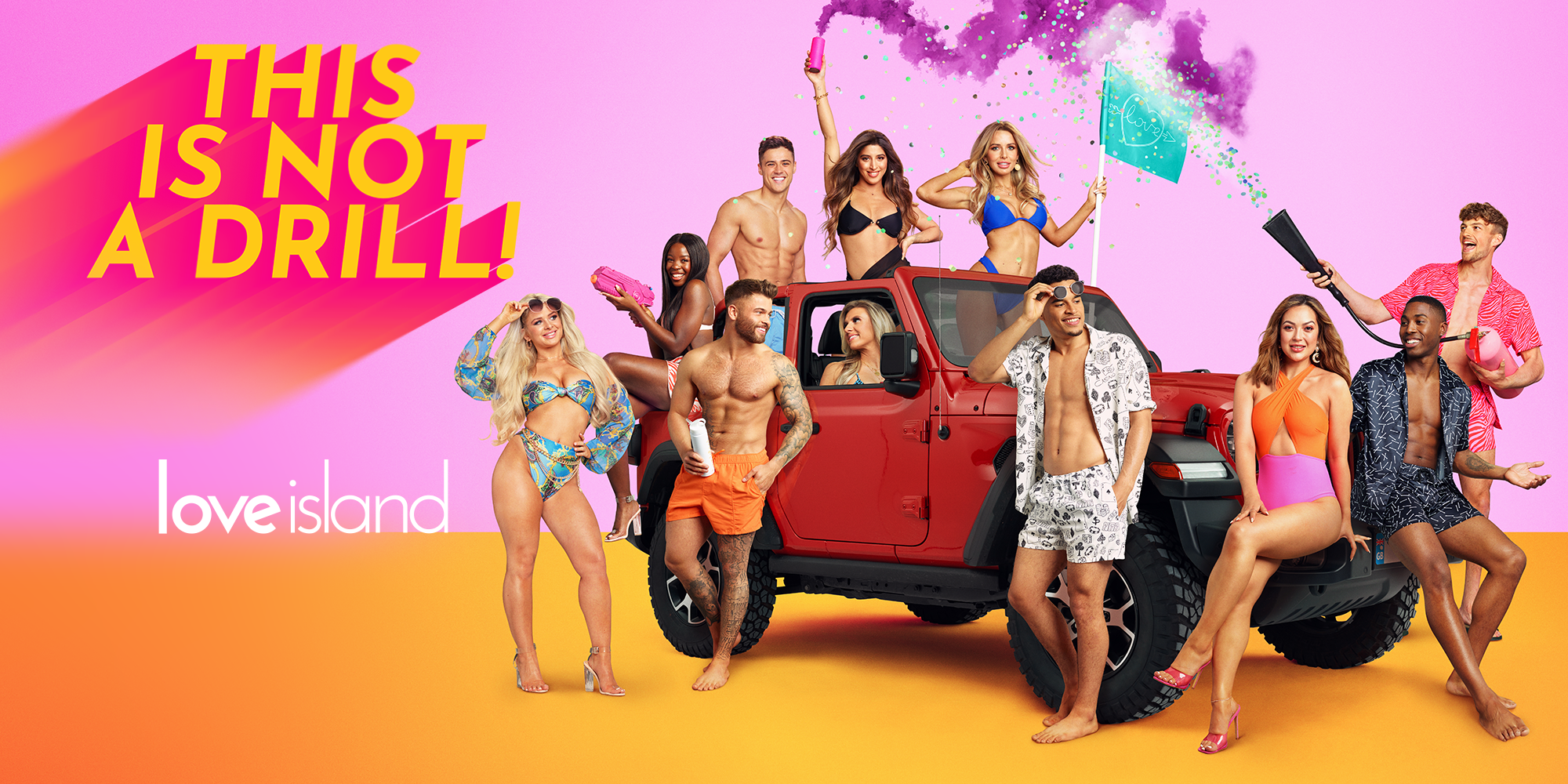 Kaz (26, Fashion Blogger)
Kaz said she needs, "somebody who's confident, who knows what they want, who goes for it."
She then, very out of the blue, said, "I want a guy to rail me."
"I think sex is an important part of any relationship and I think everyone needs it."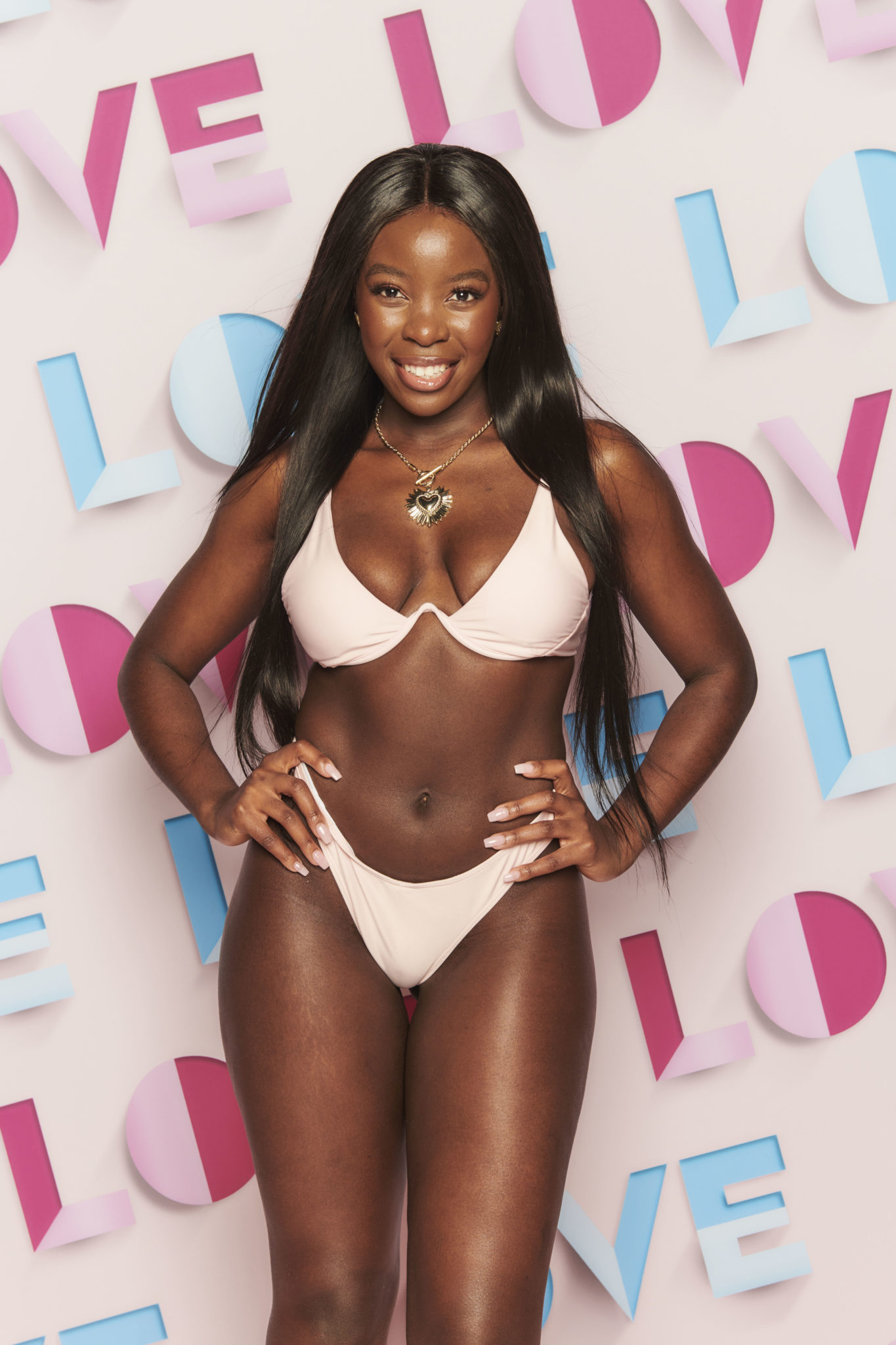 The Islander added that she can sometimes be, "a little bit toxic."
She added, "But I have good intentions at the end of the day. I don't go out of my way to hurt people."
"Now I sound really bad but I promise I'm actually really sweet."
Brad (26, Labourer)
Brad has a type, but it sounds like he's never actually dated his type.
He said his ex had blonde hair, blue eyes and fair skin, "whereas [his] type in [his] head is the opposite."
Brad said people often think he's arrogant on first impression, but he insists he's, "none of that."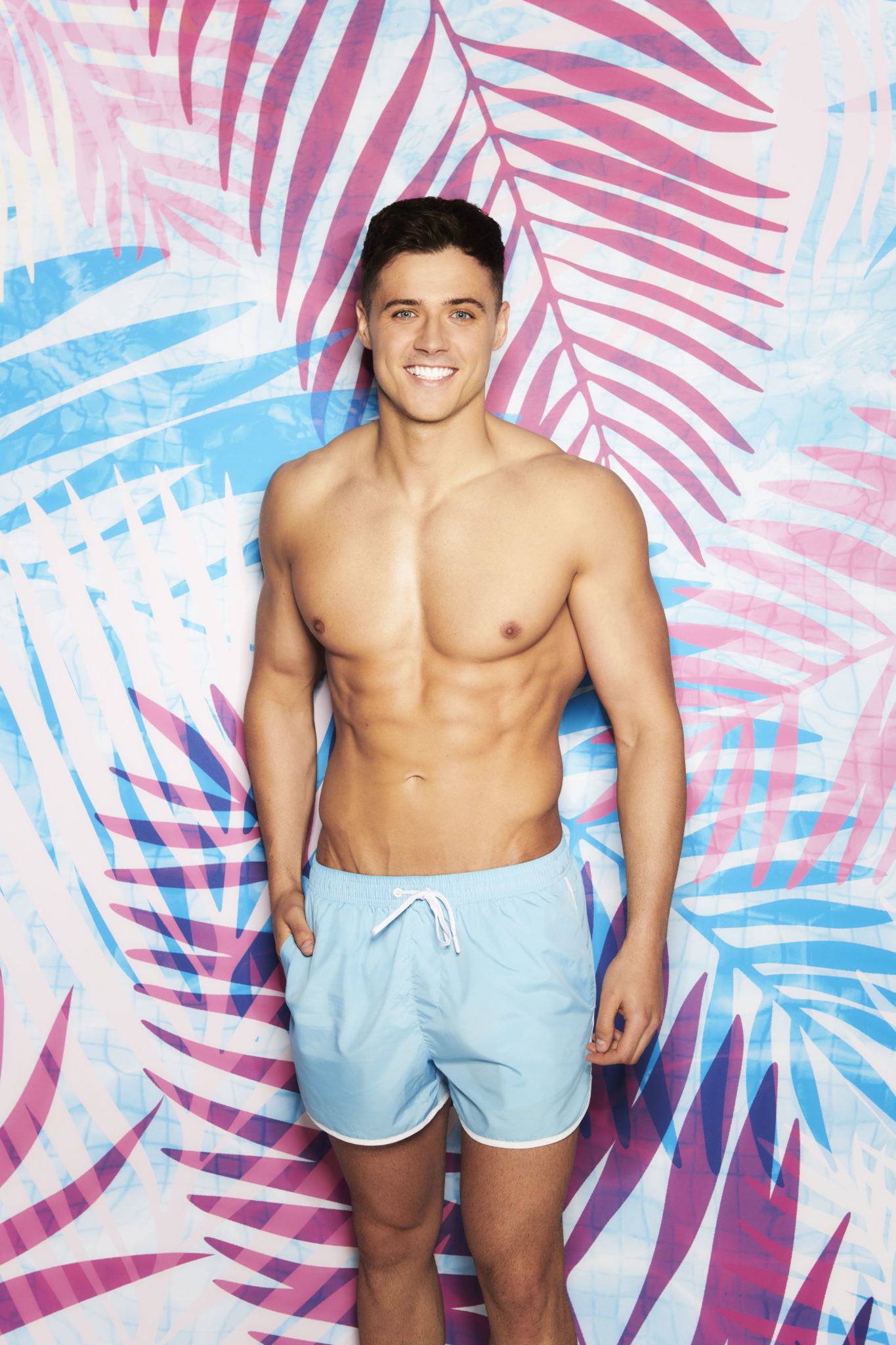 "I describe myself as someone that's very honest, true to myself, I like to think that I'm a good laugh, good company to be around."
"A genuinely nice lad," he added.
Shannon (22, Former Glam Model)
This Scottish lady wants someone she can travel and experience life with.
She revealed her worst habit is, "definitely saying, 'ehm.' I say it all the time... I really need to stop it."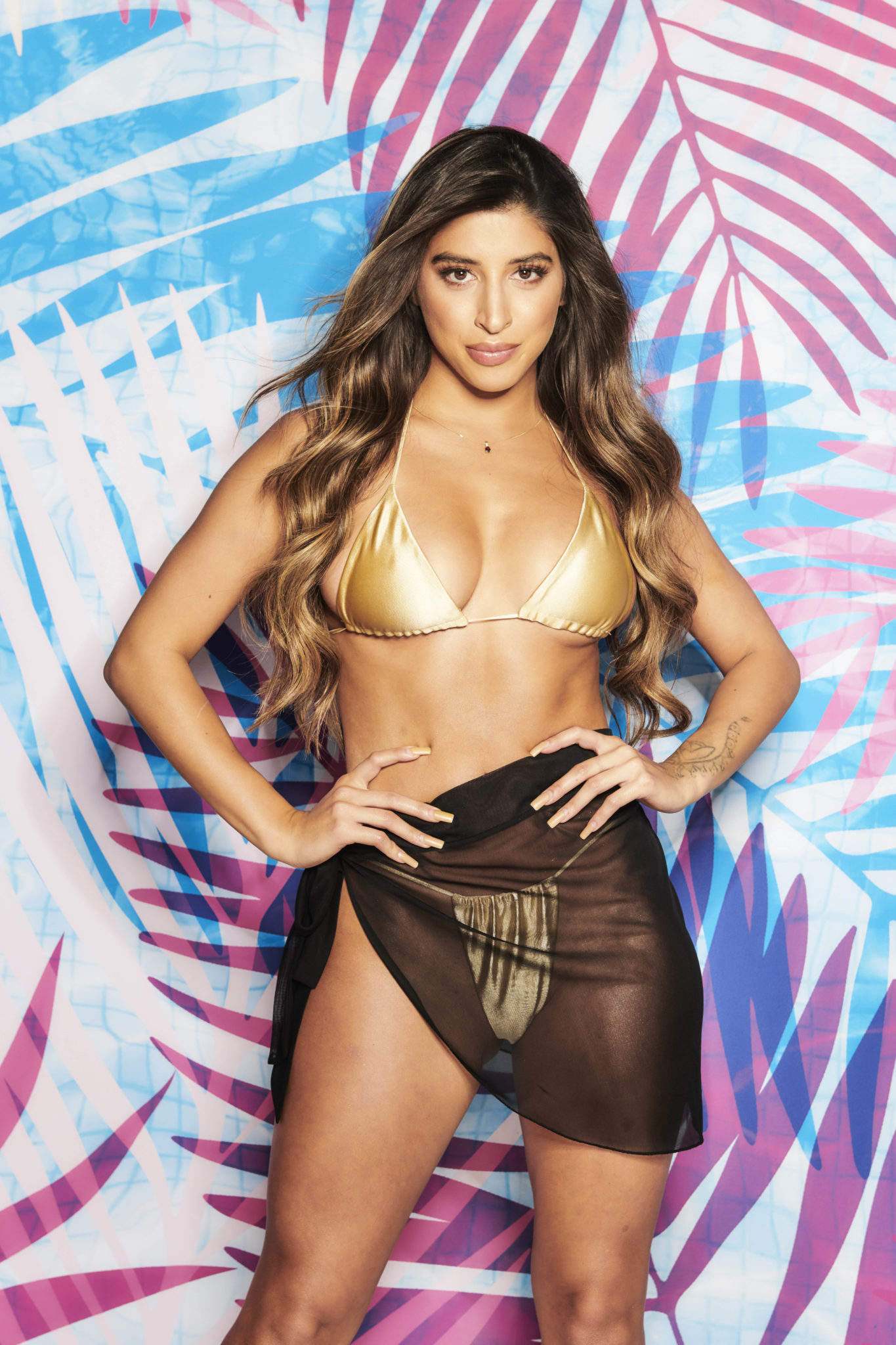 The influencer said her days as a Glam Model are gone, but she doesn't think there's anything wrong with women getting their boobs out.
"There's nothing wrong with women owning her body at all."
"Everyone get their boobs out!"
Aaron (24, Events Host)
Shannon may have met her match in Aaron who is always travelling abroad for work.
He said, "I do like girls that are into similar things to me, I also like a girl that likes things a little different."
Aaron said his worst habit is farting, "I bang them out on a regular basis."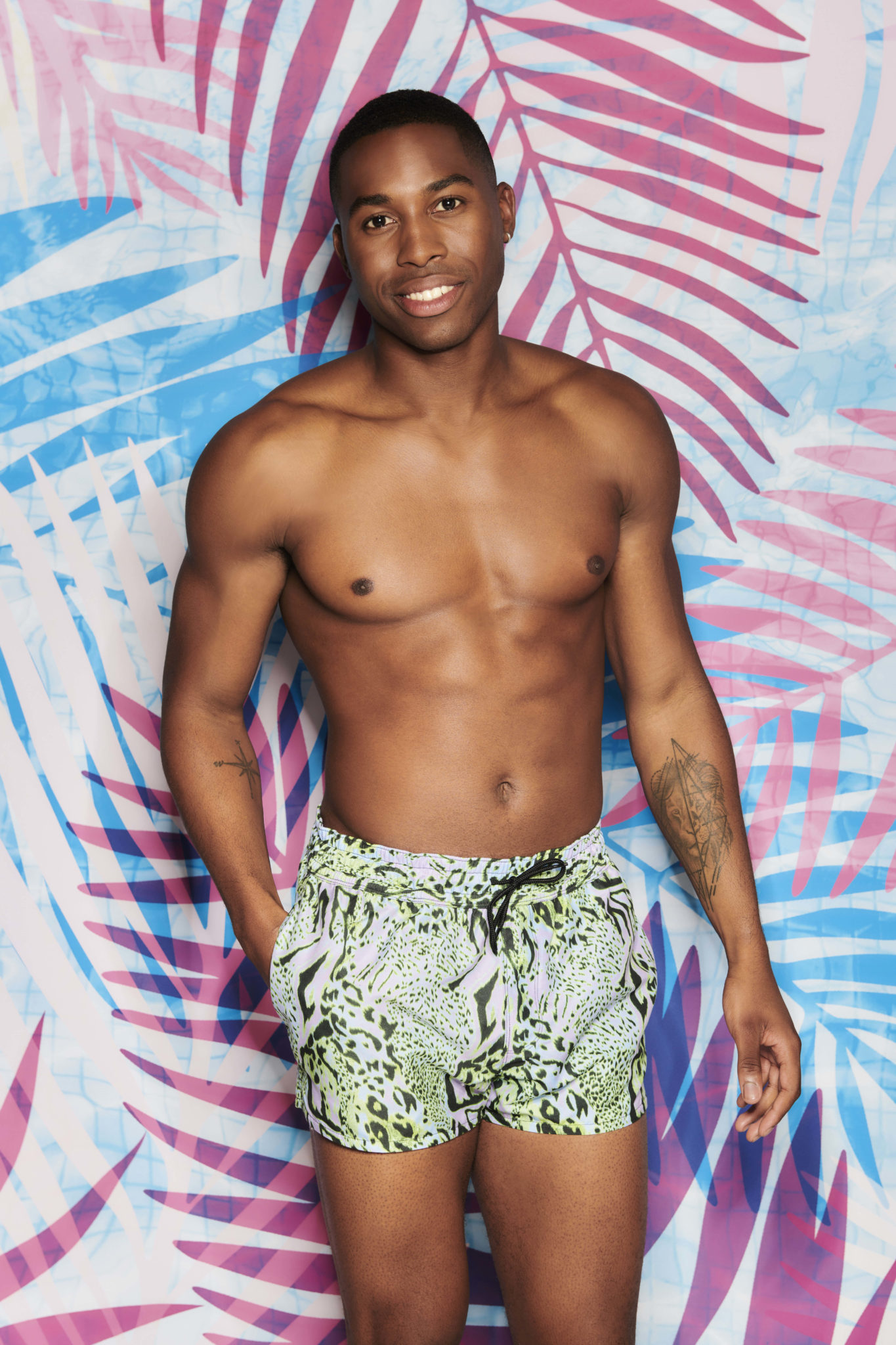 "I try to hold them in... actually no, I don't really."
Aaron said when girls meet him first they think he's a player, "but here's the thing, if I like you, you're not going to see anything like that."
"I just want a girl to feel like she's my princess."
Sharon (25, Civil Servant)
Sharon is currently working as an Operations Lead for the Department Of Transport working on the EU Exit Policy.
Prior to this, she was a beauty queen and landed the title of Miss International UK in 2018.
Sharon's type is, "tall, dark and is willing to put me in line if I'm too sassy or straight forward."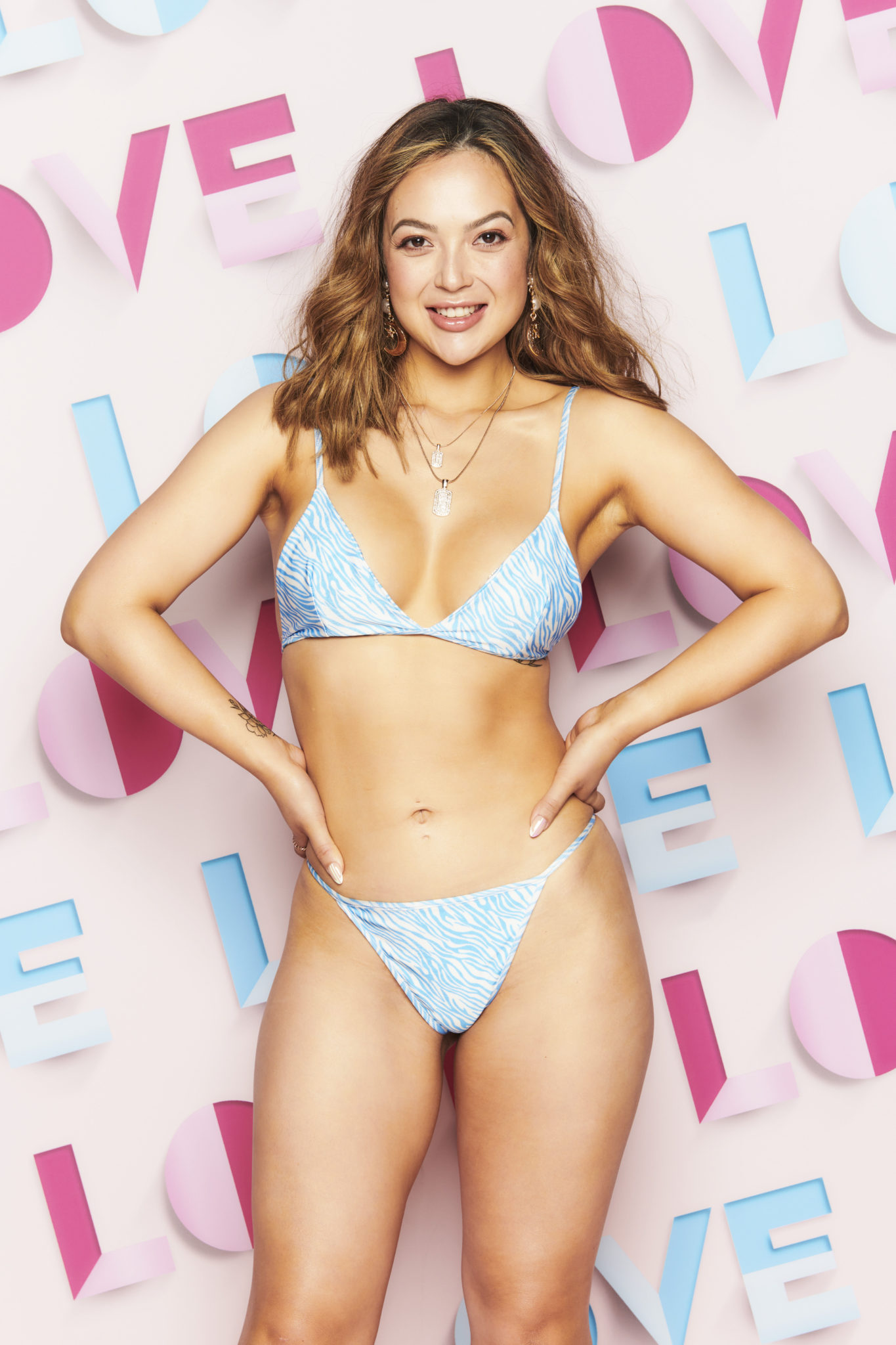 Sharon said her, "assertiveness and strong sense of self," can sometimes get in the way of relationships.
She's looking for the right guy who will be able to accept her for who she is.
Sharon's go to opener on dating apps is, "Is your name Earl Grey? Because you look like a hot-tea."
Hugo (24, P.E. Teacher)
Hugo is a P.E. teacher, so you can imagine all the giggling going on in classrooms right now.
He admitted he has never asked a girl to call him, "Mr. Hammond."
"I don't think I could do it without laughing."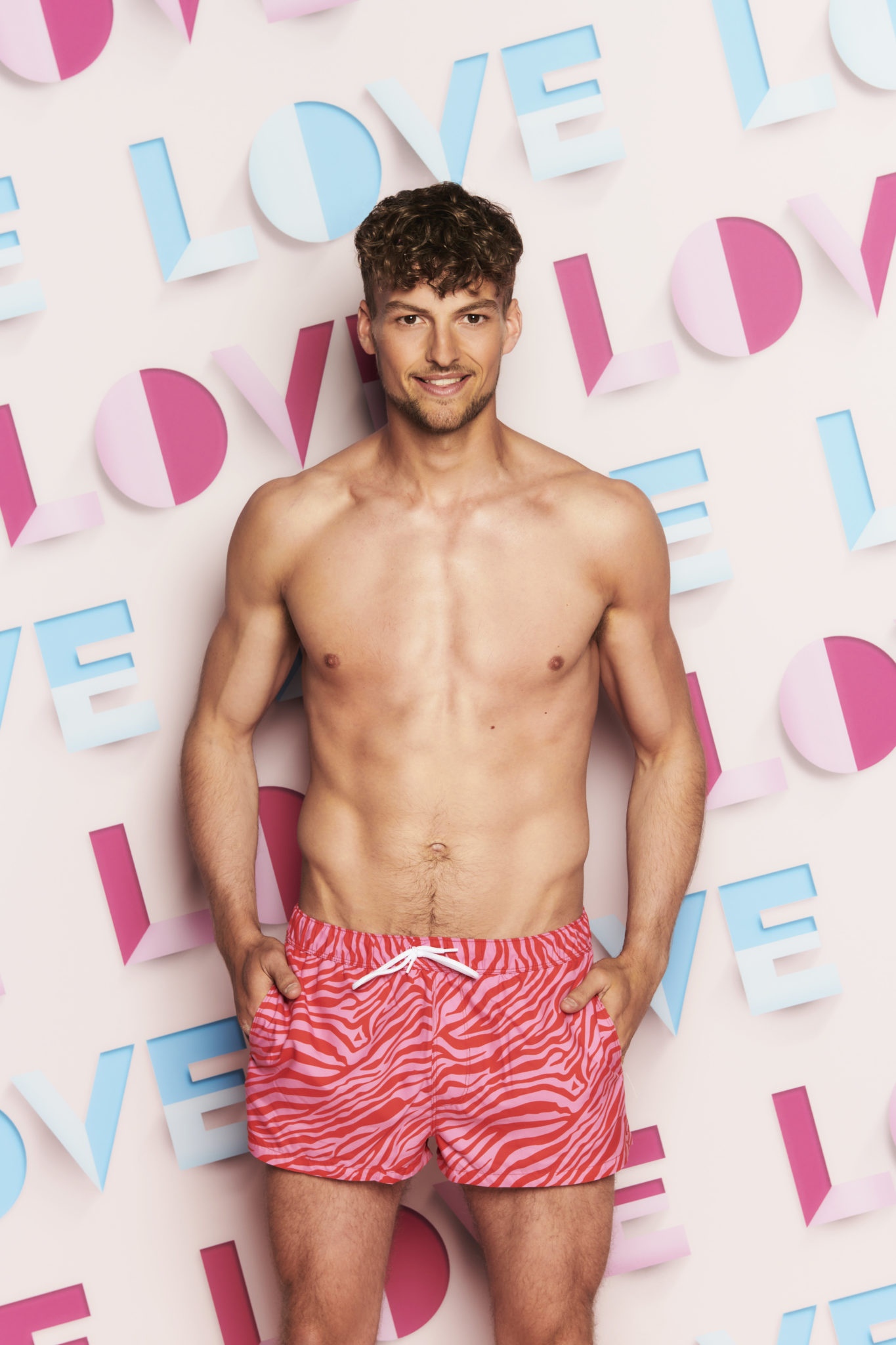 Hugo insists he's ready to settle down, "I'm a relationship type of guy."
"I'm the inventor of something that I like to call the half night stands."
He explained, "I very much like my own bed and waking up by myself in the morning so I'd either have to do a runner, or boot them out so that I can enjoy the rest of my evening."
Chloe (25, Marketing Specialist)
The Islander is having trouble finding, "fit men in the city."
She said there, "really aren't that many," and most of them are, "married or have girlfriends."
Chloe initially recognised that these men are, "off limits," but soon changed her mind, "They're not really off limits."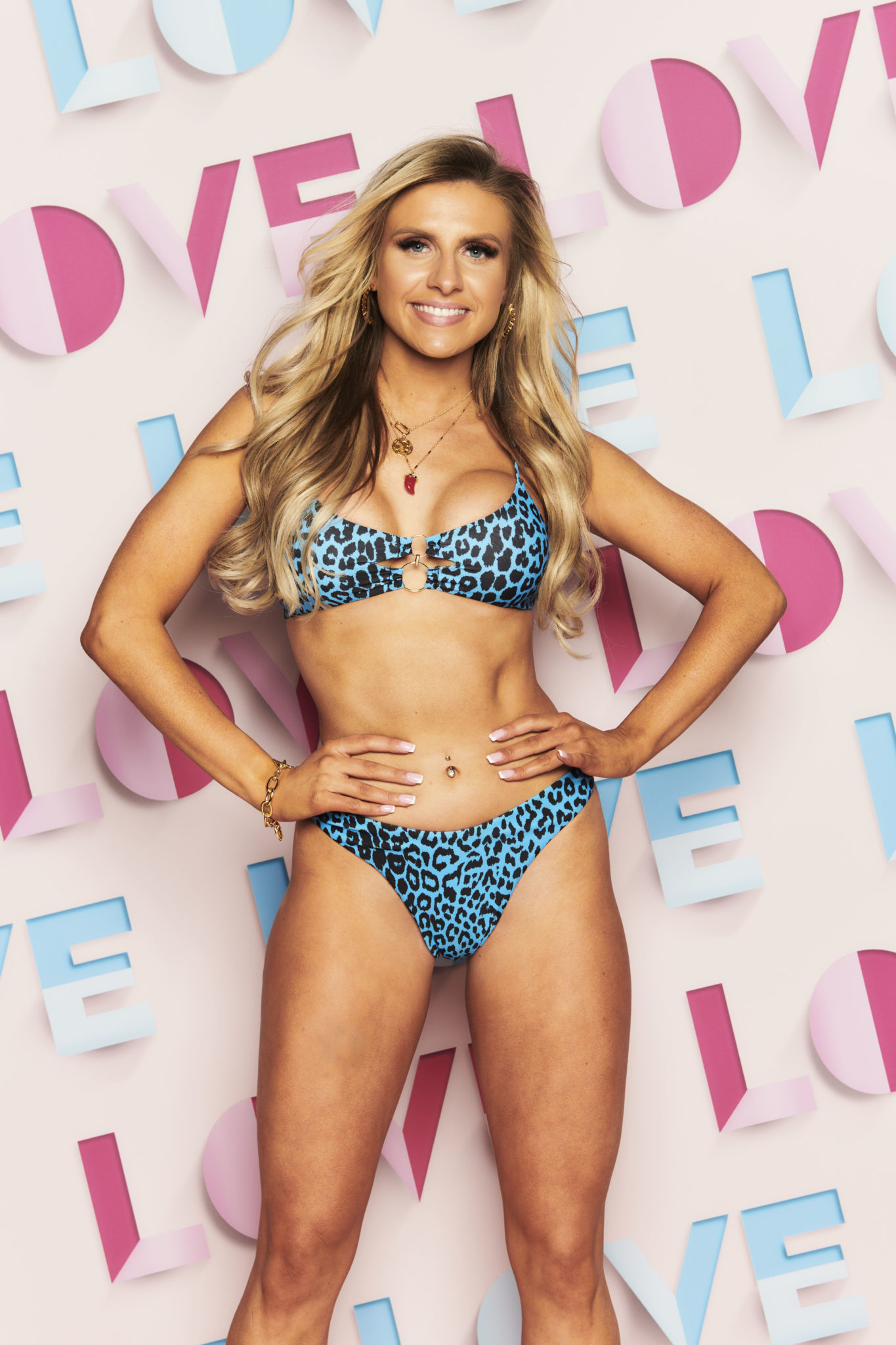 She added that she loves a bad boy, "someone that you would not bring home to your mam."
"Just someone who's a bit naughty."
The Islander said she couldn't date somebody who was, "too nice. It just puts me off."
Jake (24, Water Engineer)
Off the bat, Jake admitted he likes sucking toes. Yep. He said it.
He added that his type is, "blonde, blue eyes, little feet because I have a massive foot fetish."
In three words, he describes himself as, "fun, funny, passionate."
He added that he has never cheated and never plans to.
"That's someone's daughter at the end of the day."
"I'd say I'm definitely a good time, I'm always up for a laugh!"
Liberty (21, Waitress)
Liberty's, "type on paper is tall, confident, commitment issues."
The Islander said her worst habit is itching her ears with her mouth.
"It's really weird... It's like annoying, my friends think it's really annoying."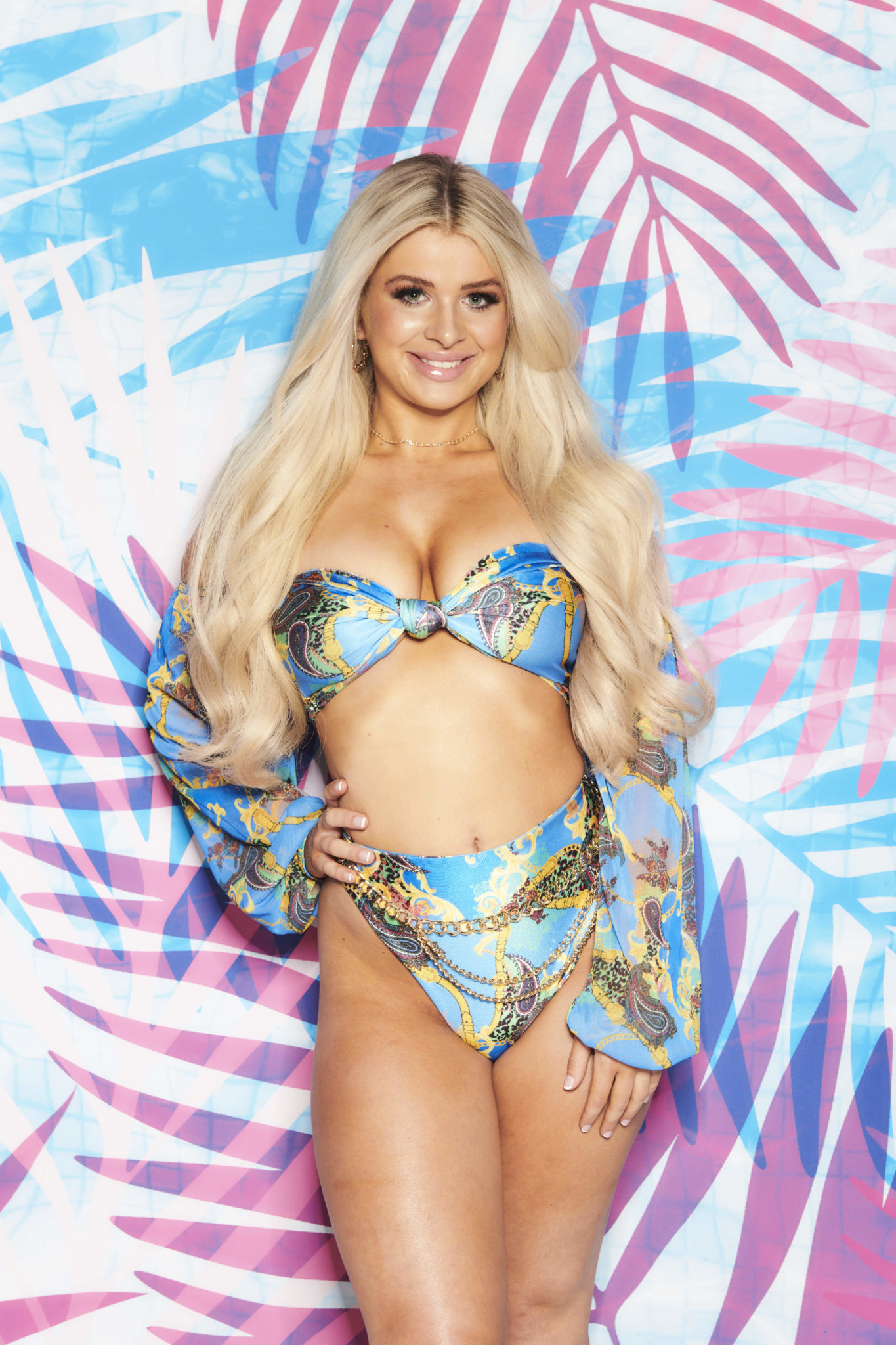 Liberty said she's so clumsy that when she went in to kiss someone, she fell of a stool.
"I'm ditsy but I've got the head screwed on... there's a lot more to me."
She describes her love life in one word - unrequited... she thinks...
Toby (22, Semi-Pro Footballer)
We're already shipping Liberty with Toby, who admitted to having commitment issues.
"Casual sex can only take me so far until the girl starts getting drawn to you and now she wants to take it to the next step."
Toby admitted he's in, "a lot of DMs... but face to face, that's when I come into my real element."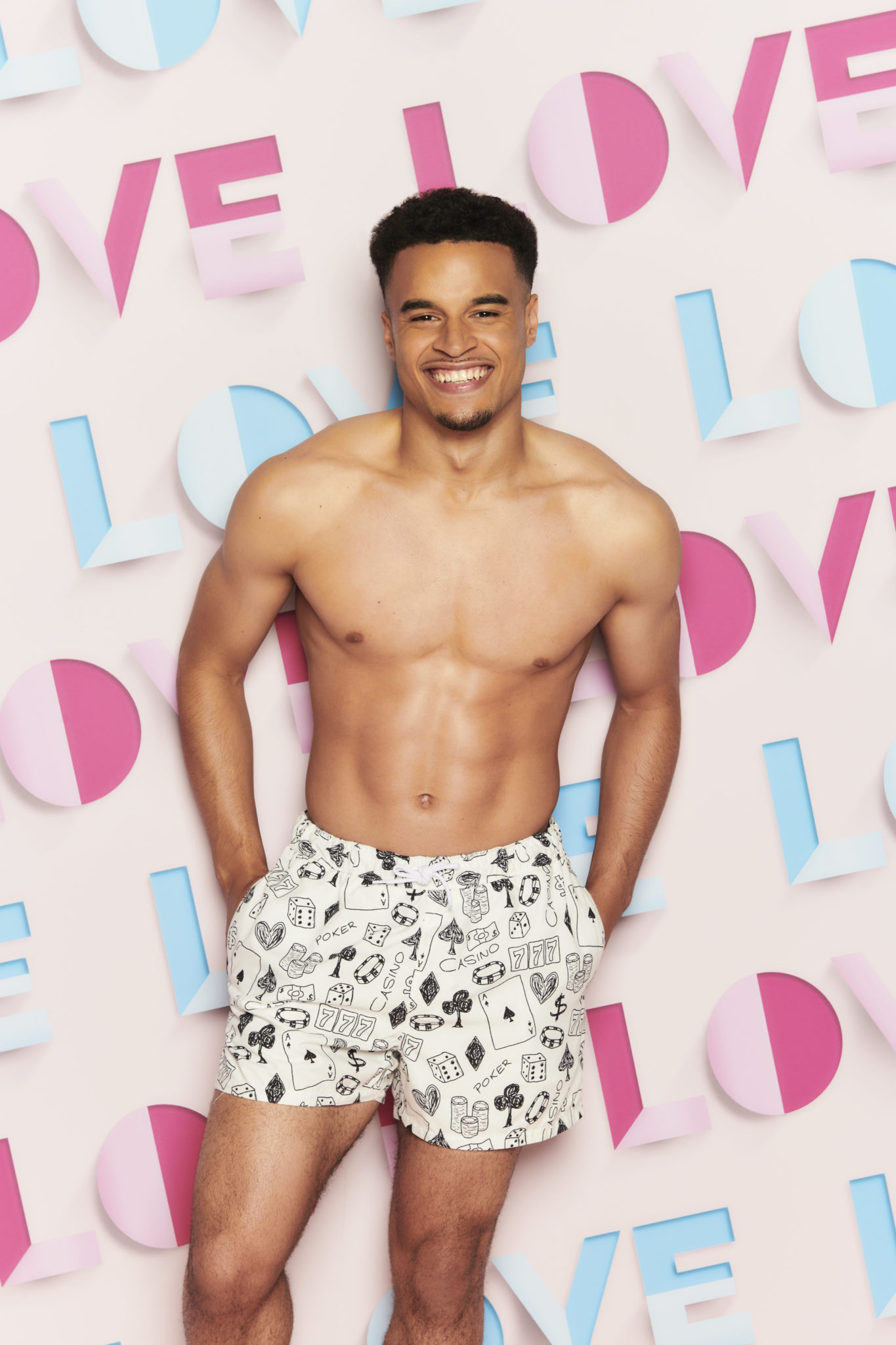 Toby has been single his whole life, but will Love Island change that?
He said a lot of people think he's a bad guy when they hear he's a footballer, but he insists, "I'm a nice guy!"
Faye (25, Lettings Manager)
Faye said she wants somebody who can, "literally rip [her] a new a**hole."
She then realised what she said and insisted, "Not like that!"
"Not like that oh my God!"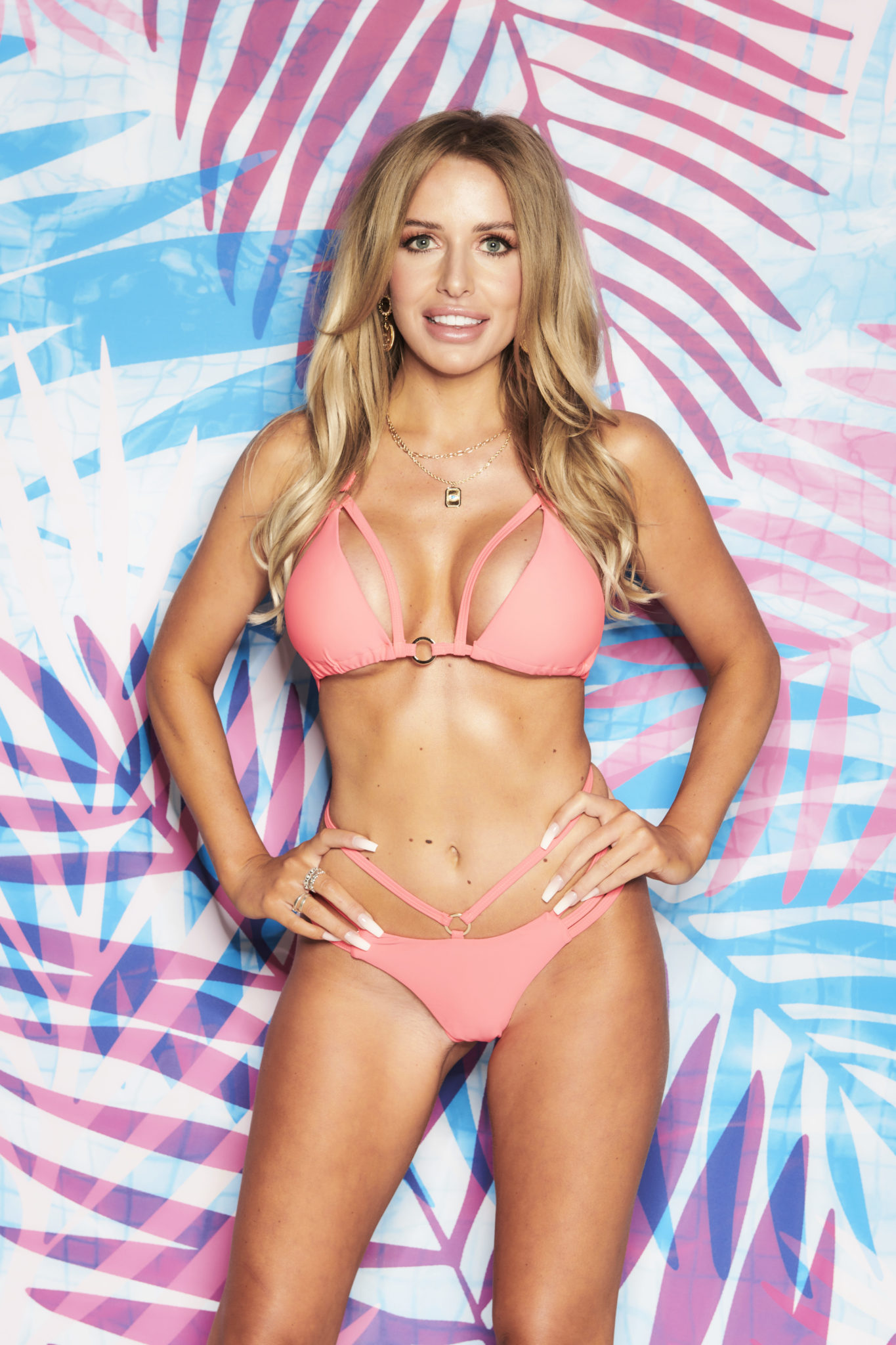 Faye is so excited to get into the villa, "Get me in and get me some fit men."
The Lettings Manager has been single for two years, and she reckons she'd make a good girlfriend.
Love Island airs exclusively on Virgin Media One from Monday 28th June at 9pm.