Taika Waititi directs Coca-Cola's Christmas ad
Coca-Cola have released their 2020 Christmas ad from Hollywood filmmaker Taika Waititi.
He's best known for his films Jojo Rabbit, What We Do In The Shadows and Thor: Ragnarok.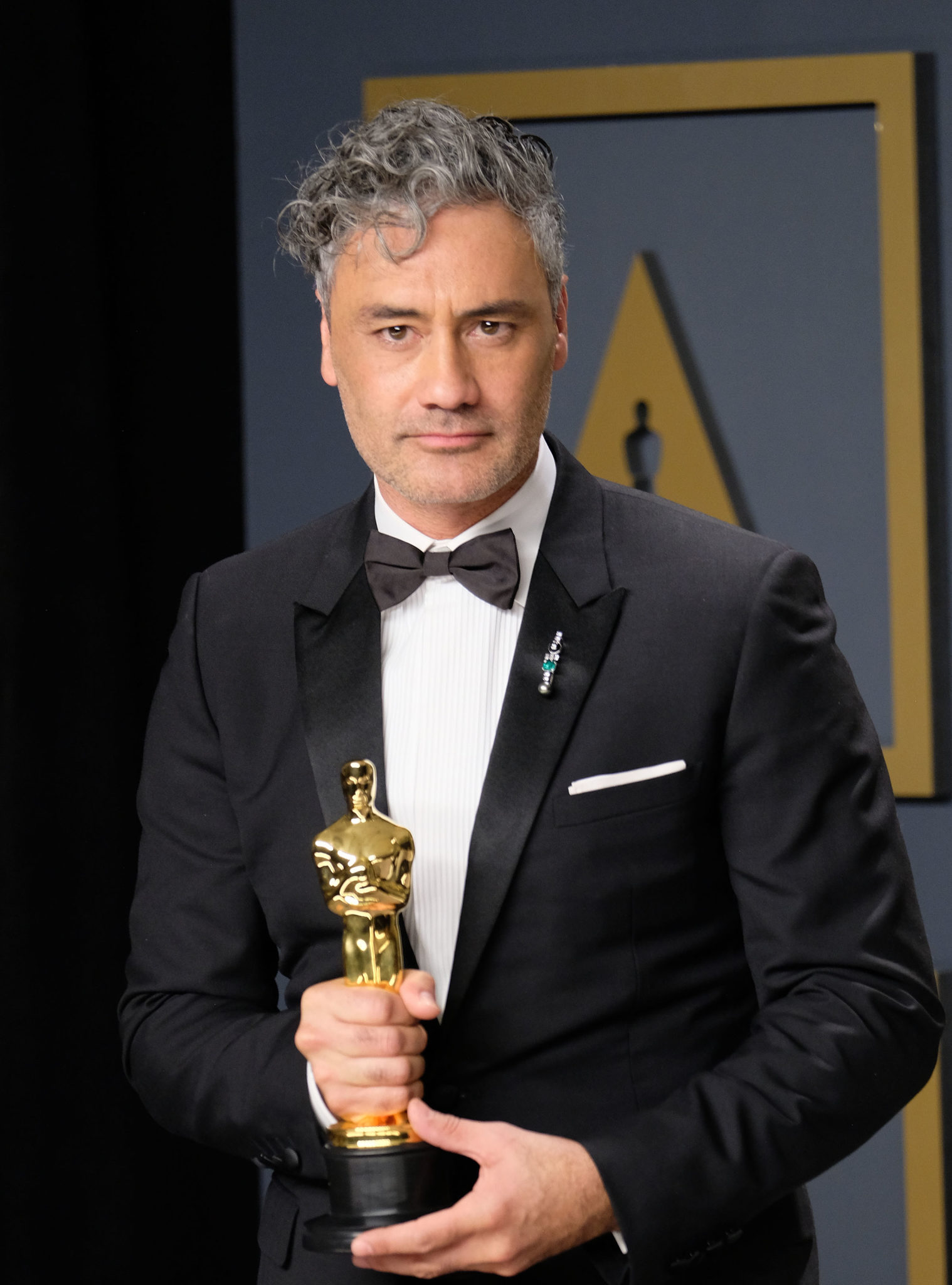 The advert begins with a young girl saying goodbye to her father.
Before he drives away, she hands him her Santa letter and asks him to deliver it for her.
While at work, he spots a postal delivery boat in the sea.
He attempts to chase after it using a speed boat.
Halfway there, the engine stops working and he finds himself lost, floating in the middle of the ocean.
He soon finds himself washed up on the shore.
But he doesn't let anything stop him.
The doting father sets off on a mission to deliver the letter to Santa in the North Pole himself.
He climbs cliffs, pulls himself through muddy water and battles insects in a forest.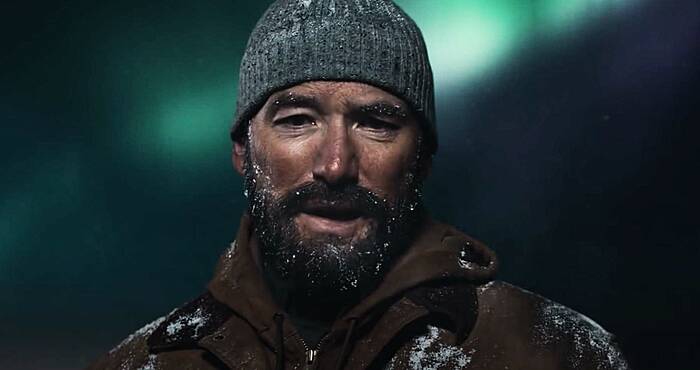 He sales across the sea, hitchhikes his way to the North Pole and skates across the landscape.
Finally, he arrives at Santa's hut only to discover he's closed for Christmas.
The Coca-Cola truck arrives and offers him a lift home.
After arriving home, he reads his daughter's letter.
It reads, 'Dear Santa, please bring daddy home for Christmas.'
Watch the full official Coca-Cola ad below:
The YouTube video's description reads, 'This Christmas, give something only you can give.'
'Be it in person, over an awkward video call, or just a quick message, making time for the ones you love is what makes Christmas truly the most special time of year, no matter how you do it.'
'Wherever you are, we hope you have a good one. Merry Christmas.'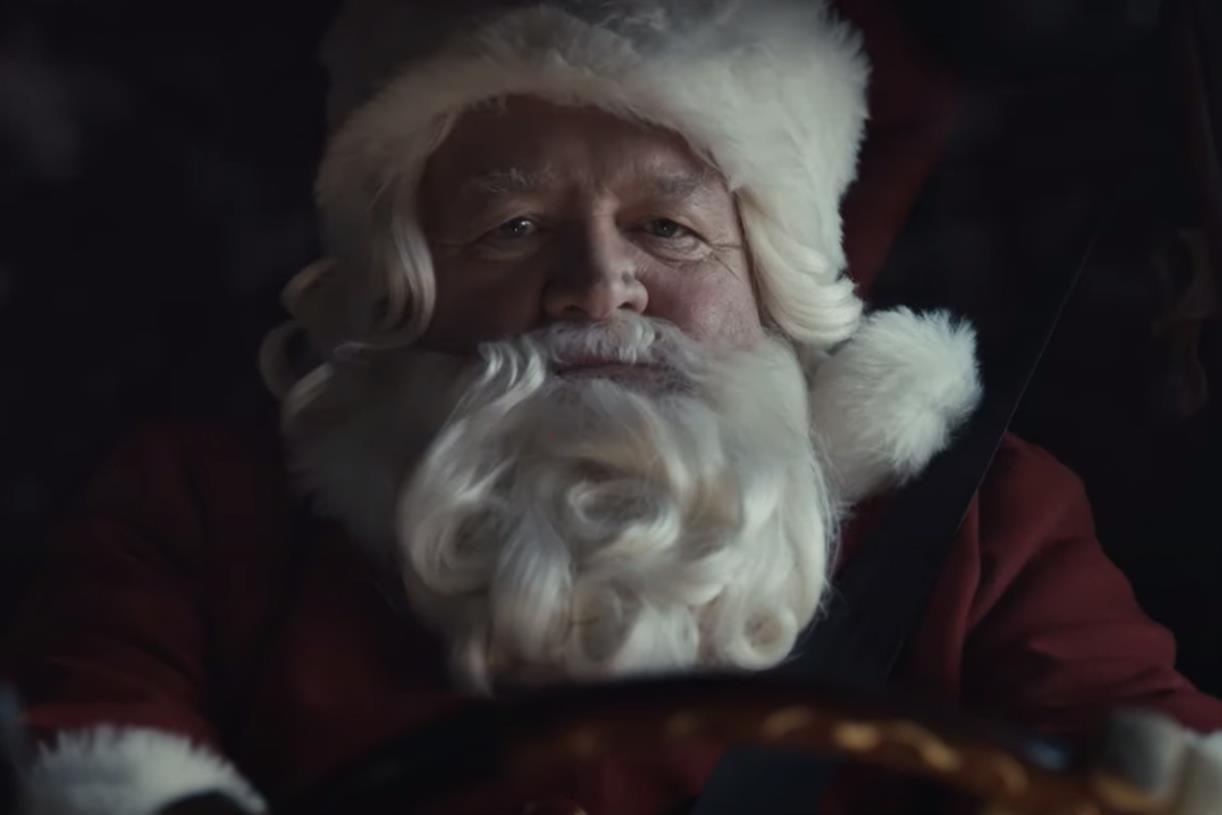 Meanwhile, the Coca-Cola Christmas truck tour isn't happening this year.
Read more here.