Sherif returns home
It was announced earlier this week that Sherif Lanre had been removed from the Love Island villa for 'breaking the rules.'
The islander has been photographed returning home to his mothers house in London.
 

View this post on Instagram

 
Sherif kept a low profile with a pair of black sunglasses and a black baseball hat.
The islander was kicked out of the villa for 'breaking the rules' however, we're still unsure what rules he broke.
 

View this post on Instagram

 
Sherif's mother speaks out
The reality stars mother Diana Rollanson-Williams spoke out for the first time since his departure earlier this week.
'I'm determined to get to the bottom of it.'
 

View this post on Instagram

 
In an interview with MailOnline she admits, 'I don't know if he has actually done anything wrong yet.'
'I need to look at his Love Island code of conduct and I need to speak to him properly to find out what really happened.'
She goes on, 'I'm his mum, I'm going to think it was a bit unfair. I think so. I'm going to defend my son.'
Diana defends her sons intentions
The psychotherapist says Sherif never went looking for fame but had been, 'plucked from obscurity,' for the show.
'He is a lovely, lovely young man, a great boy.' She continues, 'He is not a fame chaser. He was not looking for fame.'
She continues, 'He was spotted buying a sandwich by producers and asked to go on the show so he isn't 'fame-hungry'.'
'Sherif is just a very tall, lovely young man who was invited to join the show, which he thought would be a great opportunity. And I still think it was.'
 

View this post on Instagram

 
Diana says she encouraged him when he was chosen to appear on the show.
'I sent him off with the words 'enjoy yourself, be yourself, this is a great adventure, nothing more and nothing less' and that's exactly what it was.'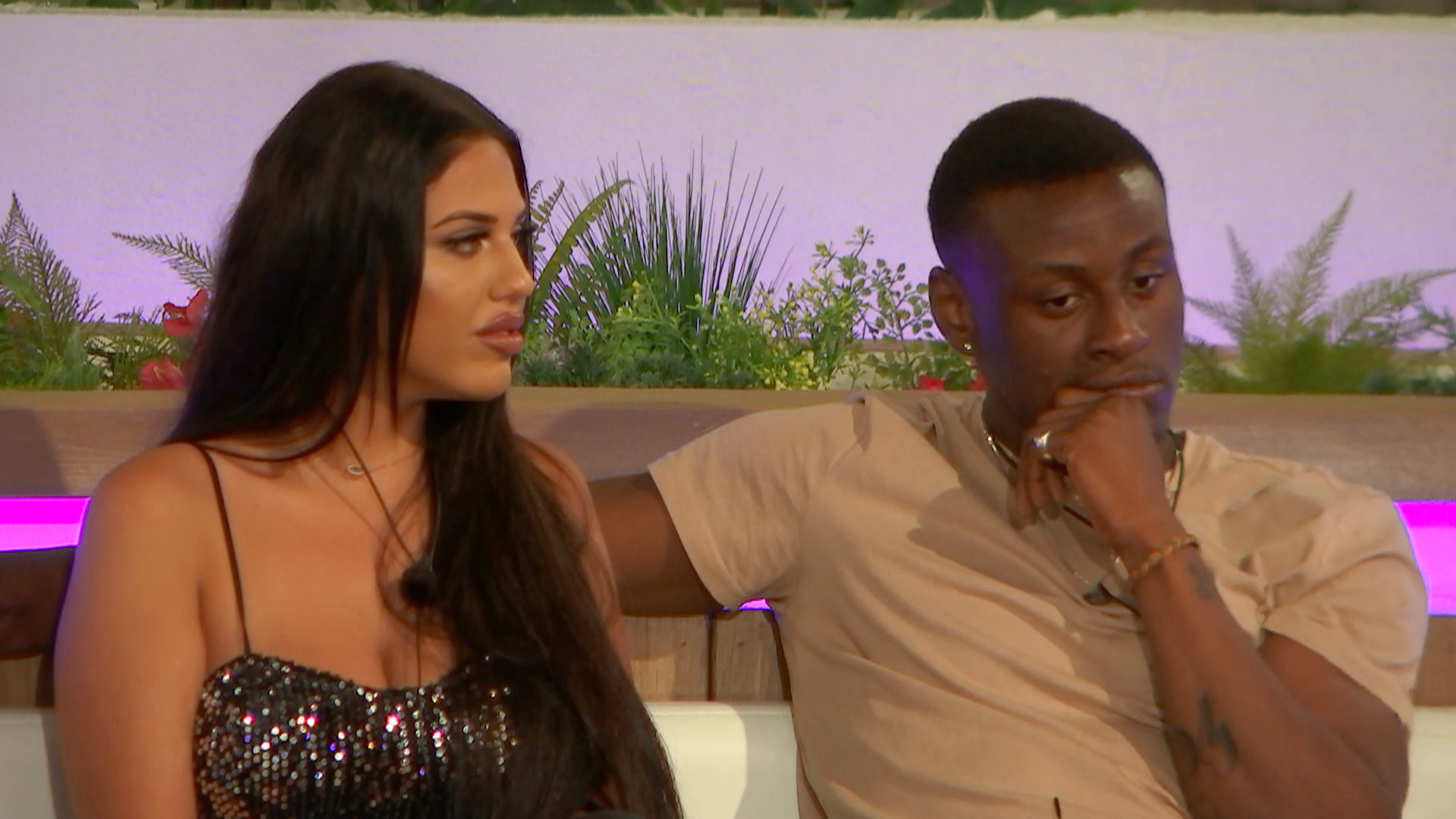 She tells the publication, 'He is coming back soon. They have a few days to sort themselves out. They have an after-care package.'
'I work with young people. Watching the show I'm seeing lots of the stuff that is going on and thinking about what they are experiencing as well.
'And obviously I was looking at my son and observing what he might be thinking. But he seemed to be having a good time.'
 

View this post on Instagram

 
Meanwhile, back in the villa two new islanders have been stirring the pot.
Go here or a full recap on last night's episode and here for everything we know about Longford islander Maura Higgins.
Read what Sherif had to say in a post shared to his Instagram account following his exit here.
Love Island returns tonight at 9pm on Virgin Media Two