Breaking villa rules
Sherif Lanre has officially left the Love Island villa.
A spokesperson the for show said, "After breaking the villa rules Sherif had conversations with the producers and it was mutually agreed that he would leave the Love Island villa.
Sherif made a short statement.
He said: "In a case of poor judgement, I broke the villa rules and as a result agreed with the producers that it was best for me to leave the villa.
"I regret that I didn't conduct myself in the right way and, as a 20 year old guy, it's something I know I will take on board and learn from."
He continued, "I really enjoyed my time in the villa and look forward to catching up with everyone on the outside."
As the show airs footage from the previous day in the villa, it's presumed that Sherif will appear on tonight's episode.
He was one of the 12 original islanders and before leaving the show was coupled with Anna.
It is unsure what this means for her situation or the next recoupling.
More to follow.
Get to know Sherif
Name: Sherif Lanre
Age: 20
Hometown: London
Career: Chef & Semi-Pro Rugby Player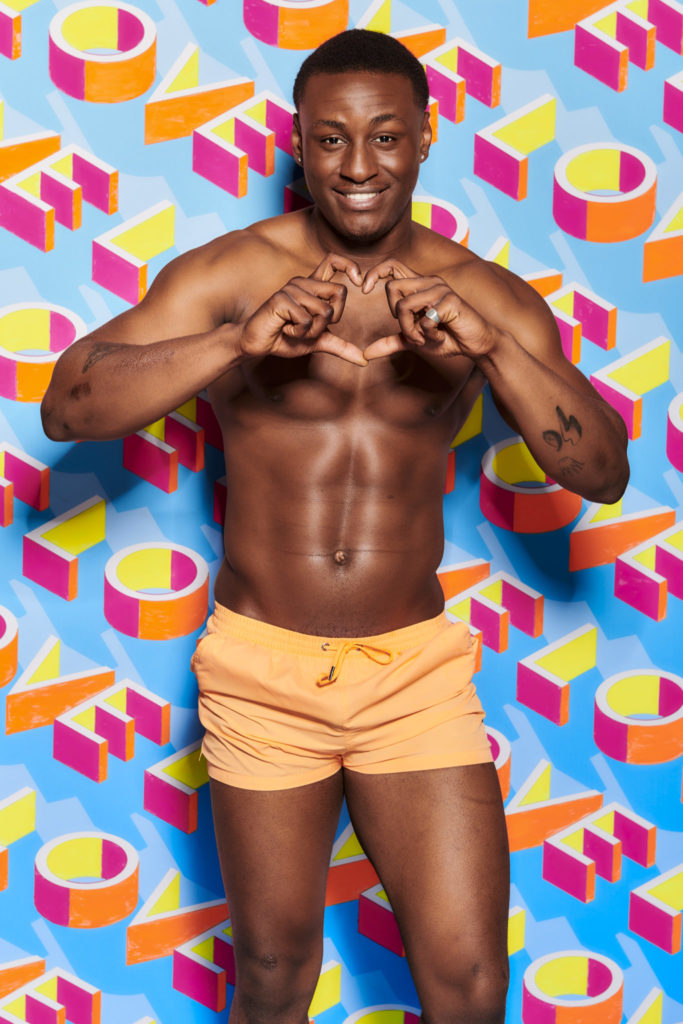 Sherif says he's the perfect islander because he's, "upbeat and cheeky and outrageous."
He avoids conflict and will lift people's moods.
However, he sometimes gets in trouble for not taking things seriously enough.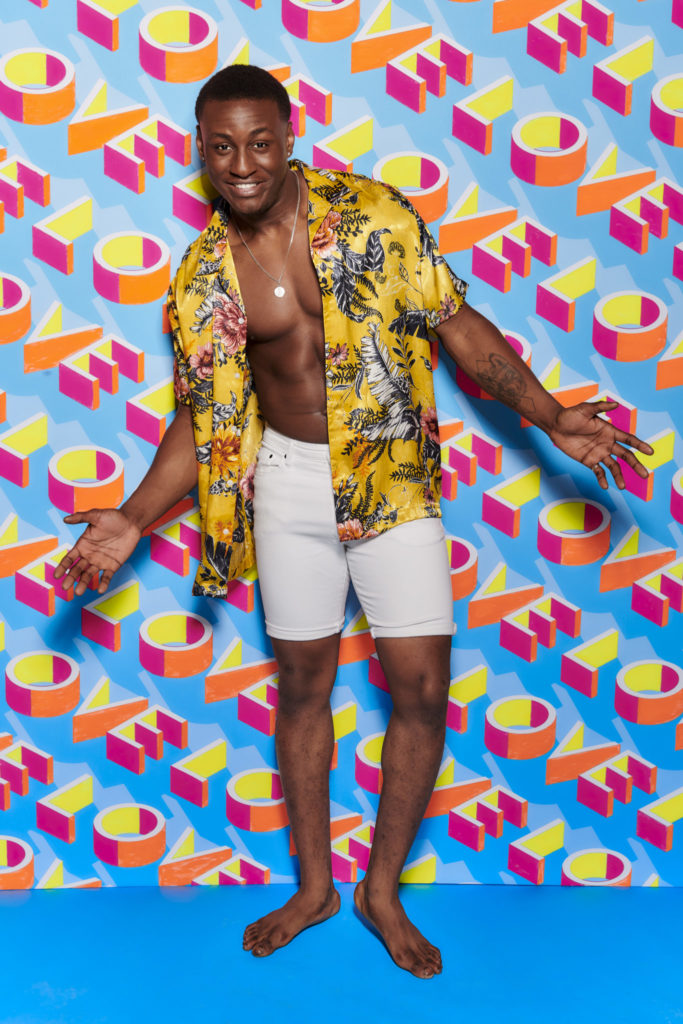 For looks, he gives himself a seven and a half out of ten. Maybe an eight on a good day.
He'd like to meet someone with a nice smile and a nice bum!
They also must be able to make him laugh.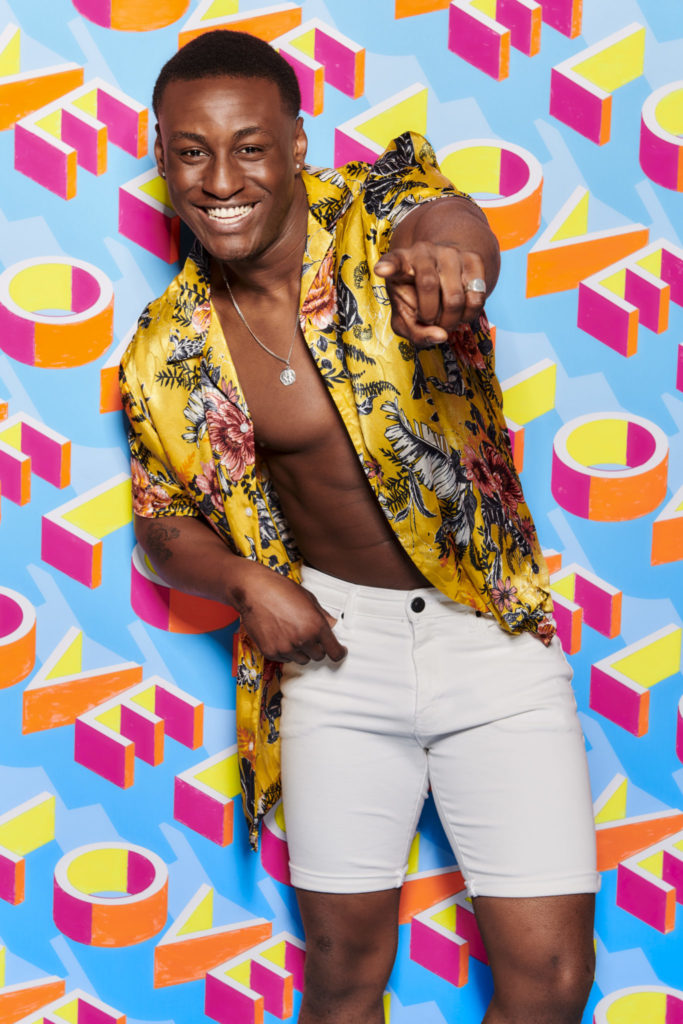 While he has a wandering eye, he says being loyal is an, "absolute must on the show."
Sherif doesn't want someone who has to be the centre of attention.
And he's not prepared to fight for, "a girl that's got loads of boys after her."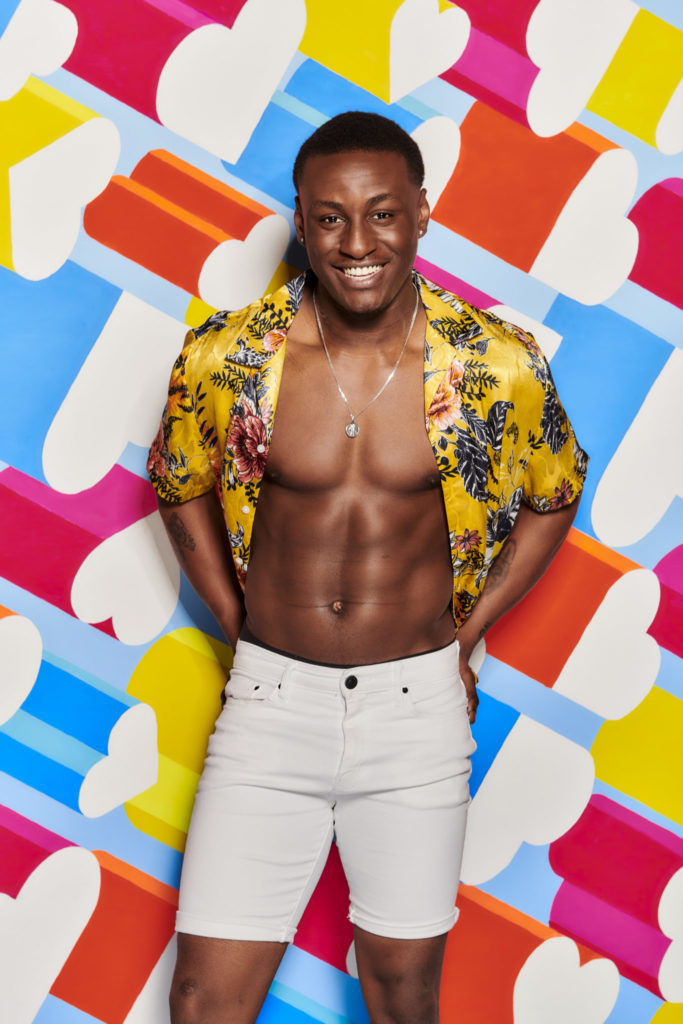 Love Island returns to Virgin Media Two tonight from 9pm.
This Love Island content is brought to you by Flexi Fi. Spread the cost with Ireland's latest way to pay. Visit Flexifi.com