Sherif reveals why he was kicked off Love Island
Sherif Lanre was removed from the Love Island villa last week for 'breaking the rules.'
However, we weren't sure what rules he broke... until now.
The islander has finally spoken out about what went down behind closed doors.
 

View this post on Instagram

 
Sherif opens up in an exclusive interview with The Sun on Sunday.
"I was kicked out of the villa because I had a play fight with Molly-Mae and joking around with Tommy and Molly-Mae collectively."
"We were throwing karate kicks at each other - fake karate kicks. One accidentally caught her in her groin very lightly."
 

View this post on Instagram

 
"Although shocked, she wasn't injured and I went on to say some pretty offensive or some pretty foul language to describe the incident."
Sherif says he turned to Tommy and remarked, "That's a c*** punt."
 

View this post on Instagram

 
"We were all laughing and kept talking afterwards about different things, I can't remember what."
"Molly-Mae must have heard it but didn't seem offended so there was no need to apologise... There's no way she made a complaint."
 

View this post on Instagram

 
Sherif apologises for what he said
The reality star admits his wrong-doing and apologises for what he said in the moment.
"I have never used the word before and I realise how insulting it is to women."
"As someone raised by a strong and loving mother, I want to say that I would never intentionally offend women."
"I was completely wrong and I apologise."
 

View this post on Instagram

 
"I know I have been stupid and let myself down but I was not being malicious."
"This has been blown out of all proportion and I have been made to look like a terrible person when I am not."
 

View this post on Instagram

 
"I was joking around and in hindsight it wasn't something I shouldn't have done."
"I was woken up a couple hours before we were supposed to, taken out of bed, called to the beach hut and given an instant red card by the directors..."
"They told me it was a decision above them... completely out of their hands."
 

View this post on Instagram

 
"It's just sad to see my journey on Love Island crash out like that and my relationship with Anna crash out like that."
"I would say I'm pretty upset that I didn't get to say bye to anyone."
Sherif feels he was treated unjustly
The former islander feels his removal was an act of, "unconscious racism."
"I was the only black man in the villa and I was kicked out after ten days."
"In my opinion, what happened was unconscious racism."
 

View this post on Instagram

 
"My mum asked later exactly what part of the code I had breached."
"They said it related to 'any other behaviour deemed inappropriate by producers'."
"I was sent home without the chance to pack my bags or say goodbye to the other contestants. I was treated like a criminal over a simple mistake."
Producers allegedly made him sign a statement
Sherif claims producers made him sign a statement apologising. He also says they warned him not to talk about what happened.
"The producers told me they would draft the statement for me."
"They told me it would damage my reputation if I stated the real reason I was being kicked out so they were leaving that bit out."
 

View this post on Instagram

 
"The statement was written in another room then printed out for me to read."
"I asked for a few small changes where I didn't think the language sounded like me, and once they had made those, I agreed they could send it out."
"I felt like I signed the statement too quickly and I wish I had cleared this up straight away."
There were so many different rumours doing the rounds on social media after it was announced Sherif had been kicked off the show.
He confirms, "I never masturbated in the villa and I've never taken cocaine so to say I was kicked out over that is ridiculous."
"And I didn't have a fight with Anton, I got along with him."
Sherif says bosses let others away with racial slurs
While Sherif was kicked off the show for 'inappropriate behaviour,' he says others were allegedly let away with racial slurs.
"There was one guy, who I will not name, who repeatedly used the N-word as he rapped in front of me."
 

View this post on Instagram

 
"He said it two or three times and he was not pulled aside even though the code forbids racist language."
According to the publication, it's believed the fellow islander was singing Drake's Over My Dead Body. 
A spokesperson told The Sun, "We monitor the islanders 24/7 and we have no recording of the use of this offensive language."
"And, at no point, does anyone use that offensive language in rap lyrics or any other time."
"We do have clear rules on the use of language in the villa."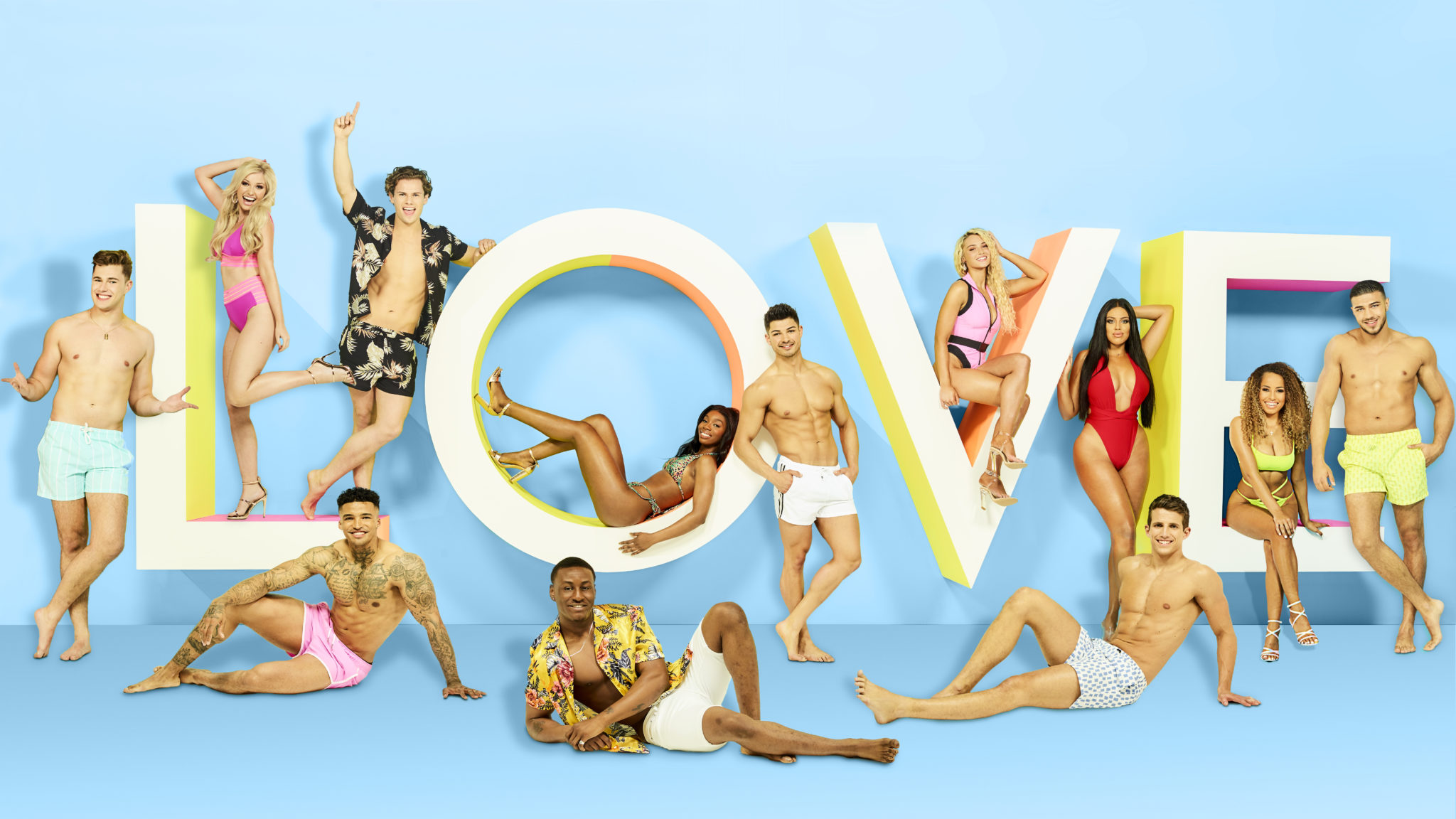 Meanwhile, last night's episode featured a challenge, a big recoupling and an even bigger twist.
Go here for a full recap.

Love Island returns tonight at 9pm on Virgin Media Two.