Selling Sunset's Christine Quinn chats to SPIN
SPIN's Sarina Bellissimo caught up with Christine Quinn from Netflix's Selling Sunset this week.
They talked about the new season of the show, sexism in the industry and how the coronavirus affected her wedding day.
She also admitted their glam attire on the show isn't, "realistic."
 

View this post on Instagram

 
The show has become another Netflix hit, however, it nearly didn't see the light of day.
Christine told Sarina that after they filmed the pilot episode, it sat for about a year before it was picked up.
She said, "So many networks passed on it, like Bravo, Lifetime and we just felt like losers."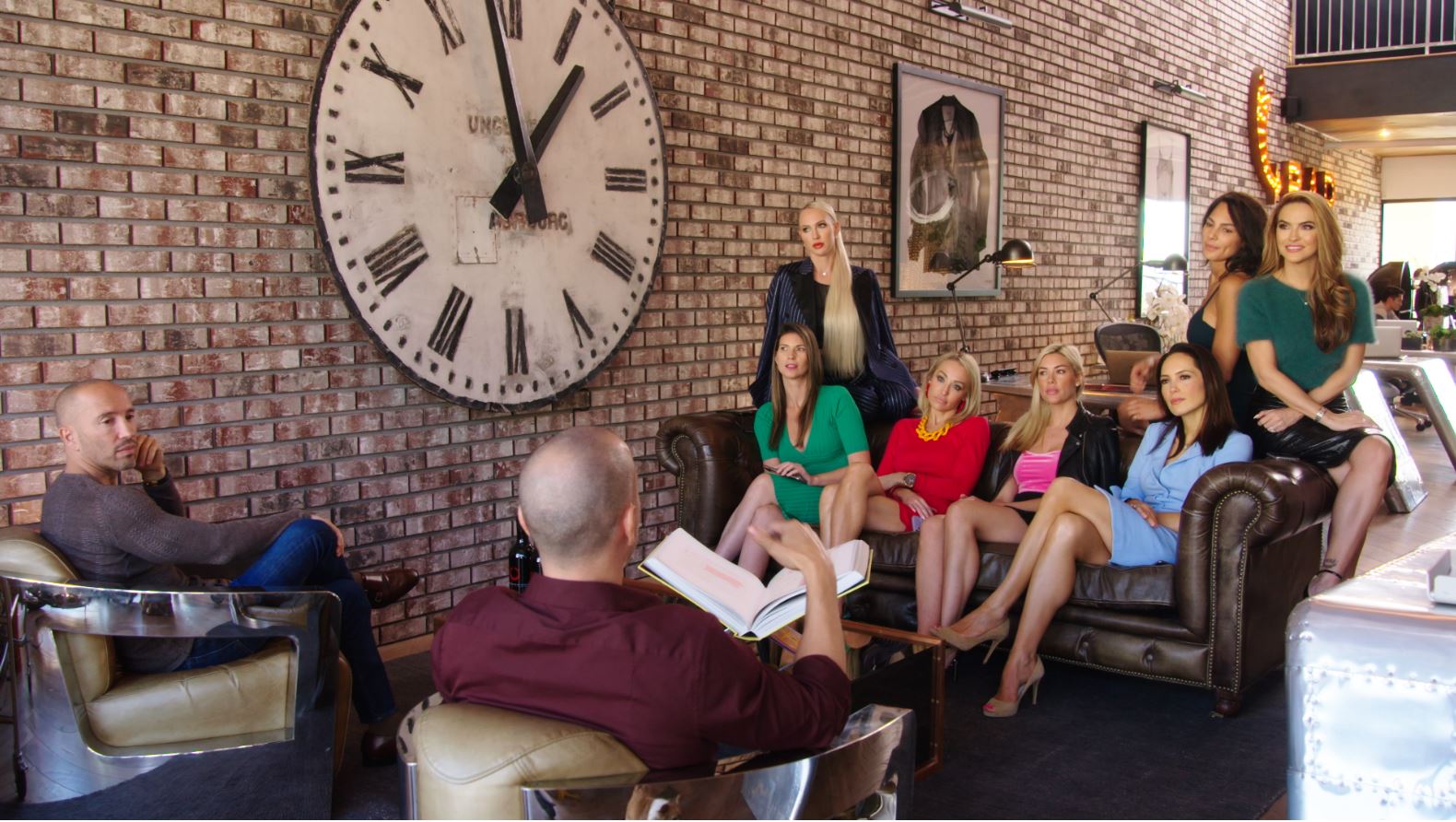 Christine said they had pretty much forgotten about it, so, "It was the perfect storm," when they heard that Netflix had picked it up a year later.
"We weren't expecting it and we had no idea it was gonna be this big."
The real estate agent recalled the moment she realised the show had become a hit.
 

View this post on Instagram

 
She told Sarina that she was travelling with her now husband when they first started dating.
People started recognising her from the show, and while she told him about the series, "he didn't understand the magnitude."
"We were in random places and they were like, 'I love your show!'"
 

View this post on Instagram

 
The glitz and the glam
The real estate agents on Selling Sunset are extremely glamorous and extra all the time.
Sarina was dying to ask Christine if they always put that much effort into their appearance.
The model replied, "The aspect of selling the homes is definitely that glamorous, that's all real and true!"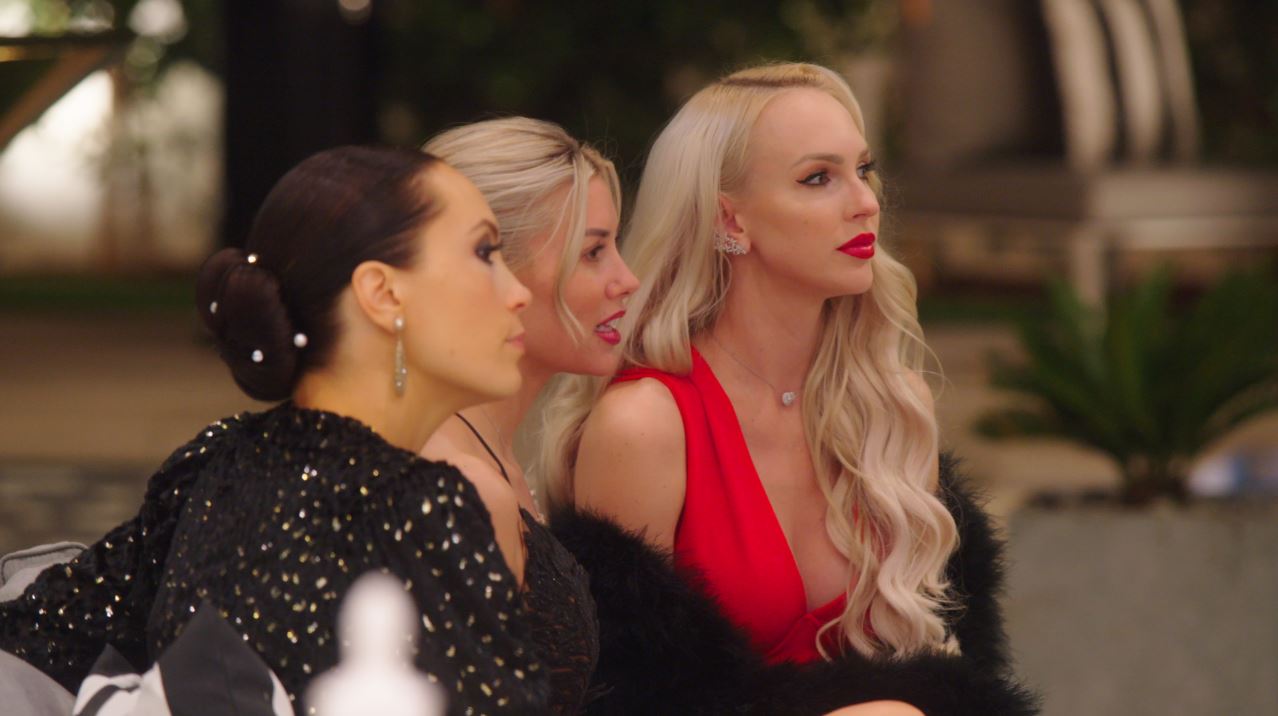 She continued, "However, I wouldn't say it's realistic that I'm wearing six inch heels every single day, and pulling looks, and serving hair like that, I mean obviously that's all for the show and we had a lot of fun with that."
"Usually I wear jeans and flats when I'm with my clients," Christine admitted.
She also went on to reveal it takes them a minimum of four hours to get ready for the show.
 

View this post on Instagram

 
Brutally honest
Christine is renowned for being brutally honest.
For example, a Twitter user said, 'No one works for that netflix series harder than Christine.'
And the real estate agent retweeted with the caption, 'My back hurts from carrying this show.'
— Christine Quinn (@XtineQuinn) August 1, 2020
Sarina asked Christine about this tweet and what people's reactions have been to her brutal honesty.
The star replied, "I mean they agree. I mean it's true, whether you love me or hate me I definitely do agree that I do carry the show."
"It's glam, it's hair, it's makeup, it's looks, it's attitude, it's comedy, it's wit... I do believe that I've worked really, really hard for this show."
 

View this post on Instagram

 
Christine added that she knows the other girls work hard too, but she doesn't feel her own work is being recognised enough.
The real estate agent went on to talk about how she loves being the villain of the show.
Watch the full interview here:
Selling Sunset season three is out on Netflix this Friday.
Watch the official trailer here.