Selling Sunset season 5
The trailer for Selling Sunset season five has just been released and it's juicy!
We'll get to watch as Chrishell and Jason call time on their romance, and Christine meets her match when the latest installment drops April 22nd.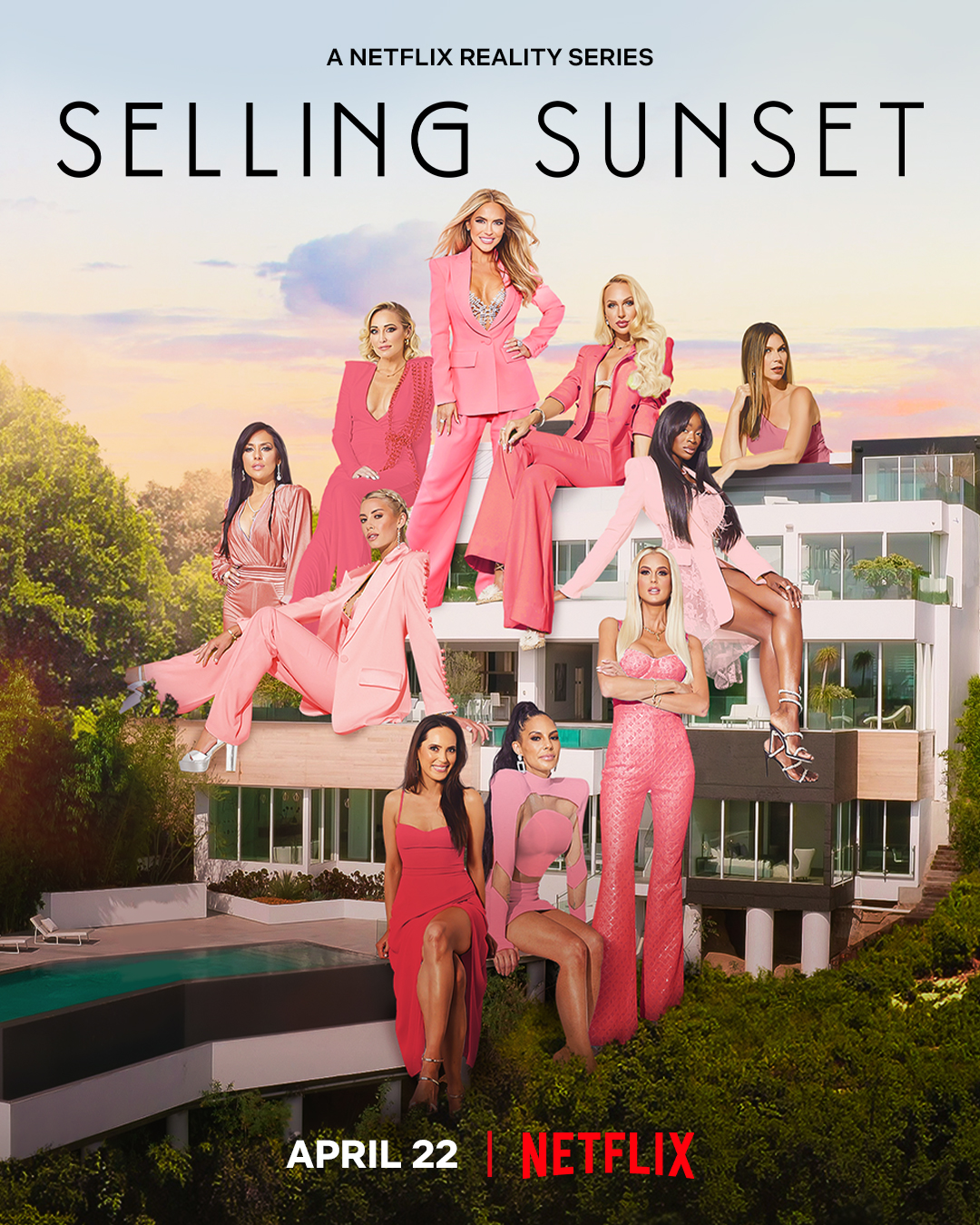 The trailer opens with Jason admitting he's in love while on holidays with the Sunset agents.
"For now, I feel like things are going really well," Chrishell tells her co-star Emma.
Confiding in the cameras, Mary admits she'd love to see the pair get married.
She adds, "I just don't want Jason to hurt her though."
The trailer takes a turn for the worst when the loved up couple are asked where they stand on the baby situation.
Elsewhere, Christine is unsurprisingly sharing her opinion of her boss dating an employee.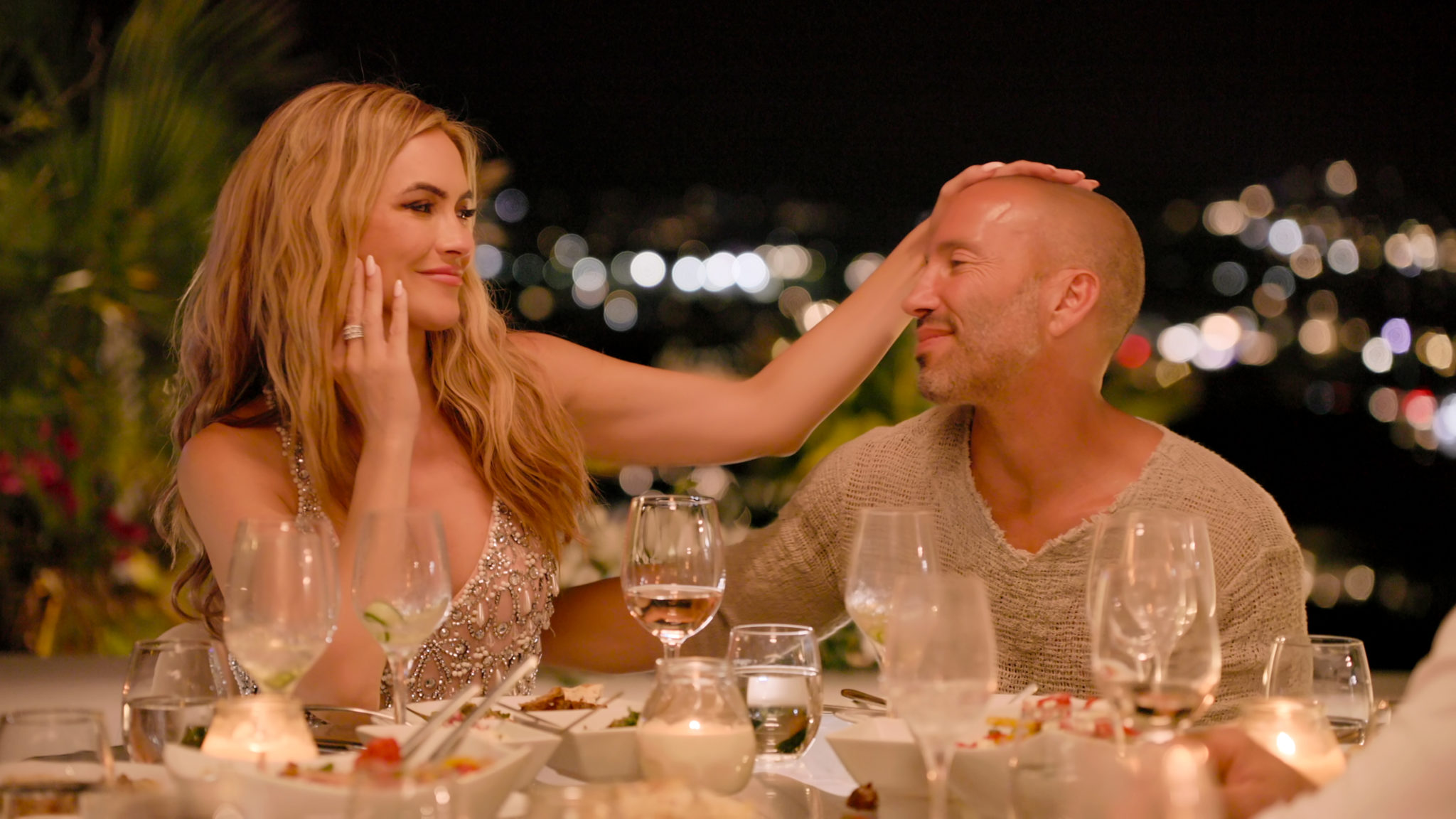 She tells Maya, "I was wondering why I wasn't getting listings."
"And then I was like, 'Oh yeah, it's 'cause I'm not fu**ing my boss.'"
Her comments obviously made their way back to Chrishell, who says, "That is rich coming from her."
Later in the trailer, Christine is introduced to one of the newest additions to the Sunset team, Chelsea Lazkani.
It appears Christine has finally found someone she gets along with, which isn't exactly a good thing for the other agents.
Watch the full official trailer here:
Selling Sunset season five drops on Netflix April 22nd.