Selling Sunset season 3
Netflix have released the trailer for season three of Selling Sunset.
The new installment lands on the streamer this August 7th and we can't wait to binge it.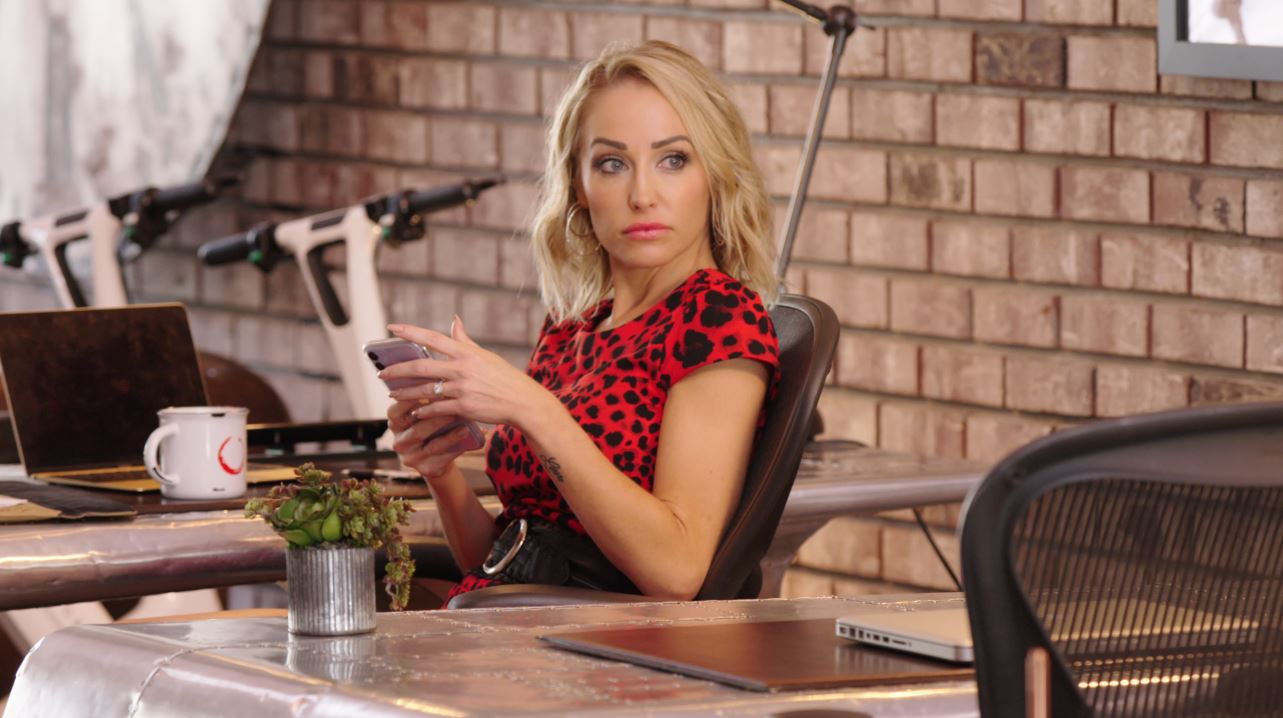 Selling Sunset
This show became massively popular during quarantine, with many bingeing it in days.
It follows six L.A. based real estate agents who work for professional real estate brokerage, The Oppenheim Group.
They sell the most expensive and luxurious homes to some of the wealthiest people in America.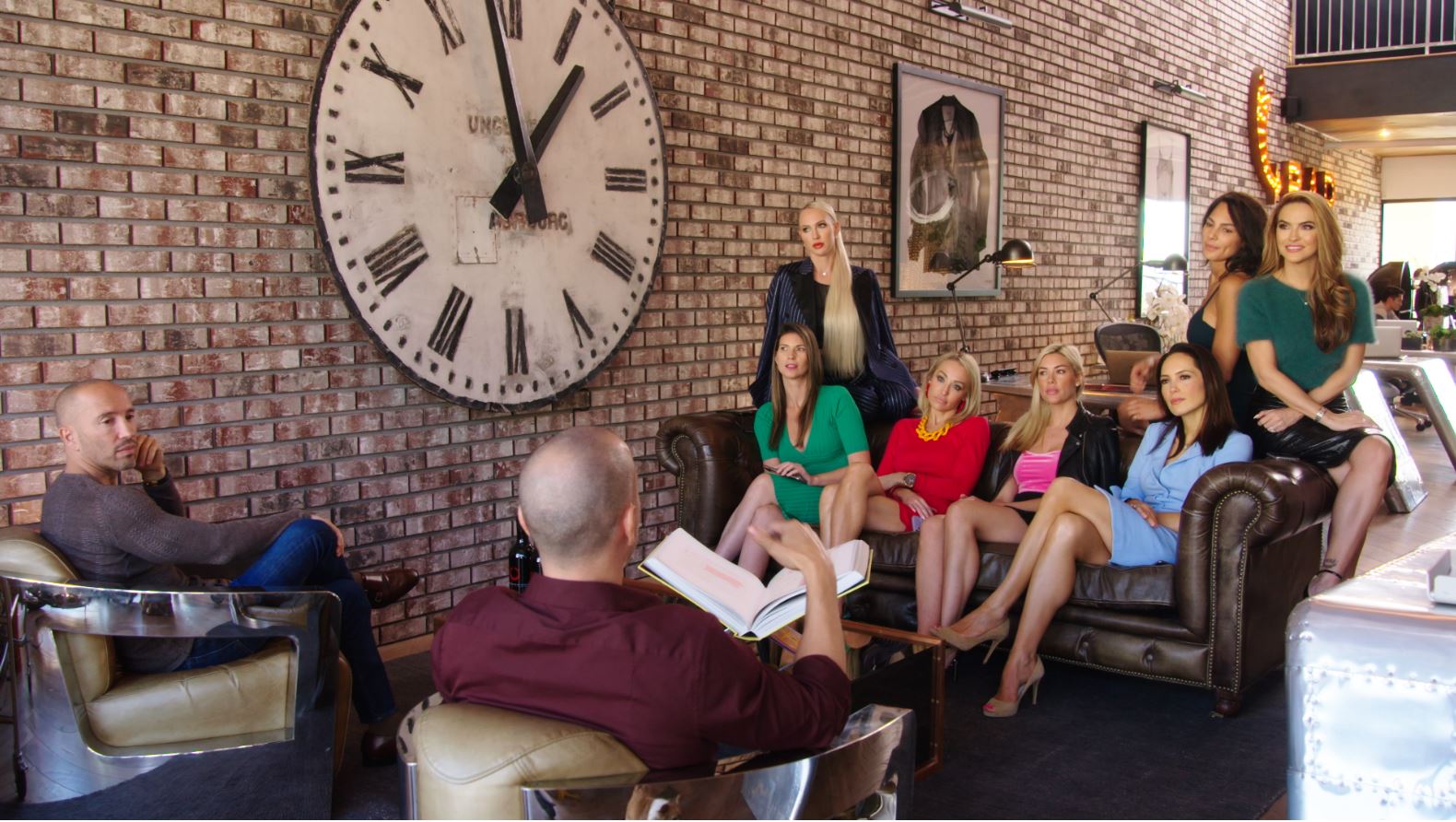 Selling Sunset revolves around real estate agents Mary, Christine, Chrishell, Maya, Heather and Davina.
Considering they're selling some of the most expensive properties in L.A., their commissions are in the thousands.
So there's a lot of competition, and whole lot of a drama.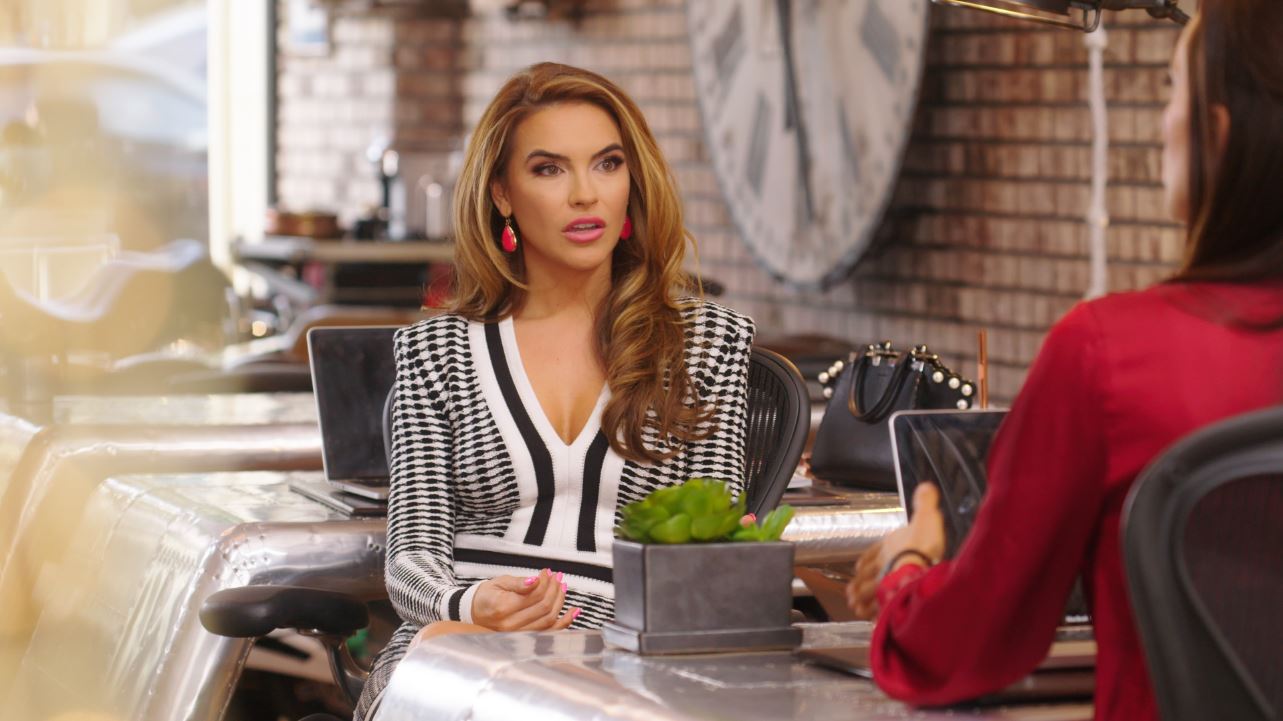 Not only do we get a glimpse at the stunning properties they're selling, but we also delve deep into the agents' personal lives.
Selling Sunset is from the same people who brought us The Hills.
So if that's anything to go by, the series has plenty of drama to keep us going for the year.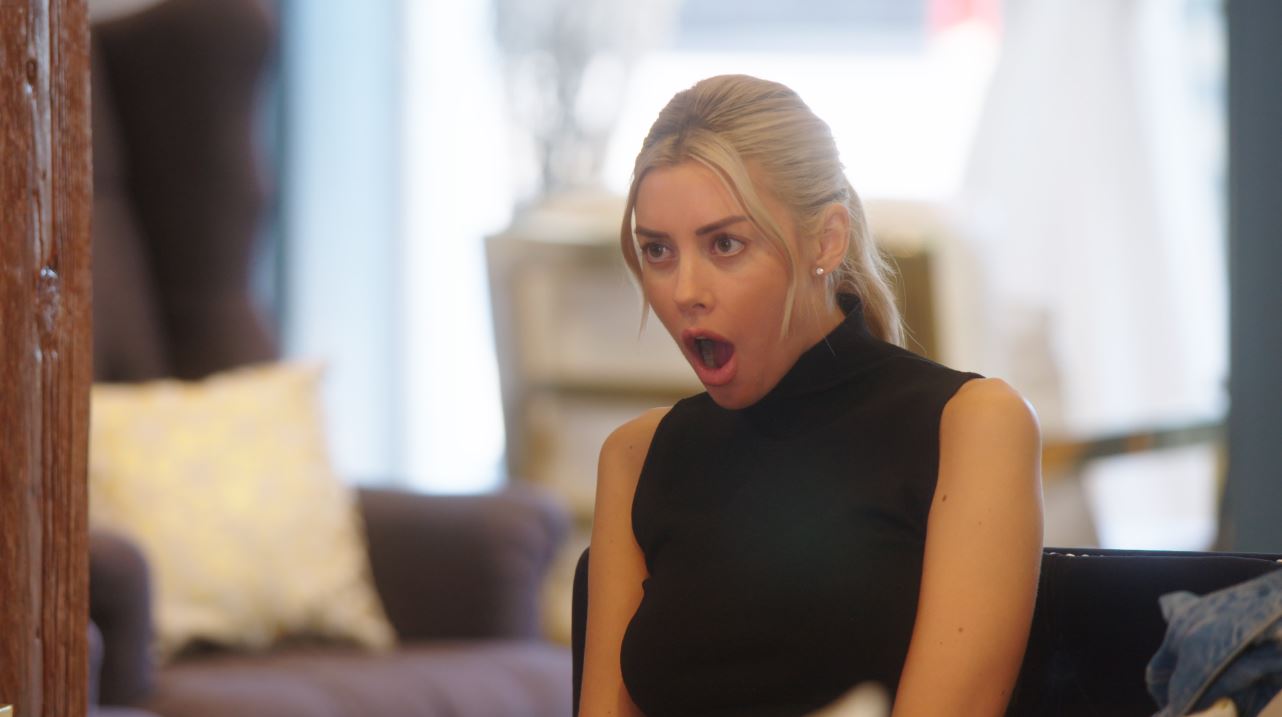 Season 3
In this new season, The Oppenheim Group are about to face some massive changes.
The description explains, 'A major sale closes, the agents consider career moves, and one broker faces a very public breakup.'
The trailer for season three is jam packed full of drama, so we can only imagine what the whole season is like.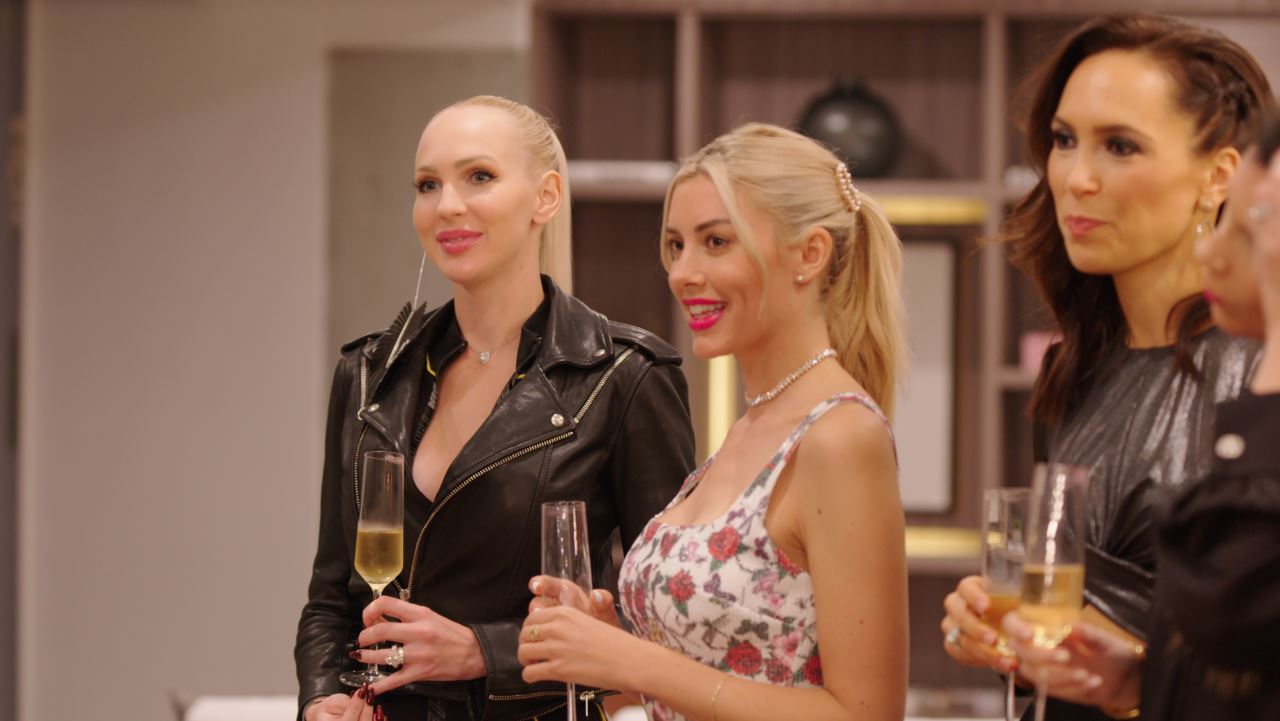 In one part of the trailer, Christine says, "I just got a Google alert from TMZ - Justin Hartley files for divorce."
Hartley is the husband of their colleague and real estate agent Chrishell.
Chrishell is shown in tears as she confides in her friend about her separation.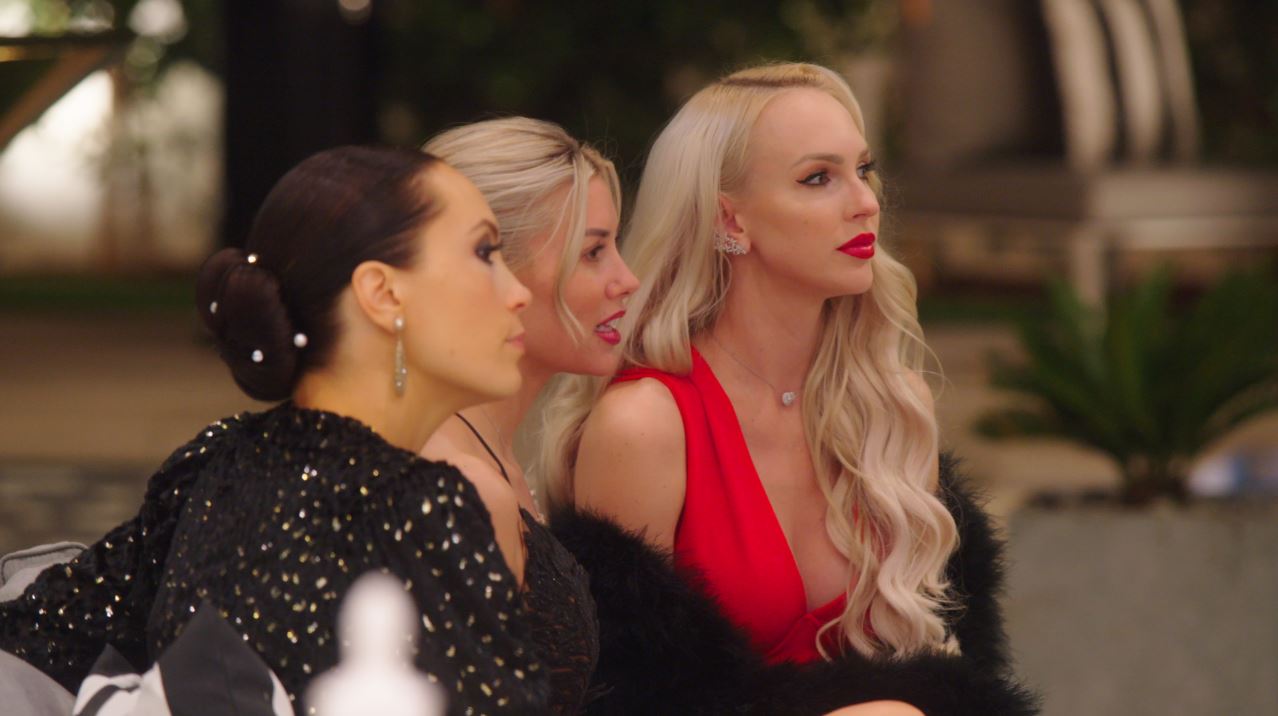 Meanwhile, Christine is struggling to enjoy the excitement of her wedding following Chrishell's divorce news.
She tells the camera, "I really want to be excited for my wedding but obviously it's overshadowed by Chrishell's divorce."
Watch the trailer for season three here:
Season three drops August 7th.