Love Island's Belle reveals her true feelings for Molly-Mae
Belle thinks Love Island's Molly-Mae is 'two faced' and has 'too many opinions.'
Her remarks come shortly after discovering the social media star slammed her relationship with Anton behind her back.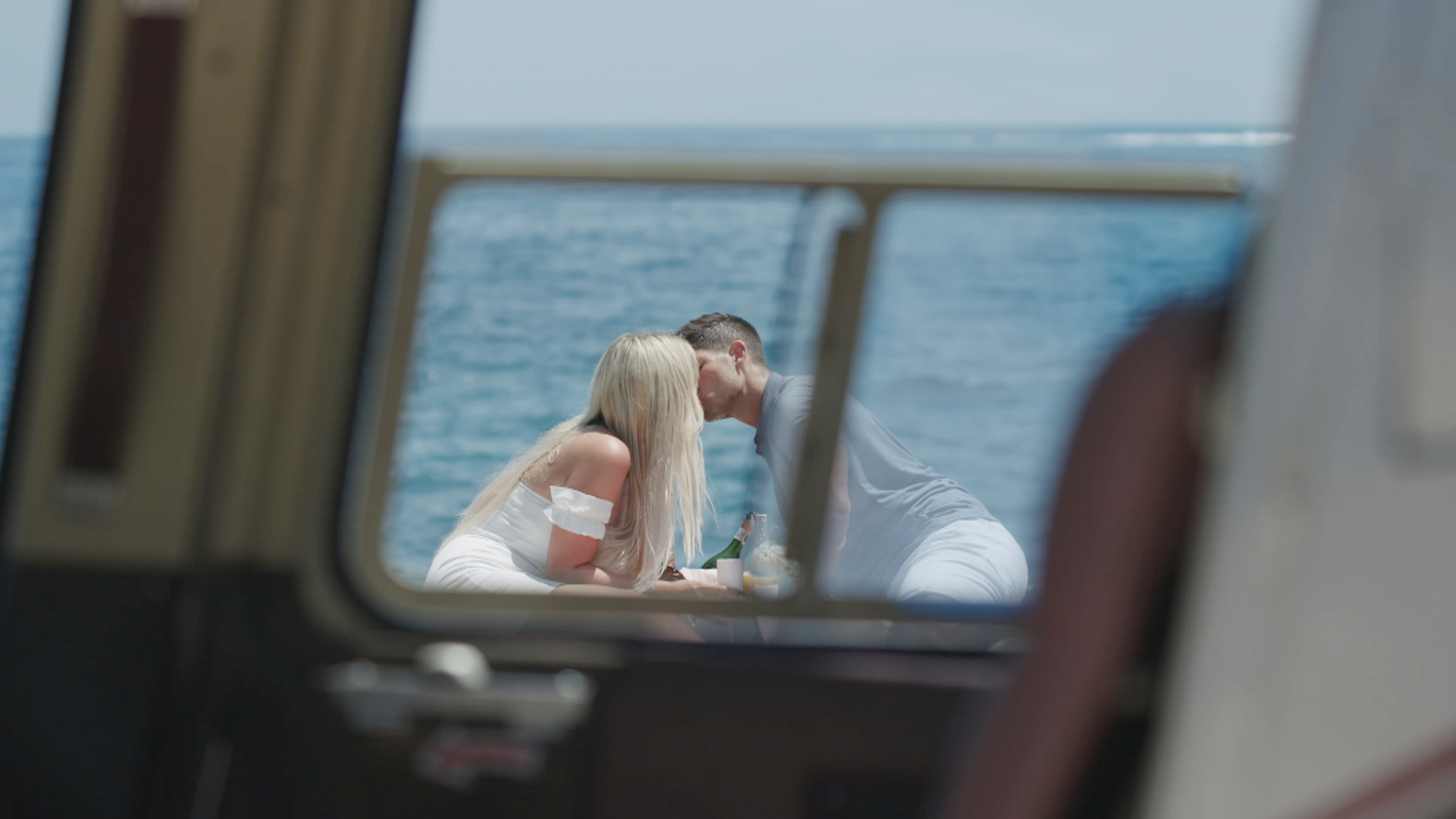 What happened?
While Anton and Belle were having their final date, Molly-Mae was voicing her opinion on their relationship with the other islanders.
"Their personalities, they do seem to clash a little bit I won't lie..."
"Like at the island club to have an argument like that so early on, it did concern me and I did say that to Belle."
Since leaving the villa, Belle has become aware of Molly-Mae's comments.
She tells MailOnline, 'Do you know what, I think Molly's got too many opinions sometimes.'
'I like Molly, I really like Molly and I get on with her but she can be a little bit two-faced unknowingly...'
'She doesn't mean it but she does say that me and Anton don't suit. I personally think that me and Anton are well suited.'
Belle goes on, 'Again, everyone is entitled to their own opinion but at the end of the day, people see it for what it is and it is what it is.'
'And I wouldn't judge her on that, everybody's got to make a decision and I just hope that her reasoning was pure.'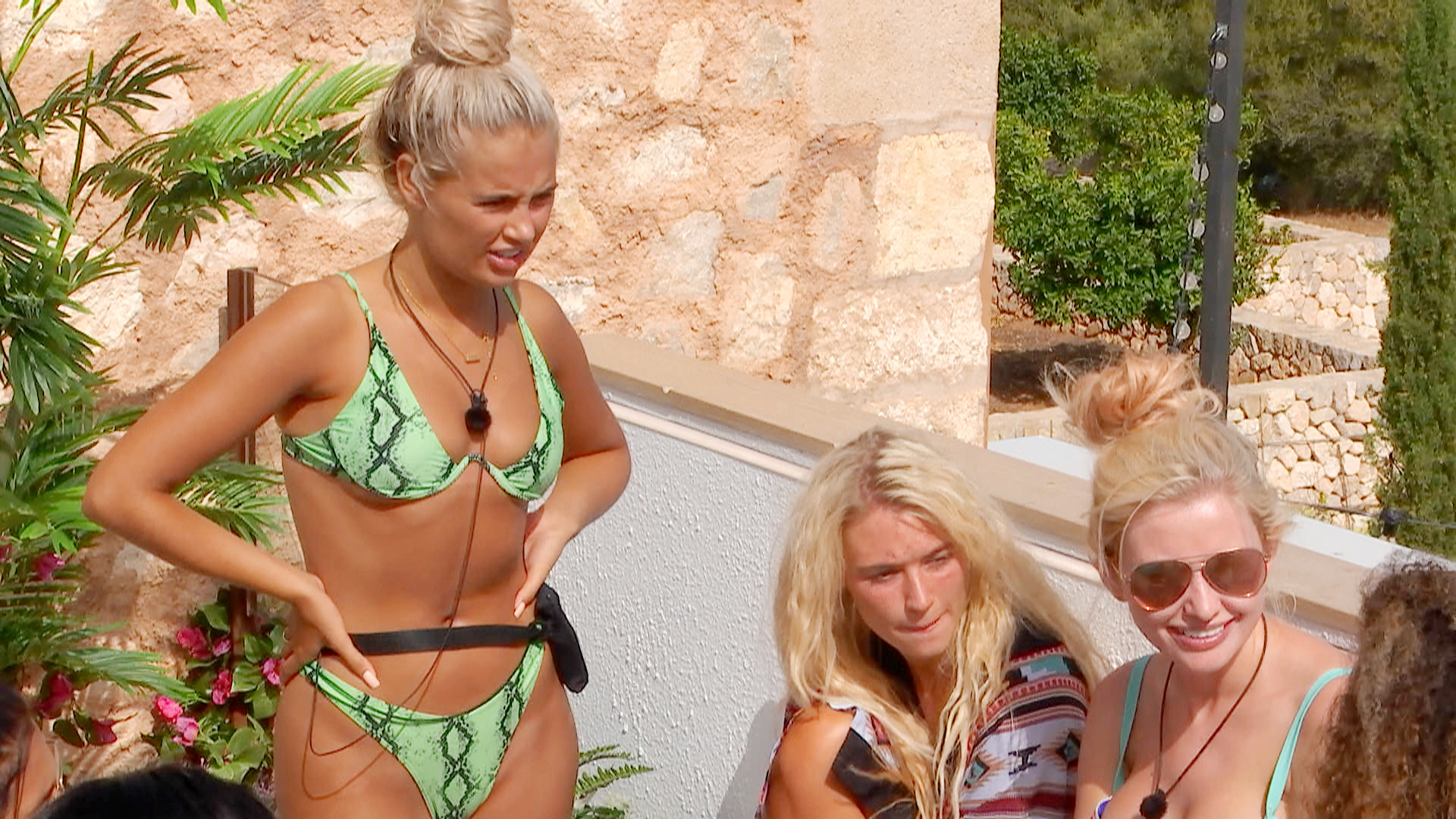 Belle gives her opinion
The former islander gives her opinion on Molly-Mae's relationship with Tommy.
'They definitely get on, they definitely look good together, they look cute together… I think that Molly definitely wears the trousers.'
'But the thing is, it's hard to tell how someone is, people are good at putting an act on you know, it's hard to tell.'
She goes on, 'I think they get on and are a good couple. But we don't know what you guys are seeing... I'm with Molly 24 hours a day....'
'But I'm not with her when she goes off and has a chat with someone and see what she talks about with the other girls.'
'I don't see everything all the time. So, we don't really know what you guys have seen.'
'I think they're genuine, I think they look sweet together but you never know, only time will tell with that one.'
Anton gives his opinion
On Friday night's episode, the islanders were given the difficult task of choosing the couple they think should be dumped from the villa.
Belle and Anton received one vote from Molly-Mae and Tommy and were later dumped from the island.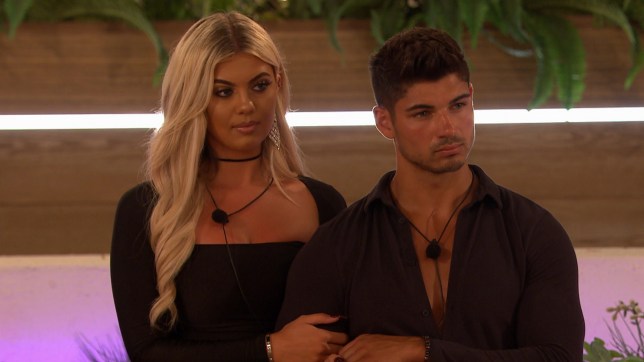 The personal trainer thinks their decision was unjust.
'I personally believe that me and Belle should never have had a vote at that stage and that's my opinion.'
'Each person is entitled to their own opinion. If they've seen something in our relationship then that's cool, I can't really comment on that.'
'But I do believe in my heart of hearts that me and Belle shouldn't have had a vote and I was very surprised that we did.'
Anton and Belle talk villa highlights, game players and future plans in their exit interviews.
Read what they have to say here and to hear Anton's mother's rap song about shaving his bum, go here.
Love Island returns for the final episode on Virgin Media Two tonight from 9pm.