Love Island 2022
The bosses behind Love Island have very kindly shared pictures of the stunning new Spanish villa with us.
As always, there's the iconic fire pit, the workout area and a stunning infinity pool.
Keep scrolling to find out more...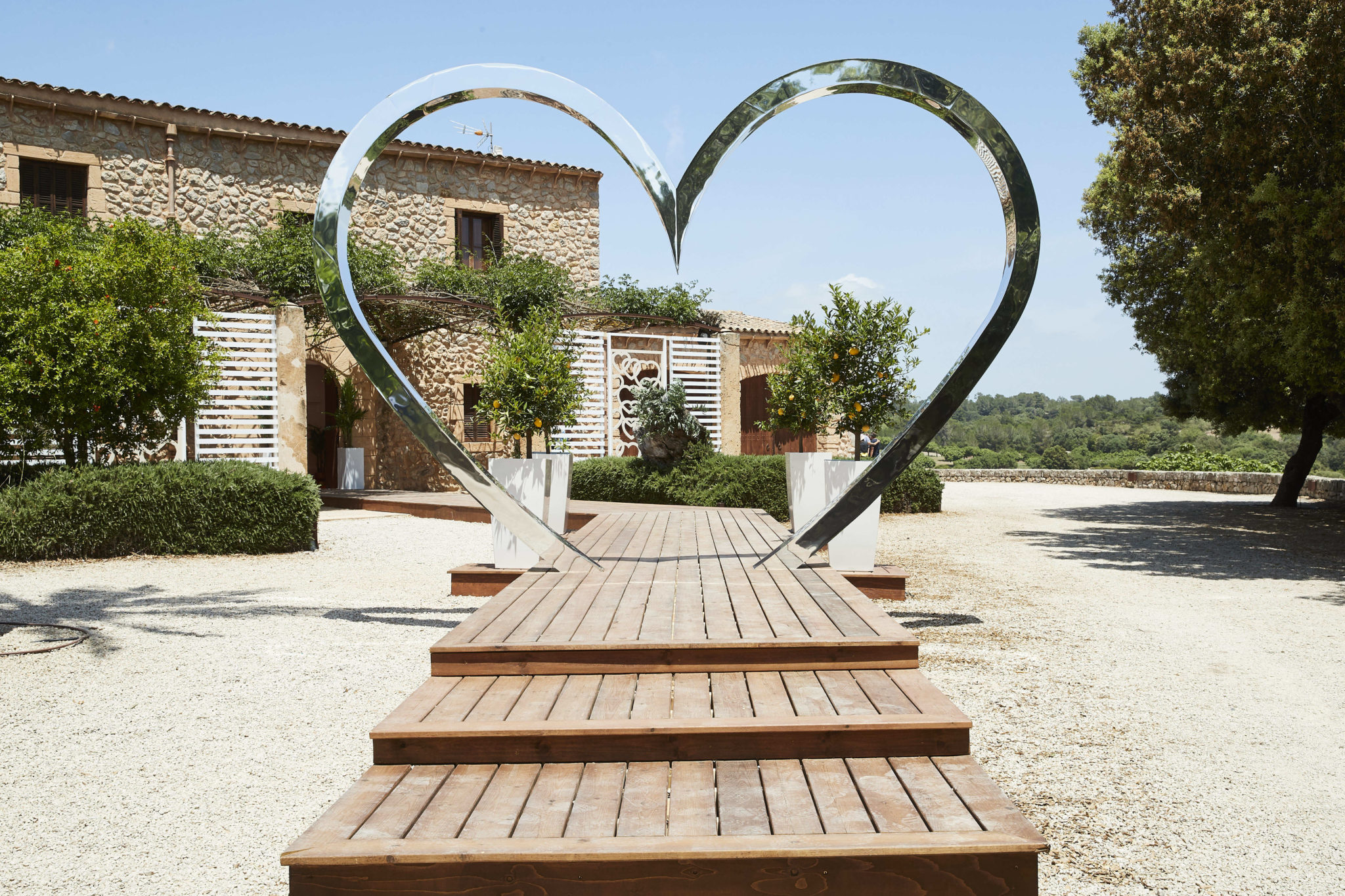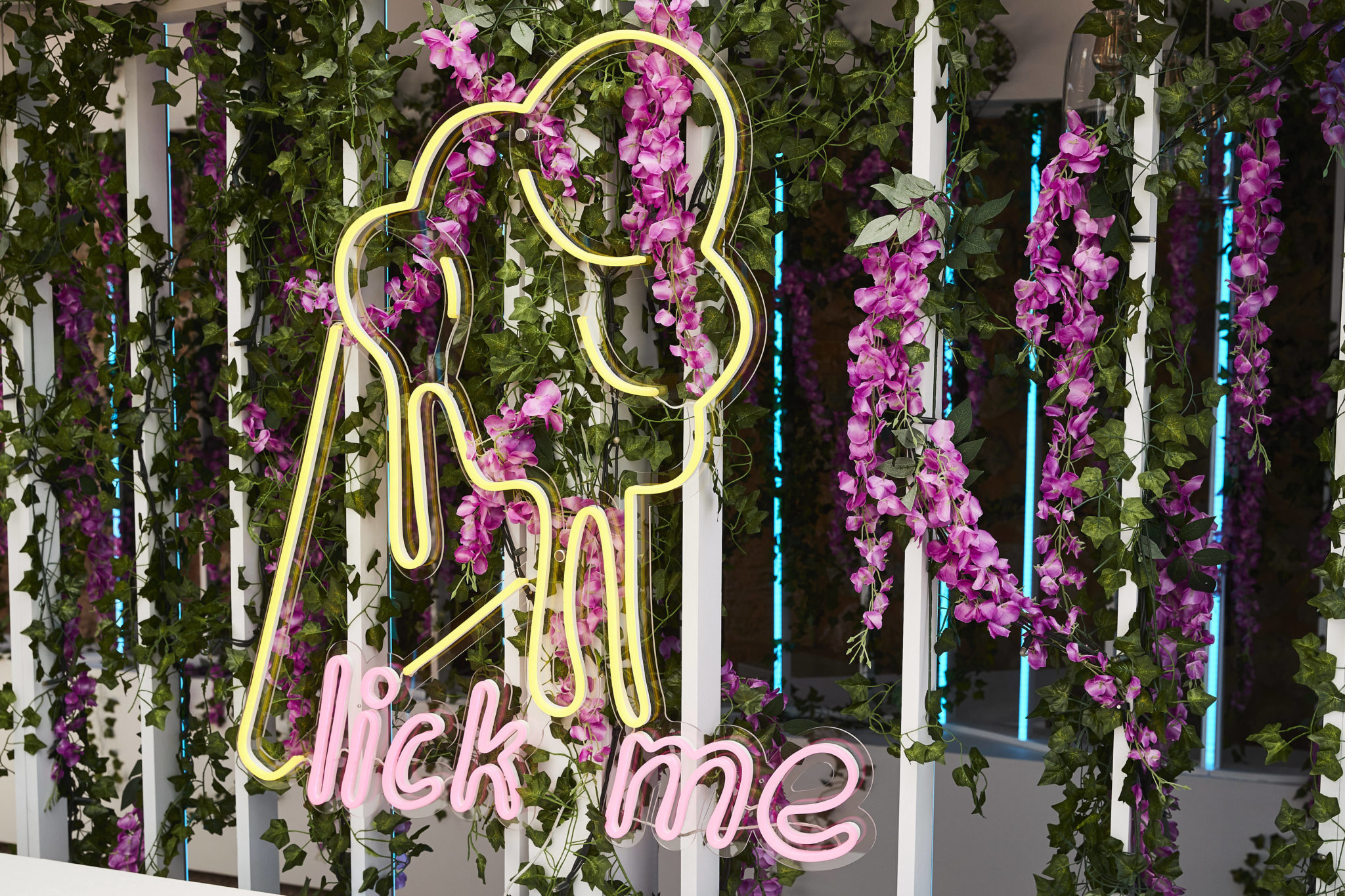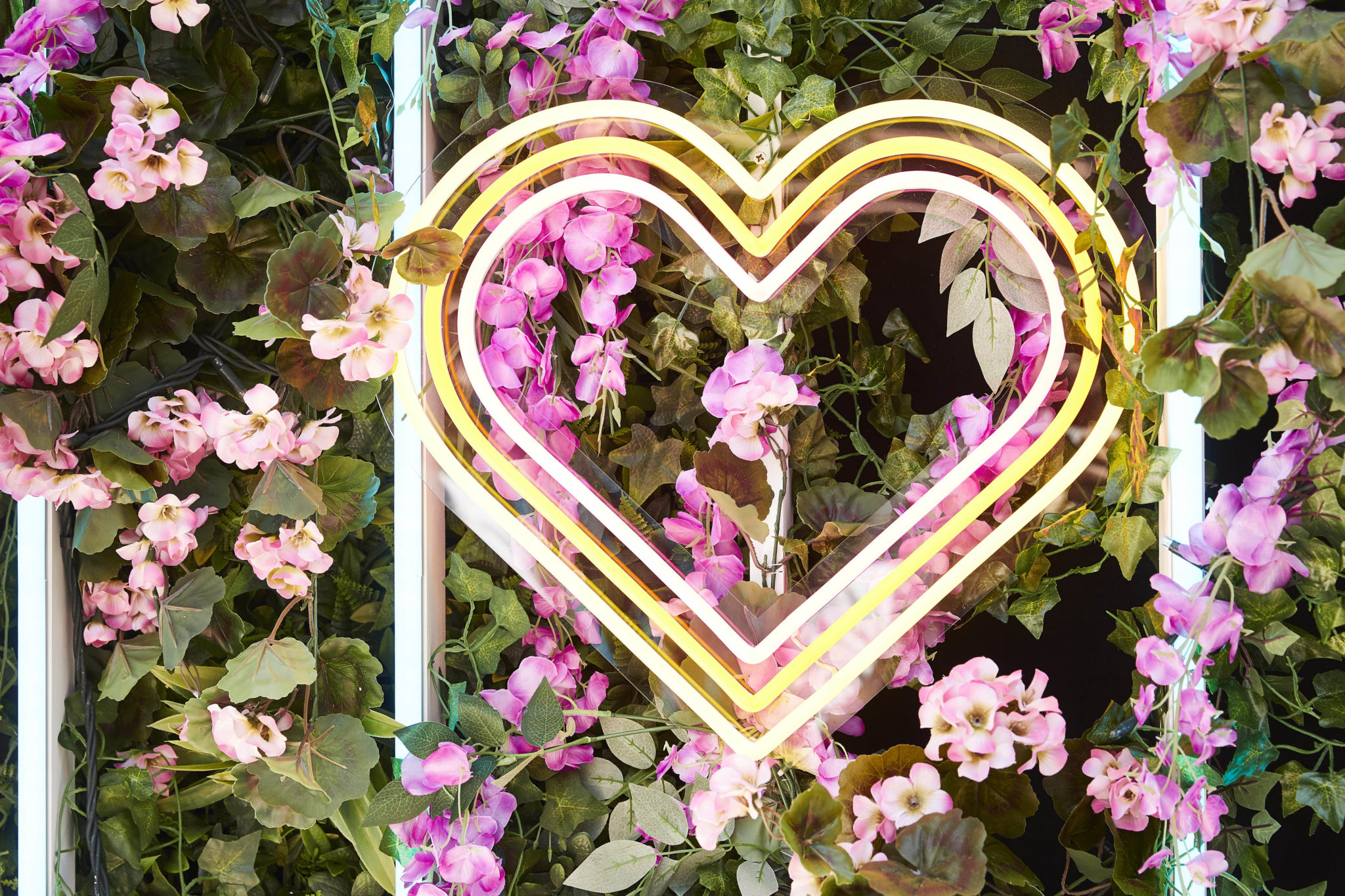 The fire pit...
Where those stressful recouplings take place.
And where hearts are broken as Islanders are dumped from the luxurious villa.

The daybeds...
Where Islanders can top up on their tan and gossip with fellow contestants.
Bosses have also made sure there's plenty of sun lotion!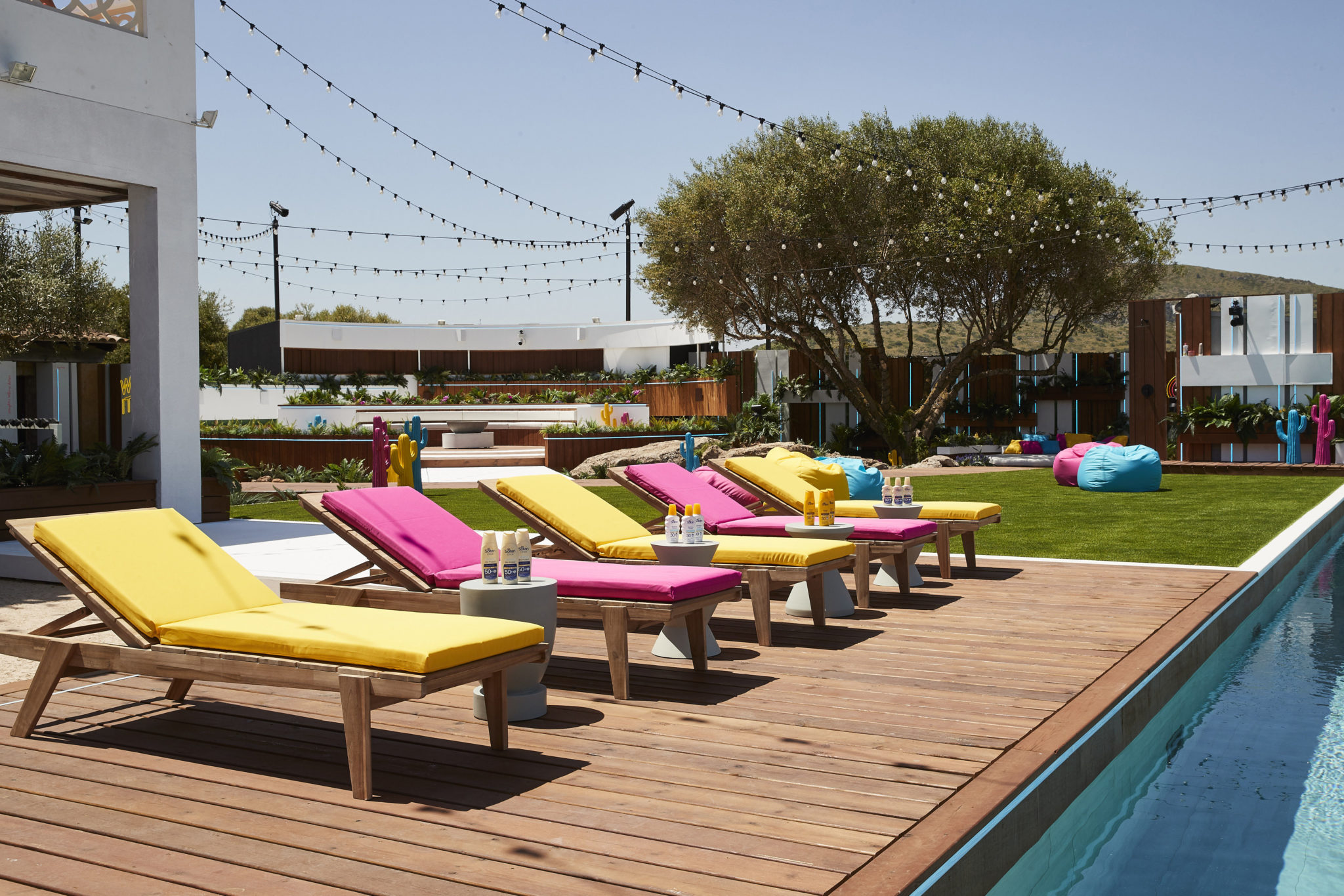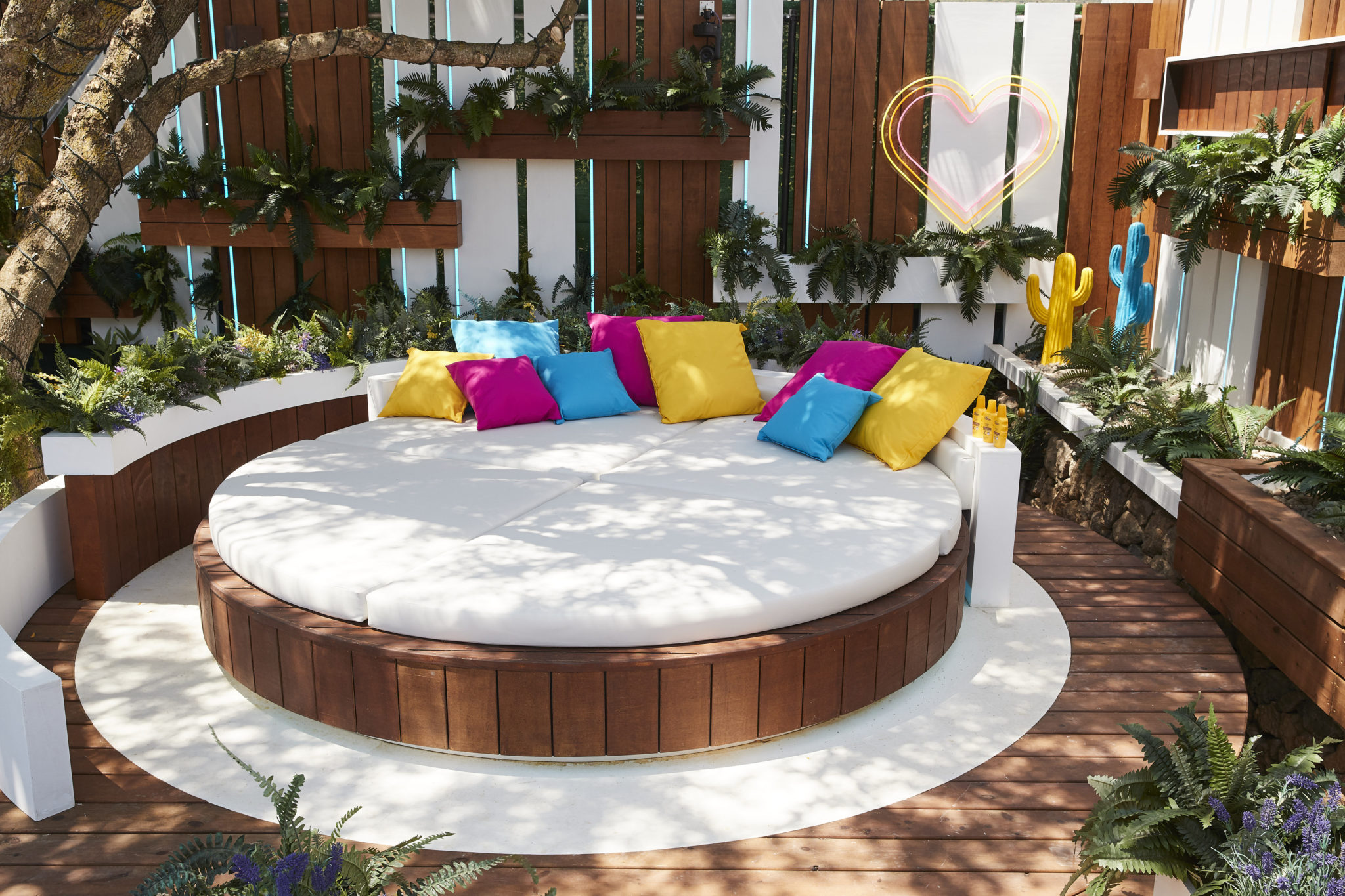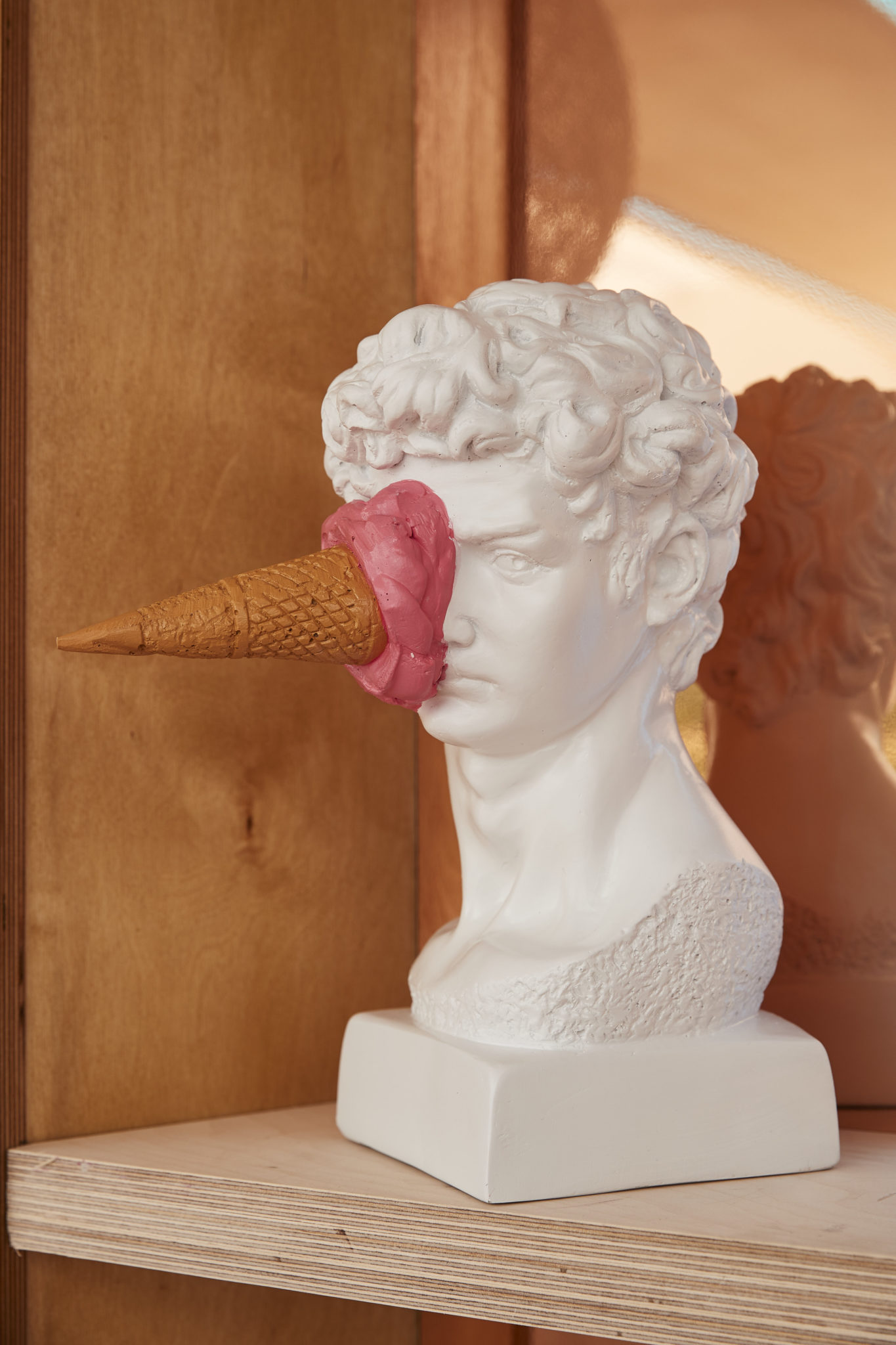 The Beanbags...
Where Islanders sometimes go after pulling another contestant for a chat.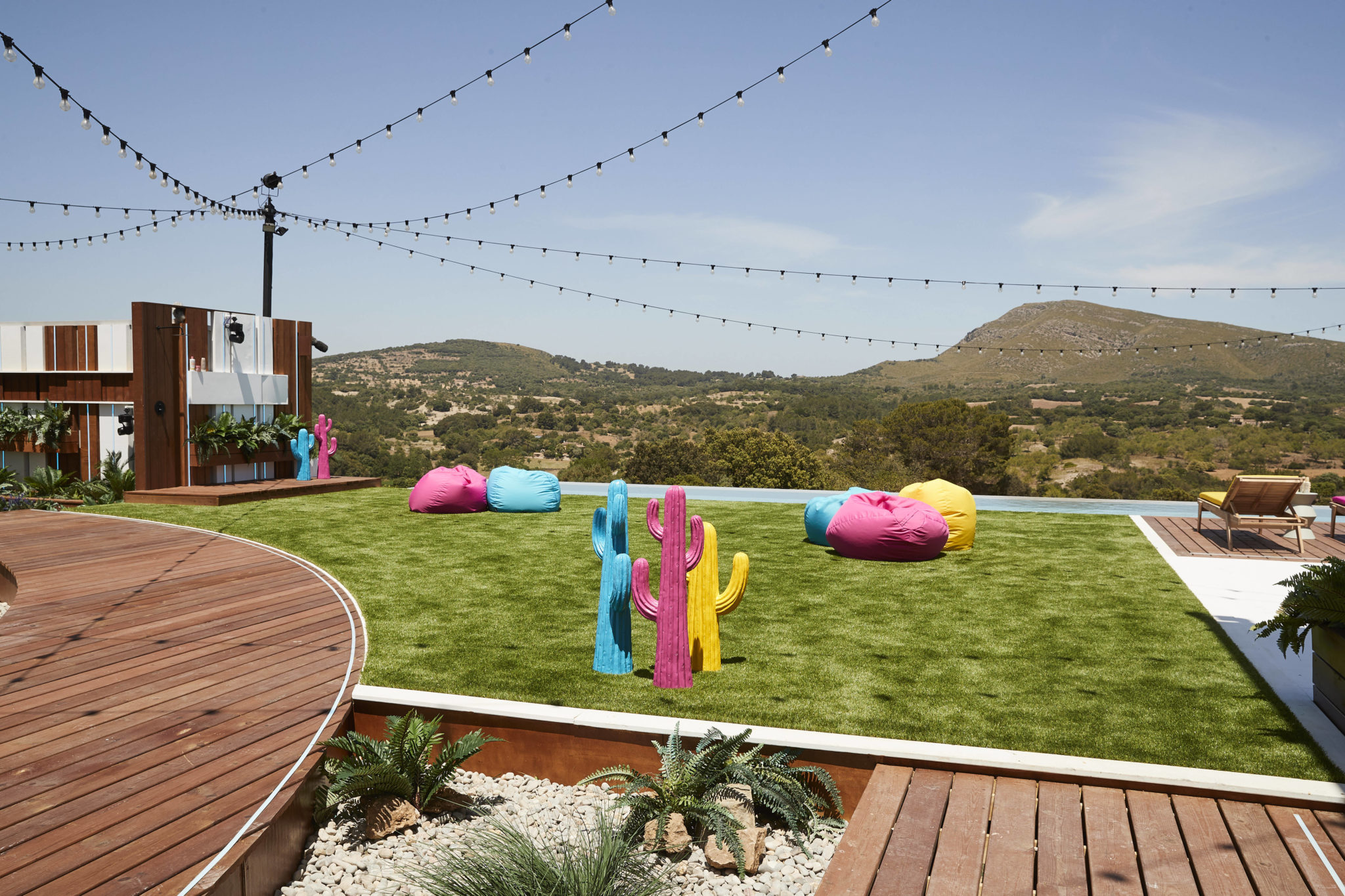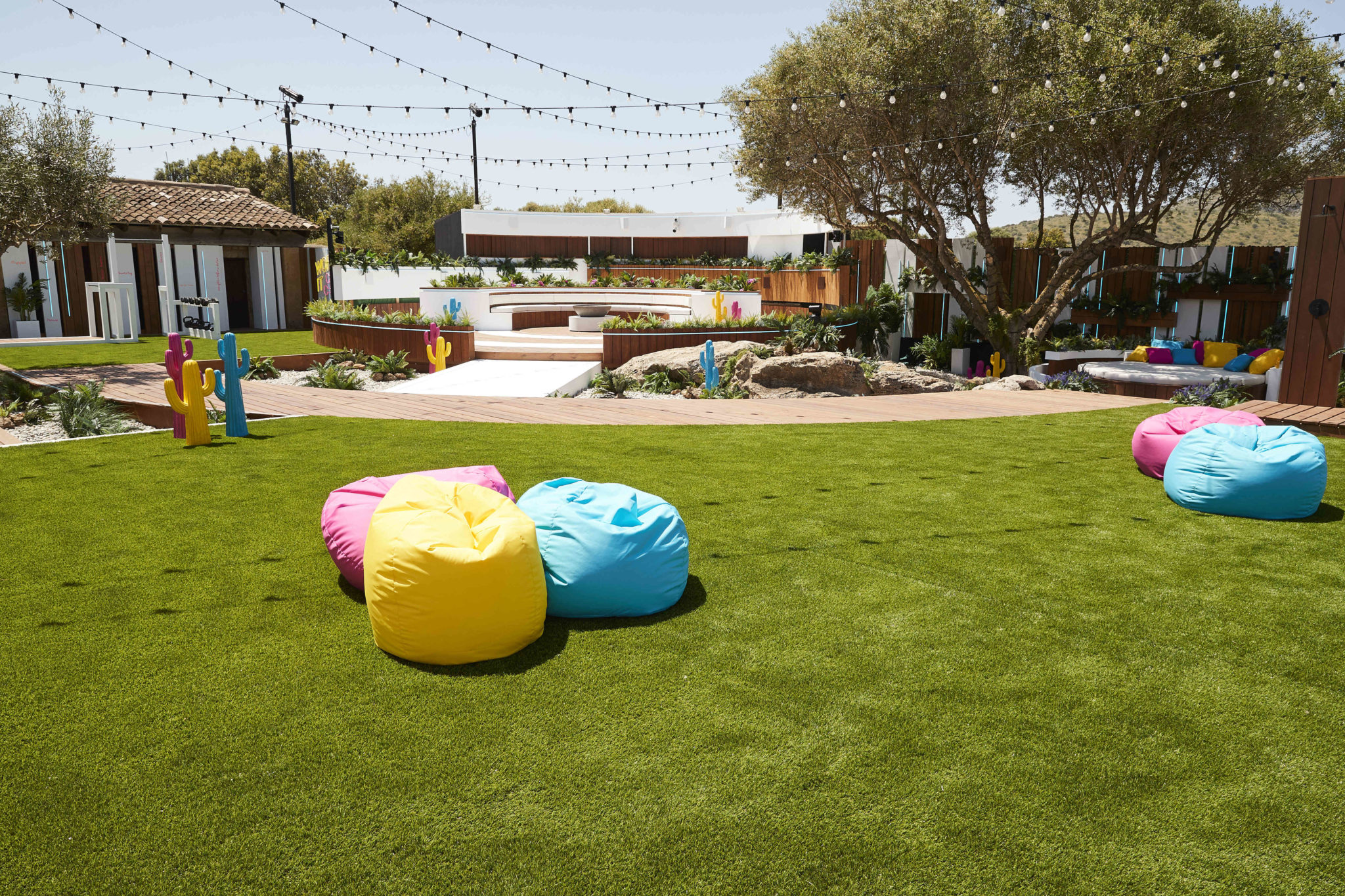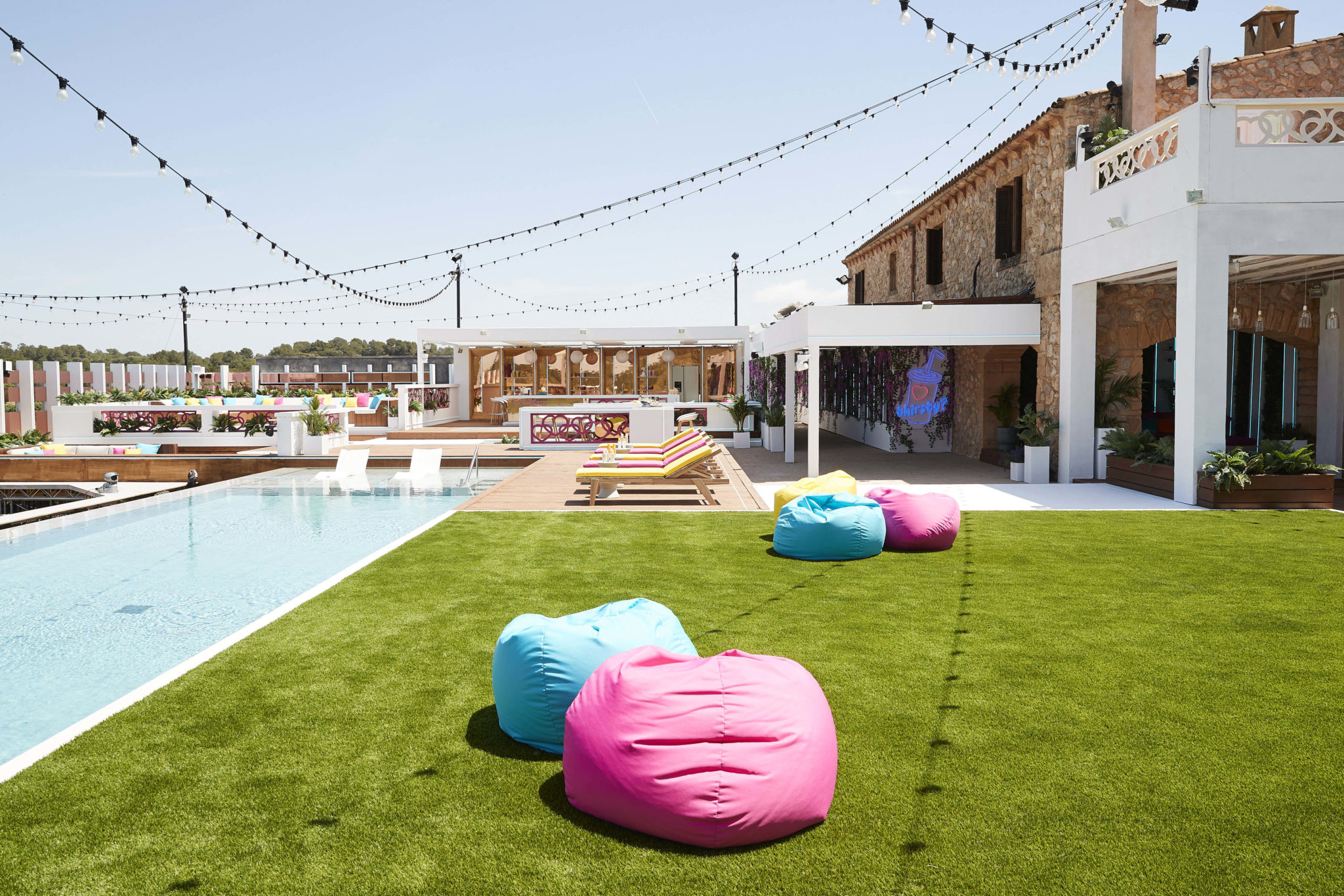 The Infinity Pool...
Where Islanders can go for a swim on those hot summer days.
We rarely see them in the pool though, and it's mainly because they can't wear the mics around their necks.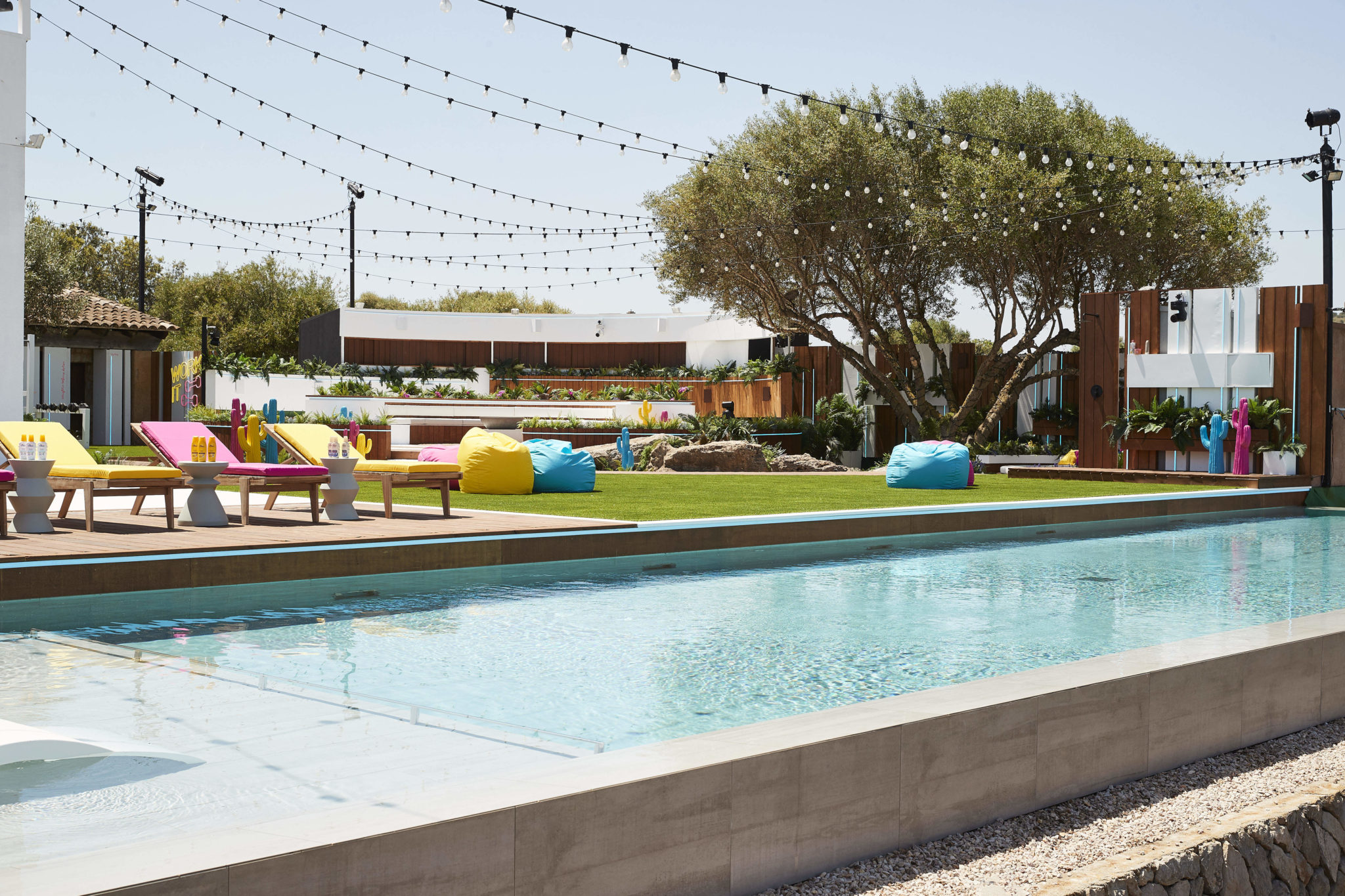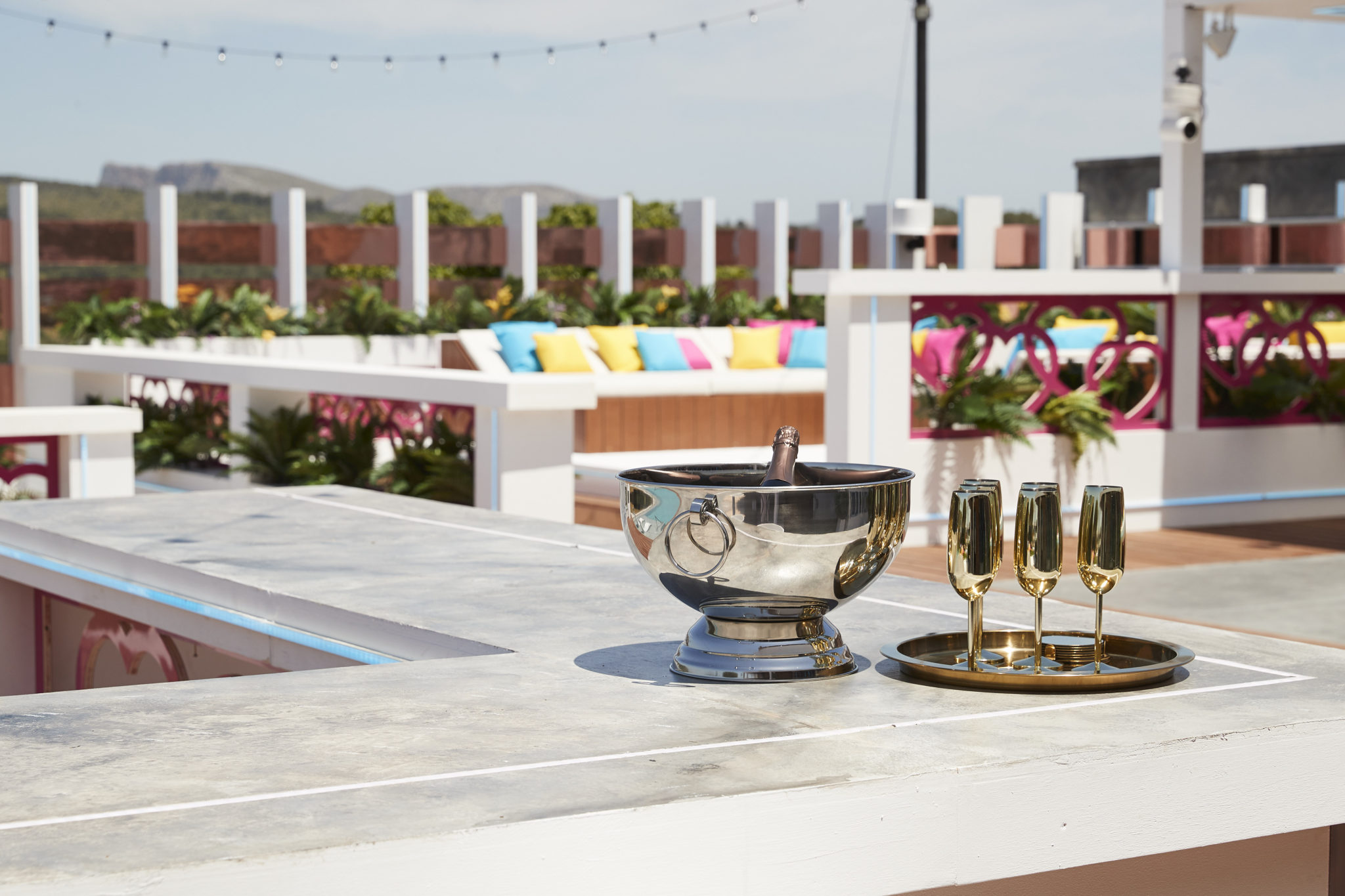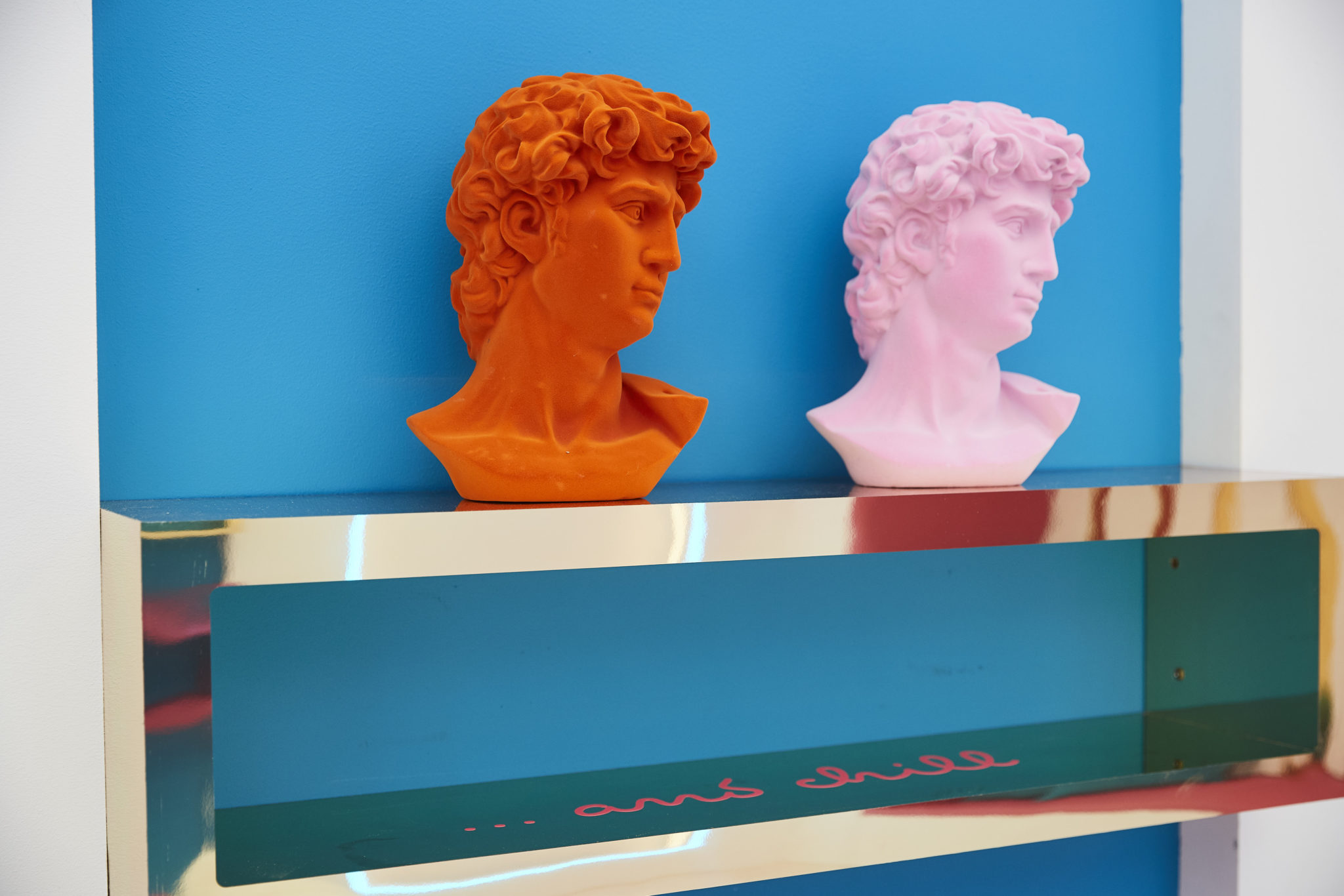 The Gym...
Where the girls in previous seasons often watched from afar and drooled over the boys working out.
With very little else to do, the Islanders rely on the gym for their daily exercise.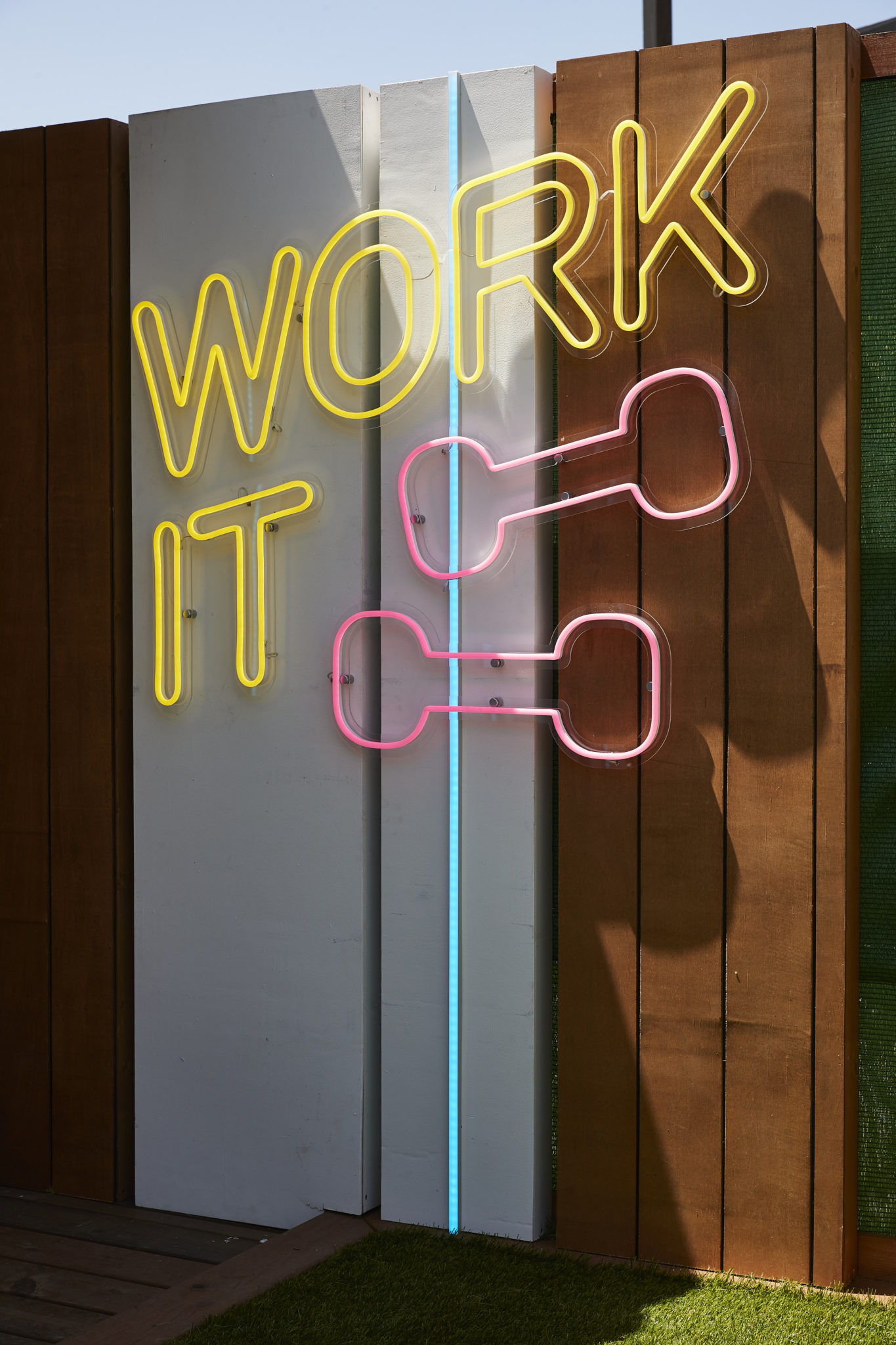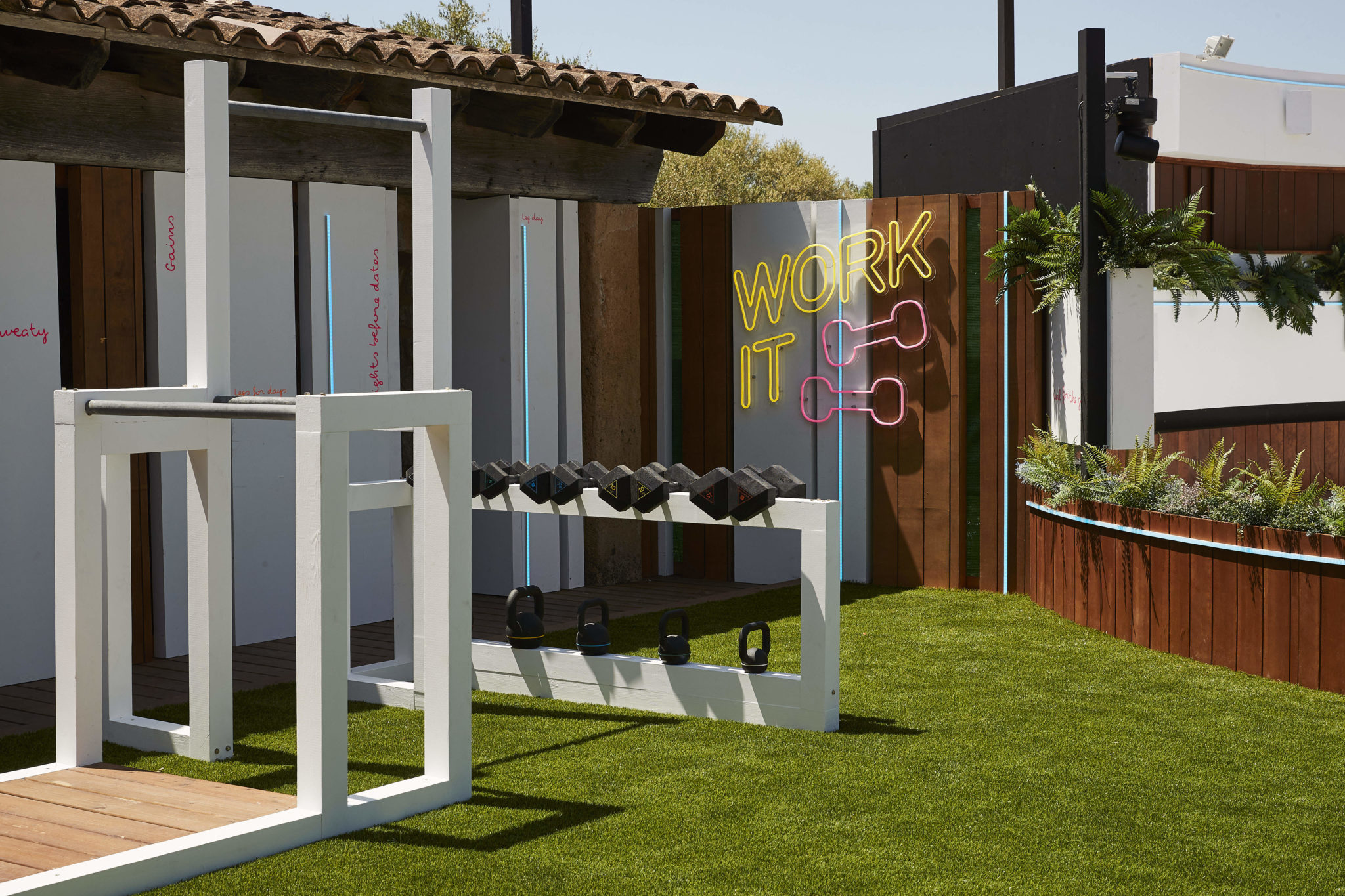 The kitchen...
Where Tommy Fury created the iconic dish that is two pieces of bread, heart shaped cheese slices, topped with ketchup and mayonnaise.
Yum.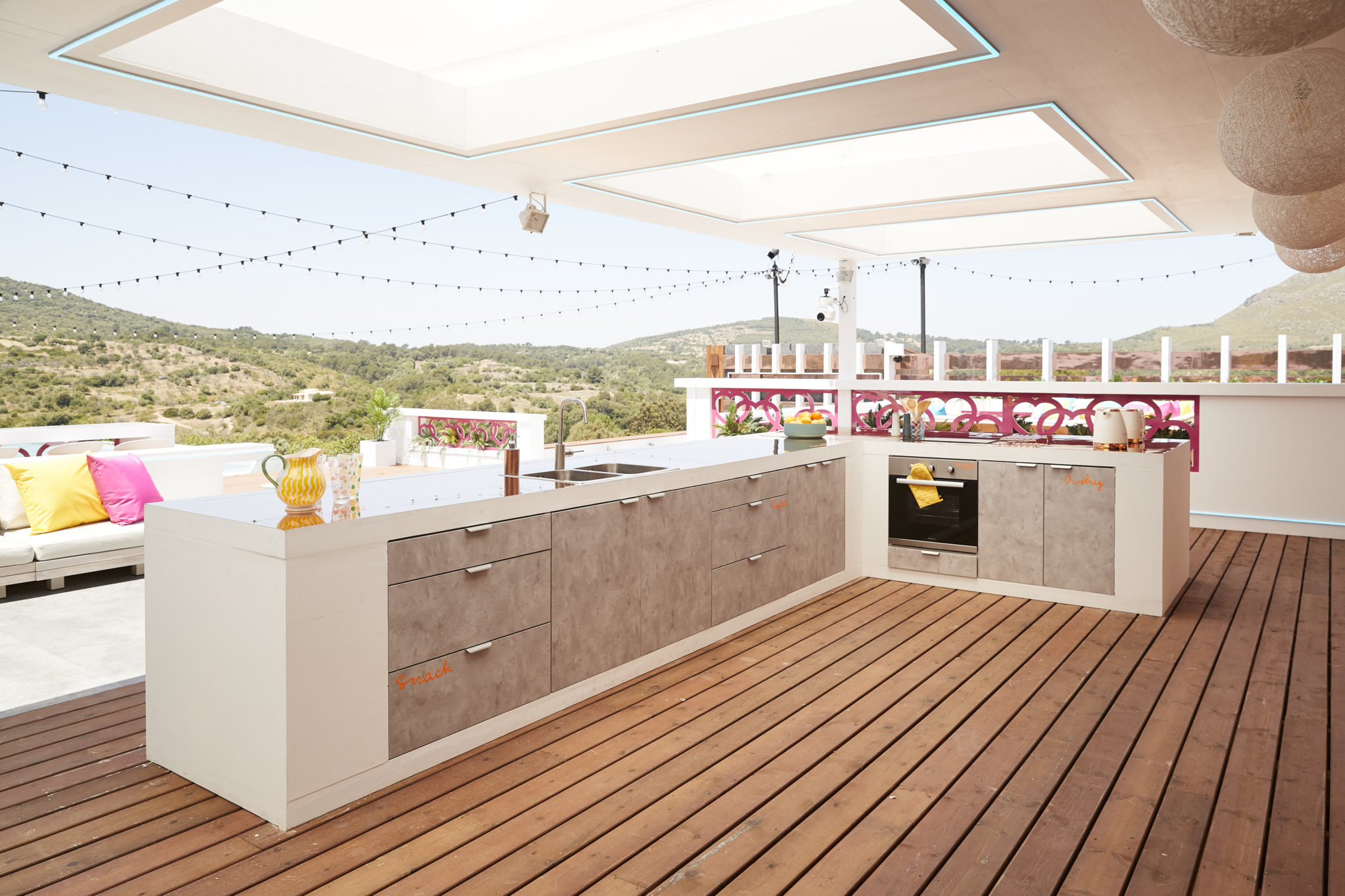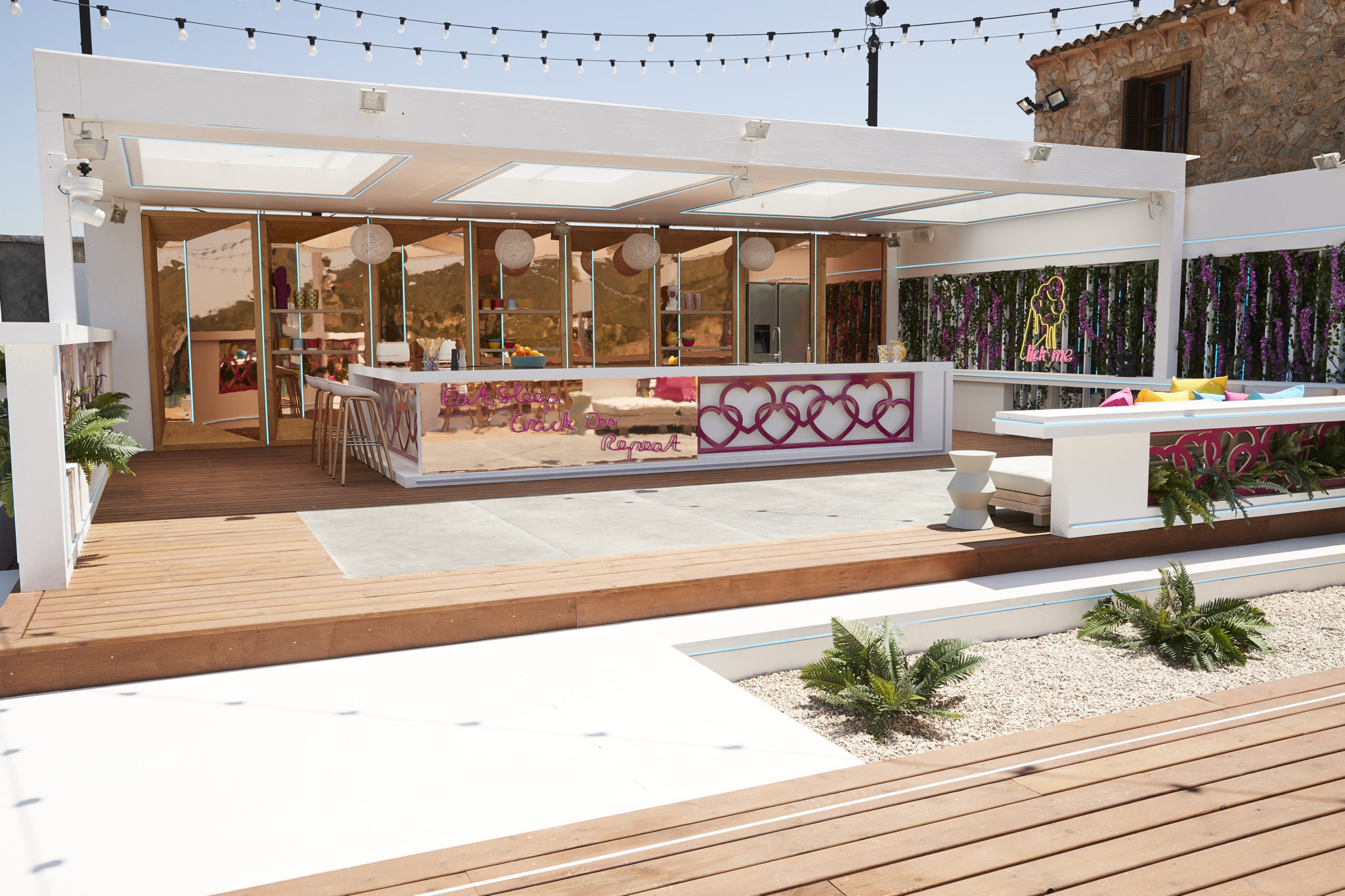 The rooftop terrace...
Which leads off the women's dressing room and overlooks the infinity pool.
This is often where the girls gather to discuss the events of the previous night, or their grafting plans for that day.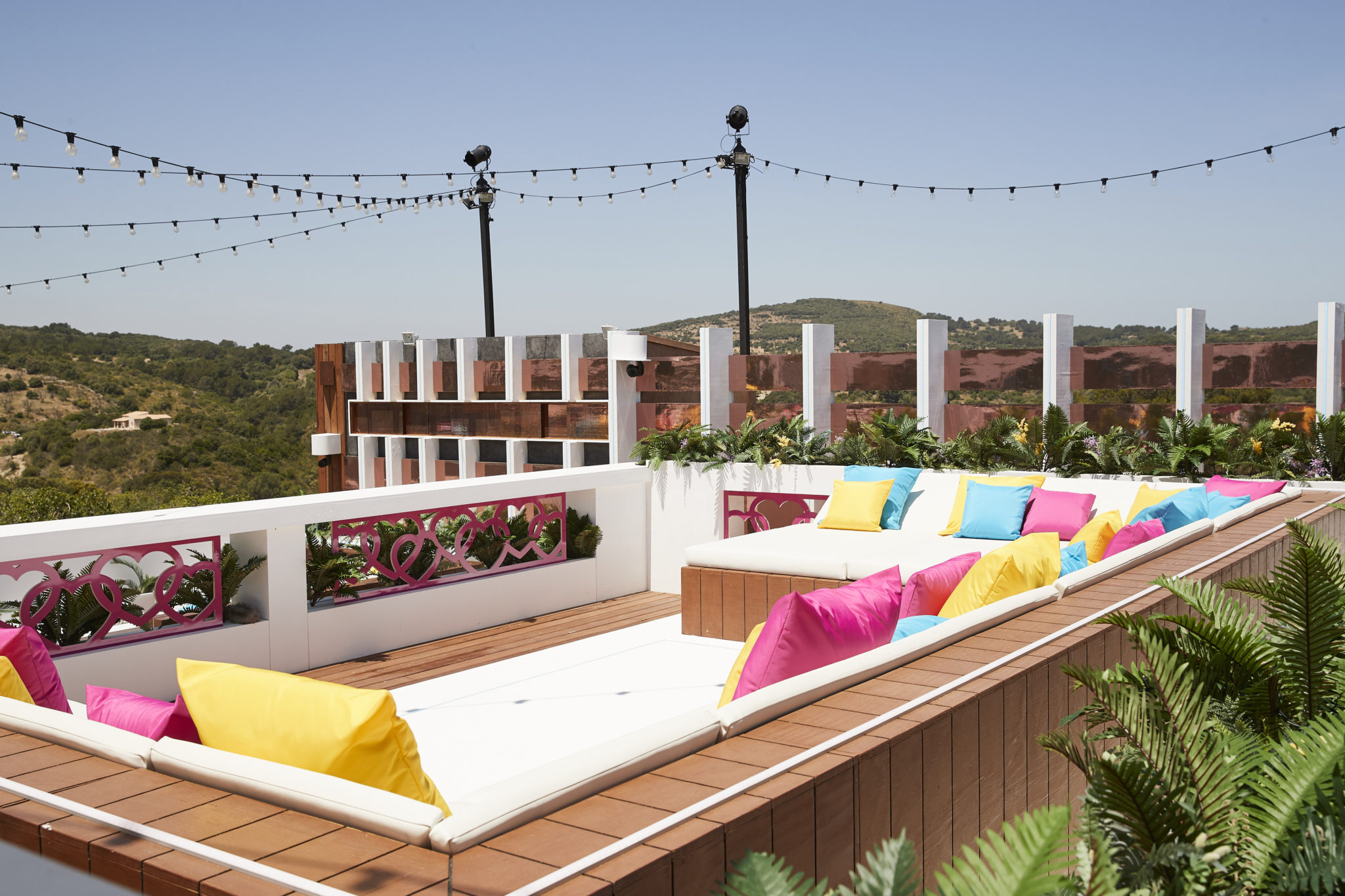 Water sun loungers...
Where Islanders can lounge.... in the sun... dipped in water! It's all in the name really.
These are new!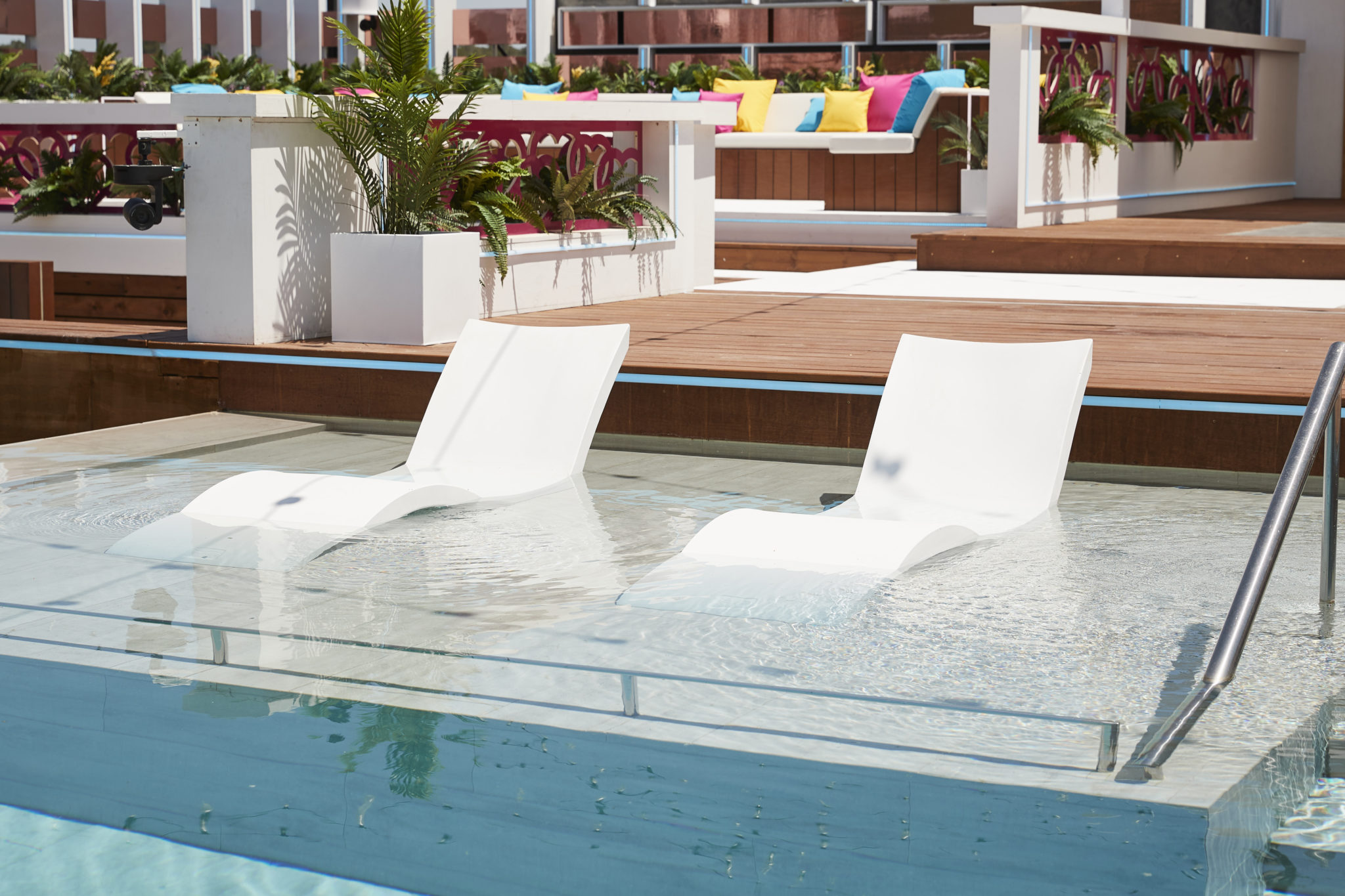 The Bedrooms...
Where... well, you know... the Islanders sleep.
Each bed has a very suggestive graphic of lips painted over it.
And at the end of each bed, there are little presses, where the Islanders can store their clothes.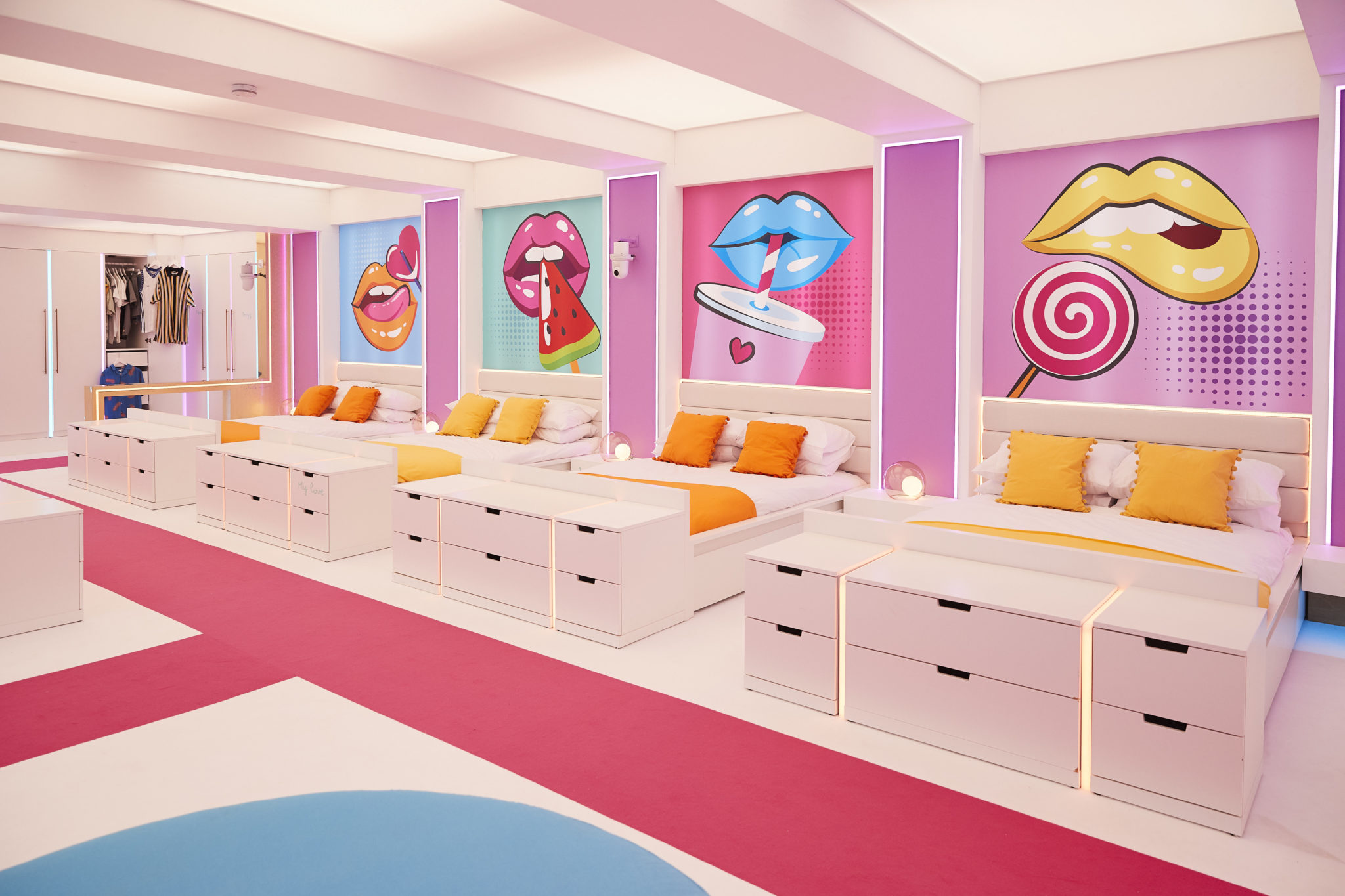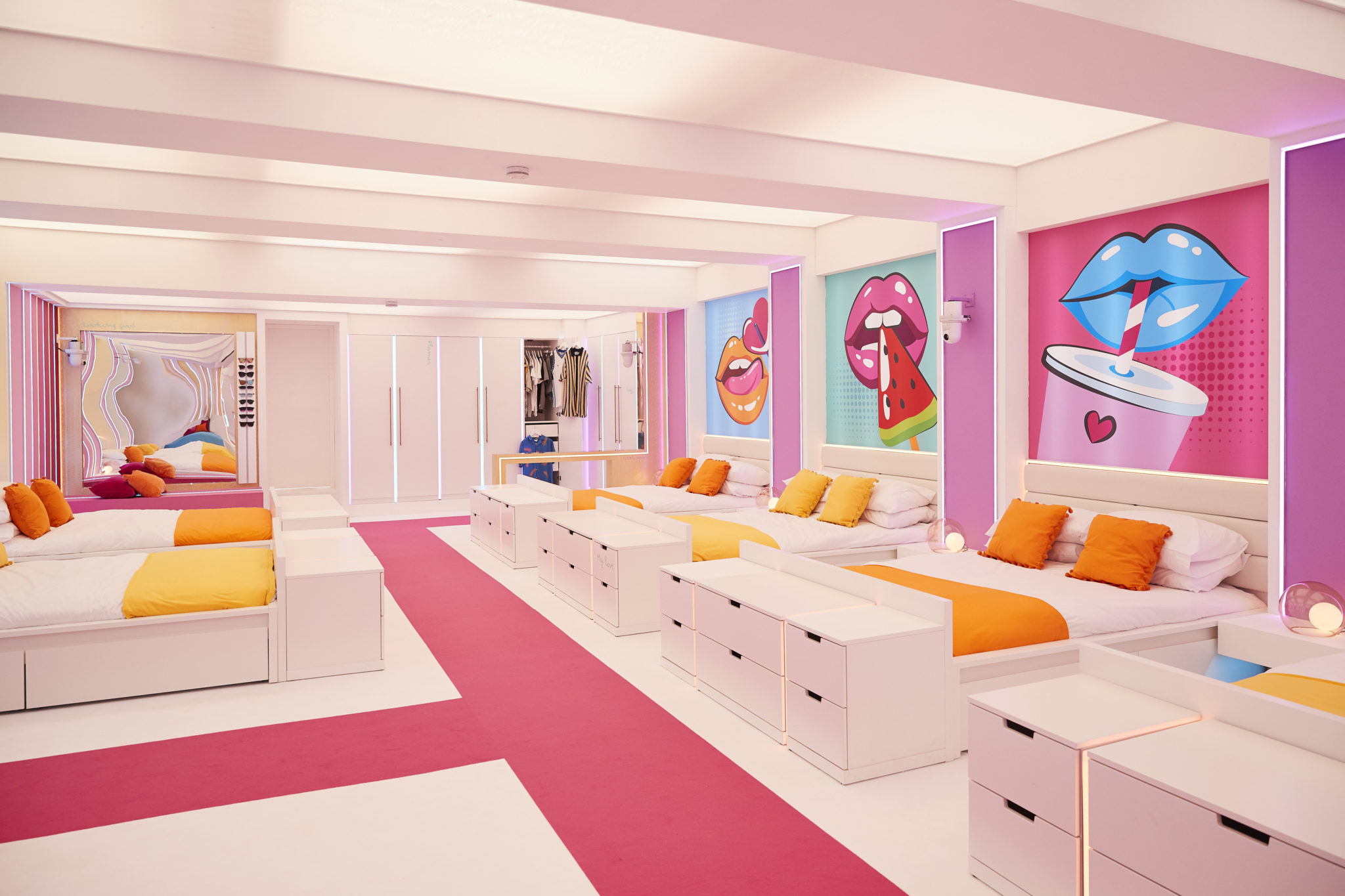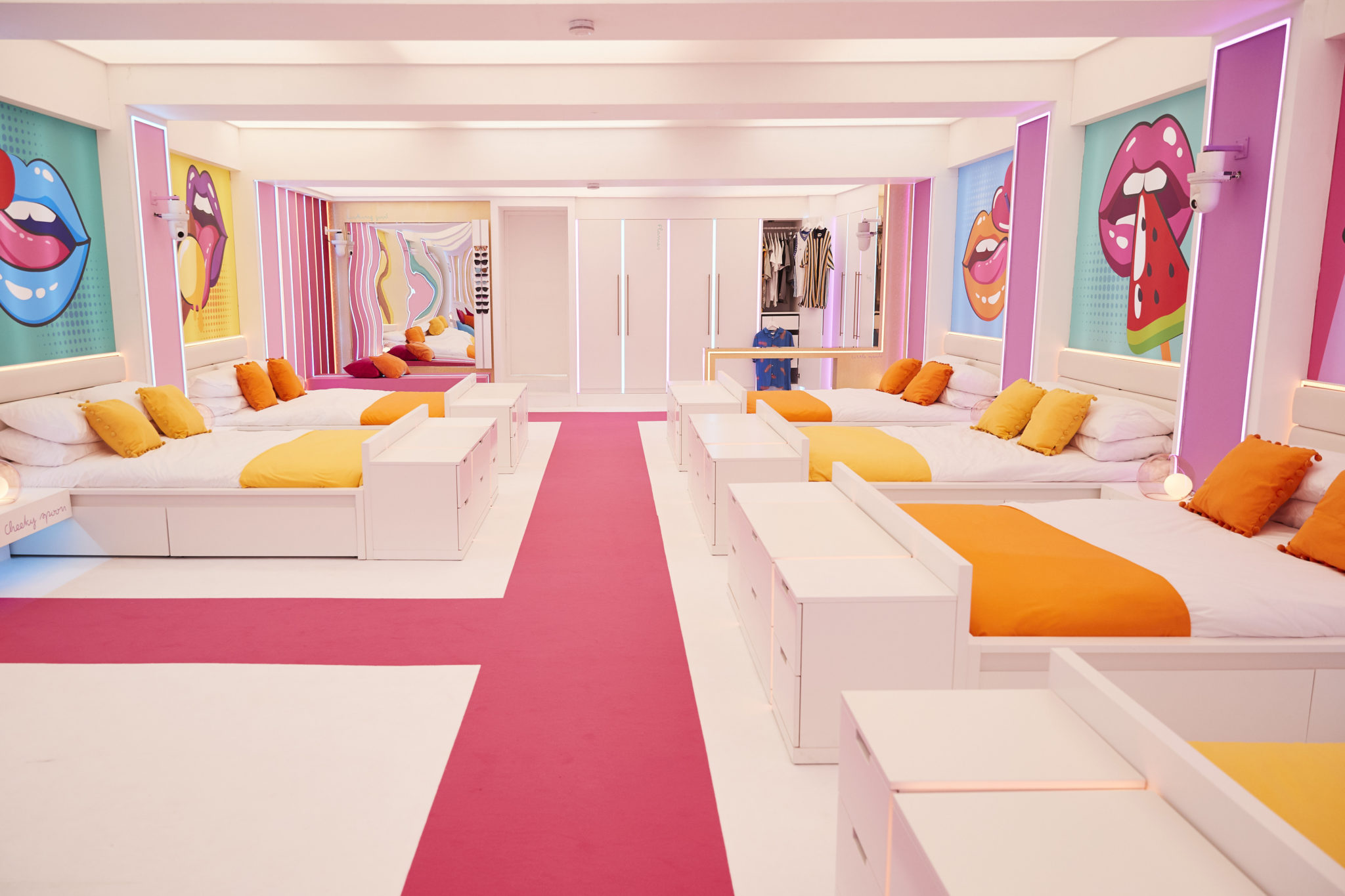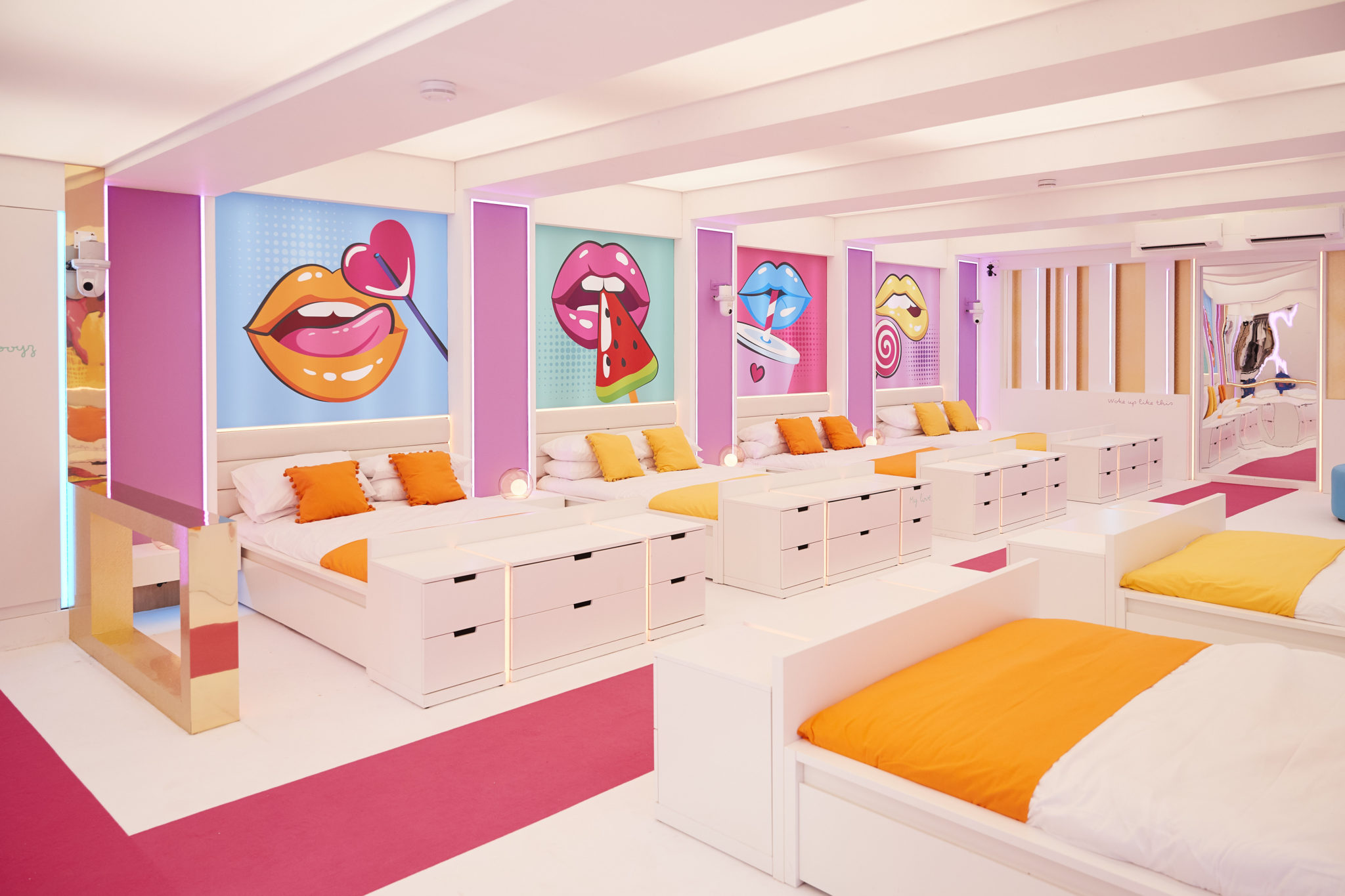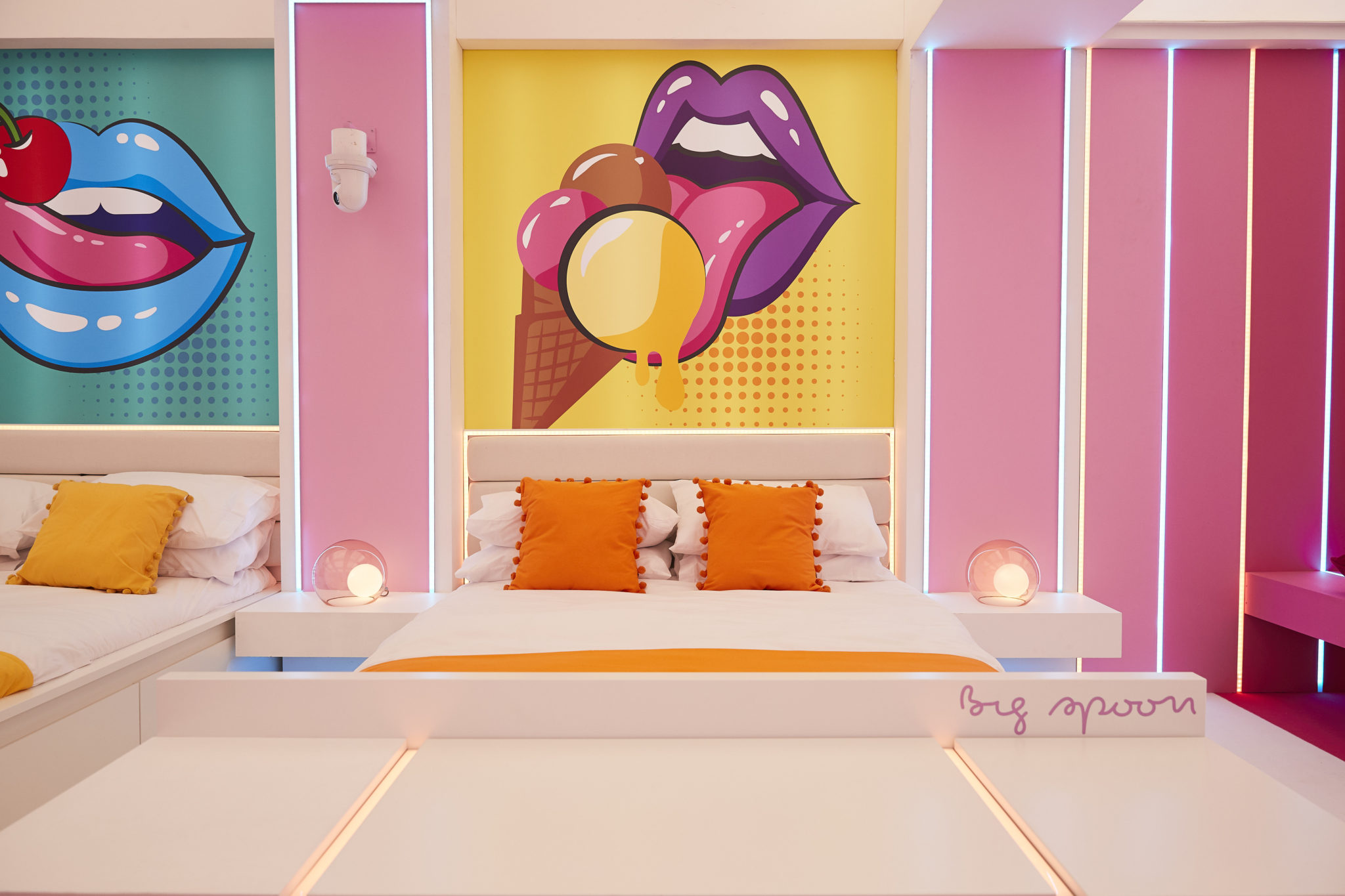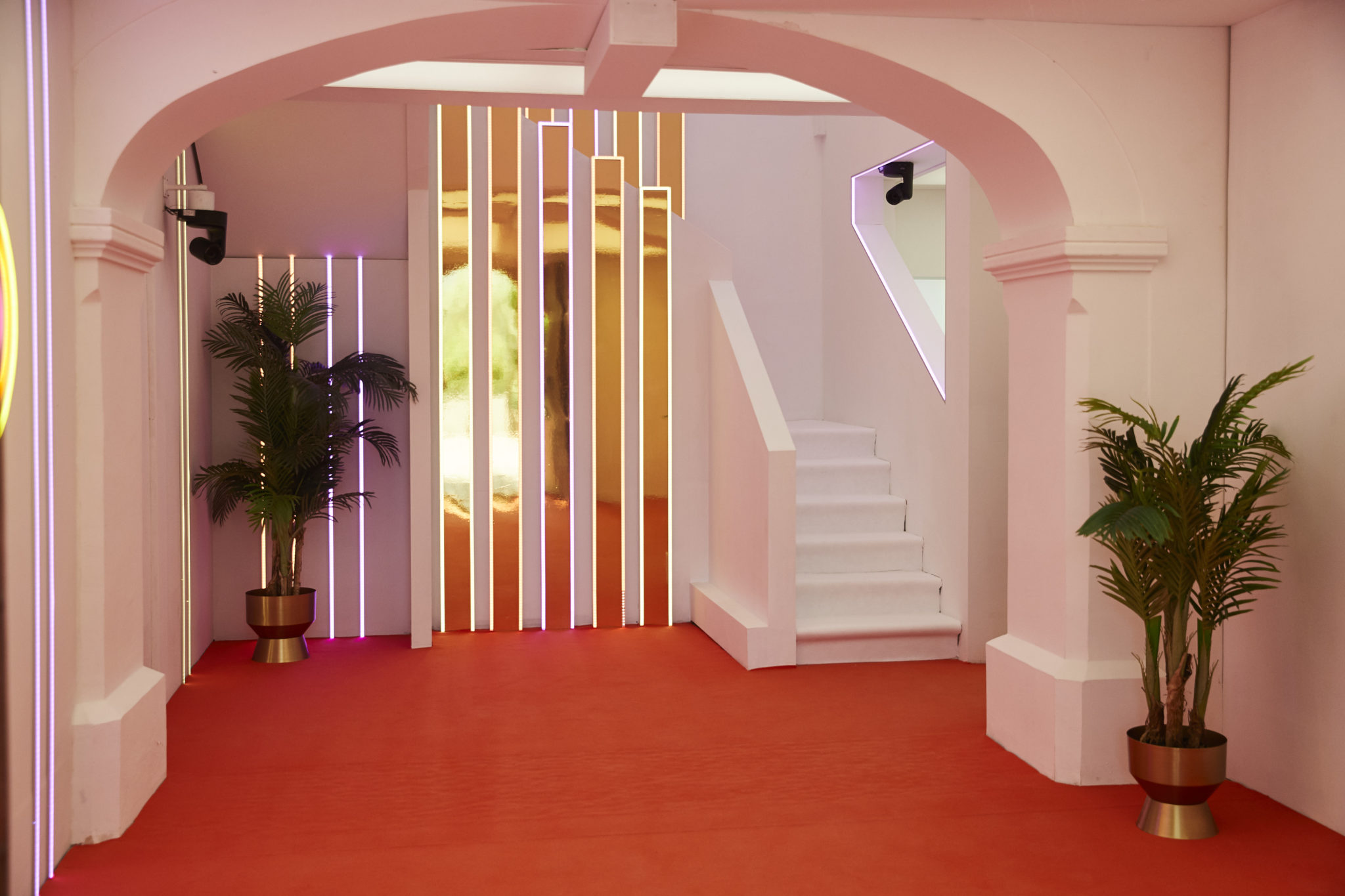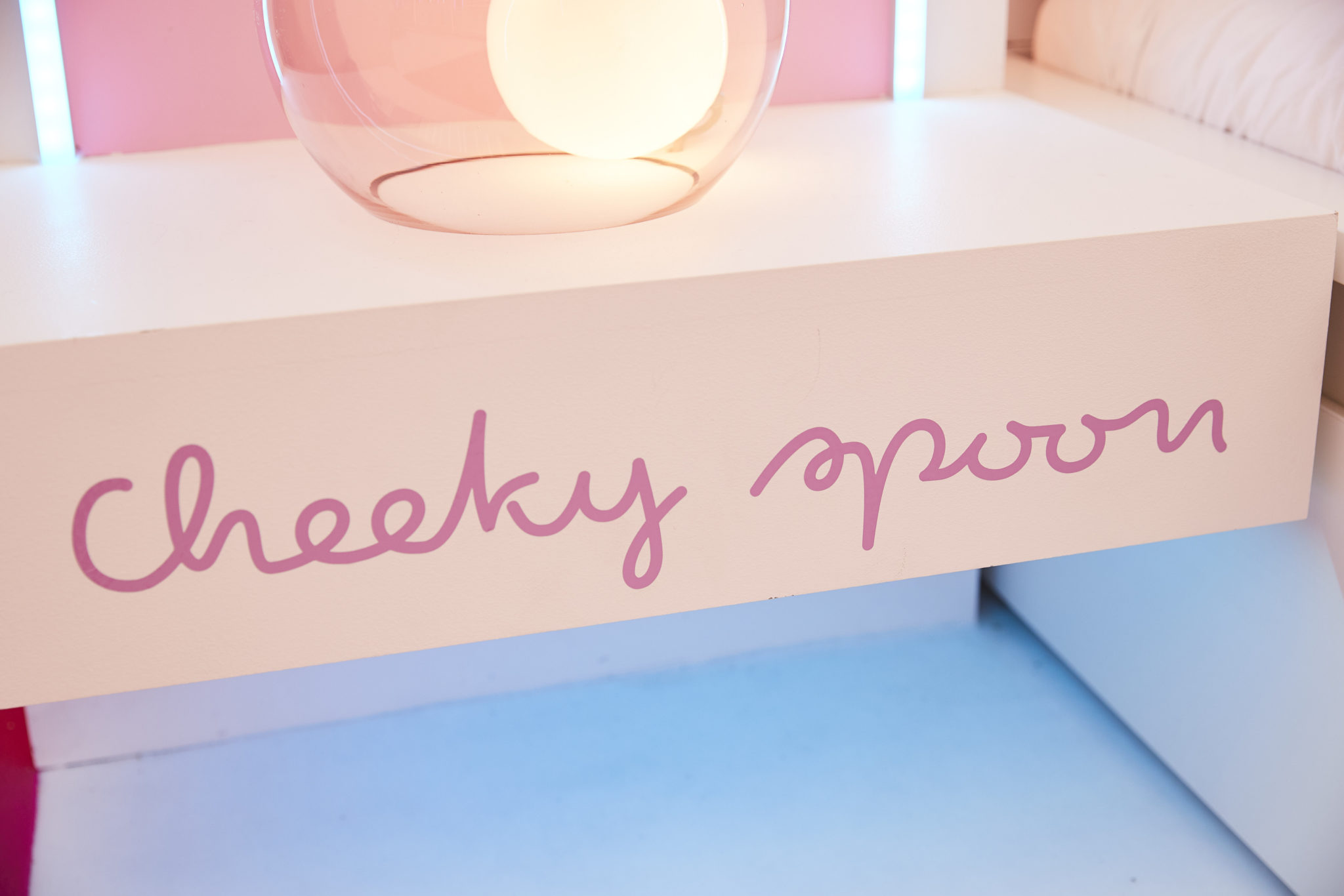 Yesterday, Love Island introduced us to the cast for this summer's season.
Haven't met them yet? Get to know them here.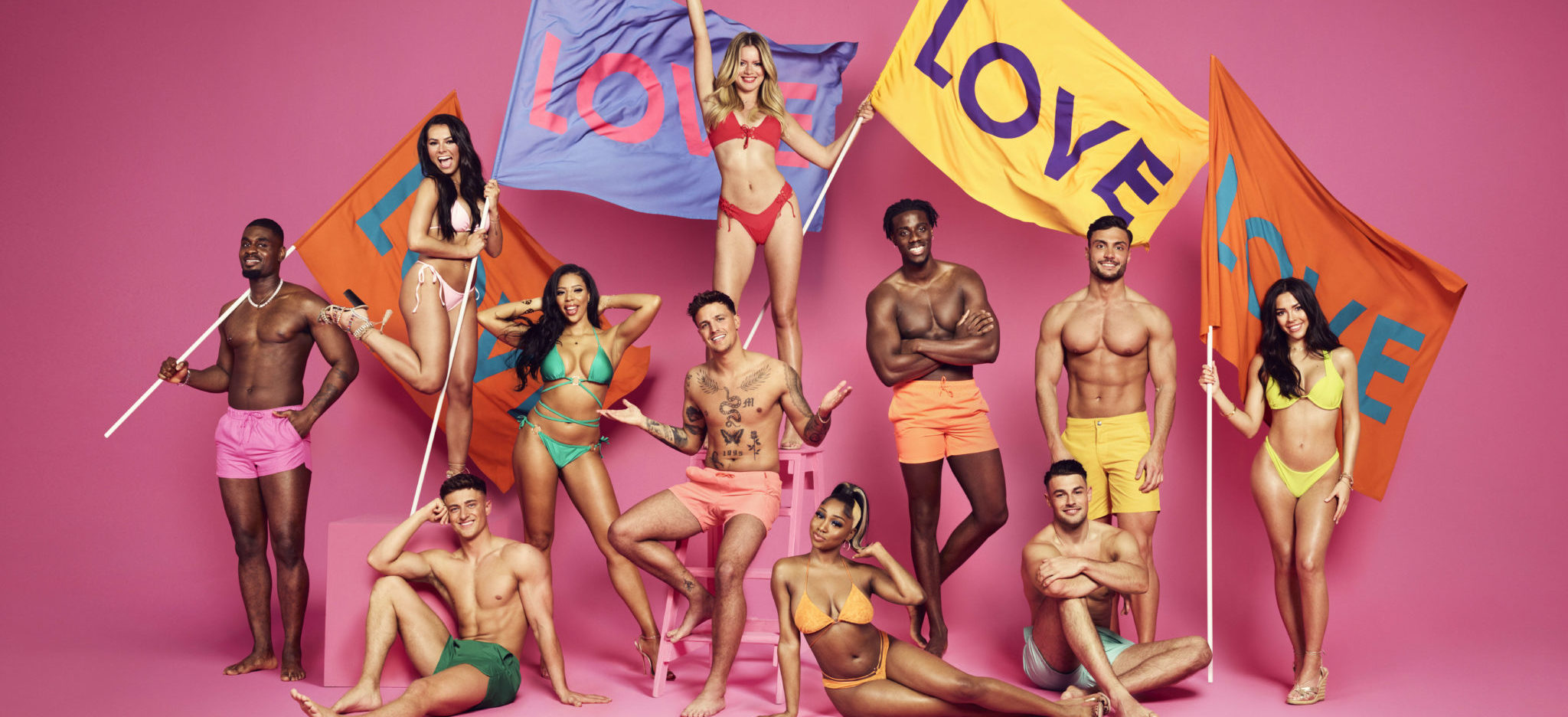 Love Island starts at 9pm Monday 6th June on Virgin Media Two and Virgin Media Player.