Love Island bombshells
Three new Love Island bombshells are set to enter the villa on tonight's episode.
Abigail Rawlings is a 27-year-0ld tattoo artist, Georgia Townend is 28-year-old Marketing Executive and Tyler Cruickshank is a 26-year-old Estate Agent.
Georgia Townend
When asked why she signed up for Love Island, Georgia said, 'I've been single for a really long time.'
'Five years. I haven't done the math but it's at least that.'
'I feel like I've exhausted all the other options on how to meet people.'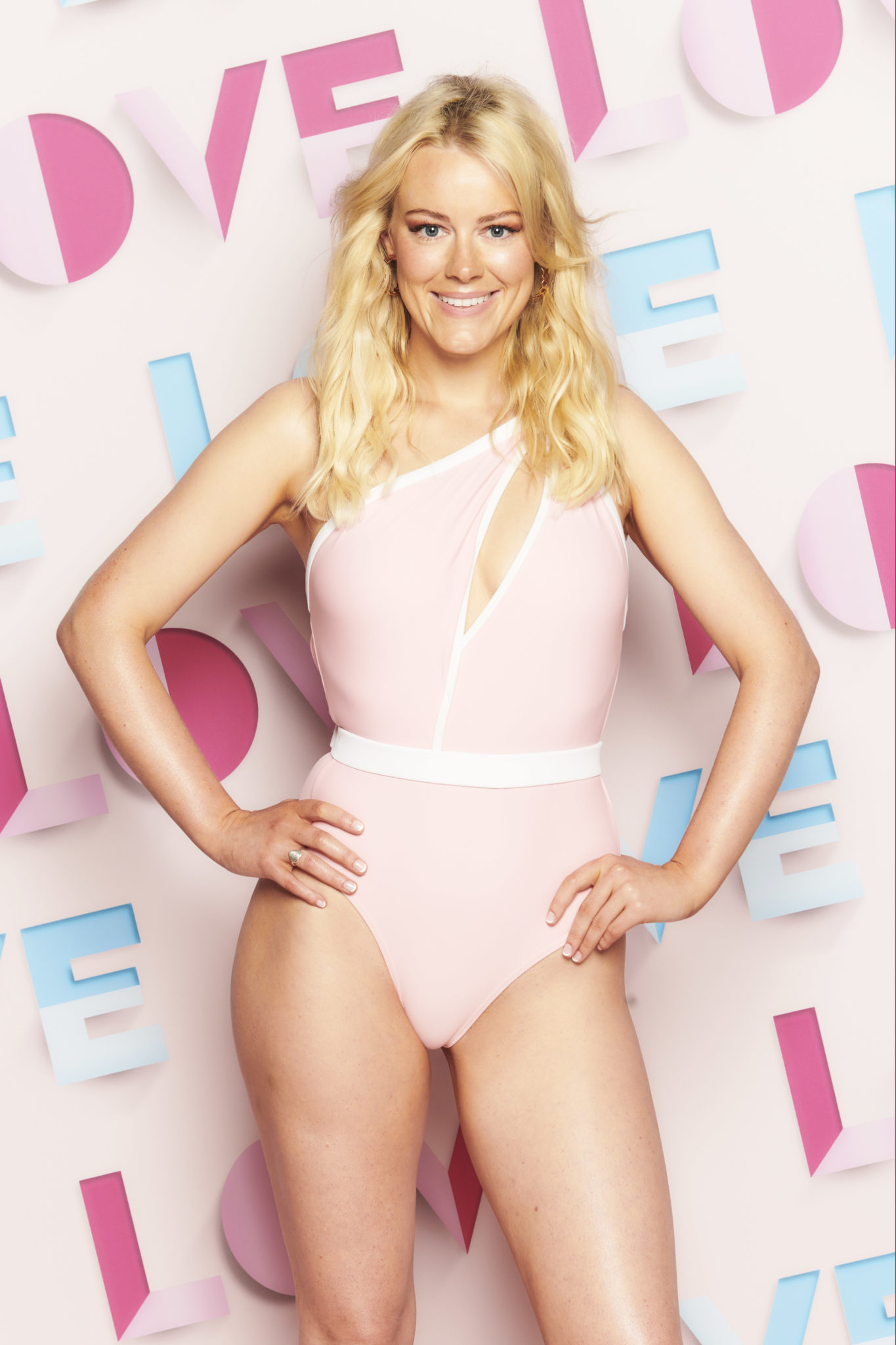 Georgia said her colleagues would described her as, 'Very gregarious and the life and soul of the party.'
'You know I'm around basically,' she added.
And she said her family and friends would, 'probably,' say the same.
 

View this post on Instagram

 
'I'm really kind at heart...'
She added, 'I would say they would probably say I am intelligent, that I am funny.'
'I'm really kind at heart but I can be quite tough love.'
Georgia is looking for someone, 'who can have solid flirt to roast ratio,' with her.
 

View this post on Instagram

 
She explained, 'as in he can tease me but he will treat the things that I care about with respect and with the clemency that they deserve.'
'I don't want someone that is really vacuous and isn't aware of what's going on in the world.'
Georgia told the story of her worst date experience and it's bizarre.
 

View this post on Instagram

 
'I went to a restaurant with a boy and when I went to the bathroom, the waitress told me that he'd already been in there with two other girls two times in that week.'
'I was like, 'Wow,' okay!' But also he was obviously just trying to be efficient about things.'
 

View this post on Instagram

 
When asked who she has her eye on, she revealed, 'Hugo - he is my absolute number one and I can't wait to get to know him.'
'Also, I love Teddy's charm and charisma. I also like Aaron.'
 

View this post on Instagram

 
Tyler Cruickshank
When asked why he decided to sign up for Love Island, Tyler revealed, 'I'm single and still looking for someone.'
'I've been single for about three years I would say. I kind of miss having somewhere there.'
'It's a good opportunity to find someone.'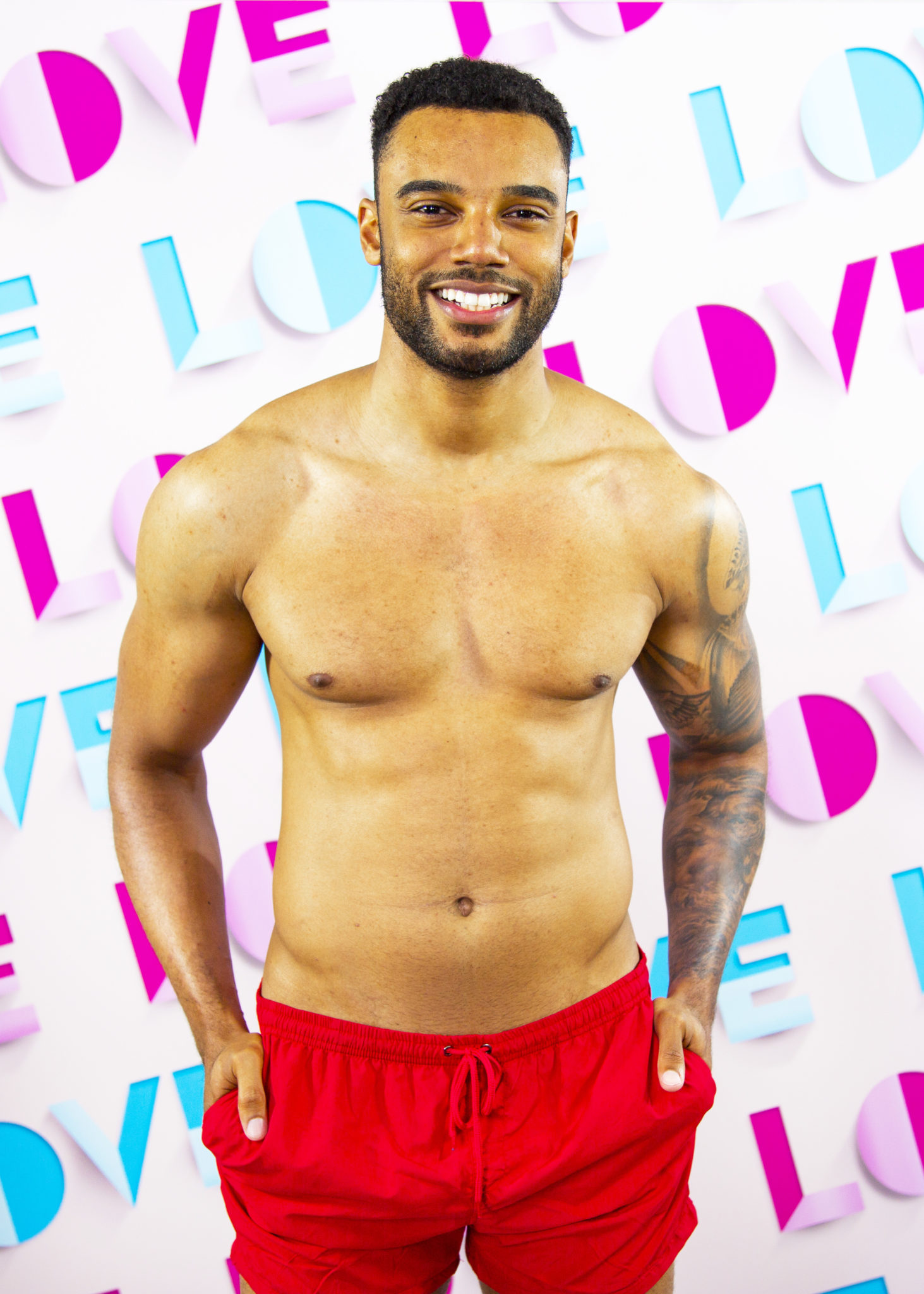 'I'm really competitive so the challenge aspect I do like. I want to get out there in my shorts and show my abs.'
Tyler said his friends would describe him as, 'confident.'
'But on the flip side very caring, put people first, I always put people first.'
 

View this post on Instagram

 
'Family would say very well-mannered, very polite. I'm down-to-earth, up for a laugh.'
Tyler, who's an estate agent like Faye, reckons he'd win if they were put head to head to sell the villa.
'I would say me, you've got to back yourself. She looks like she'd have a really good pitch on her.'
 

View this post on Instagram

 
Tyler fancies Kaz
Tyler has his eyes on Kaz, 'she just looks like she has so much energy about her.'
'You kind of need it if you're surrounded by people all the time.'
'If you were feeling down, Kaz would be the person to uplift you.'
'Faye, she's a fiery-ish sort of character. She sticks up for her friends and for herself.'
'I don't think there'll ever be a dull moment with her.'
When asked his opinion of the boys, he said, 'Jake seems really genuine.'
 

View this post on Instagram

 
'But they all seem really welcoming, really cool,' he added.
Tyler reckons he'll bring a lot, 'More energy,' to the villa.
'I'm a person that doesn't take myself too seriously. I like messing about.'
 

View this post on Instagram

 
'I like jokes. I'm not just going to be there just lazing around.'
'I'll be up doing this, doing that, playing games. I'm really good at sports.'
And when asked his celeb crush, he said, 'Jade Thirlwall – there's just something about her. Girl next door kind of vibes.'
 

View this post on Instagram

 
Abigail Rawlings
The 27-year-old reckons she'll get on well with Faye, Liberty and Kaz.
She gushed, 'I love Liberty - I think she's amazing. Kaz is a vibe. I think Faye is cool.'
Abigail revealed she's heading into the villa because she wants a committed relationship.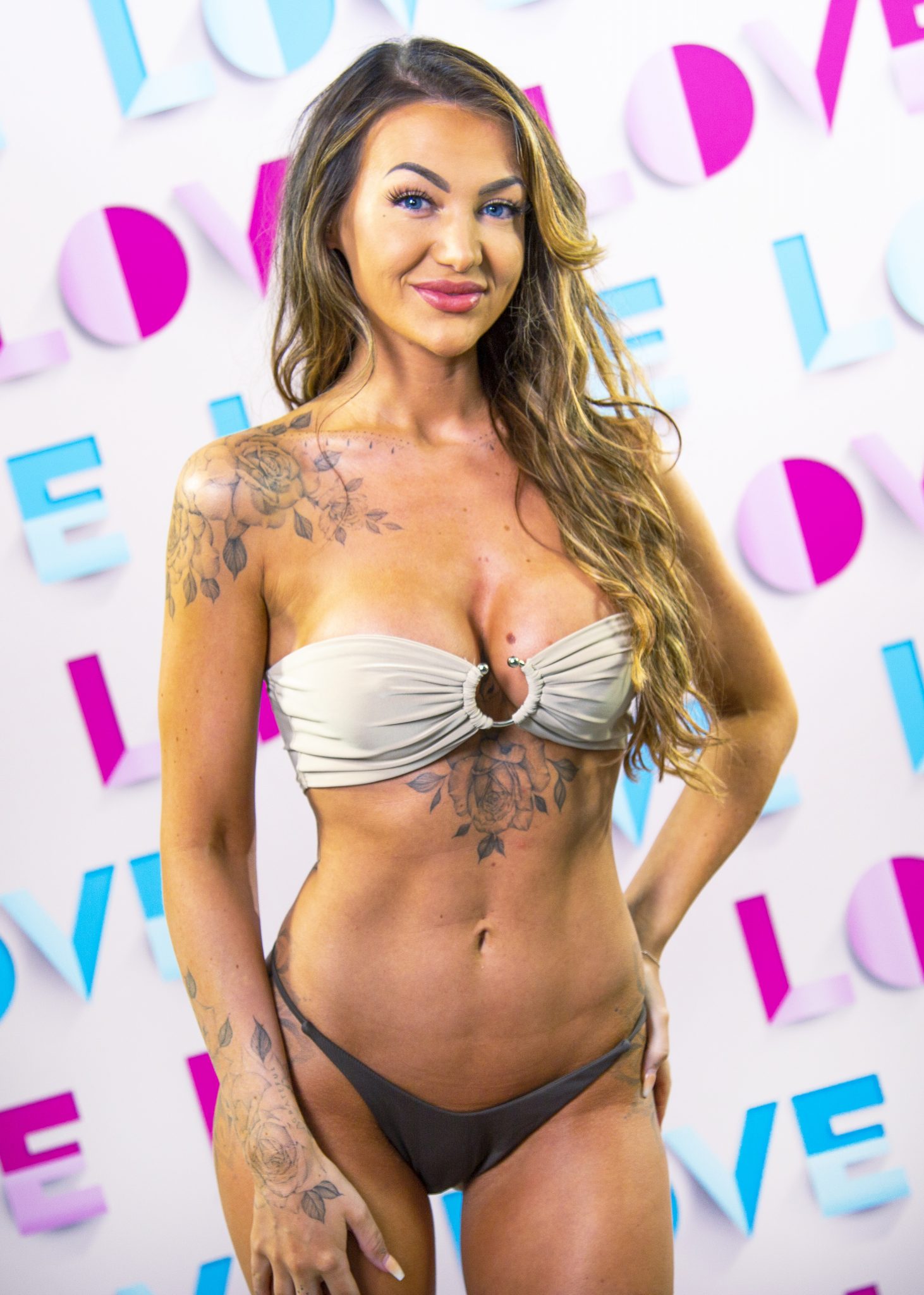 She said, 'I'm here for a relationship. I'm not scared of commitment at all.'
'I seem to enjoy life more when I'm with someone, someone to do stuff with.'
'I'm quite an active person and I like going away,' the Islander revealed.
 

View this post on Instagram

 
Abigail also shared her plans to steal Toby from Chloe.
Read more here.
Casa SPIN
Episode three of Casa SPIN with Marty, Anton and Tara is out now.
In the latest episode, Anton reveals he's already contacted Love Island producers to get him on the show.
And he shares the real reason he no longer talks to his former co-stars.
This article was brought to you with The Laser & Skin Clinic - experts in the field of aesthetics and body treatments.
Love Island continues tonight at 9pm on Virgin Media One and Virgin Media Player.